Everyday there is an opportunity to be a tourist in your city or one nearby. Today is a great day for a museum visit, get out and explore at the interactive Museum of Discovery.
Everyday there is an opportunity to be a tourist in your city or one nearby. We move every few years so I actually like pretending like we are tourists. I want to make sure our family soaks up every bit of interesting family fun that we can. When we were preparing for our move to the Little Rock, AR area, I began researching what would win my 3 boys over about the upcoming move. I really was amazed how much Little Rock area offers. However, I knew with all the house hunting, we needed to reward our kids with something fun that could focus their energy. The Museum of Discovery located right across from our downtown hotel was what I decided on since we needed something to do inside with the rain.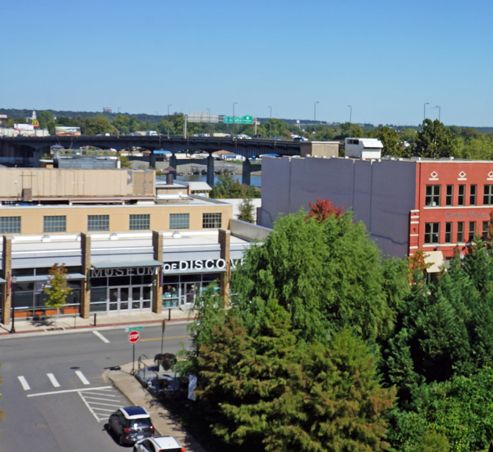 The Museum of Discovery in Little Rock was not our first interactive science museum. We have actually been to lots of them. I am a scheduler. Even for our vacations, I like to have a schedule. We decided that we would check-out of the hotel and head over to the Museum of Discovery for about an hour…Since we had been to other interactive museums, I figured 1 and 1/2 hours would be the most time we would spend there.
Teaching my kids how exciting learning is important to me. I pride myself on being a hands-on mom. There's something about having kids that brings out my inner child! I love creating crafts and science experiements at home. I think it's essential that we allow our kids time to explore what they love and mine love science!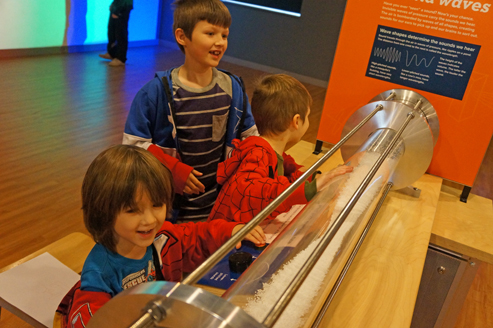 As parents, we love seeing that look of amazement as they learn something new!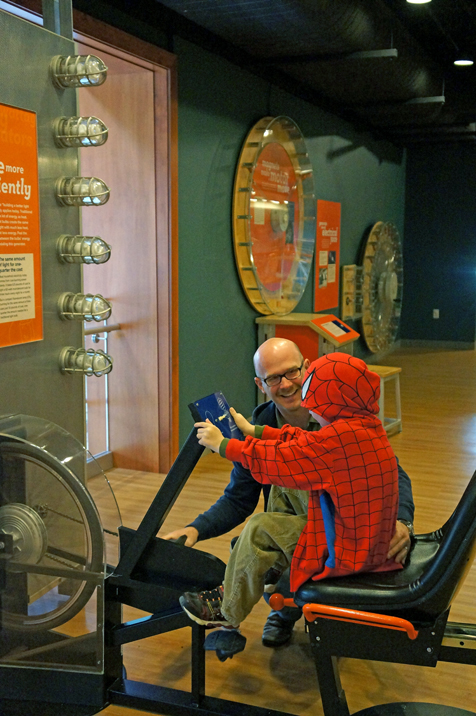 They used the force! This was actually harder than I thought. It is just as much about relaxing as it is concentrating (note: the headbands). It cracked me up that my wildest boy won just about every time!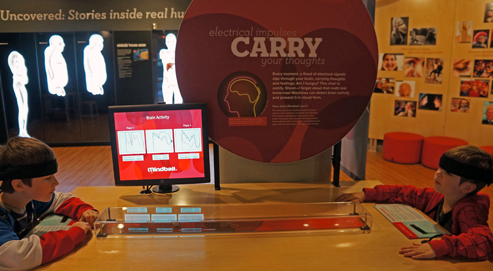 The shadow exhibit was one of their favorites. They spent a while at that exhibit and even came back for more.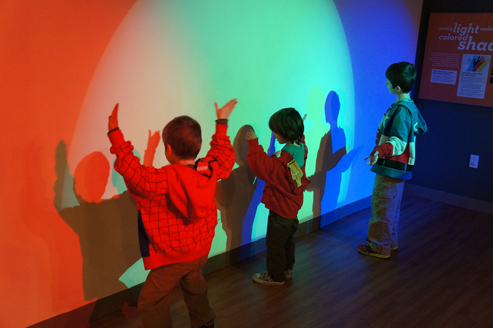 Not that it's debatable, but don't miss the tubes! They span from bottom floor to 2nd floor where kids see the way airflow works and how to change it for scarves to move different direction. This kept us moving!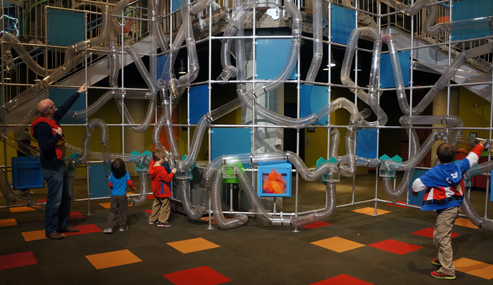 We ended up spending 3 hours without even noticing how long we had been there!?! I knew that we needed to get a membership as much as we all enjoyed it! While they have many permanent exhibits, I think the rotating feature exhibits allow something new for visits. If you are thinking it is just for kids, it's not! They even offer a monthly Science After Dark event for adults 21+ that I can't wait to test out for our next date night. This month the theme is The Best Medicine: Science of Laughter. Also, there's a weekly program called Wiggle Worms for children 6 and under to explore science in a fun, hands-on and interactive environment (tues/thurs/Sat)!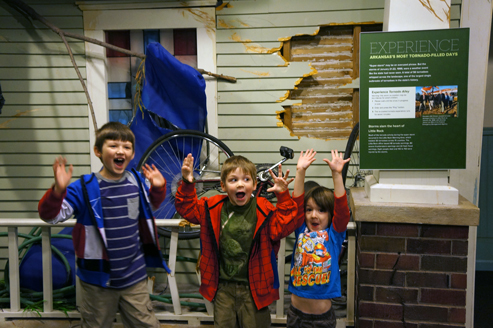 We still have a lot of exploring to do in our new city, but this is a regular must see! It is such a fun yet educational experience for the whole family!