We've lived in a place called Hope for 20 years, but there are still surprises to be found in this little town with a big heart. Founded in 1873, Hope was named after a railroad executive's daughter, Hope Loughborough, and the railroad continues to serve an important role in the community. Here are some highlights all within easy walking distance of one another. Park your car and enjoy a stroll in downtown Hope.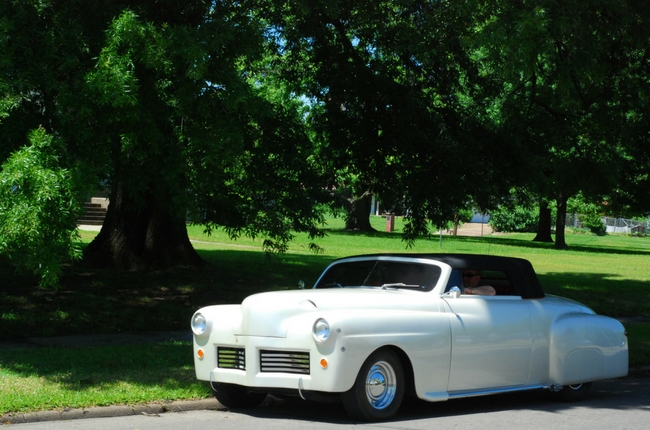 Do you remember the speech in which Presidential candidate Bill Clinton said, "I still believe in a place called Hope." There's more to this town than political connections, but wow, they're impressive. Hope is the birthplace of the 42nd President of the United States, Bill Clinton, who was also the 40th and 42nd Governor of Arkansas. The 44th Governor, Mike Huckabee, is also a Hope native.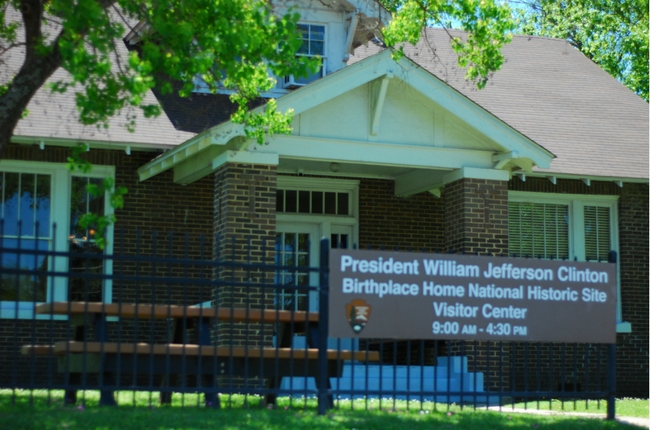 One of the more popular attractions is the Bill Clinton Birthplace, First Home Museum which is operated by the National Parks Service and is easily found on Hervey Street. There is a small welcome center with a photo display, gift shop, and guided tours of the birthplace home. The park rangers are accommodating and knowledgeable about the Clinton family. They said the busy time for them is June through September.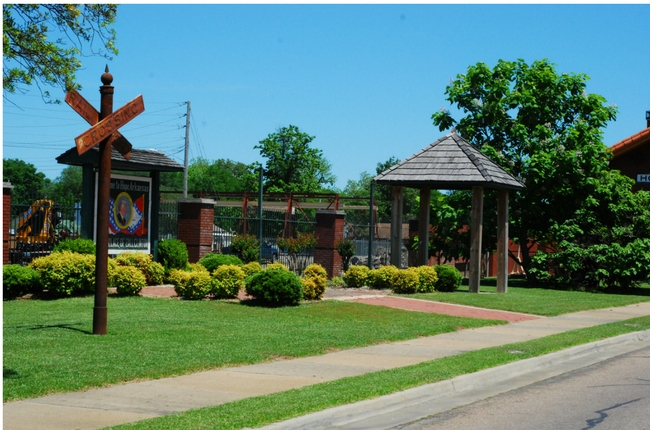 Other famous people from Hope include Ketty Lester, who had a prolific career as a singer and actress. I most remember from her role as Hester-Sue on Little House on the Prairie. Country Music Hall-of-Fame singer Patsy Montana, who is best known for her song "I want to be a Cowboy's Sweetheart" is also a local gal. What better way to appreciate some classic country music than with Klipsch speakers? Paul Klipsch, inventor of the Klipschorn speaker was another notable Hope citizen, and his speakers are still manufactured in Hope.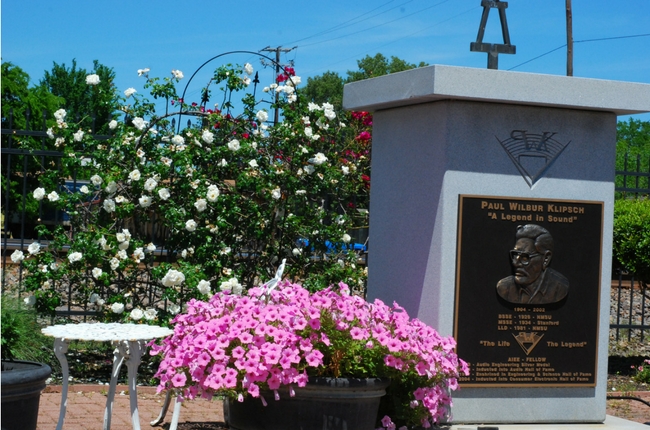 Hope has an Amtrak station on the Texas Eagle line located right in the middle of downtown. The Texas Eagle offers coach seats as well as sleeping compartments, and a dining car. The photogenic Hope Depot is also a popular site for family portraits.

Photo of Bob's Antiques, 113 South Elm. My friend @TheParkWife HIGHLY recommends this as one of the top antique and junkin' places in Arkansas.
Downtown features several antique stores with treasures galore. It's easy to get lost in time when you visit these places. Also, across the street from the two antique stores pictured here is an honest-to-goodness locally-owned hardware store called Lagrone Williams, "The biggest little hardware store," where my husband swears you can find any rare but useful widget known to man. I love their kitchen section and they have a nice selection of cast-iron cookware.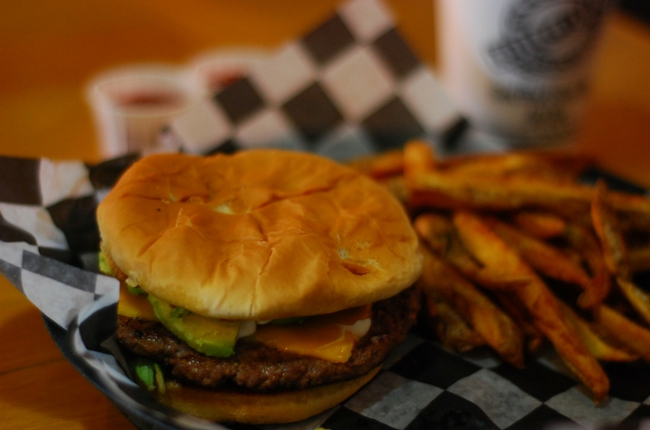 For the foodie, there are several options, but when you're hungry and craving a burger and fries it doesn't get any better than Tailgaters. They have a big menu, and the burgers are big too. The atmosphere is fun and I love the booth seating made from the tailgates from old pickups.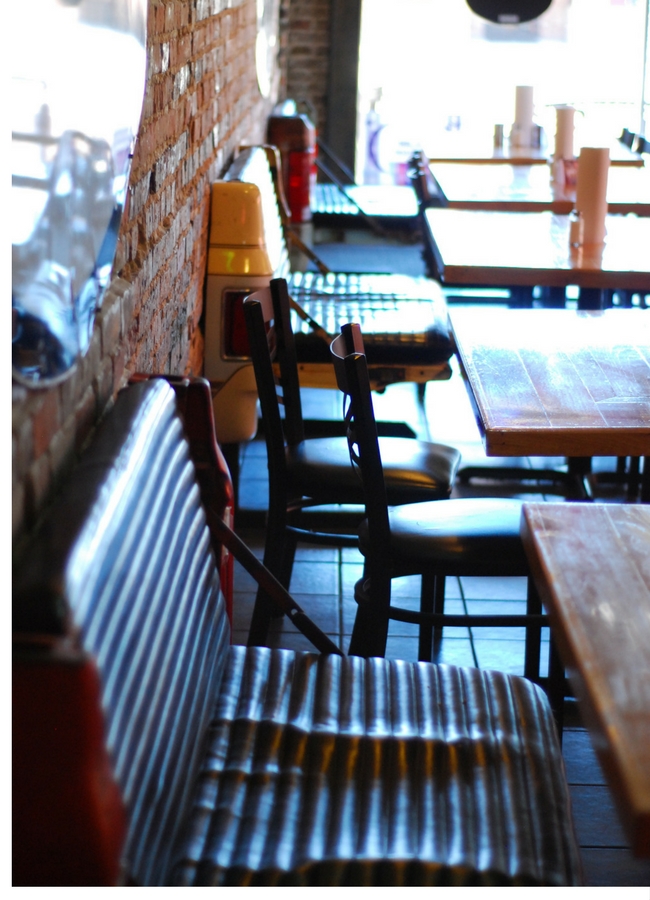 This is my kind of burger joint. They take good care of their customers. I recommend the avocado cheeseburger, but the applewood bacon burger is another favorite of mine.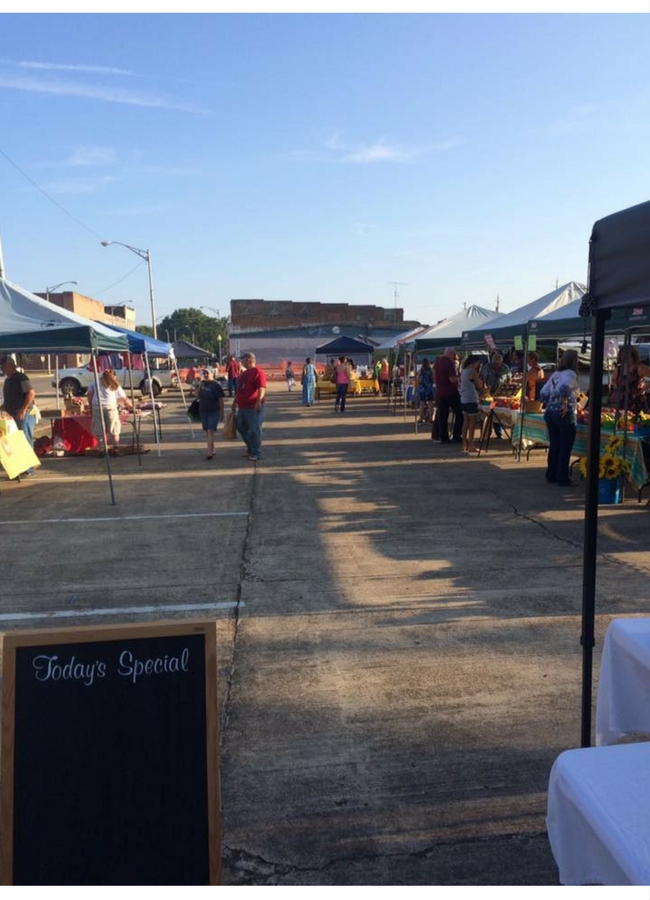 Hope is well-known for watermelons, but I can confirm a significant variety of produce and fruit is grown in the area and available at the Hope Farmers Market. The market operates through the growing season on Tuesdays from 7:00-11:00 am.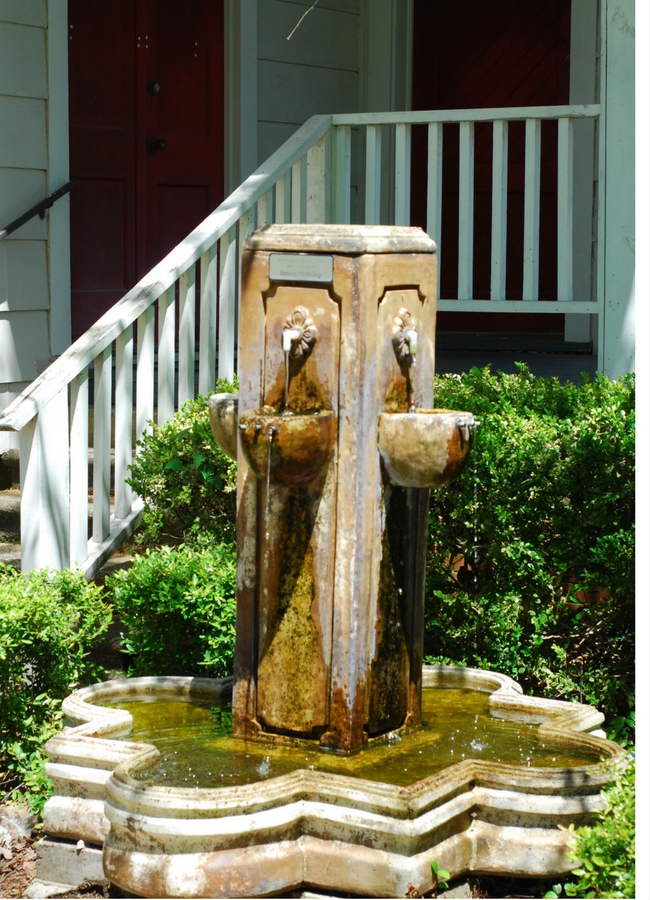 Situated on Interstate 30, Hope is virtually halfway between Dallas and Memphis and is ten miles South of Historic Washington State Park and about 30 miles from the Crater of Diamonds State Park. This makes Hope a perfect destination for Arkansas families this summer.