The Dyess Colony was formed in the 1930s as part of President Roosevelt's New Deal. The Great Depression had left many American farm families struggling to survive. The Roosevelt administration's agricultural relief and rehabilitation program started several farming communities around the country, of which Dyess was the largest.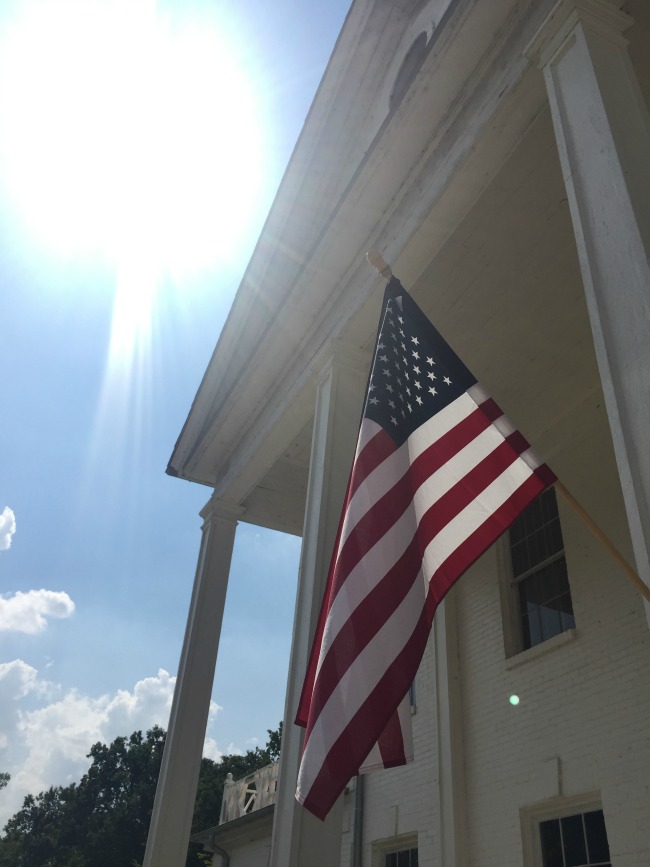 Families had to meet a multitude of requirements and file lengthy applications to be considered for the program. Once accepted families were relocated to Dyess where they were provided with a basic home and 20 acres of land at no cost. The land, which was once swampy marshland, had been drained and reclaimed as farmland. Participating families had to clear their acreage and begin farming. Their debt was paid through the crops they grew. For most families, this was cotton.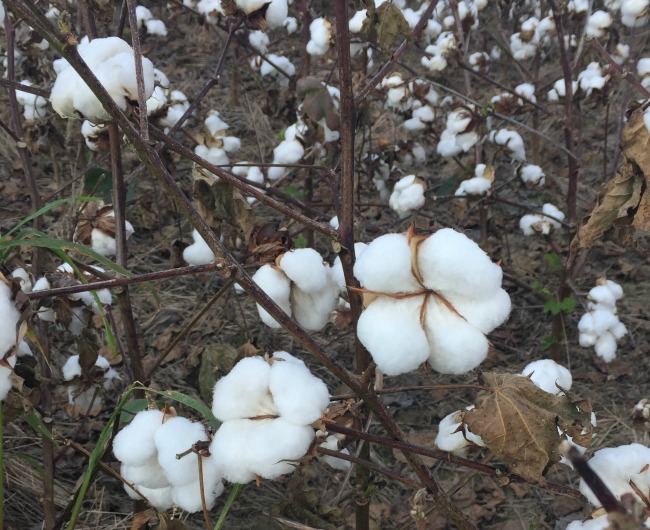 My father-in-law, Billy Joe Anderson, spent a good part of his childhood in the Dyess community. His Aunt "Chicken" lived in a government provided home and farmed in the area. Billy attended the school in Dyess and recalls playing on the playground with a boy named J.R.  J.R. is better known to you and me as Johnny Cash.
J.R. was one of Ray Cash's seven children and the family relocated to Dyess, Arkansas when he was just three after his family was accepted into the colony. By the age of five J.R. was regularly working in the cotton fields where he learned to sing along with his brothers and sisters in order pass the time on the field.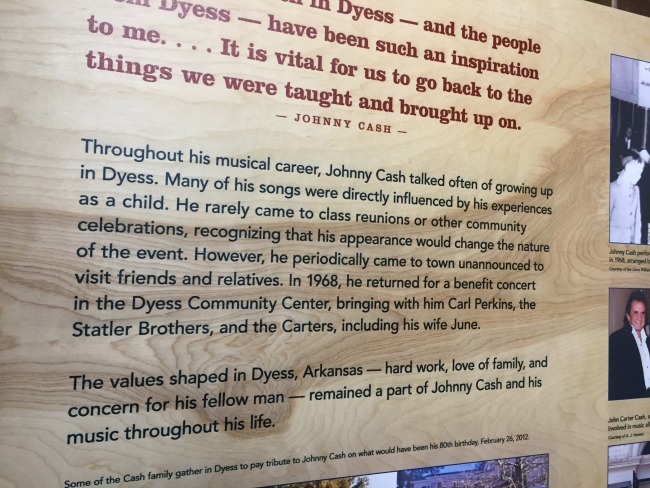 When J.R. entered the Air Force he was not allowed to use his initials and thus began to go by John. When he signed his first record deal in 1955 he took Johnny Cash as his stage name.
Johnny Cash went on to become one of the most influential and successful musicians of all time. He continued his successful music career until late 2003 when he died of complications from diabetes. Many believed he died of a broken heart as the love of his life, June Carter Cash, had passed just four months prior.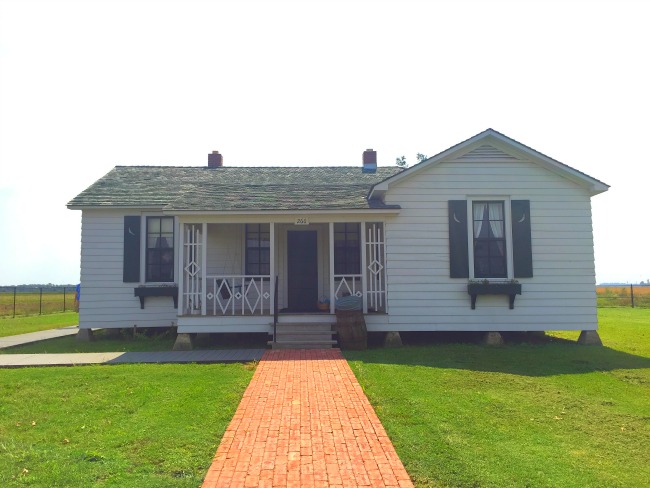 Arkansas has always been proud to have Johnny Cash as part of its rich history. Arkansas State University began a project in 2011 to restore parts of the Dyess Colony as well as Johnny Cash's boyhood home.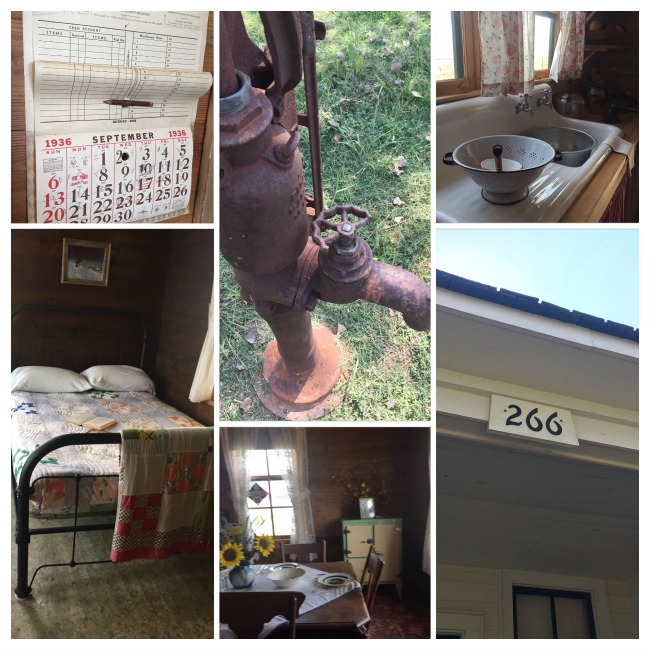 Through a series of grants and funding provided through the annual Johnny Cash Music Festival, A-State has been able to restore the Dyess Administration building, the exterior of the Dyess Theatre and Cash's boyhood home. In May 2016, a state-of-the-art visitors center was opened in the Dyess Colony Circle and includes a selection of memorabilia and a gift shop.
Future plans include adding outbuildings to the Cash home and restoring several other of the remaining homes throughout Dyess. A music festival scheduled for October 2017 is being planned by Cash's daughter and famed singer herself, Rosanne Cash. The festival concerts will be held on the grounds of the home and will help to provide funding for future restoration projects.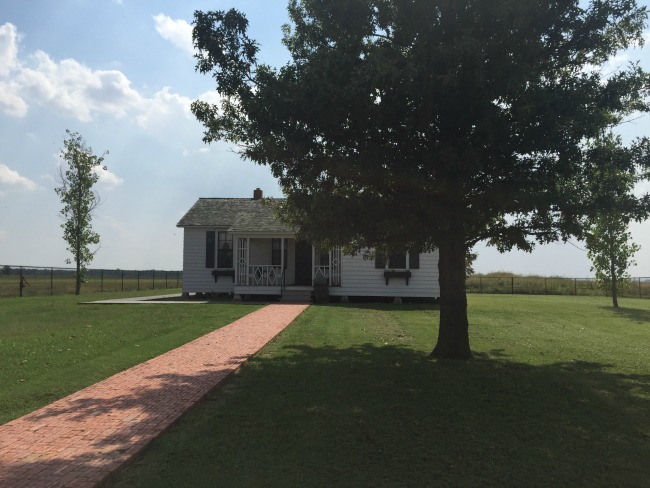 The Dyess Colony Visitors Center and Johnny Cash's boyhood home are open from 9-3 Monday through Saturday. You can visit their website for more information and to see a timeline of the restoration process.
Please check out my video for a closer look at the brand-new visitor center and for additional information on the Historic Dyess Colony and Johnny Cash Boyhood Home project.