A simple inkling for a story inspired Natalie Baszile to sit down and write, not knowing what would come of her words and not knowing that what she'd spend the next 11 years creating would become a highly buzzed about novel.
Baszile, the author of Queen Sugar, whose television adaptation premiered last year on the Oprah Winfrey Network (OWN), will share her novel's journey at the 2017 Arkansas Literary Festival at 1 p.m. April 29 at the Central Arkansas Library System's Ron Robinson Theater. Queen Sugar follows a woman named Charley who, after moving from Los Angeles to Louisiana to care for her inherited 800-acre sugarcane farm, must face the challenges surrounding her farm and family.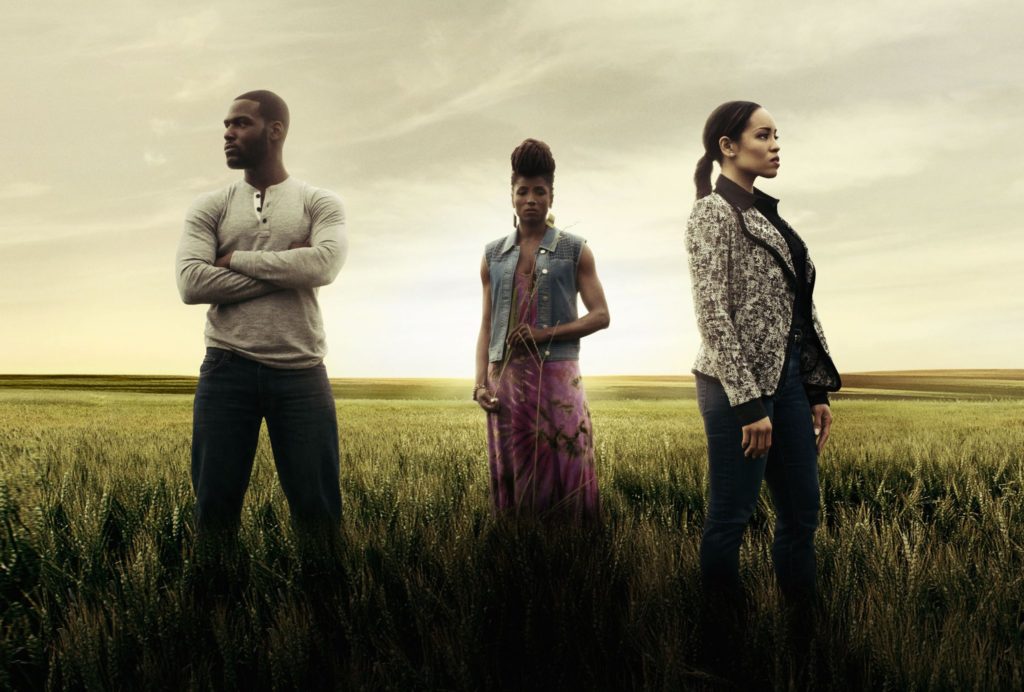 "First of all, I would say that Queen Sugar is an American story," Baszile said. "Yes, it's an African-American story because most of the characters are black. But it really is an American story. It's about perseverance. It's about family. It's about finding your place in the world and what kind of mark you're going to leave."
Brad Mooy, Arkansas Literary Festival coordinator, said that he hopes audience members learn more about the themes of Queen Sugar and what's it like to have your work turned into a major television series.
"With that television show and Oprah's stamp of approval, too, it's pretty fabulous [Baszile] will be on her way to Arkansas," he said. "She's fantastic."
A native of southern California and daughter of a Louisiana-raised father, Baszile began working on the book after she decided to pursue writing as a career in 1999. Baszile said the Louisiana blood in her veins gave her permission to, as an insider and outsider, explore both the ugly aspects of Southern history and the positive ones.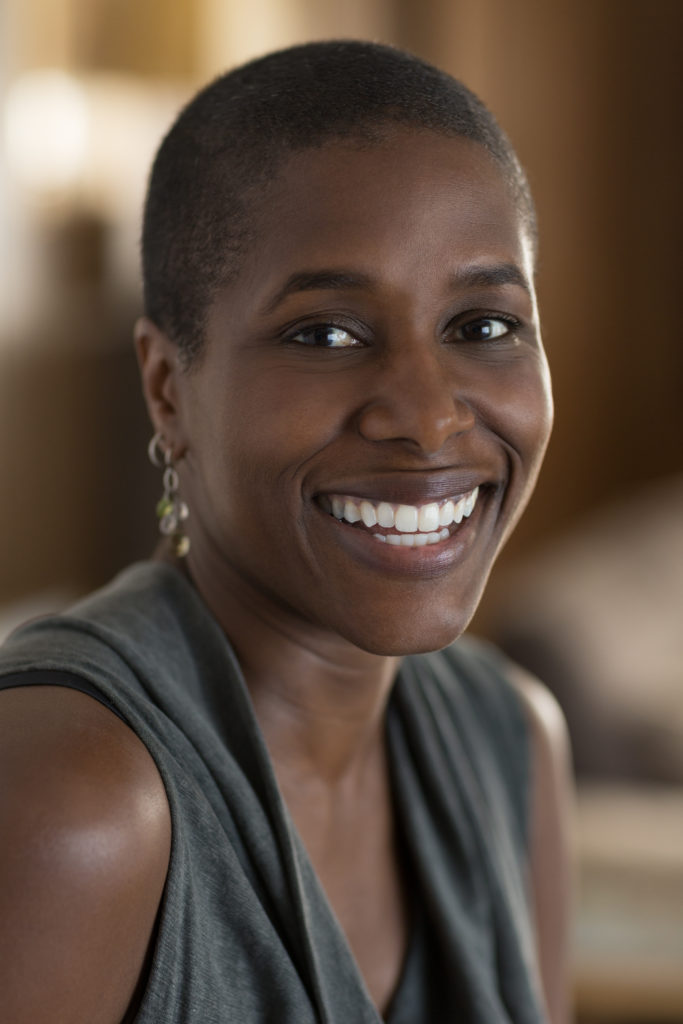 "I have always admired Southern authors," she said. "There's just a wonderful Southern storytelling tradition that I really wanted to be a part of. Getting to know my Southern relatives, it really gave me permission to celebrate that connection and history. There are things about the South that I love. I love the warmth. I love the sense of tradition and history."
For the first five years of her work on Queen Sugar, sugarcane had no role in the novel. Once Baszile discovered the world of sugar cane and decided to incorporate it into her story, she visited the area of New Iberia, Louisiana, four to five times a year.
"Then it was like rewriting the book because I had to start over and kind of weave in the sugarcane elements," she said.
Baszile said the television adaptation of her NAACP Image Award-nominated book came to be after Ava DuVernay, who directed Selma and the Netflix documentary 13th, read the book and became inspired by the world Baszile created. Though there are notable differences between the television series and novel, the heart and spirit of both are the same, Baszile explained.
"It's fascinating to see how Ava has taken the world that I created and the characters that I created and made them her own, how she imagined that world, which is in many ways very similar to how I imagined it," she said. "What I appreciate is that Ava's creative vision and my vision are closely aligned—not the same because we work in different mediums."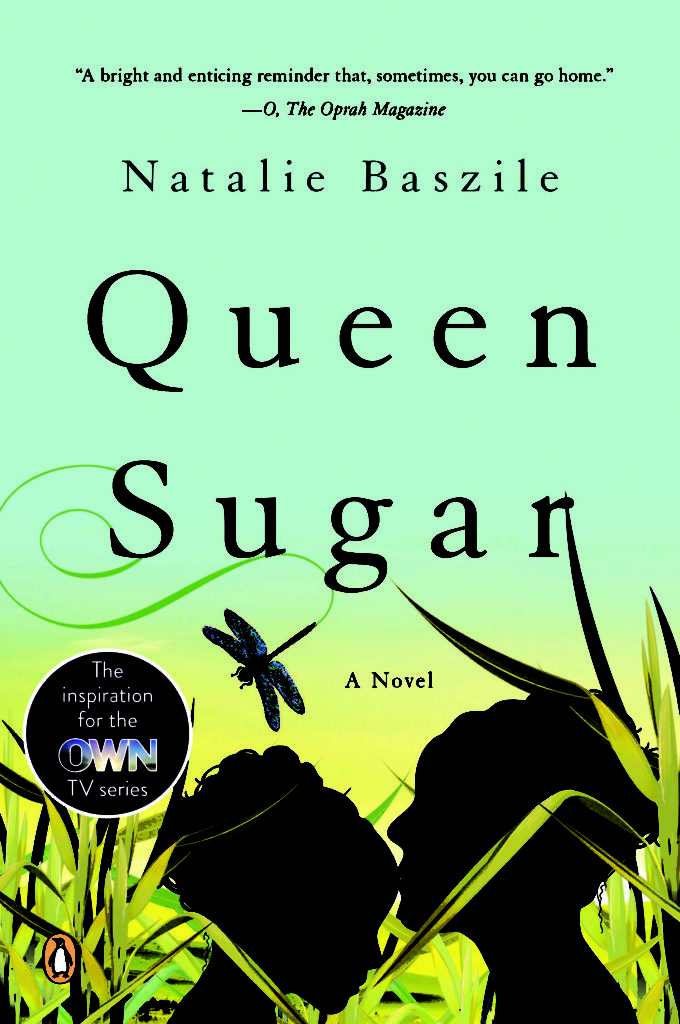 At the Arkansas Literary Festival, Baszile said she will share with festivalgoers the story of how Queen Sugar came to be and that creating a novel isn't a simple process.  She also hopes that readers, no matter their background, will relate to many aspects of the book.
"It's a story about mothers and daughters. It's a story about women. It's a story about generations of family," she said. "Those are things I believe we all have experience with. I hope they take away a feeling of warmth and openness and connection."