From humble beginnings in 2009, a small group of residents joined forces with the city of Conway to create the community event know as EcoFest. This interactive and educational community event is now in its 8th year. The all-volunteer non-profit organization continues to grow and encourage a better understanding how our daily lives and choices are connected to our environment.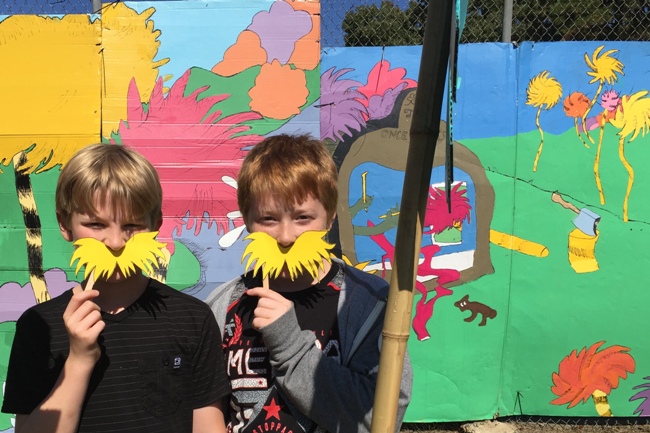 EcoFest explores fun ways to experience and enjoy nature while learning how to practice good environmental stewardship. Exhibitors and volunteers help provide environmental education and awareness within our community through games, booths, and creative activities.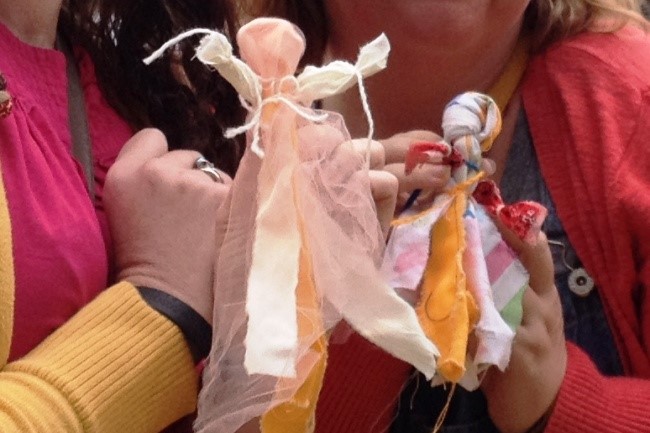 I enjoy exploring the creative side of recycling by making a rag doll out of old discarded textiles while my kids race to the kite making section or rumble through a maze of cardboard boxes.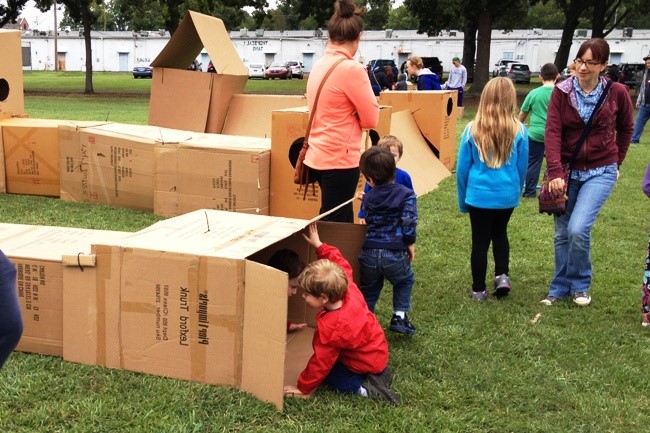 And I'm a sucker for a vintage clothing booth and love the use of repurposed items in our day to day lives.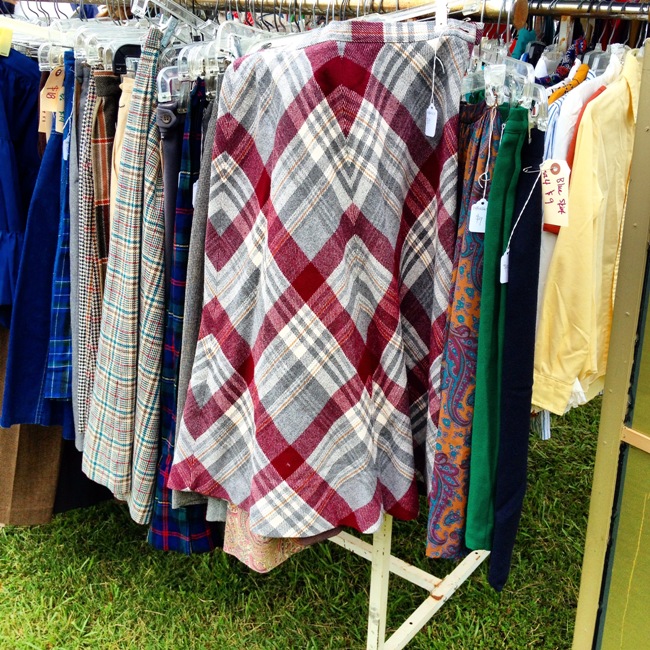 The Cardboard Car Derby is a must see as contestants test their skills in speed and resourcefulness. Similar to the gravity propelled soapbox derbies; it demonstrates the fundamental worth of discarded or reused materials. And I love to see the creative designs the teams end up with.
Being a gardener, I am excited about this year's agricultural section which included workshops on composting (backyard, city or vermicomposting) and explore connections between our food supply, waste issues, and health.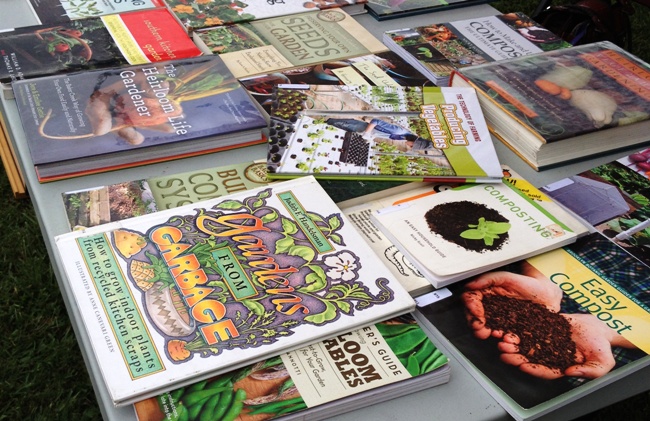 This year's new attraction will be the EnviroMaze: The Ultimate Eco-Challenge, which will be geared to teens and older. Teams of friends will answer a series of tricky questions designed to test their skills with the earth-friendly issues presented at EcoFest.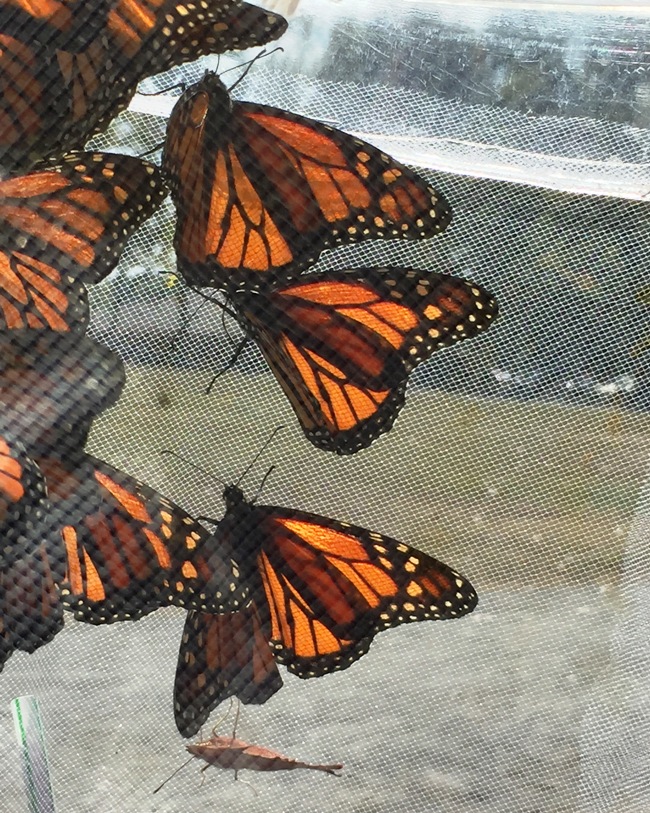 There are sections that let you get up close and personal with all kinds of wildlife.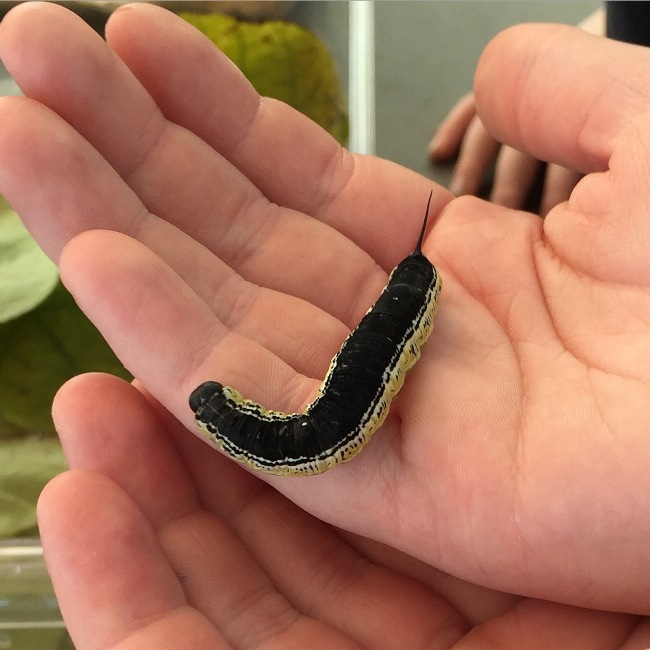 Everything from cute alpacas and baby goats, butterfly tents and raptor exhibits all the way to bugs and other creepy crawly things that my kids love.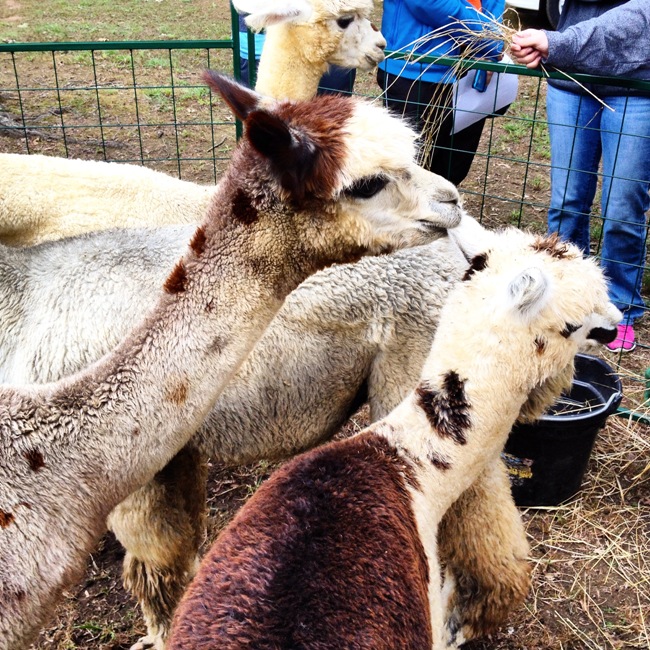 I think I'll stick with the butterflies and goats though.
EcoFest has always been about building connected communities and at the same time teaching them the importance of taking care of the environment in which they live. So stop by Laurel Park in Conway this Saturday, October 8 to enjoy all the fun. To find out more about all of the events at this year's EcoFest visit their website ConwayEcoFest.com or check out their Facebook page.

Save