This is a Tabriz year with the Broadway theme "Oh, What a Night!"
"A what year?" some ask. Every odd-numbered year, the Arkansas Arts Center hosts its two-evening biennial fundraisers. This can't-miss occasion marks the 25th celebration of the AAC's permanent collection and raising funds for educational programs and art acquisitions.
Tabriz is made up of two wonderful events: a bazaar and a gala.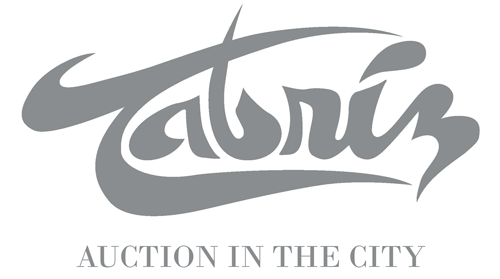 The Bazaar of Tabriz will be Thursday, May 4, beginning at 6 p.m., complete with New York-style street food, drinks and the event's well-known silent auction. Tickets priced at $50 per person.
"Auction in the City" includes artwork in all of its many forms, jewelry, packaged trips, sports memorabilia, gift certificates for spas, dining and creative opportunities, as well as artsy, decorative and elegant merchandise from retail businesses.
Saturday night's Gala of Tabriz lives up to its reputation for fabulous live entertainment. The Midtown Men, featuring four members of the original cast of the Tony Award-winning hit "Jersey Boys," will bring the best of the 1960s to the Tabriz stage.
Opportunities for Artists, Business Owners and the Hospitality Industry to Participate
Are you an artist who would like to have your work showcased at this year's Tabriz "Auction in the City" Thursday evening? There is still time to donate artwork in its many expressions.
Business owners and those in the hospitality industry may consider donating decorative items, clothing, jewelry, travel packages, gift certificates or services from your business. This year, an "Only in Arkansas" area will feature specialty items created by Arkansans.
The silent auction items will be displayed in an online catalog for buyers to review before the event. On the night of the event, potential buyers receive a phone app that allows them to bid throughout the night while enjoying hors d'oeuvres, drinks and live music.
If you are interested, contact Kelly Fleming at 501-396-0345 or kfleming@arkansasartscenter.org.
Some items donated for this year's Auction in the City include: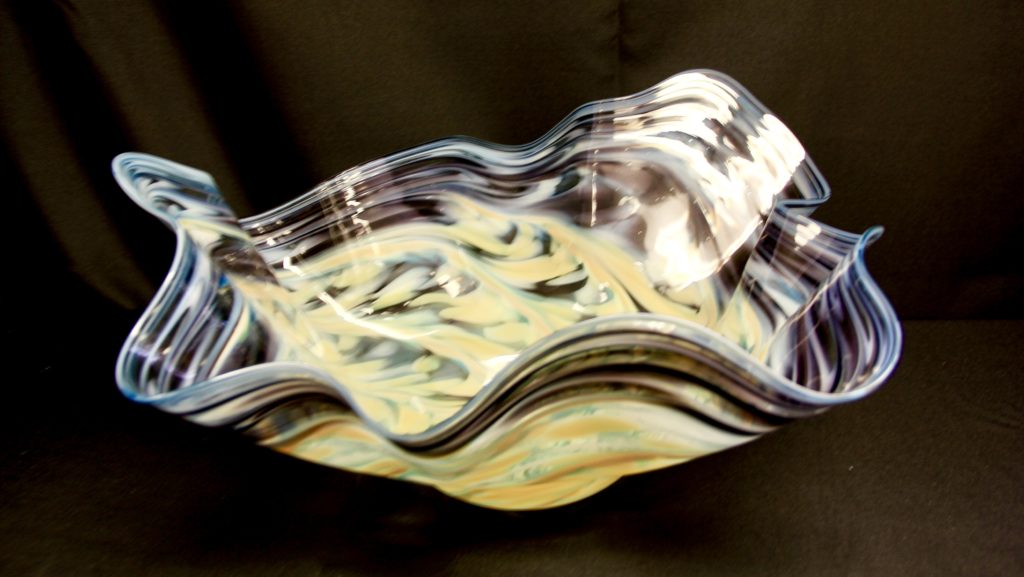 James Hayes Glass Art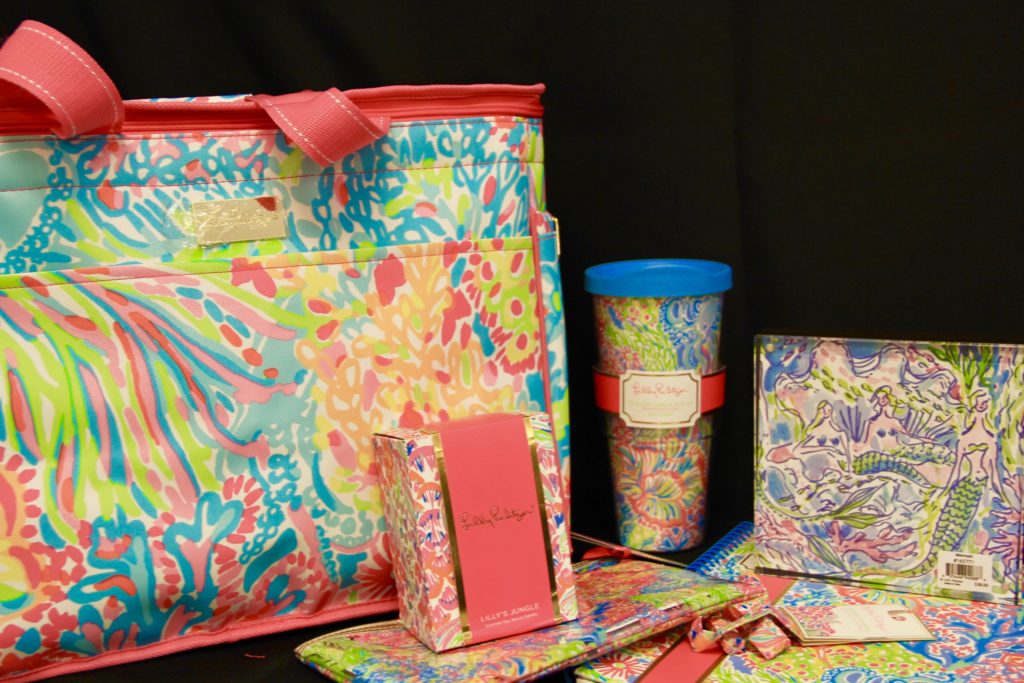 Lilly Pulitzer insulated cooler and items from Dillards.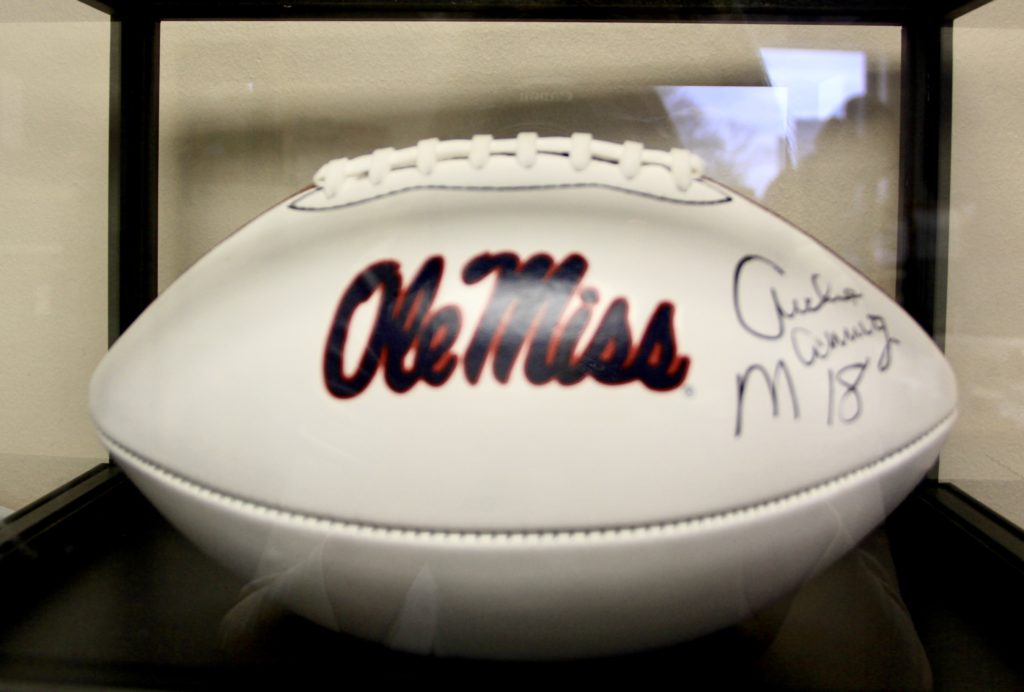 Football signed by Archie Manning. Other footballs signed by Hunter Henry, Austin Allen, Keith Jackson, Koialan Jackson are available along with other sports memorabilia.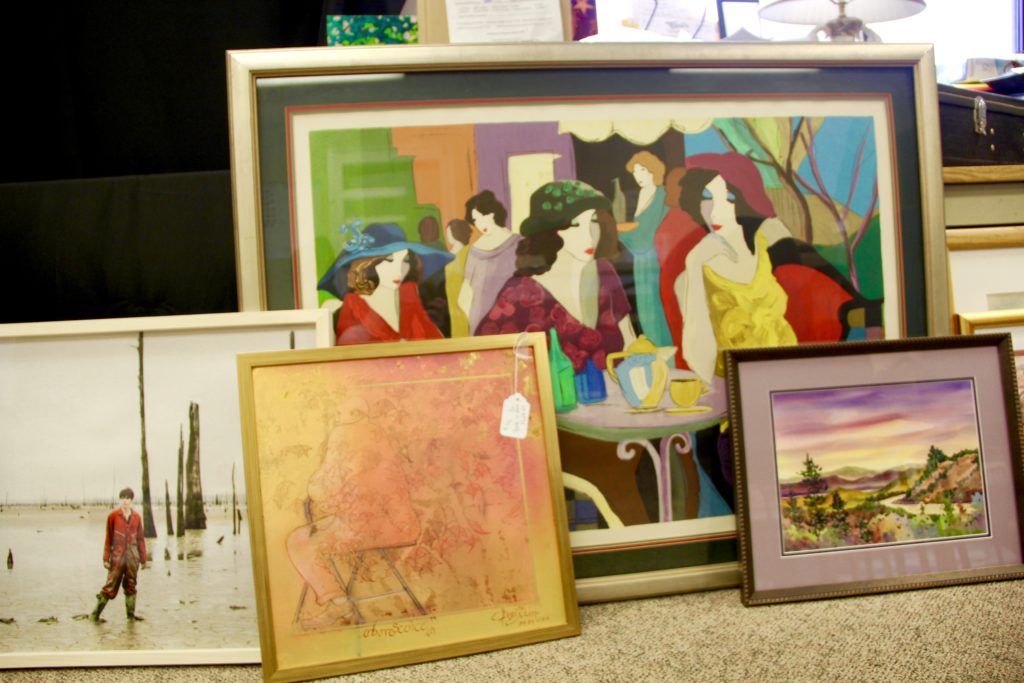 Art! Art! and more Art!
The 2017 Tabriz Co-Chairs are Terri and David Snowden. Ari Fason is the event coordinator for Thursday night and Sheila Vaught is the event coordinator for Saturday night. For tickets, please visit www.arkansasartscenter.org/Tabriz. For information on sponsorship or donating to the silent auction, please contact Kelly Fleming, Director of Development, at 501-396-0345 or kfleming@arkansasartscenter.org.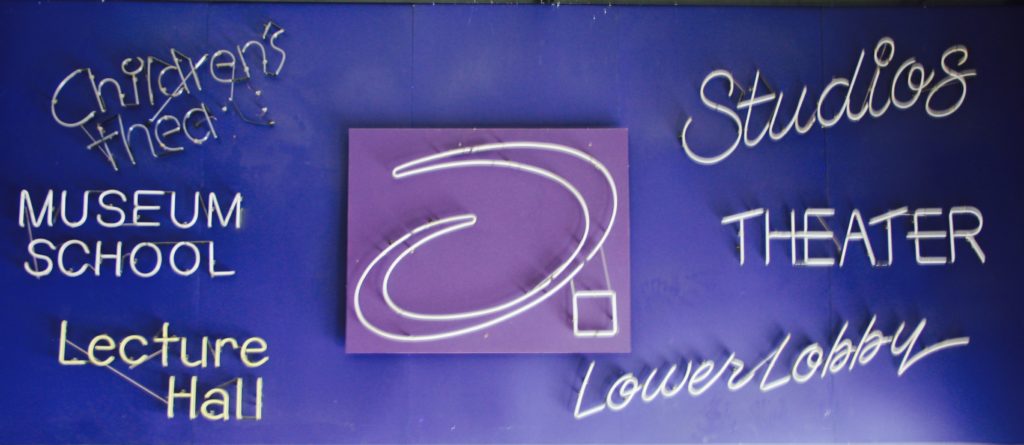 The Arkansas Arts Center has been around, growing and developing for over a half-century, ever since that visionary group of art lovers first planted the seeds.
Peruse the AAC website (www.arkansasartscenter.org), which is full of information about their permanent collection, numerous annual exhibits, classes, programs and children's theatre productions.
Your patronage attending, contributing and purchasing Tabriz auction item(s) supports the Arkansas Arts Center and adds to the cultural enrichment of our state and region for generations.