Opening morning, the beginning of the season where everything is new again and all things are possible: a memorable buck, delicious meat for your table, a shared moment with friends that will be retold (and probably embellished a bit). With deer season opening, many hunters are already scouting out and shopping for gear. No matter what their gear need is, Nite Lite, an Arkansas –based hunting light and apparel manufacturing company, has them covered. Nite Lite has been providing quality hunting gear to hunters around the country since founder Dayne Phillips began the company in 1972.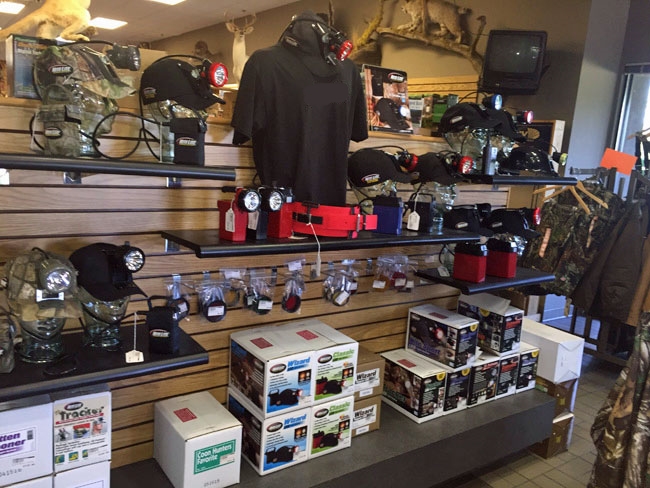 Phillips, a contractor by trade, was an avid hunter that enjoyed competitive coon hunting and field trials. In the sport of coon hunting, everyone knows that next to a good team of hunting dogs, the best tool to have on hand is a quality hunting light. While at home recovering from a work-related injury, Phillips began designing his own rechargeable 6 volt light in his garage. As word of his quality light traveled throughout the competitive circuit, he began building more lights for his fellow hunters and small retailers wanting to offer his lights in their stores. As the demand for his coon lights grew, Phillips began producing a small flyer advertising his lights as well as an expanded product line offering dog collars and boots. Those products were the beginning of what now has grown into a large catalog and wholesale business.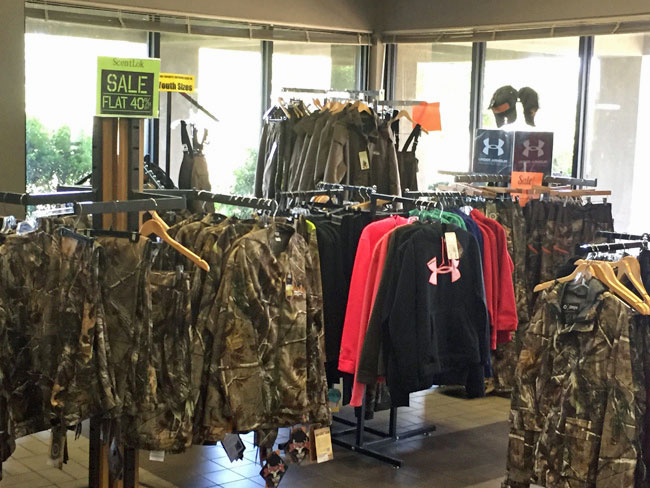 In 1988, Phillips sold both the catalog distribution and wholesale business to businessman, Henry Mariani. Phillips's deal with Henry included a two-year option to buy the manufacturing operation. Phillips continued to own and run the manufacturing business over the next year. It was during that time that Henry Mariani's son, Tim graduated from the University of the Ozarks and began to working for Phillips and learning the ins and out of the business. A year later, the Mariani father/son team purchased the last piece of the business from Phillips.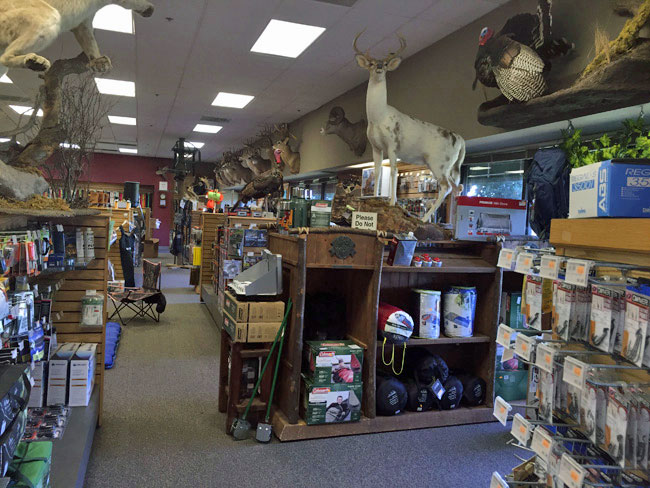 In an effort to grow Nite Lite on a national level, the Mariani family began attending hunting shows where they worked to establish relationships with larger brand wholesalers, such as Bass Pro and Cabela's. As with any growing business, their successes were mixed with challenges. In the midst of their growth, the company's main warehouse in Clarksville experienced a large electrical fire, resulting in a complete loss of the building and merchandise.  It was only through the excellent relationships the men had built with their vendors that they were able to overcome this major setback. Their vendors offered replacement merchandise, with delayed payment, to help the company get back on their feet after the fire.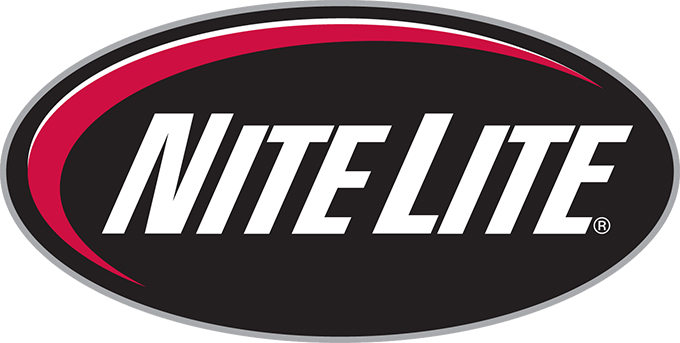 In 1990, after storing and shipping their merchandise from tractor trailers, Henry and Tim were able to rebuild the warehouse in its current location in Clarksville on Interstate 40, one of the nation's busiest east/west arteries. The new facility was built larger for their expected growth, and included a small showroom where a small selection of the catalog merchandise was available to shoppers. Five years after the warehouse was rebuilt, the Nite Lite retail store opened.
The company still manufactures rechargeable hunting lights, nylon dog collars, leashes and couplers in Clarksville. They also design their own line of 100 % waterproof, breathable, briar proof nylon clothing in their Little Rock office.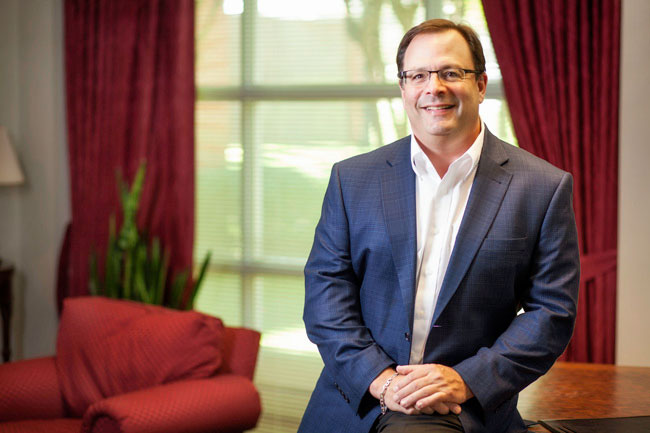 Tim, now the president of the company, operates Nite Lite from their Little Rock-based home office. He works hard to ensure Nite Lite is offering the best products, but also makes time to enjoy hunting. He didn't begin hunting until high school, but says he instantly fell in love with the sport. Today, he shares that love of it with his two sons. Though he enjoys all seasons, his favorite is turkey season.  With practice over the years Tim has perfected his technique with hands-free mouth calls, which he refers to as his "greatest weapon" in the hunt for the smart birds.  The hunting industry is always coming out with new and improved turkey calls and decoys, and Nite Lite strives always to offer the top brands and merchandise to customers.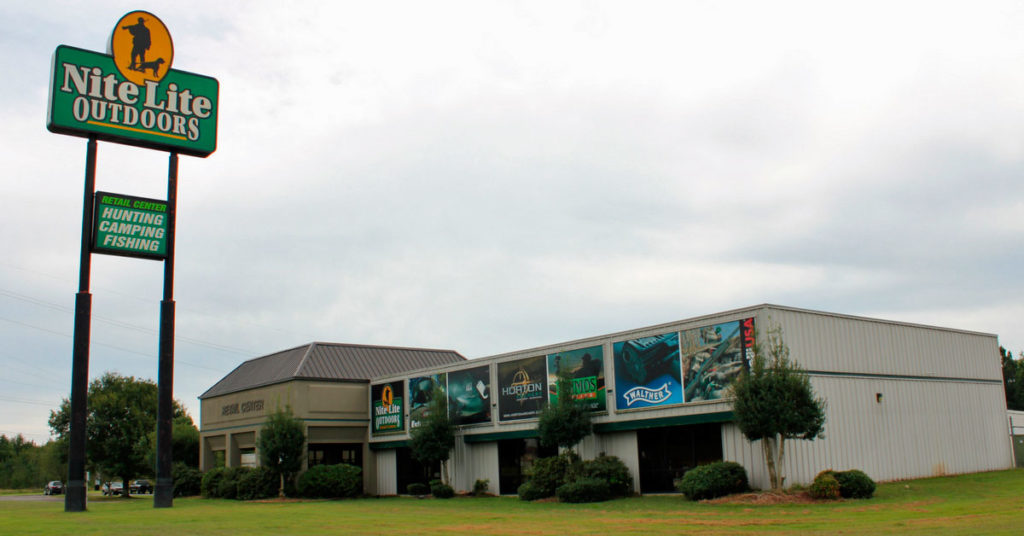 As you are driving I40 through Clarksville and see the Nite Lite sign come into view, stop by and check out their retail store, visit with the staff, and make sure to ask how the hunting is going! Their complete line of products can be found in their store in Clarksville, in their mail order catalog, and on their website HuntSmart.com.