If you like the idea of supporting family farms while purchasing food from the grocery store, you don't have to look any further than products from Riceland Foods in Stuttgart, Arkansas. If you like the idea of cooking with a nutritious and versatile food to use as a base ingredient or a simple side dish, it's hard to beat rice as the perfect choice.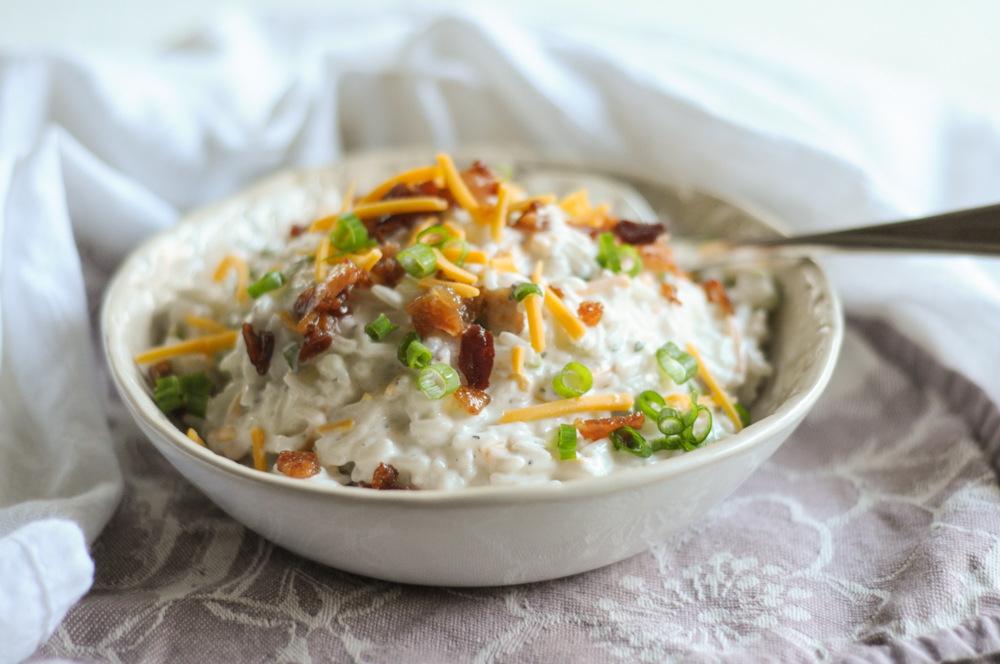 Rice simmers on the stovetop in my Arkansas kitchen about once a week, often more. My family eats rice in several good versions: my mom's stir-fried rice recipe with egg rolls, Mexican rice with tacos and brown rice mixed with milk for breakfast. When I make a batch of rice for my three children, my husband and myself—it's almost always a big one. We can add that to a meal any time of day, and for nearly any occasion.
We're not the only ones eating a lot of rice. In Arkansas alone, rice is a billion-dollar industry, with over half the state's counties containing rice farms. Sandy loam soil in the eastern region holds moisture and nutrients, an ideal consistency for growing the grain. Riceland farms account for one-fourth of the U.S. rice crop. They export to 75 other countries while maintaining values as a company for farmers. They are governed by farmers, many of whom are second and third generation members of the Riceland cooperative.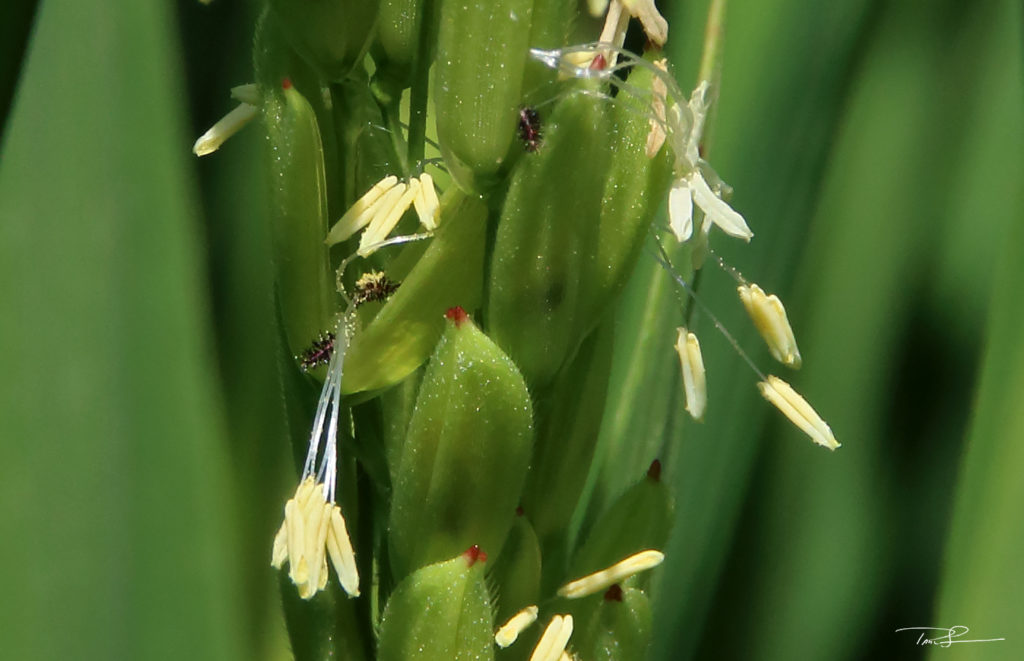 In 1921, an economics problem motivated an earlier generation of Arkansas farmers to form the Riceland Foods Cooperative. Following World War I, after years of rising demand for rice, the price dropped drastically. To market the crop well while getting the best price for the rice and their labor, those farmers came together. Today, Riceland Foods is a major agricultural cooperative in the United States and the world's largest miller and marketer of rice.
A conversation with Robin DeVore, director of marketing communications for Riceland Foods, reveals how the cooperative takes care of each farmer member. She says because of the way it works, the farmers always have an outlet for marketing their crop.
"Farm families have a place to deliver the rice usually at or above market price. The efficiencies of the cooperative model mean that money made from the sale of rice products goes directly back to the farmers and their farm business."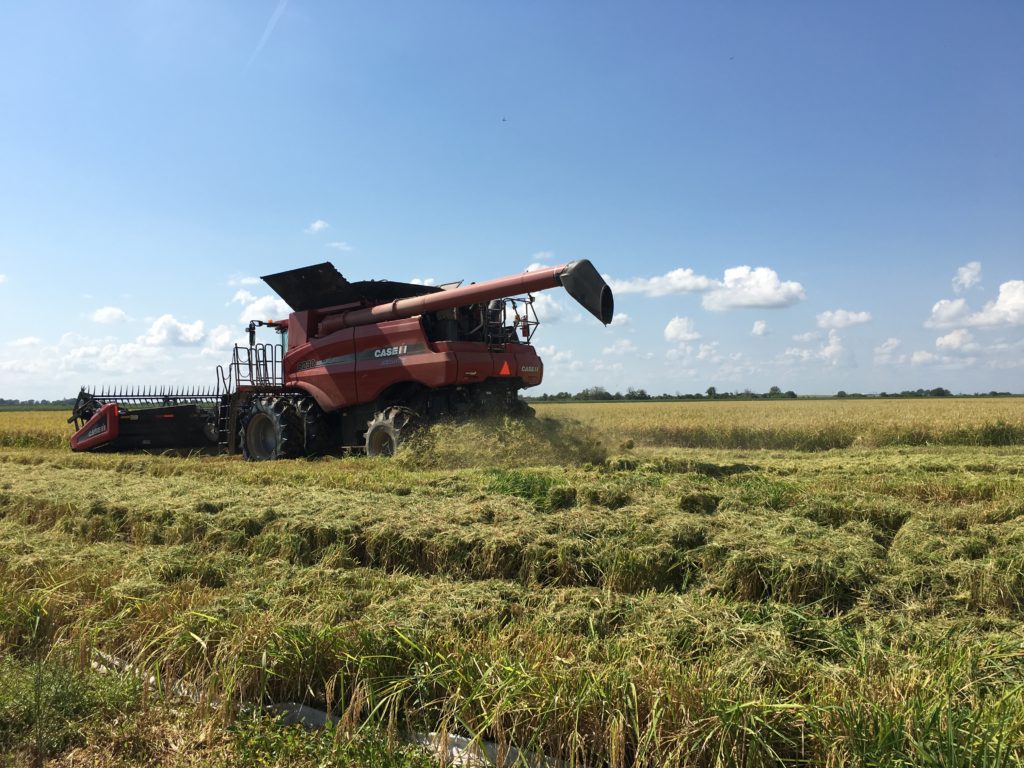 When we purchase Riceland at the store, we're directly supporting Arkansas farmers, and Riceland makes it easy to do just that. The cooperative's website features stories of member farmers with a rich history of growing the crop. Hearing those stories gives the impression that this is less of a company and more of a family. Its members are loyal to innovative beginnings by continuing to develop new products for marketing rice to the current generation eating it.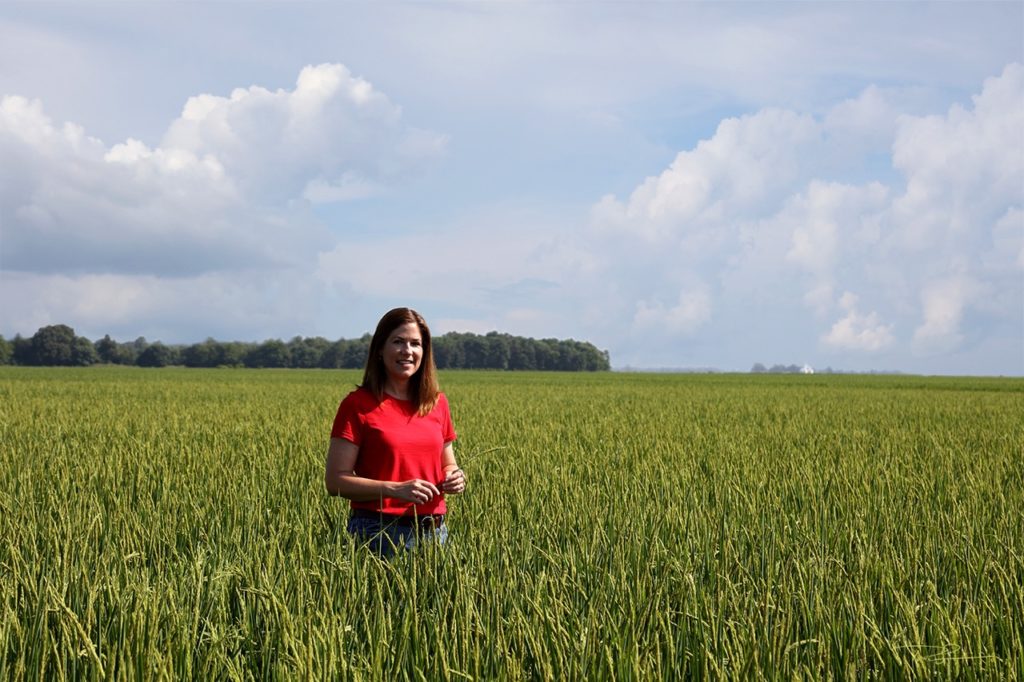 And that Riceland innovation isn't just for consumers. Rice farmers know where their crop is in the process: they can track on a computer the delivery and sale of their crop and translate that into detailed reports on their farming and amounts of rice being sold.
By multiplying the rice into a variety of products, the cooperative adds value to the rice and tries to get a better return on the crop than farmers would get themselves. Riceland has developed products like Wild Rice Mixes and Boil-in-a-Bag rice—meeting the needs of families who want the taste and nutritional benefit of rice along with the convenience expected by a new generation of cooks.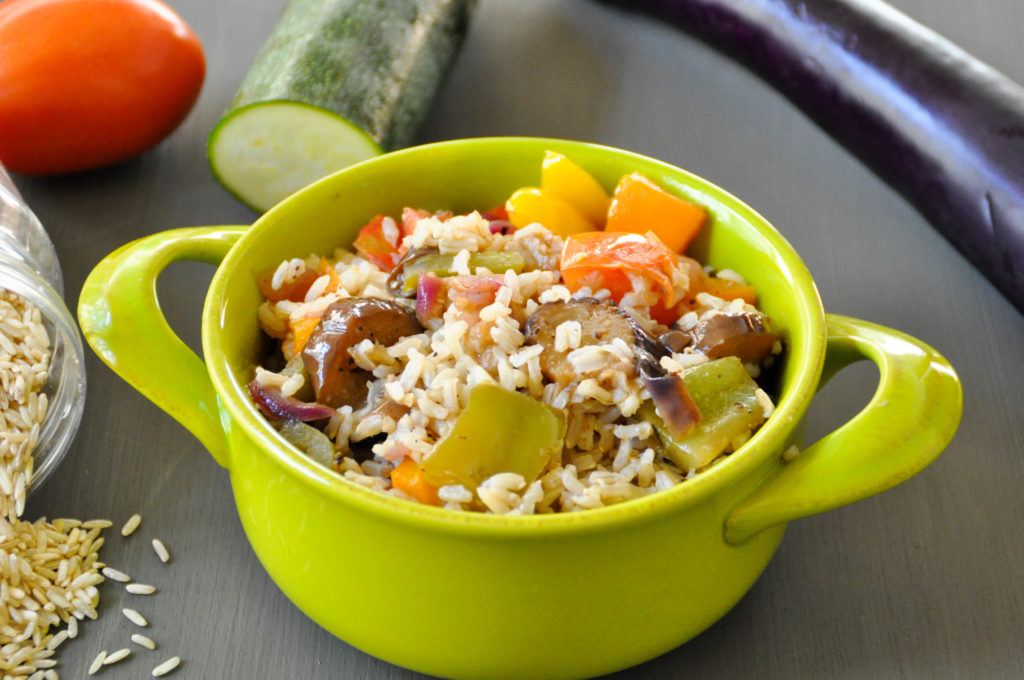 From several generations of Arkansas rice farmers to several generations of rice eaters, it's the best kind of farm-to-table benefit for growers and consumers.
Interested in how to make the perfect pot of rice? Jenna Martin, Miss Arkansas Rice 2013-14, shares her secrets in this video.