Arkansas is for lovers! Bluffs, rivers, mountains, woods, waterfalls and prairie, there are so many breathtaking locations to stage an engagement photography shoot—or to capture a surprise proposal. Tyler and Rebekah Thompson, the Harrison-based husband-and-wife team behind Arrow Works Co. photography, know best how to help couples announce an engagement with photos taken in romantic nature. Their passion for photography directly correlates with their love of adventure, which has found them living in Alaska as well as rock climbing and hiking in Arkansas—the couple love to travel and share stories as much as they love to snap pictures. "Telling stories is our passion," the Thompsons proclaim, and their photographs are nothing if not passionate. Here are some of their favorite locations in North Arkansas to take client couples for engagement photography sessions.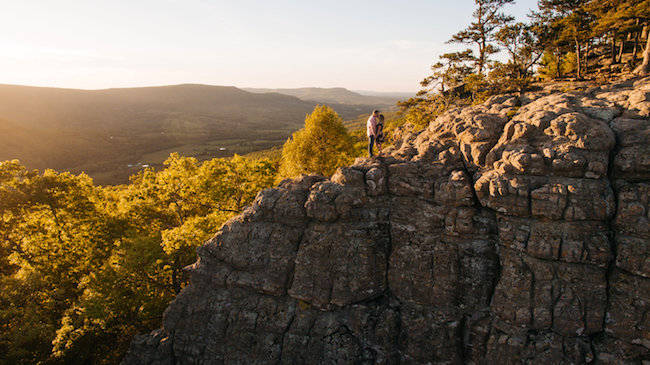 Sam's Throne, Mount Judea
Catch the wildflowers in bloom for an added touch.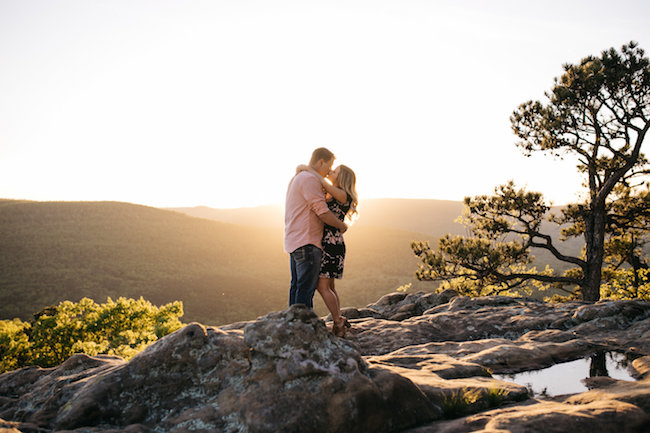 Steel Creek, Jasper
Bluffs are a natural backdrop, and these are showstoppers.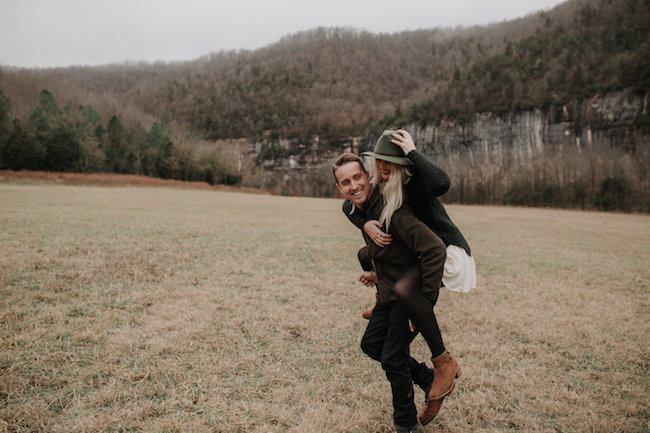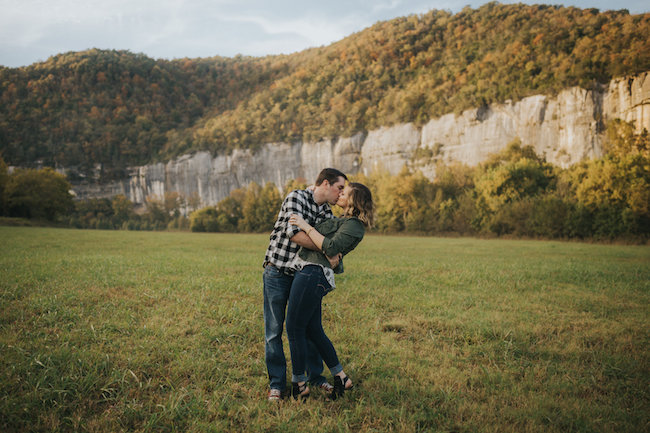 Pigeon Creek, Mountain Home
Fractured light plays on the forest floor here.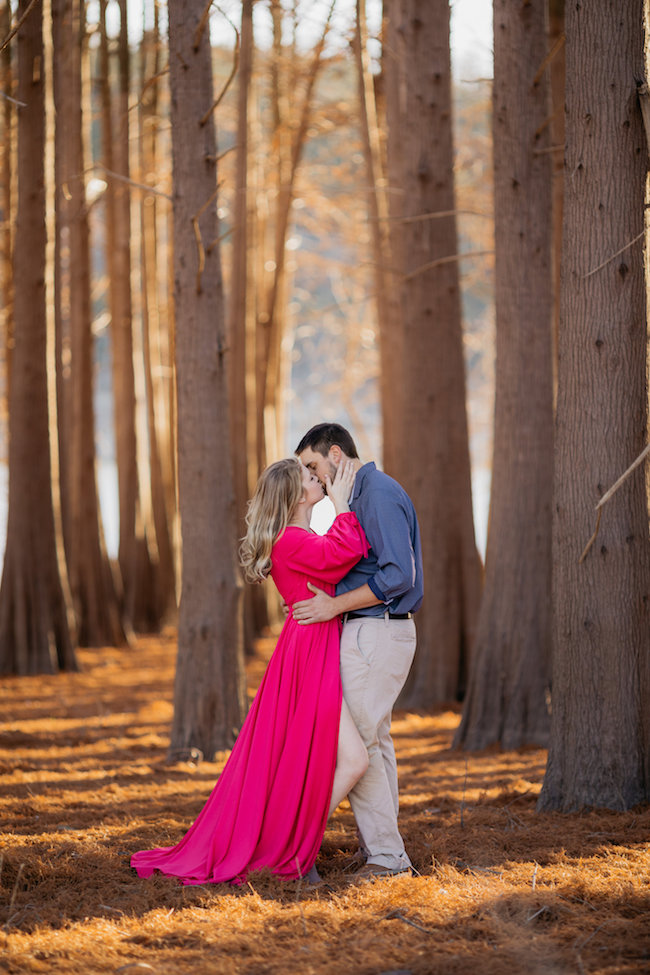 Baker Prairie, Harrison
Land that has been restored and maintained as a prairie is a gentle natural setting.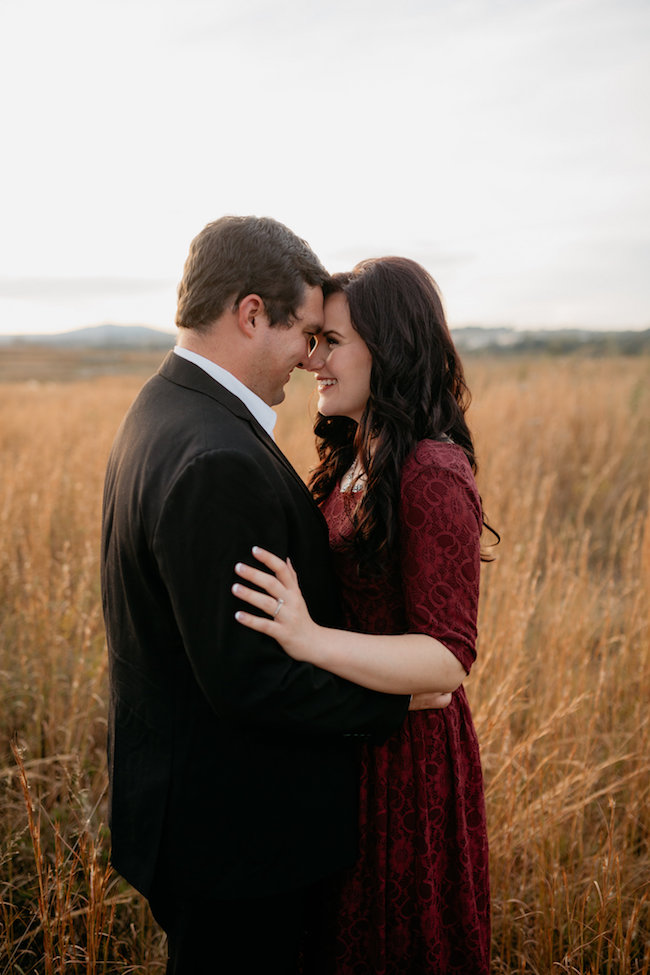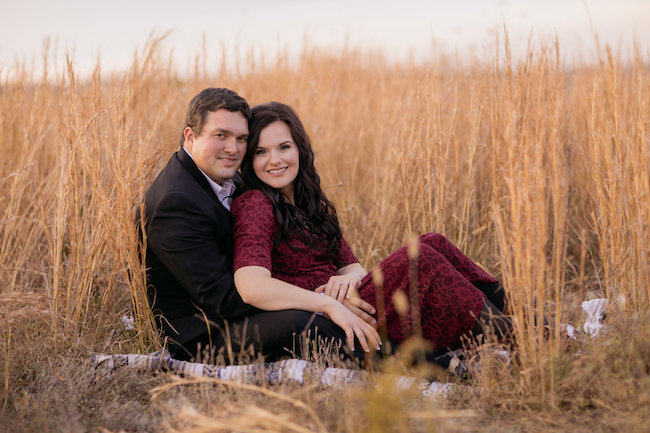 Whitaker Point, Upper Buffalo Wilderness
Whitaker Point, alias Hawksbill Crag, is always dramatic and romantic.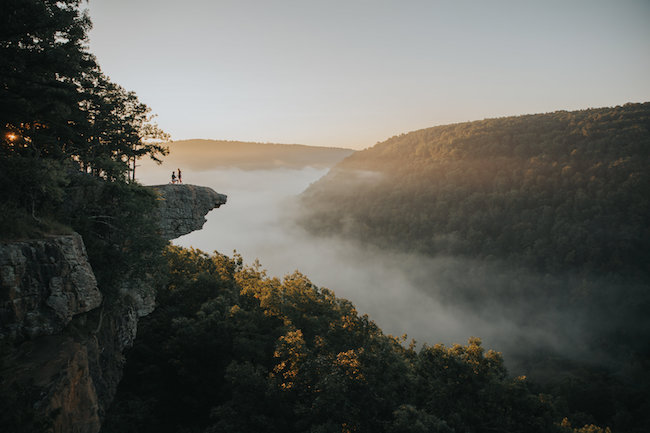 Lost Valley, Ponca
Bluffs, forests, river creeks and hiking trails, this site provides many options for a photo shoot.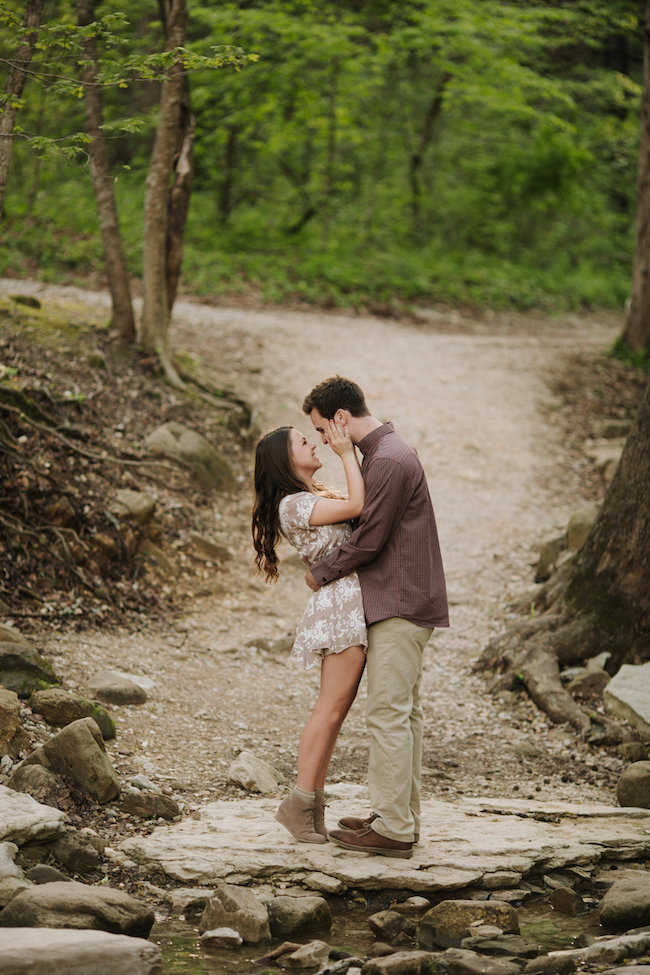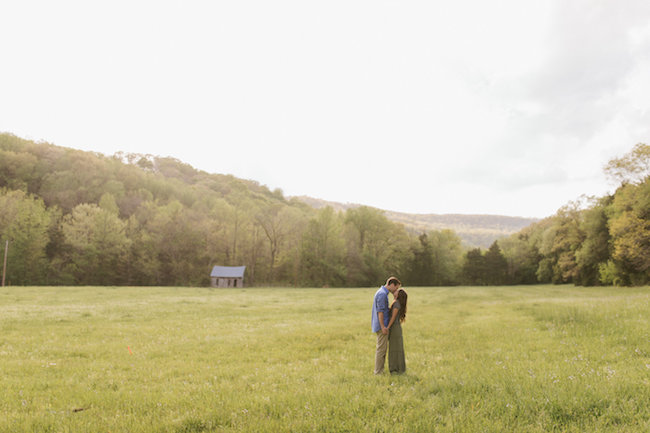 There are many more locations around Arkansas that can provide a breathtaking, interesting or thrilling scene for engagement photography shoots—here are a few more ideas of where to go!
The following photos are supplied courtesy of Arkansas Department of Parks and Tourism
Altus Vineyards, Altus
Drink in the exquisite vista of wine country.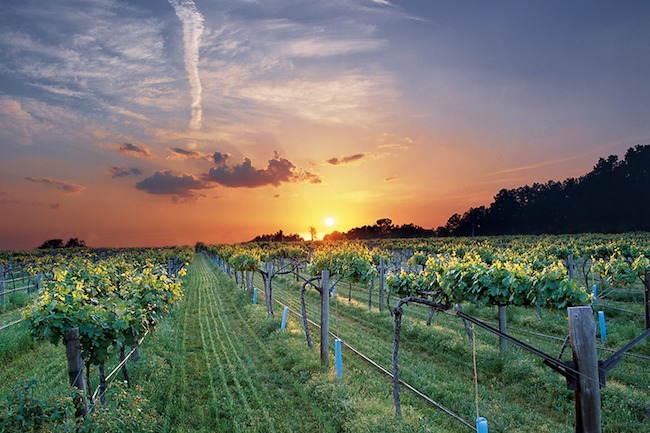 Twin Falls, Jasper
A dynamic coupling of invigorating waterfalls.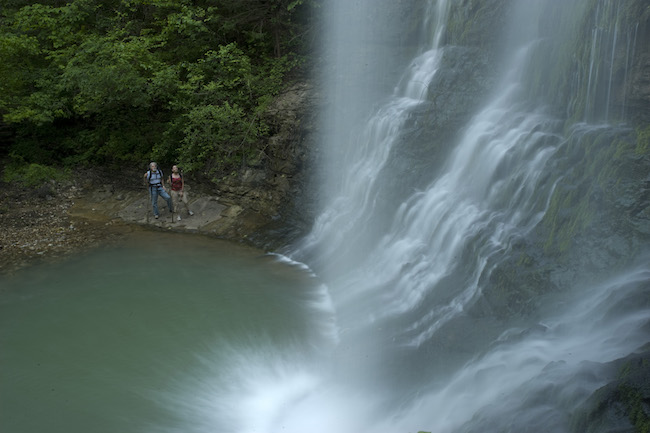 Mount Magazine, Paris
Arkansas' tallest point in a city called Paris—romantic? Mais oui.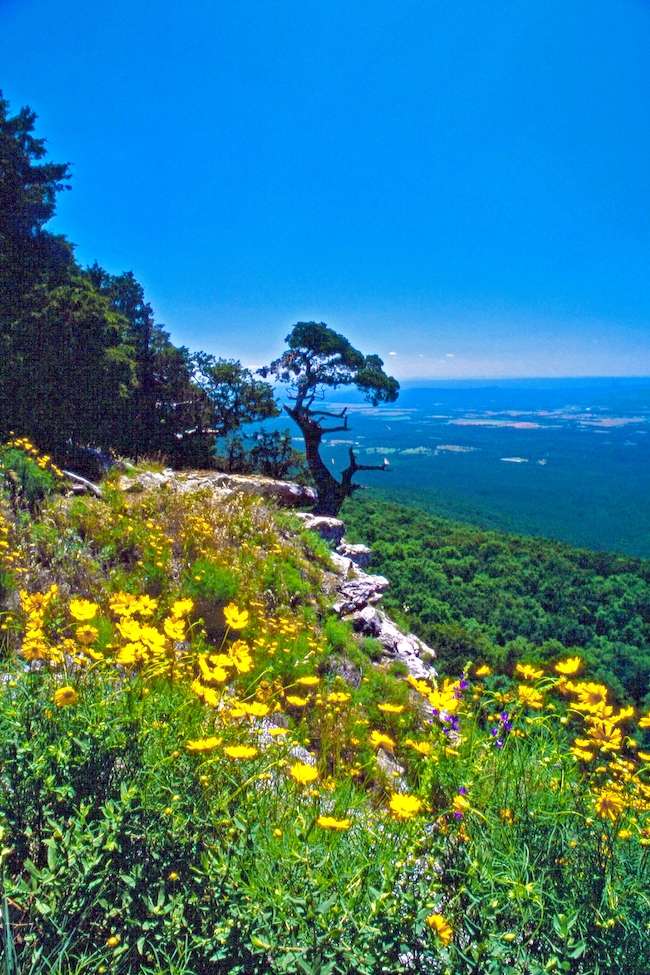 Pinnacle Mountain, Roland
Create a dramatic couples' silhouette against the Arkansas River and Lake Maumelle.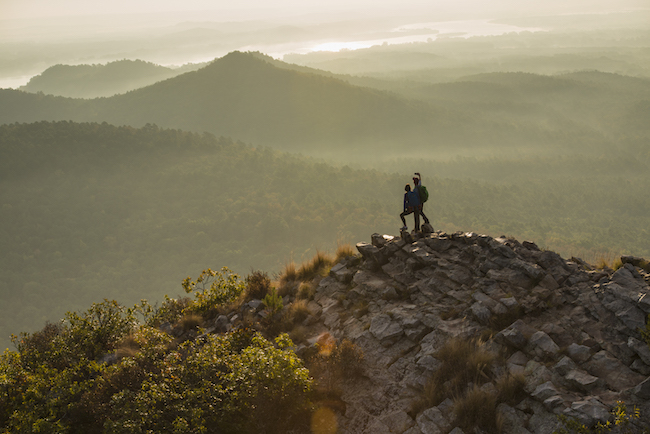 Devil's Den, West Fork
Elicit a tender moment amid the rush of falls.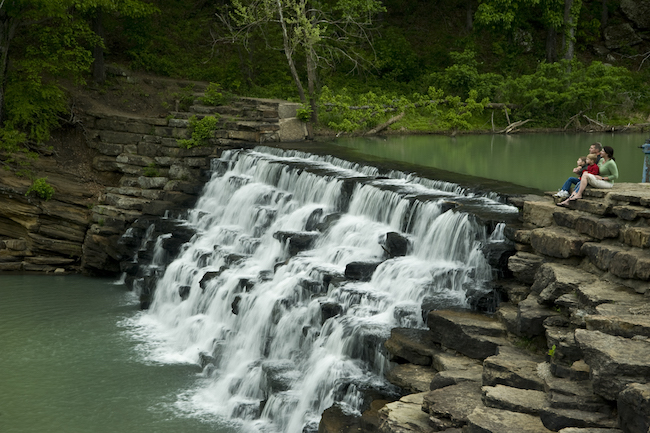 The Old Mill, Little Rock
All the romance of Gone with the Wind.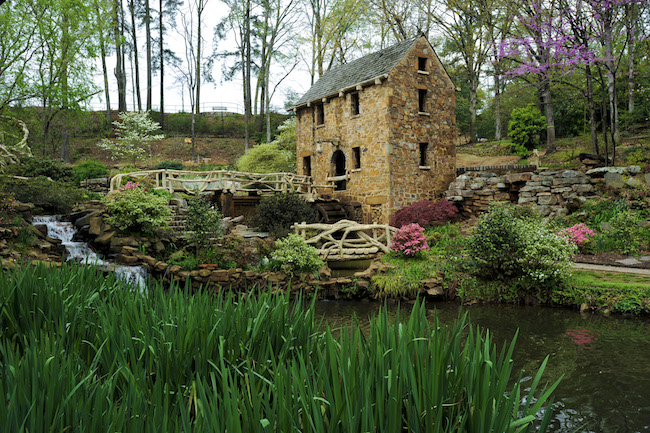 Thorncrown Chapel, Eureka Springs
The location, a favorite for weddings, is also a great spot for engagement photos.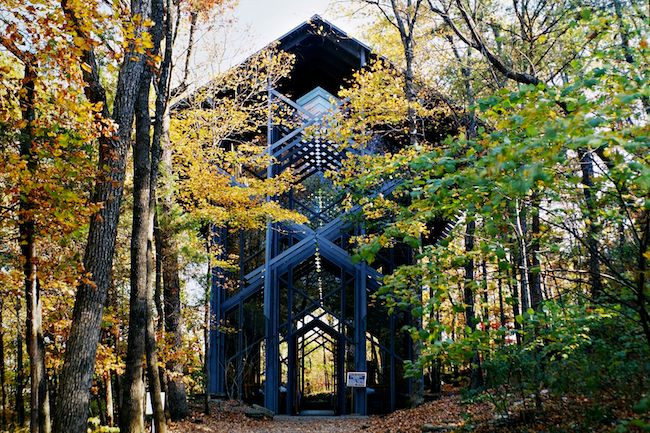 Marlsgate Plantation, Scott
Manicured lawns, columns, porches and grand staircases enchant with Southern charm.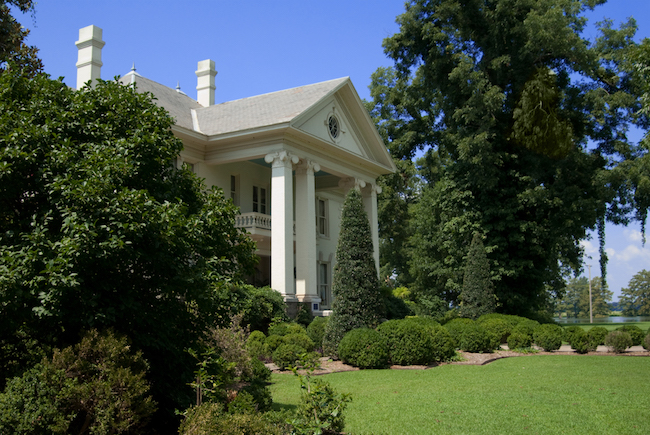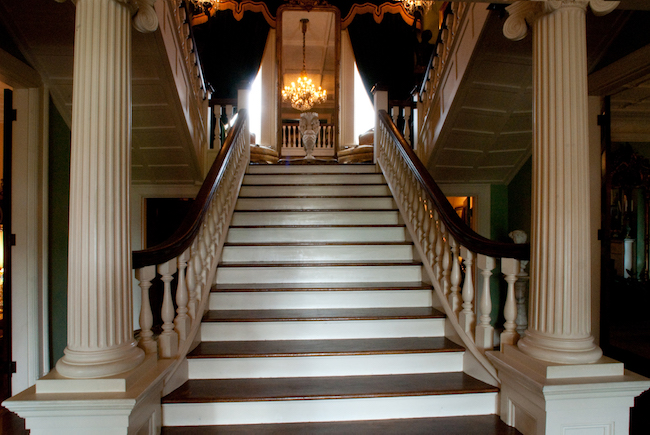 Petit Jean, Morrilton
The park already contains an air of romance due to the legend of its naming.