The older I get, the more I cherish time away with my girlfriends. For me, there is something kind of wildly wonderful about leaving behind the incessant demands of motherhood and having an entire weekend to be with just gals.
Years ago, I was chatting to a friend about girl trips, and she shared that her secret to having a regular escape with her girlfriends was in the title. "If it's an Annual Trip with Girlfriends, then you go every year. You have to. It's annual." I thought that idea was genius.
My sister-in-law, Whitney, and I share a birthday in September, so over the last several years we have perfected an annual girls' trip to Hot Springs. And it's almost ridiculous how much I look forward to it.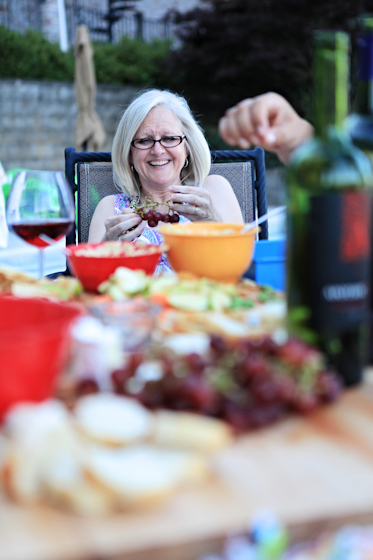 We meet for dinner at an outdoor table at Central Park Fusion, where the waiters now know to just keep the wine flowing, because we're going to be there a while. You can almost see the cares fall off the shoulders of each sweet friend as they come through the door and take a seat on the patio and a bite of the delectable fried brie. When everyone has arrived, we order main dishes and when the food arrives, we end up sharing everything, because you cannot believe how wonderful it all tastes. You just have to share it. When all the food is gone, we are still there at the table talking and laughing.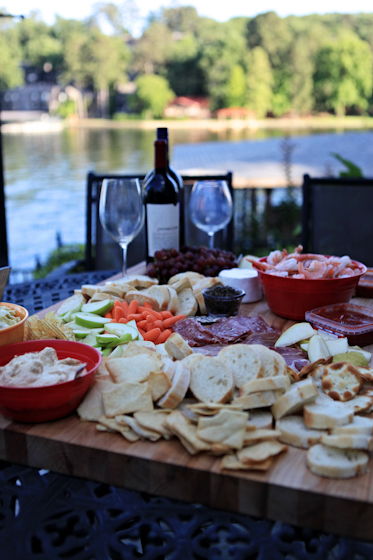 Eventually the restaurant closes and we head over to a house on Lake Hamilton. Whitney always packs games, so we cackle through a few rounds of Catchphrase or Celebrity. We have even been known to play Just Dance on the Wii, which usually ends in us all on the floor in stitches.
The next morning, some of us get up for a short yoga session and everyone wanders into the kitchen at their own pace for coffee, yogurt and my homemade granola, which I make in bulk for the weekend.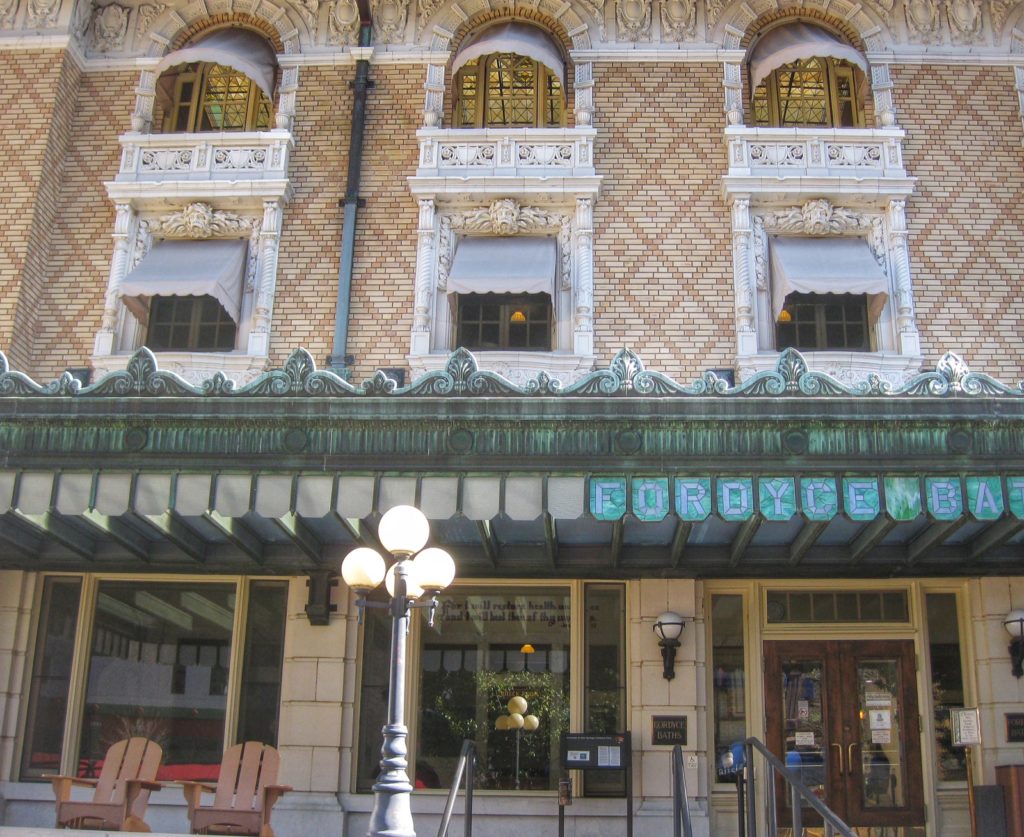 Then we make our way downtown to one of the bathhouses. I love the traditional thermal baths at the Arlington, where it still feels and looks like it is 1924. I always do a traditional bath, followed by a short massage. There is this perfect moment after you have had your bath and a sit in the sauna where the attendants wrap you all over with hot towels and then they place a cold cloth on your face. That moment is my happy place.
We like to change it up though, so we have also been to the Quapaw Bathhouse, which has a much newer feel and an almost overwhelming selection of spa treatments to choose from. Everyone just sort of melts away into a relaxing concoction of baths, scrubs, facials and massages. Then we reconvene and walk (or float) down the street to have lunch at Rolando's.  We pass around plates full of tamales and enchiladas with homemade guacamole and pickled red onions. Lunch is followed by a little wandering of the shops downtown before we go back to the lakehouse.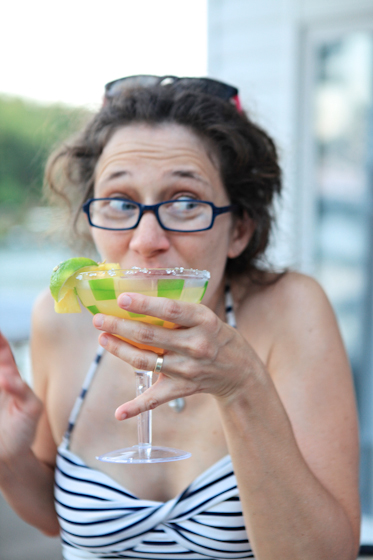 The rest of the day and the following morning are spent in the sunshine. Whitney and I usually throw something simple on the grill and make pineapple margaritas. I might read a few pages of a book or a magazine in between conversations. There is no agenda, just everyone doing as they please and enjoying the view of the lake.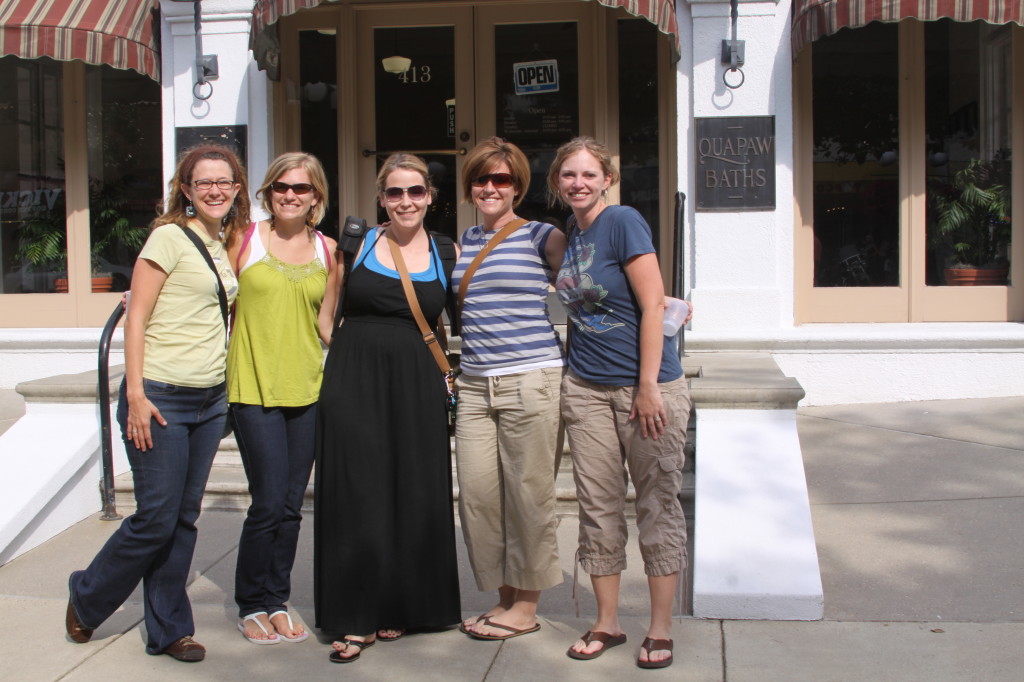 By the time we all go home, my belly hurts from laughing and my heart is so full. I can hardly wait for the next year to roll around so we can do it all again.
Photos and lots of laughs by Whitney Loibner