Have you ever wanted to visit somewhere just because you saw a gorgeous photograph?
Once upon a time we got our travel inspiration through magazines. But these days, we are increasingly influenced by the snapshots that appear on our screens. Sometimes we see photos that our friends take while on vacation and we wish we were on the beach too. But travel inspiration can also come from total strangers who are showing us how beautiful the world is through Instagram.
There are many Natural State Instagrammers that are spotlighting our state's incredible beauty to the rest of the country, and even the world.
If you're looking for a little inspiration for your next weekend adventure in Arkansas, or you just want to beautify your Instagram feed a bit, get ready. Here's a sampling of photos of Arkansas from nine exceptionally talented "grammers" in our state.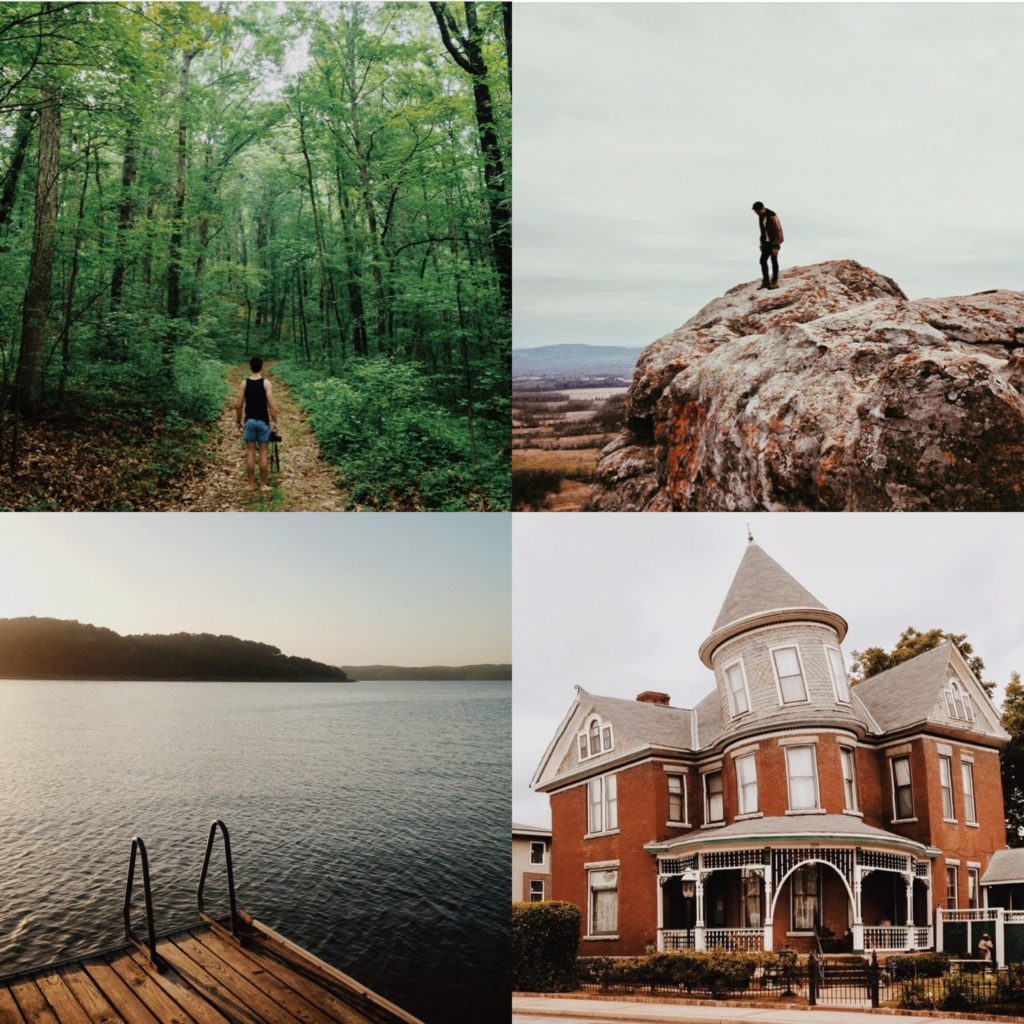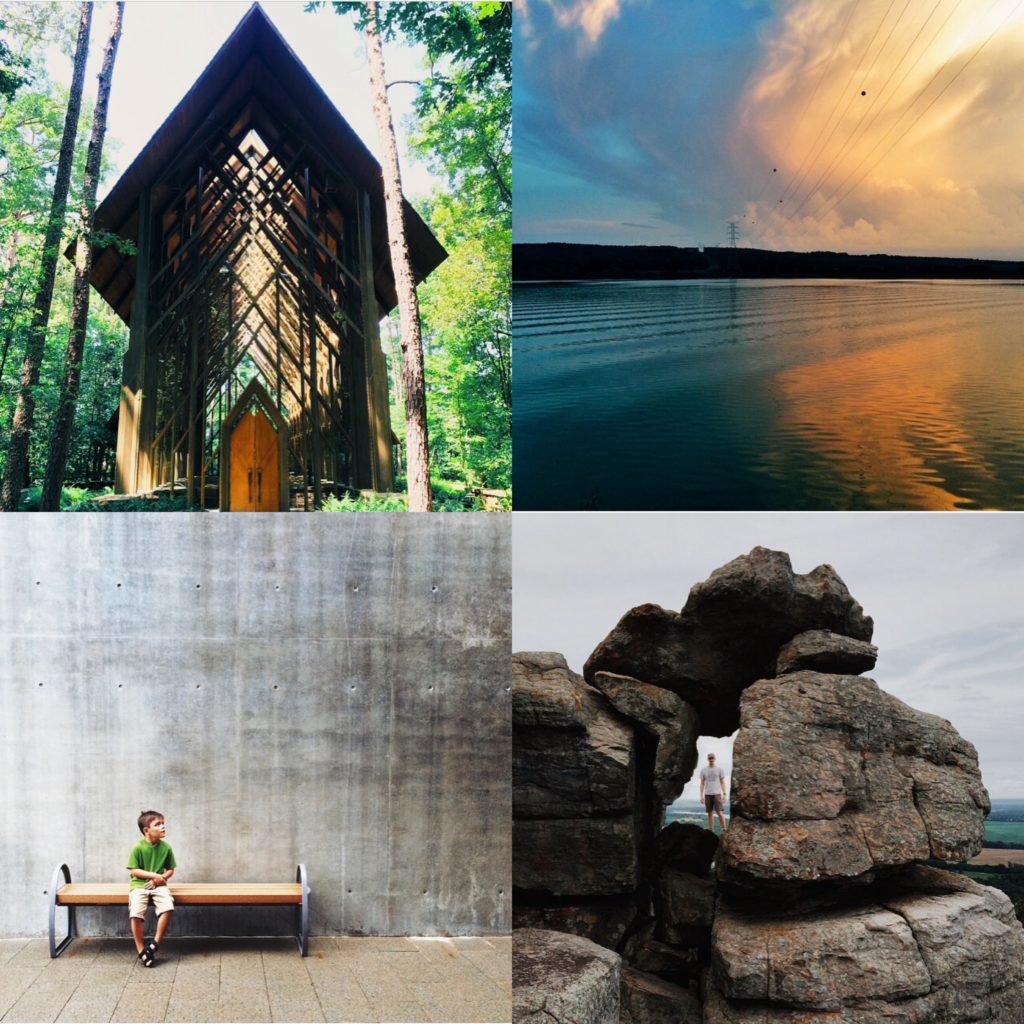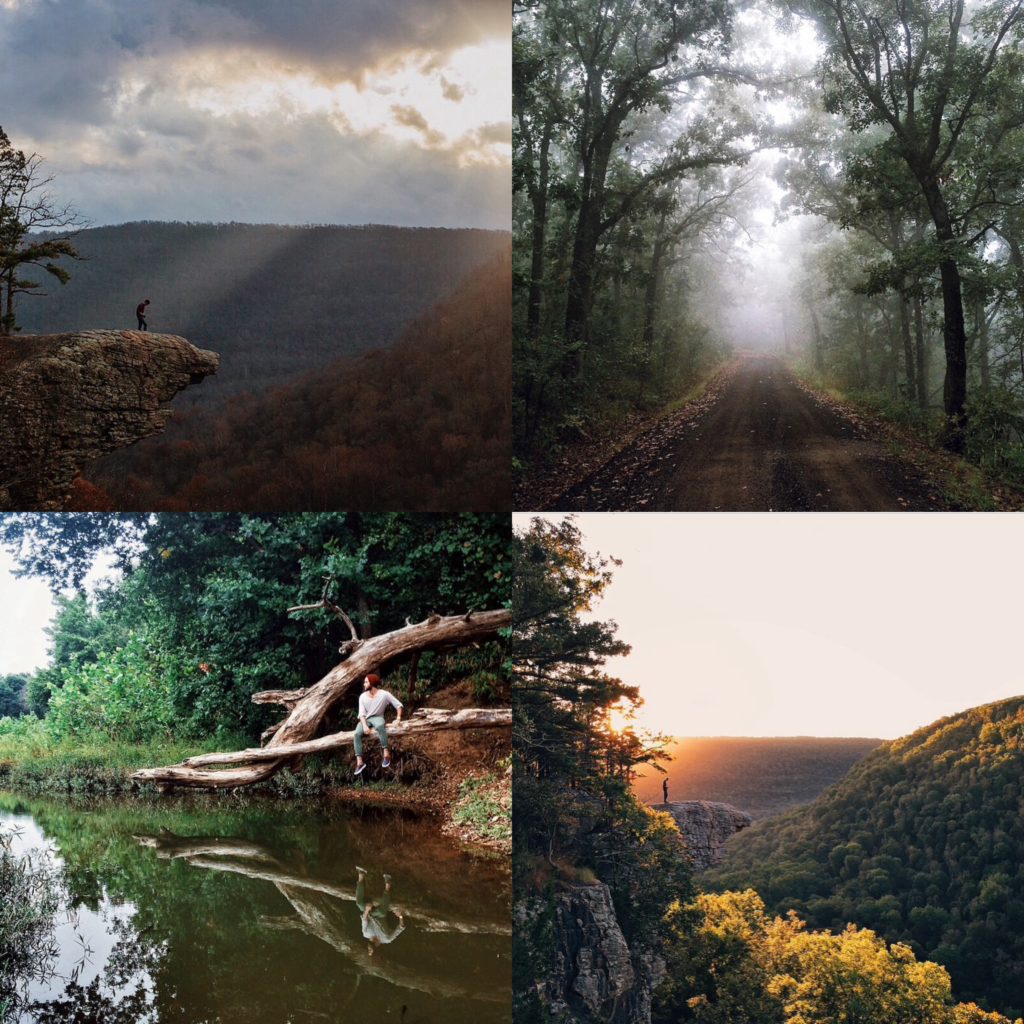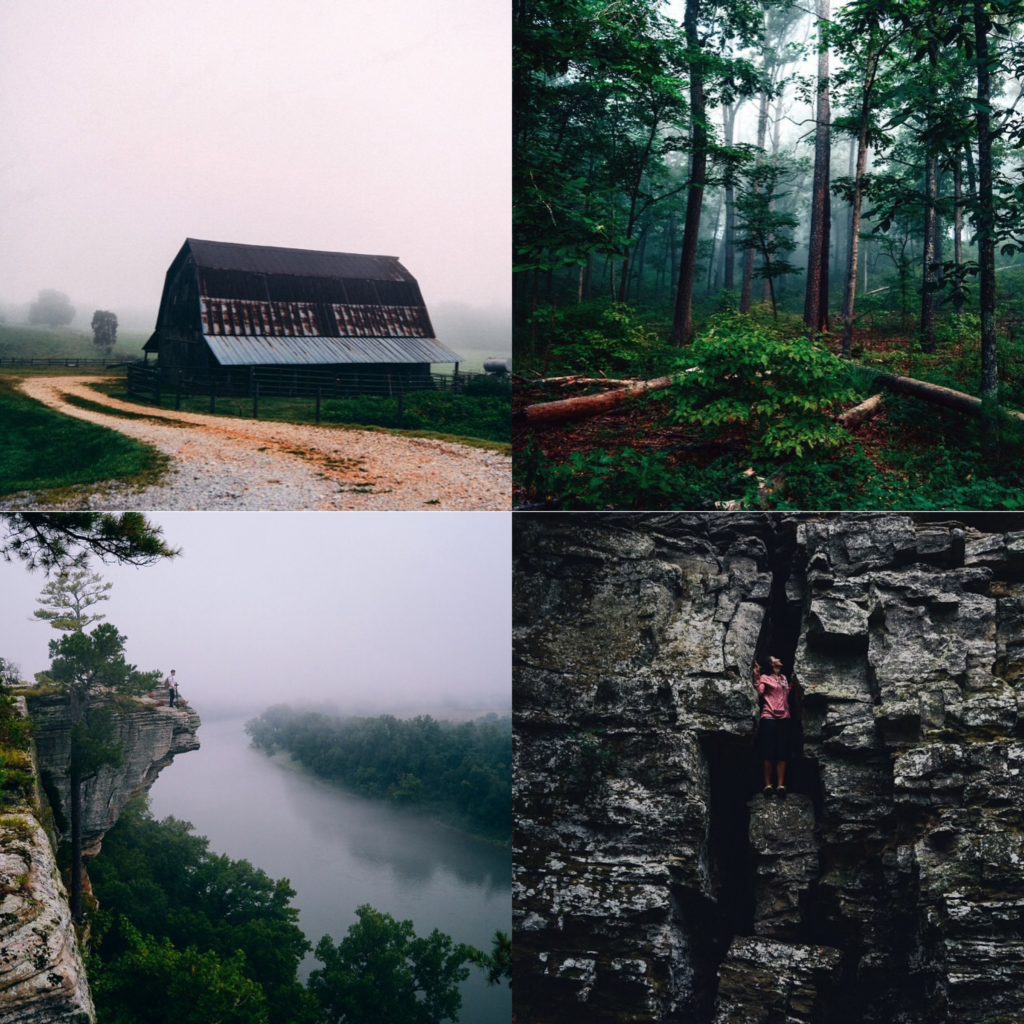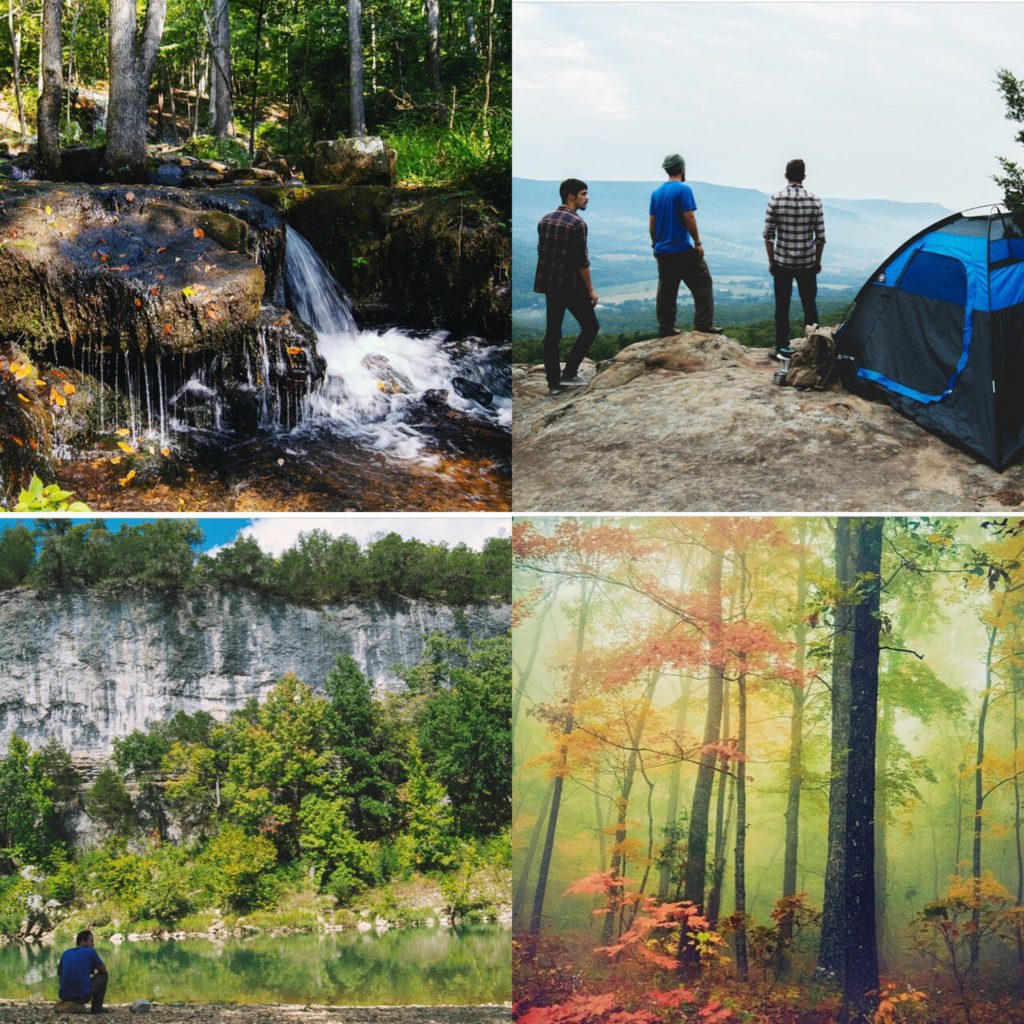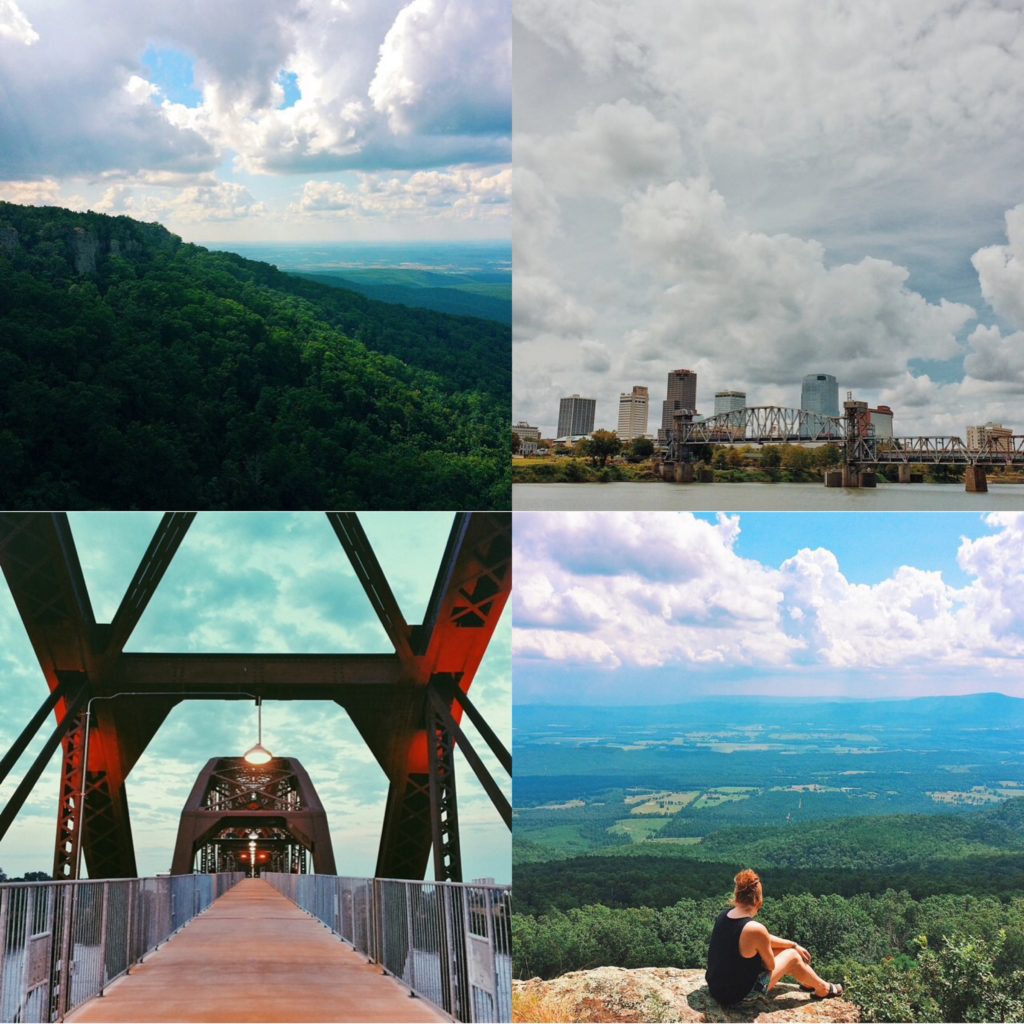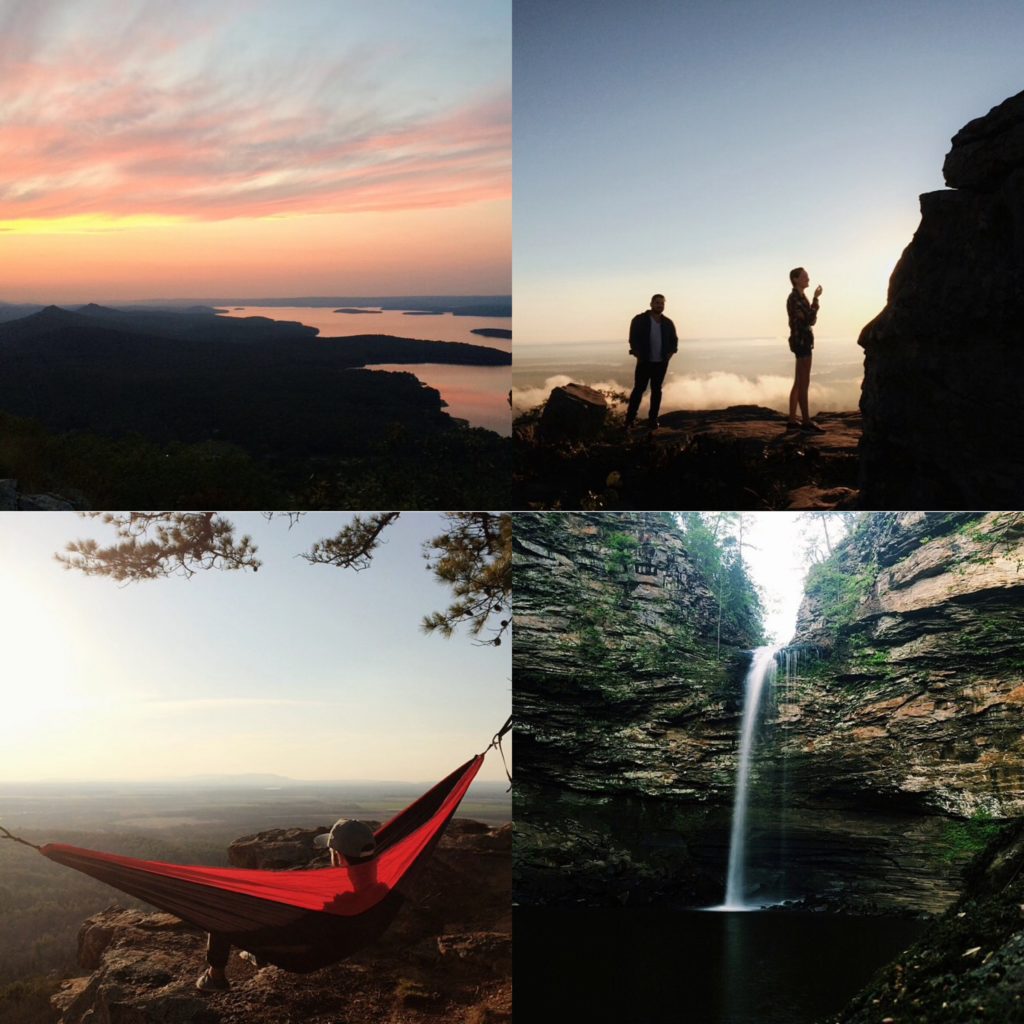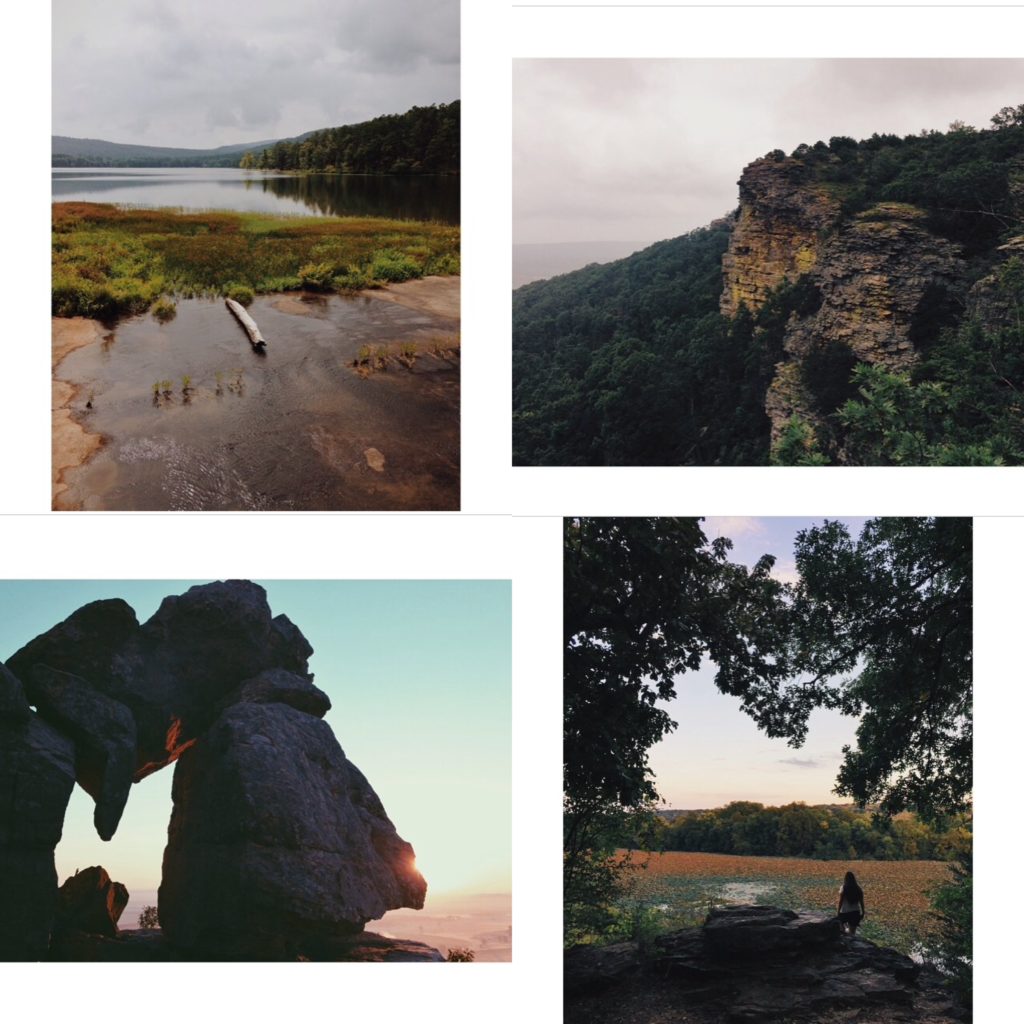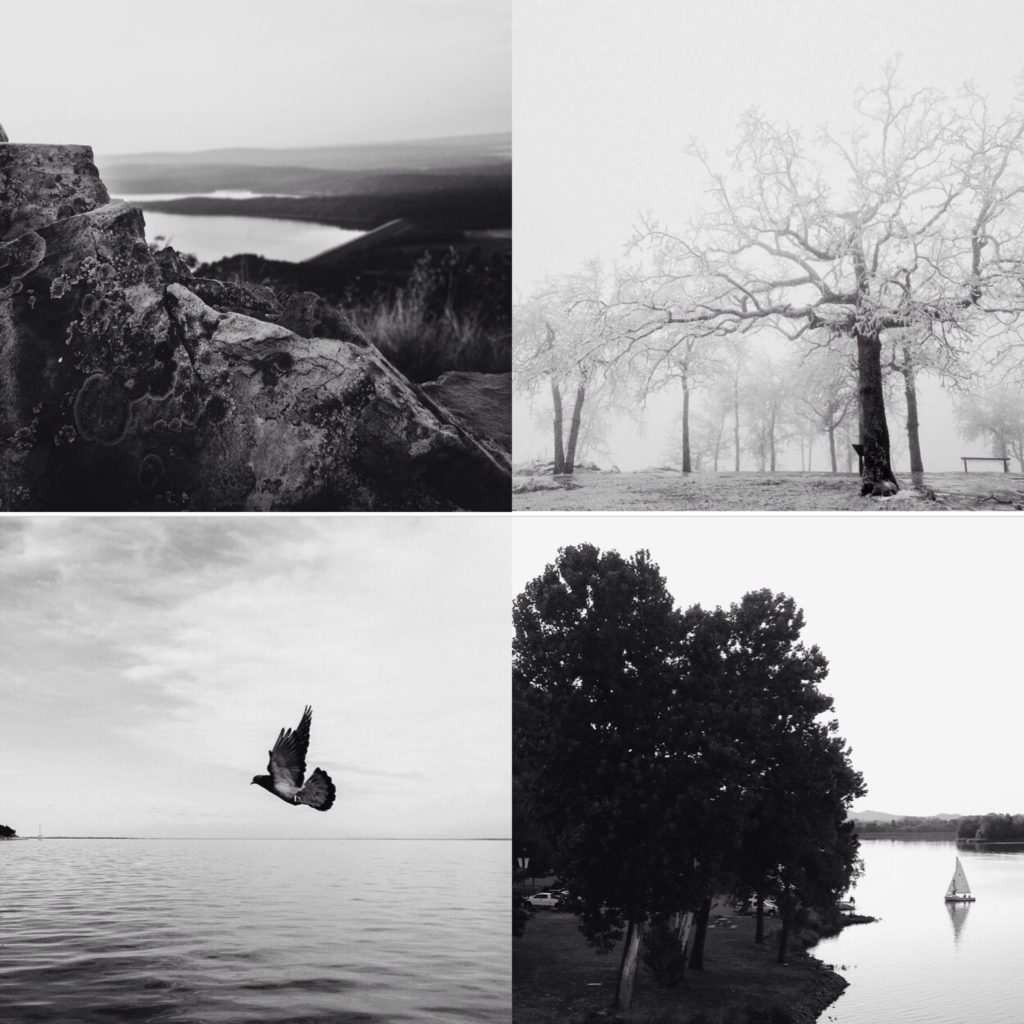 I love following all these folks on Instagram. They give me an almost daily fix of what I love most about Arkansas: the outdoors! These feeds remind me to get outside and enjoy the days when the sun is shining, and they make the foggy days look pretty magical as well. We're pretty fortunate that Arkansas has many spots that are beautiful in every season.
You can find more photos of our state on Instagram by checking out the hashtag #TheNaturalState.
In fact, the next time you find yourself snapping a few photos of your favorite corner of Arkansas, be sure and use the hashtag yourself to show off #TheNaturalState! Who knows? You might inspire someone new to visit Arkansas on their next vacation!