Do you have kids who are obsessed with animal movies like Zootopia? Well, there are plenty of spots around Arkansas to take them to see these amazing animals in person! With the weather cooling off, it's the perfect time of year to take a day trip and spend some time observing these creatures. Here are 8 places in our great state where you can see wildlife:
Little Rock Zoo– Of course this tops the list. It's the largest zoo in the state with over 725 animals. Guests can view big animals like elephants, big cats, and rhinos along with smaller critters like lorikeets and prairie dogs. The African penguin exhibit is a fan favorite! There's also a train and carousel to ride if you want a break from the wildlife. While you're here, keep your eyes peeled for the peacocks that roam the zoo.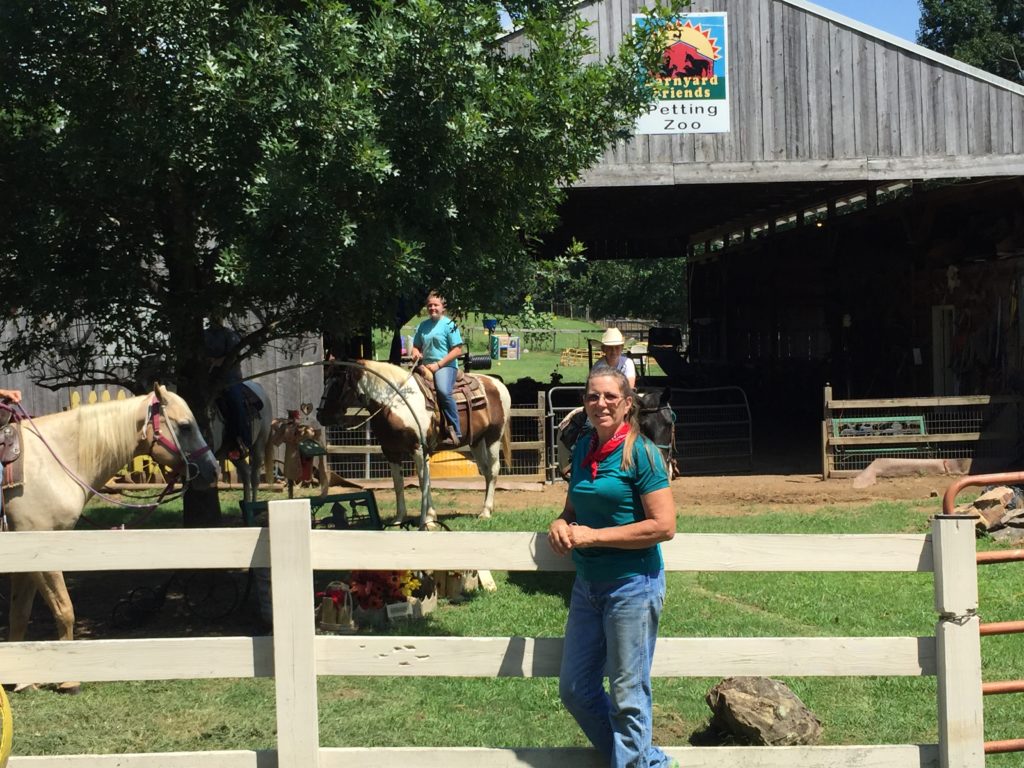 Barnyard Friends and Stables in Morrilton– These animals may not be quite as wild, but they are still fun to visit! With options for pony rides and trail rides, a playground and a petting zoo, it's an ideal spot for a family day. Meet their cuddly barnyard critters like cows, goats and horses, or saddle up and ride one!
Crossland Zoo in Crossett– Tucked away in a local park is the second of the two licensed zoos in the state. Along a paved path, you can view over 75 species of mammals, birds and reptiles. Bring a picnic lunch and enjoy it in their picnic area, and then go visit their petting zoo!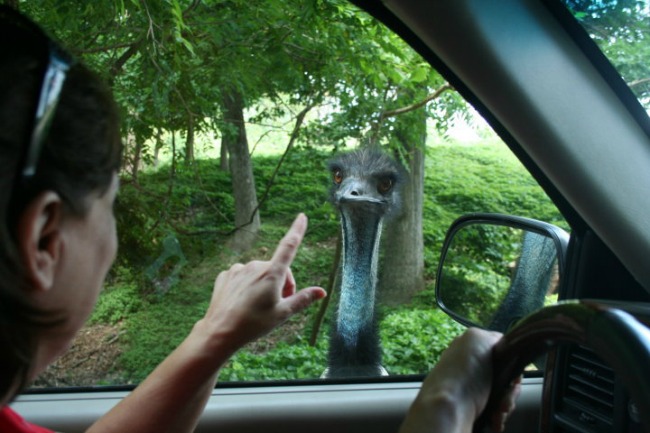 Wild Wilderness Drive-Through Safari in Gentry– This is a great attraction for kids who may not be interested enough to spend hours walking around the zoo, or a bigger group you don't want to wrangle on food. It's got both a drive-through and a walk-through area. In the 4-mile drive, you'll see bears, lions, buffalo, ostriches, hippos and more! Drive with caution and keep your windows closed, as animals could be in the roadway, and they may even walk up to your car! In the walk-through area, you'll see lemurs, deer, rabbits, snakes and tortoises, to name a few. There's even a petting zoo area with everything from kangaroos to cows.
National Park Aquarium in Hot Springs­– If you prefer your wildlife to be more "under the sea," this is the spot for you! With everything from freshwater fish like alligator gar to exotic saltwater fish like angelfish and blowfish – there's something for everyone! They even have lizards, frogs, salamanders, turtles and tortoises to enjoy. The aquarium is a great spot to visit on a rainy or cold weather day, since all of the exhibits are inside.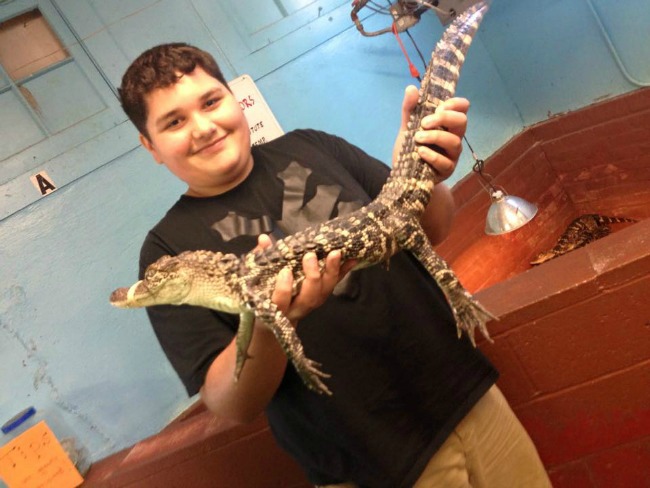 Arkansas Alligator Farm and Petting Zoo in Hot Springs- Get up close and personal with alligators and other animals at this family-owned attraction. They have over 200 gators along with cougars, wild boars, bobcats and lemurs. In the petting zoo area, you can feed deer, goats, pigs and baby gators. Don't miss the feeding show where you can learn all about these unique animals.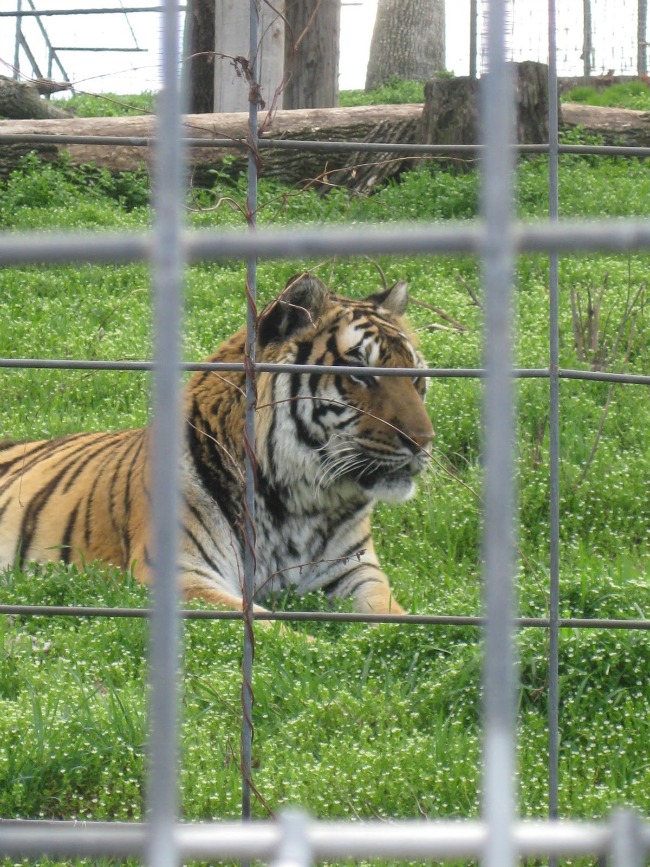 Turpentine Creek Wildlife Refuge in Eureka Springs- Providing a safe haven for abandoned, abused and neglected big cats in the Ozarks, Turpentine Creek gives you access to animals not traditionally found in Arkansas. What started as a backyard refuge for two lions has grown to a 500-acre ranch with 57 areas for big cats and bears. You can observe them playing, interacting or just resting across the refuge. You can even stay in a cabin on the property and listen to them howling all night. Or visit during meal times when you'll hear them growl and roar and watch just how quickly a tiger can tear up a steak.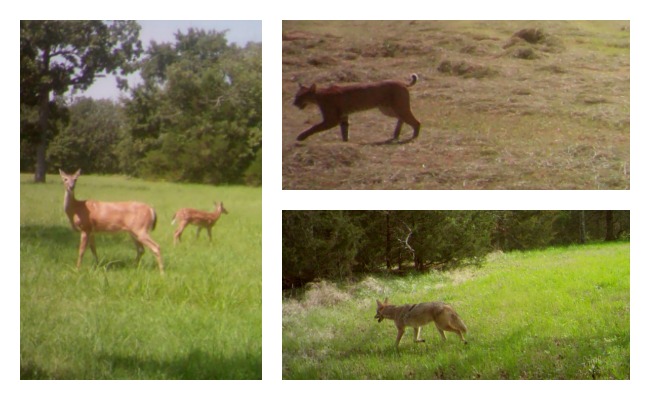 Your backyard!  Of course, since we're the Natural State, there are plenty of opportunities to see wild animals in their natural habitats. If you're lucky, you might just spot deer, coyotes, bobcats, bears, foxes or other wildlife. If you're not patient enough to sit and wait to spot them, set up a game camera! We caught all of these images on the back pasture of our property with a camera. It's crazy to think that all of this wildlife is right outside of our door!