Trying to plan a weekend getaway during an already hectic time of year may sound crazy. But – by keeping it close to home – my family has found it a good way to take a break and reconnect while temporarily escaping from the holiday insanity.
Downtown Little Rock, specifically the River Market district, is one of our favorite spots for such a holiday staycation. From home base at the Courtyard by Marriott, a variety of family-friendly activities and restaurants are within walking distance. We also choose this hotel because it is the only one in the area with an indoor pool – and swimming is at the top of my kids' wish list every time we travel, no matter what time of year.
After checking in early Friday evening, we head across the street to David's Burgers – a favorite among every kid I know.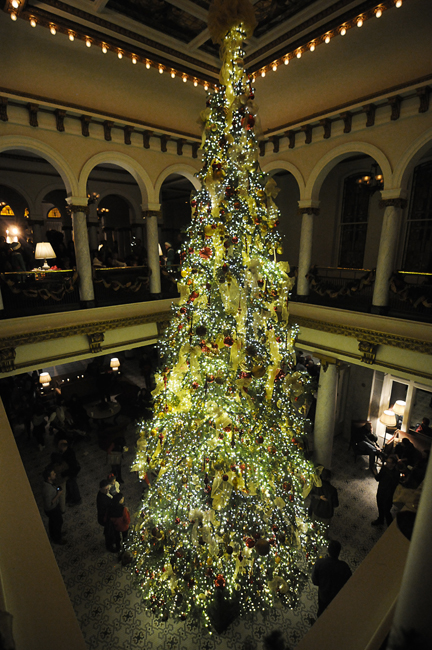 From there, we head to the Capital Hotel to admire the 30-foot tree and Christmas decorations. Since we're there, we can't pass up the Capital Bar & Grill's famous spiced pecans and banana pudding before heading back to our hotel to take a quick swim and settle in for the night.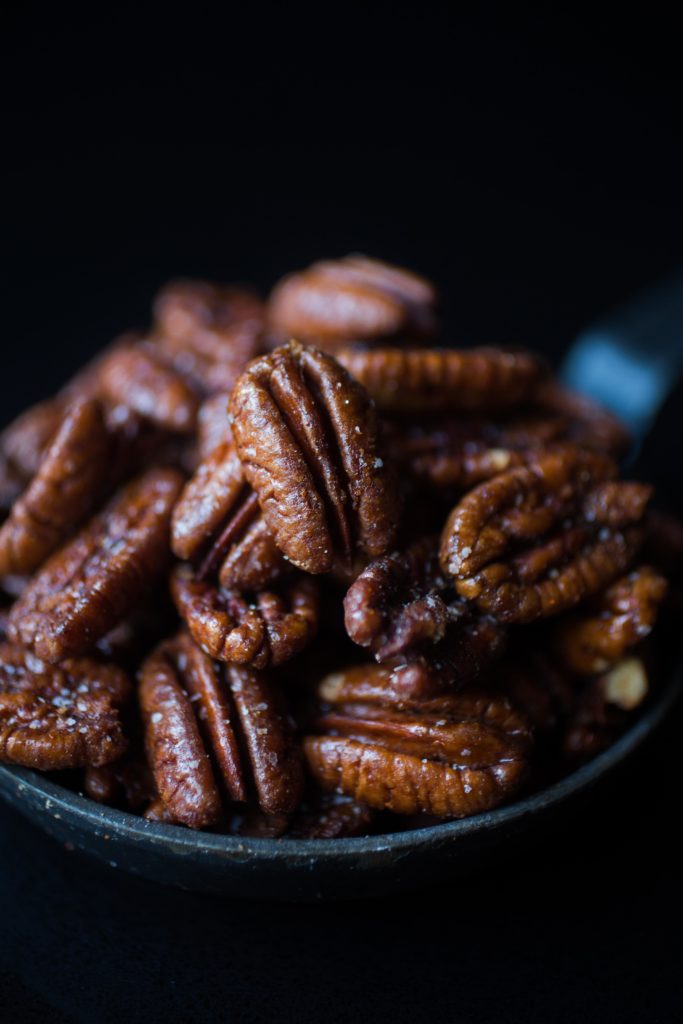 The next morning we head down the street a few blocks to At the Corner, where brunch begins at 8:30 on Saturdays – a nice detail when you have young kids who don't know what sleeping in means. This family-owned and operated modern diner that features locally grown, housemade, seasonally fresh ingredients is one of my favorite restaurants in Little Rock. After sharing plates of chicken and waffles, breakfast hash, cheese grits, and cinnamon rolls, we head to Riverfront Park, where the kids explore the Vogel Schwartz Sculpture Garden and then climb, slide and navigate tunnels in the play area. (We have done a version of this staycation during summer months, and we spend a good deal of time at the splash pad.)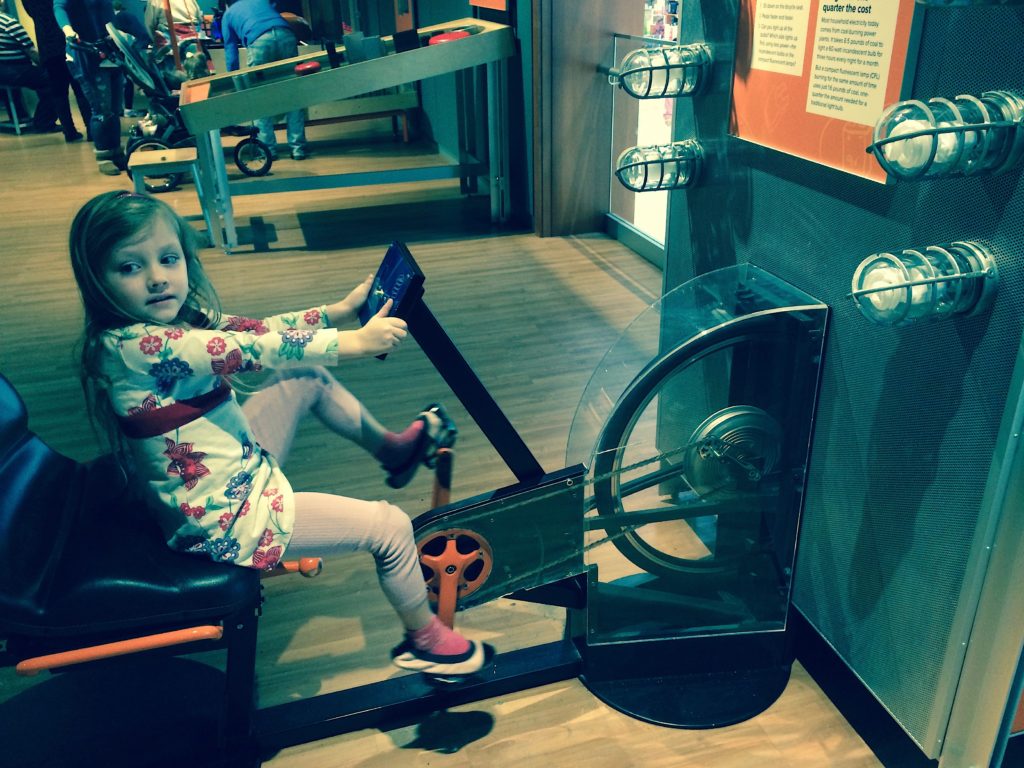 We make our way to Museum of Discovery, which is also decked out for the holidays. My kids could realistically spend the majority of the day here, but we have a family membership, so even if we only go for an hour, it's OK, because the kids know we'll be back. Their gift shop is also one of my favorite places to buy educational toys, so this would be a great chance to sneak in some Santa presents. There are lots of outdoor trails and paths to explore the River Market, but the Museum of Discovery is a great option when it's really cold or really hot.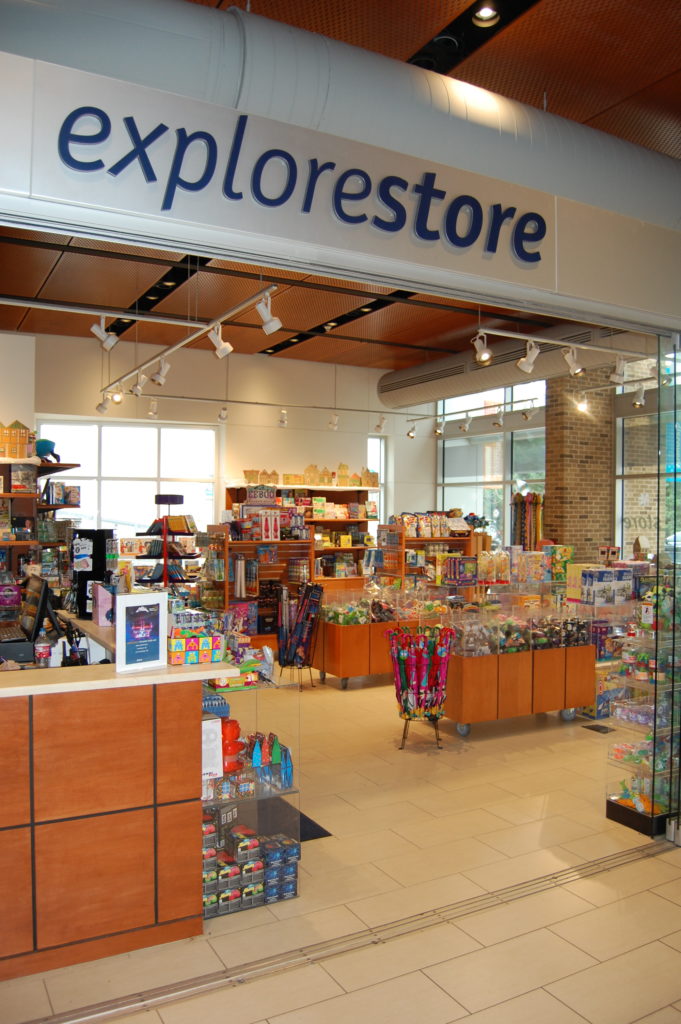 By now, momma needs a coffee break, so we head a few feet down the street to Zetêo, where I get my cappuccino, and we all refuel on snacks like Nutella toast with banana and sunflower butter with sliced apples. The food hall at the River Market is also a great option, as everyone in your group can find something they like.
Just a few steps away from Zetêo is the Witt Stephens Jr. Central Arkansas Nature Center. Admission is free, and there are specially scheduled programs, like the 2 p.m. alligator feeding each Friday – which is a big hit with my kids. Other regularly scheduled activities happen on Saturday and Sunday; check their calendar when you plan your trip. Tip: Like the Museum of Discovery, they are closed on Monday (though the MOD is open on Monday when school is not in session.)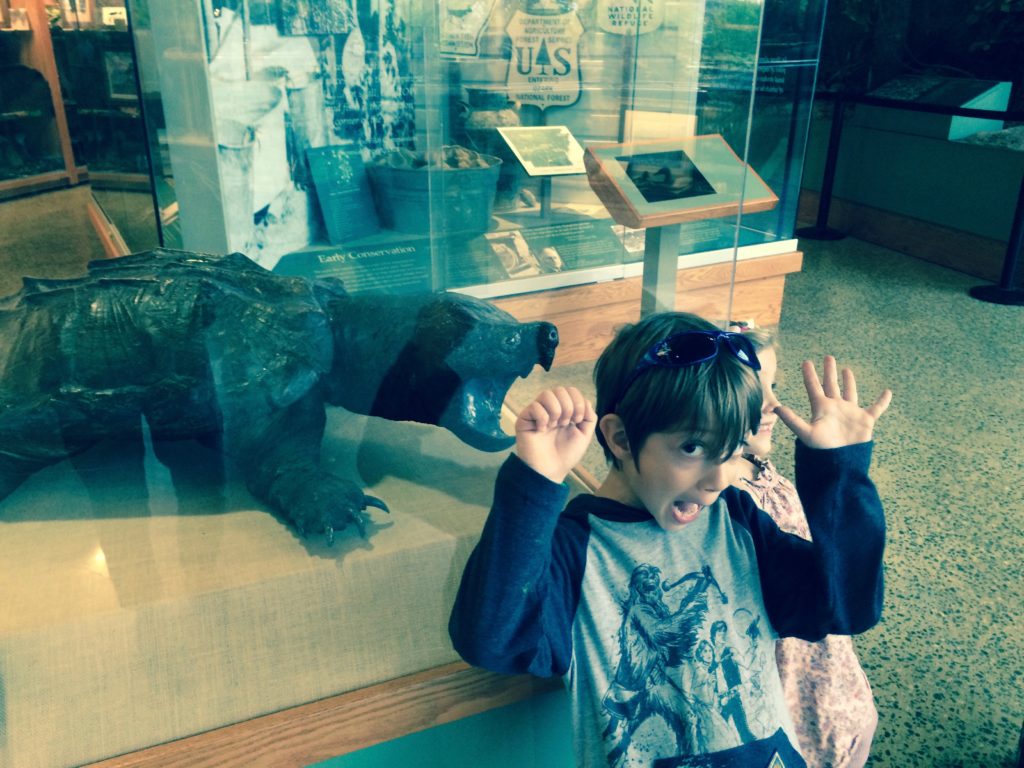 Next up is Heifer Village. Note that unlike other destinations in the area (including Museum of Discovery and Clinton Library), they are closed Sunday.
The Urban Farm is a three-acre, multi-purpose garden located behind Heifer headquarters, where you can meet alpacas, chickens, goats, pigs and more while learning about how animals like them are helping families overcome hunger and poverty. At a time of year when kids tend to be singularly focused on what Santa is going to bring them, the farm and Heifer's other visual, hands-on exhibits help refocus us all on gratitude. The gift shop is another great source – featuring one-of-a-kind items from around the world that support local villages.
For this second night's dinner, we opt for pizza in our hotel room. Damgoode Pies is right across the street, and Iriana's is also a great option.
Since "vacation" is part of "staycation," on Sunday morning, we relax a bit. We get coffee and pastries from the hotel Starbuck's, then swim one more time. We let the kids run out more energy at Riverfront Park, then we head to Lost Forty in the nearby East Village for their all-day Sunday brunch – putting a cap on an enjoyable weekend that will leave us recharged for the rest of the season.