Looking for an establishment that offers popular Hibachi grilled food in a trendy new way at an affordable price? Then visit the Hibachi Box food truck in the East End community of Saline County near the Southern Pulaski County line.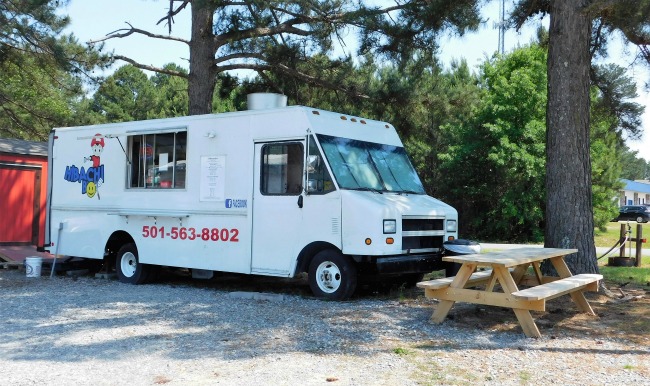 Opened on October 22, 2016, by co-owners and longtime friends Runi Sung and Jimmy Samo, the Hibachi Box serves several entrees, including Hibachi Vegetables, Hibachi Teriyaki Chicken, Hibachi Steak and Hibachi Shrimp.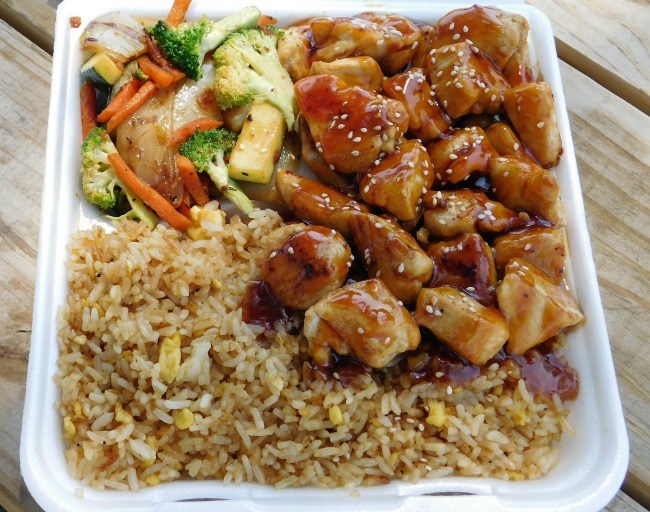 Runi and Jimmy both have a background working in the food service industry. They previously worked at a Japanese Steakhouse restaurant and decided to start a business together. It took about three months to prepare for opening the food truck: applying for a license, finding a location and purchasing the food truck.
They discovered East End after driving around Central Arkansas and immediately fell in love with the area and the people. "It's a nice community and we feel very welcome here," said Runi Sung.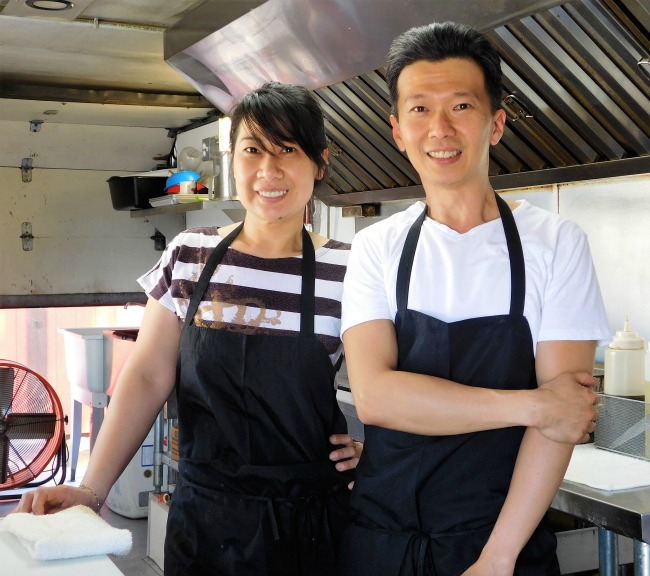 The most popular item is the Hibachi Box Trio that features grilled chicken, steak and shrimp along with fried rice and hibachi vegetables (onion, carrot, zucchini & broccoli).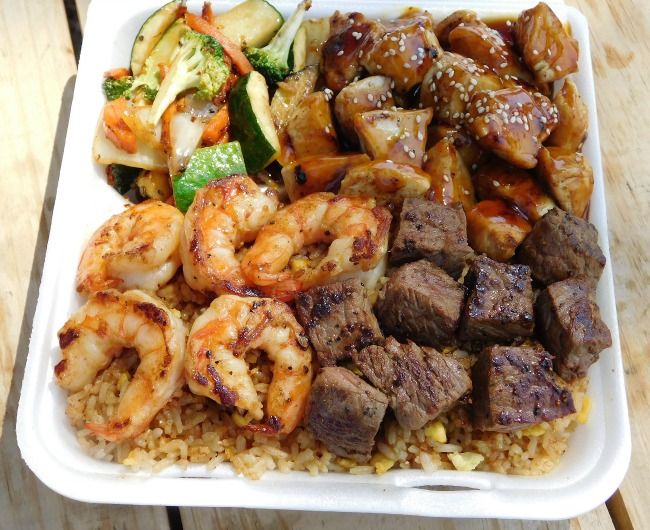 You can also purchase side orders of Fried Rice ($2.79)  Vegetables ($4.13) and each of the protein options (Chicken, Steak and Shrimp).
One of our neighbors, David Lehman of Landmark, discovered the Hibachi Box shortly after it opened in the fall of 2016, and told me recently that he and his wife order food at least once a week, saying, "The amount of food you get, along with the quality for the price, can't be beat!"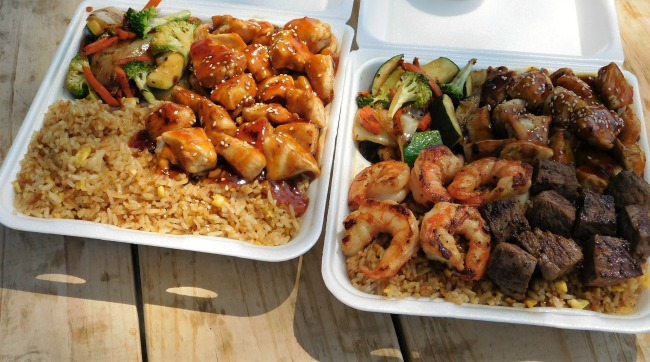 Open for both lunch and dinner six days a week, you are welcome to call 501-563-8802 during some of the busiest times of the week, usually Thursday and Friday evenings, to place an order over the phone. It will then be ready when you come to pick it up at the window.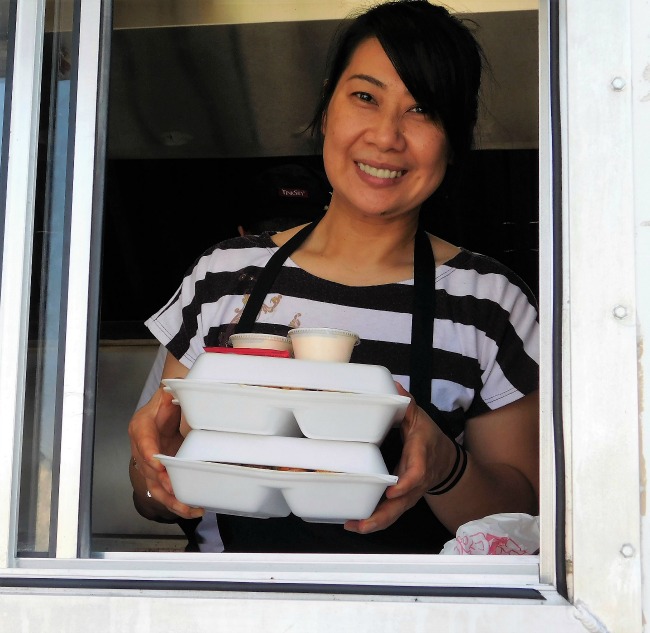 Runi said that they have many loyal customers, including some that visit the food truck as many as four times a week.
With Summer approaching, the longer days and pretty weather, plan a visit soon to the Hibachi Box!