Lace up your running shoes and open your hearts for the Soaring Wings Ranch annual fundraiser race. The Soaring Wings marathon, ½ marathon, and relay run will take place Oct. 24 in Conway.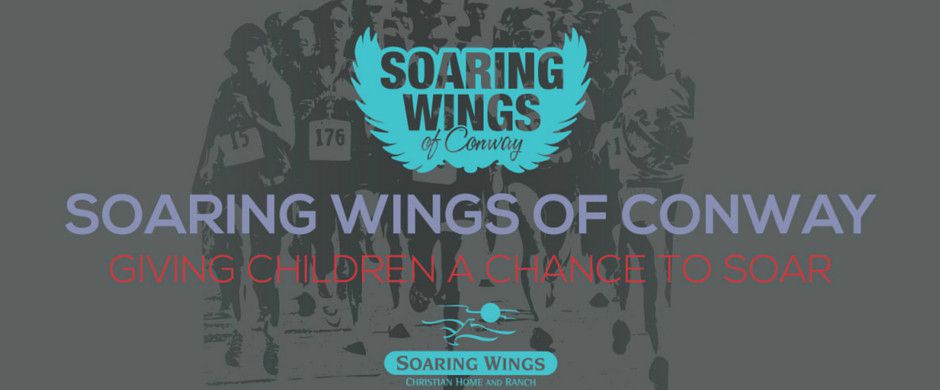 I've been running for 15 years and before signing up for any race, I always want to know why the money is being raised. In my opinion, Soaring Wings Ranch is a very worthy cause. It is a Christ-centered ministry and home that provides security, love, and hope to children who need a chance; children who have been abused, abandoned, neglected, orphaned, or just in need of a strong family structure.
Big hearts and a determination to take care of children is the foundation on which Andrew and Marla Watson founded Soaring Wings in 2007. The Watson's story began during their college years at the University of Central Arkansas where they met and fell in love. Even then, they had a heart for neglected kids and wanted to help them have a home. A vision was born. A couple of college kids ready to tackle the world.
They sought wisdom and advice on how to start a children's ranch from another ranch in a nearby state with a similar vision. The owner of the ranch was able to see that they were serious about seeing this plan come to fruition so he offered them a job to help them learn the ropes. They packed their bags, left all family, friends, and life behind to head to Alabama with no money in their pockets. What they did have was heart full of determination to learn how to get a children's home up and running. They stayed in Alabama until they felt ready to come back and bring a children's ranch to Arkansas.
Their grandfather believed in their vision and in them. He gave them $1,000 to start the ministry, which is about all they had to their name at that time. They took that $1,000 and invested it in marketing materials and a business plan. They began seeking out other people who shared their vision and who wanted to contribute to their goal. Marla went to work full time while her husband worked diligently to get the ranch started. Five years after they came back from Alabama, they opened the doors to Soaring Wings Ranch and were debt free and have stayed that way.

The ranch sits on 195 acres and has four homes for boys and girls, ages 2-18, with the capacity to provide a home for up to 32 children.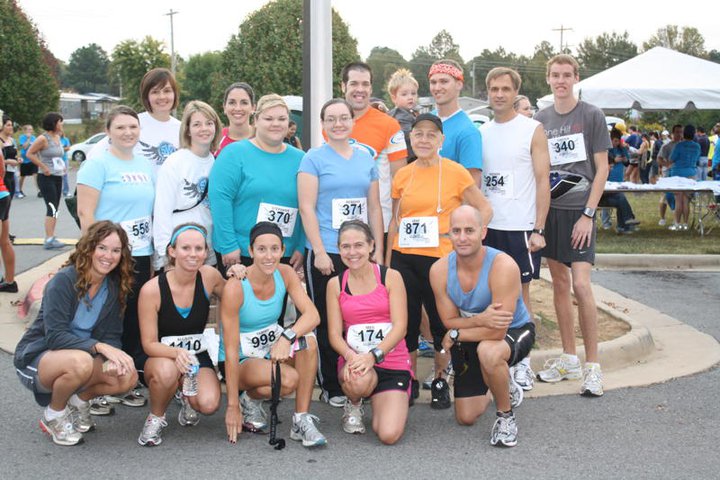 When asked, "Why do a race for a fundraiser? Are you a runner?" Marla politely chuckled and said, "Soaring Wings made me a runner." Some of her church friends came to her one day and said they wanted to do a fundraiser for the ranch. Marla asked if people would really drive and pay to run 13.1 miles. Yes, it sounds crazy, but that's what runners do. Marla, who was not a runner before this, is now training for a full marathon.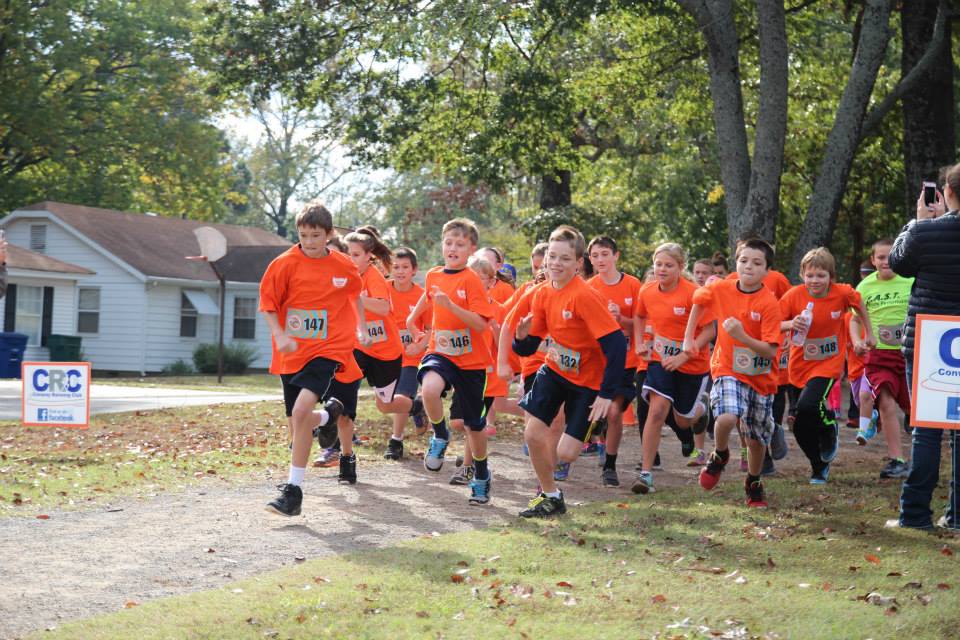 If you have kids, you should sign them up to participate in the Kids Run for Kids on October 23 at the Conway Expo Center. Kids Run for Kids is the portion of the Soaring Wings Marathon dedicated to young up-and-coming athletes who want to try out the sport of running or walking, improve their health, and run for kids their age who live at Soaring Wings Ranch. It is a great opportunity to teach your kids about life, support others, and get a little exercise, too.
Go online to register to participate in the races on Oct. 24 or just come out and cheer on the ones running for a better life for these children.
For more information on Soaring Wings Ranch and the races, visit these pages:
About Soaring Wings Ranch
Soaring Wings Race
Kids run For Kids
Get Involved with Soaring Wings Ranch