While it's still chilly outside, we know that very soon the days will start to become a bit longer and warmer.  As this happens, we begin to see the new spring greens emerge.  It's exciting to see, as these are the first waves of hello from spring.
Spring in Arkansas is truly a breathtaking season.  The skies are blue, grass and trees are green, birds fill the air and spring flowers gracefully dance in the wind.  Spring in Arkansas welcomes us with the bright blooms of hyacinth, daffodils and tulips. Below are some wonderful flower festivals you will not want to miss as you welcome the season. Make sure you take your camera!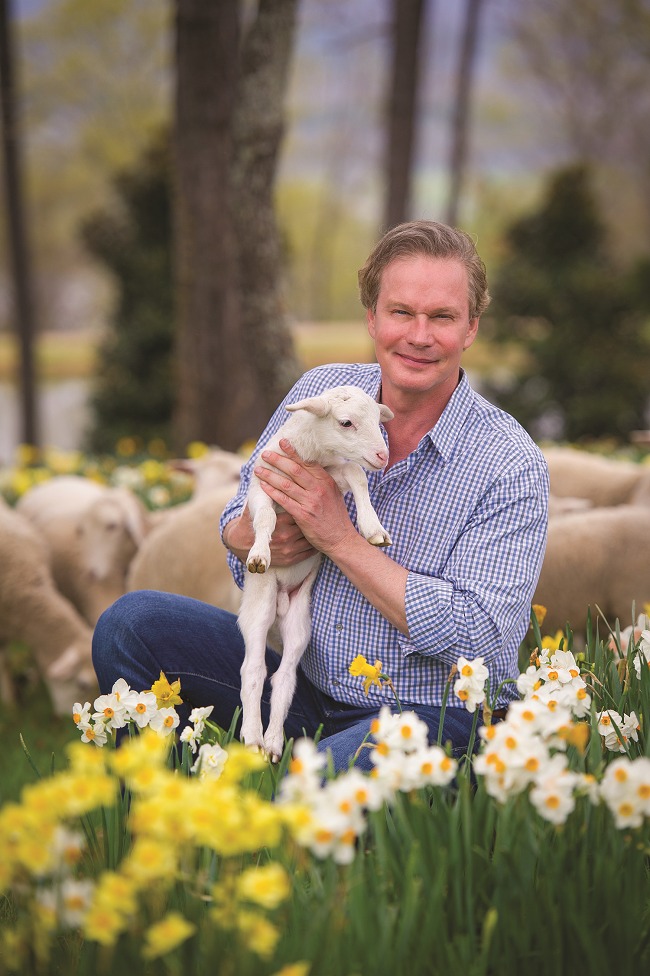 Photo courtesy of Moss Mountain Farms
March – April (Thursdays + Fridays only): Daffodil Days at Moss Mountain Farms – Gather your friends and family to spend a morning in the beautiful outdoors at P.A. Smith's home.  You will tour of his private home, take in the beauty of the more than 300,000 blooms on Daffodil Hill and then enjoy a garden-to-table meal featuring recipes from P.A. Smith's own cookbook.  Reservations are required and admission is $96.75, lunch included.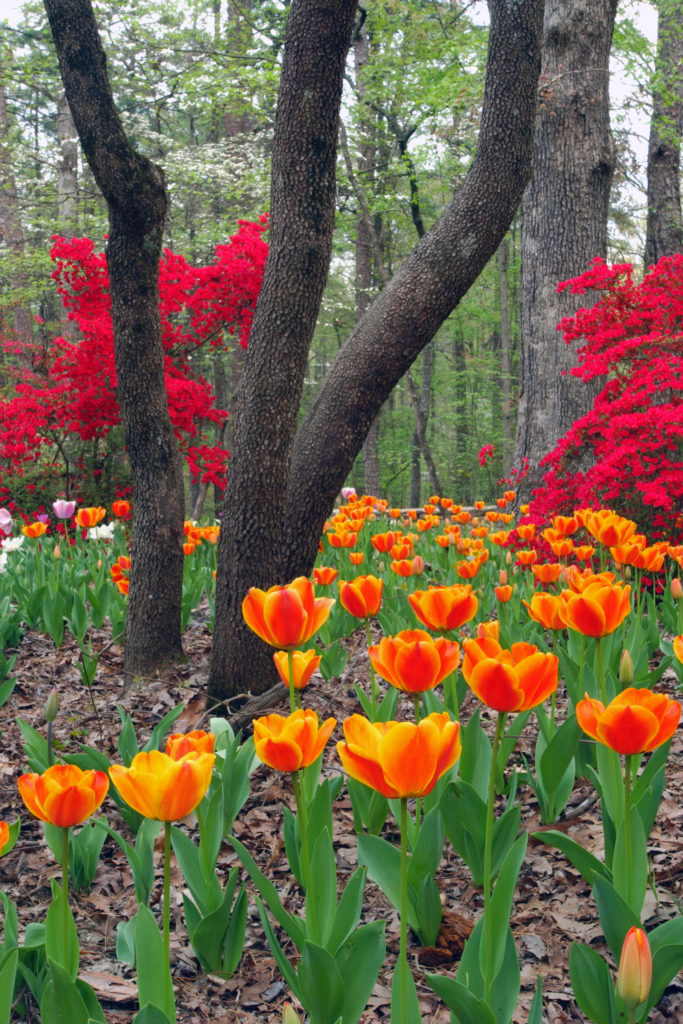 March 1 – April 30: Garvan Woodland Gardens Tulip Extravaganza – Over 130,000 vibrant Dutch tulips put on the most vibrant color show between Dallas and Memphis during the Gardens' now famous Tulip Extravaganza. The garden begins to come alive with tens of thousands of fragrant hyacinths and daffodils as a spectacular introduction to the spring show. As the tulips start to fade, hundreds of red, pink, violet, and white azaleas, as well as thousands of delicate dogwood blossoms will be on center stage for a show that can be found only in Arkansas.  Be sure to check the Gardens' Facebook page for current photos of our blooms, or call for more information.  Admission is $15 for adults, $5 for children 6-12, and 5 and under are free.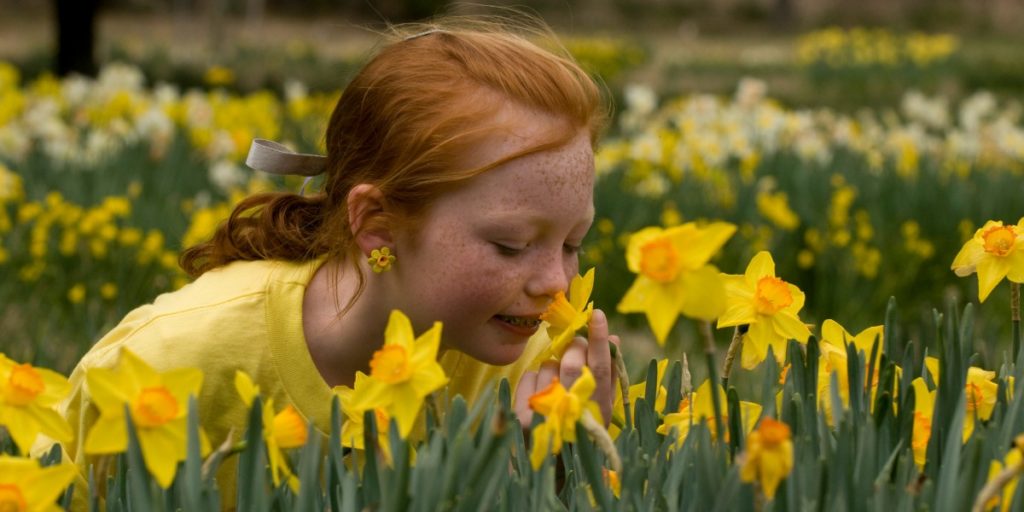 Photo courtesy of Camden Daffodil Days
March 10 + 11th, 2017: 24th Annual Camden Daffodil Festival – Camden welcomes spring in a big way where you have the pleasure of seeing six large gardens boasting millions of daffodils spread across many acres.  The Festival Shuttles provide transportation to the gardens, historic home tours and the antique car show.  While visiting, be sure to make a stop at the Championship Steak Cook-Off.  Adult admission ranges from $7 for an individual garden tour to $75.00 for a Festival Showcase Wristband Ticket that includes all tours, Dining in the Daffodils Lunch and Steak Dinner.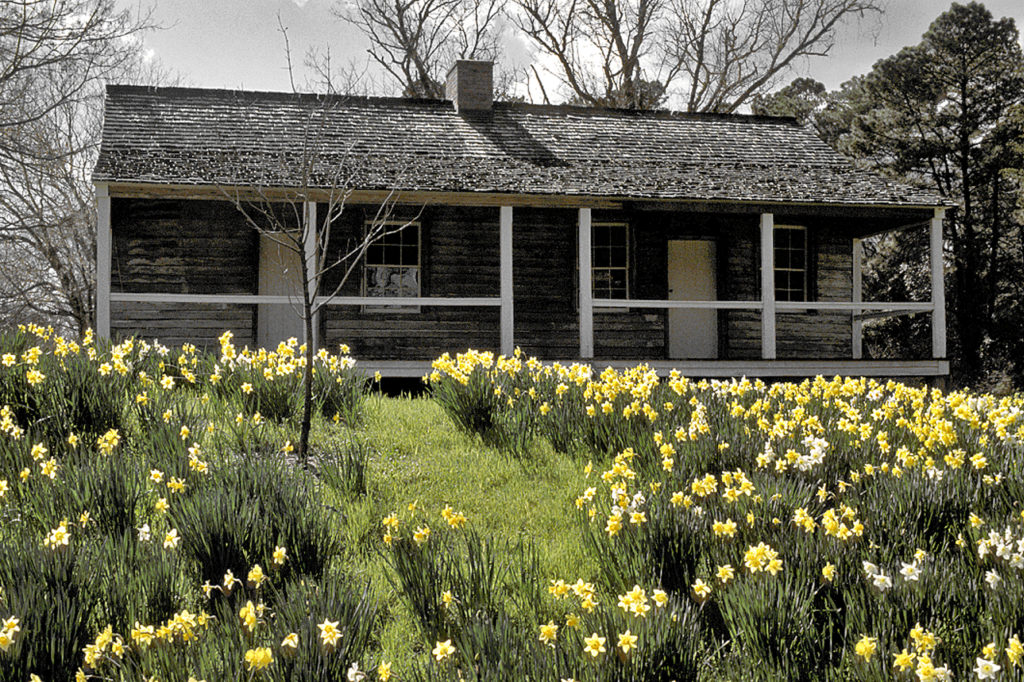 Photo courtesy of Arkansas State Parks & Tourism
March 17 -19th : 49th Annual Jonquil Festival – Create memories and celebrate a tradition at Historic Washington State Park. This three-day festival welcomes the arrival of spring with thousands of jonquils along with welcome craftspeople, entertainers and visitors to the town of Historic Washington. Unique crafts and delicious foods are available to enjoy as well as tours of the park, historic homes and museums at their regular price. Admission to the festival is free, parking is $5.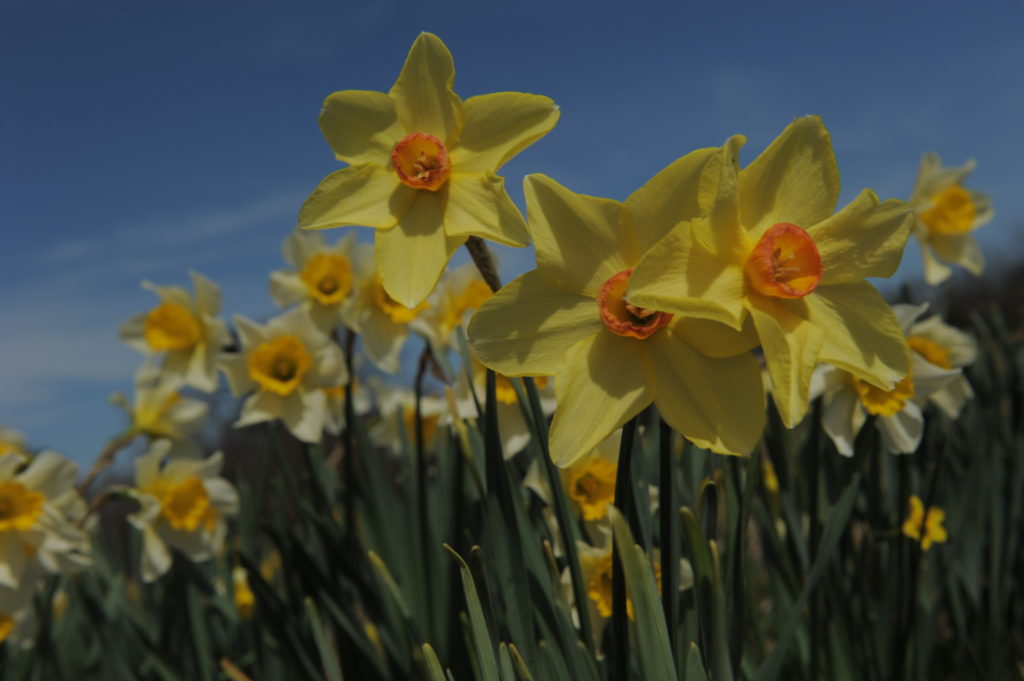 Photo courtesy of Arkansas State Parks & Tourism
March: Wye Mountain Daffodil Festival – The official dates of the 39th annual Wye Mountain Daffodil Festival have not been released, but in the years past, the festival has run for the month of March, or until the flowers are no longer in bloom.  A visit to the mountain will delight you with 7 acres covered with more than 30 varieties of daffodils, jonquils and narcissus to view, photograph and walk through. Announcements are made on Facebook so be sure to check in for updates on the blooms.  The weekends include face painting, artisan crafts, church tours and concessions. Weekdays, the flower field is open and a host is available most daylight hours.  There is no admission or parking fee, donations are appreciated. 
Spring in Arkansas is truly a delight.  We are gifted with the abundance of colors like a well-equipped painter's palette.  I truly encourage you to set some time aside to take in the beauty that spring has to offer only in the Natural State.