School is out and we say it's time to kick off the summer with these great events around the state of Arkansas including the 40th anniversary of RIVERFEST! Check out the steamboats, roam around the trails, or take part in a scavenger hunt or traveling exhibit of history. And don't worry if your tummy gets to rumbling. There's a Dutch oven cook-off and a food truck festival!

40th Annual Riverfest, Little Rock (click link for full rundown)
Riverfest is the largest single event in the state of Arkansas with 40 years of tradition. Flowing on the River, the festival's separately ticketed wine and craft beer event, will kick off Riverfest 2017 on Thursday, June 1, followed by a two-day music festival (June 2-3) featuring some of America's hottest acts. On Sunday, June 4, to commemorate Riverfest's 40 years in the community, a special celebration and "thank you" to the public will be held with all-day activities, which conclude that evening with a spectacular firework show. Ticket holders for the two-day music festival will be admitted free into Sunday's events.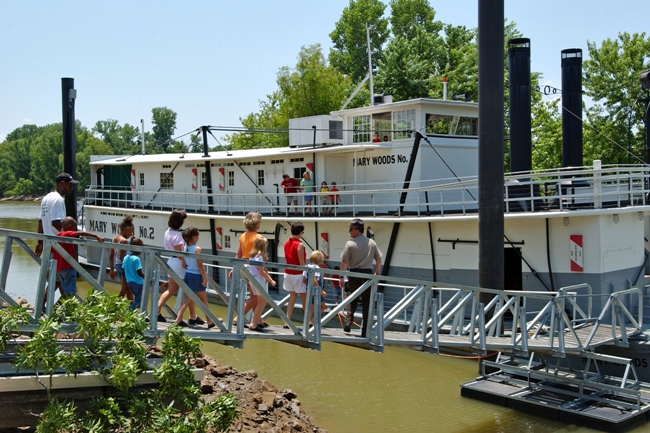 32nd Annual Steamboat Days Festival – Des Arc
Carnival, beauty pageant, car show, gospel night, duck calling contest, concerts, arts & crafts, food vendors, dog show, children's activities, BBQ and chili cook-off, bass tournament, and more.
June 1, 2017 – June 3, 2017
Des Arc Town Square
3103 Main St.
Des Arc, AR 72040
Admission: Free
Contact: T. J. Nelson 870-256-5289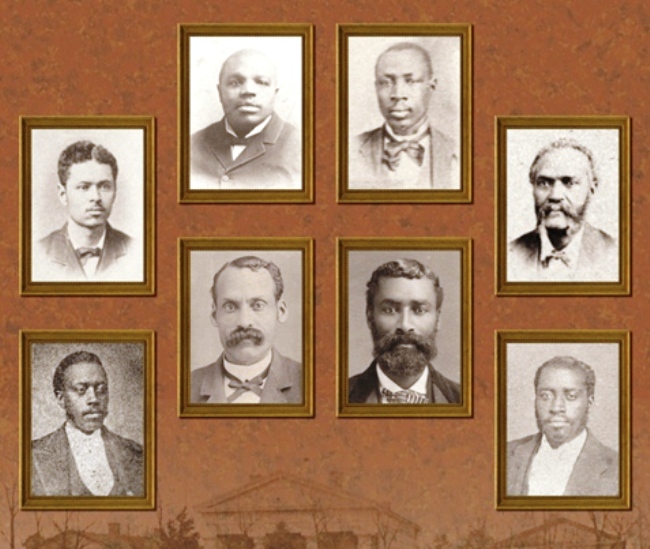 Arkansas African American Legislators, 1868-1893 – Texarkana
This traveling exhibit produced by the Arkansas State Archives and Black History Commission of Arkansas honors the 85 African-Americans who served in the State General Assembly during the 19th Century.
June 1, 2017 – June 30, 2017, 10:00 a.m. – 5:00 p.m.
Museum of Regional History
219 N. State Line Ave.
Texarkana, AR 71854
Admission: $5 person; free ages under 3 years and TMS Members Free
www.texarkanamuseums.org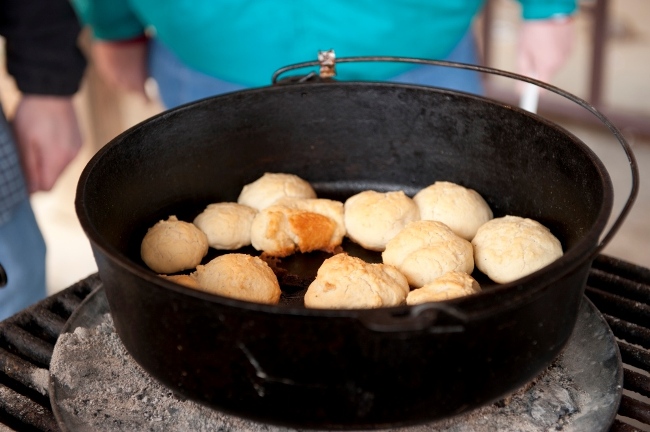 6th Annual Arkansas Dutch Oven State Championship – Morrilton
Dutch oven cooks from around the country compete to qualify for the World Championship Dutch Oven Cook-Off in Utah. Amateurs and youths compete as well as seasoned Dutch oven chefs. Food prepared at the competition available for lunch, with a donation to Cookin' for Kids.
June 2, 2017 – June 4, 2017, 9:00 a.m. – 5:00 p.m.
Conway County Fairgrounds
U.S. 64 East
Morrilton, AR 72110
Admission: Free
Contact: Ray Pruitt 501-242-2763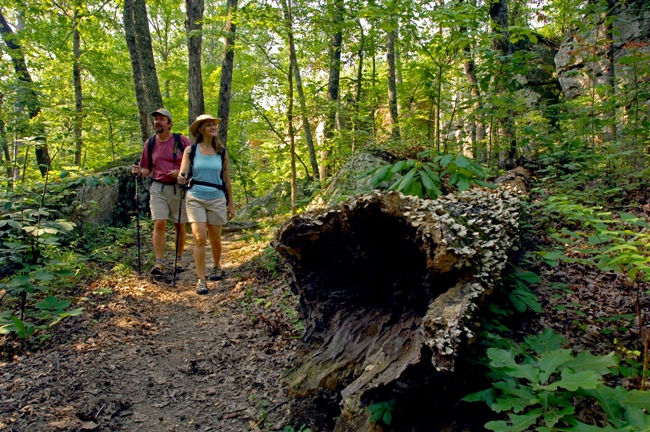 National Trails Day 2017 – Morrilton
Celebrate and enjoy Petit Jean's 20-plus miles of trails! The day is complete with hikes and hiking programs for all ages. This event corresponds with American Hiking Society programs nationwide. Contact the park for a schedule.
June 3, 2017, 8:00 a.m. – 9:00 p.m.
Petit Jean State Park
Morrilton, AR 72110
Admission: Free
www.petitjeanstatepark.com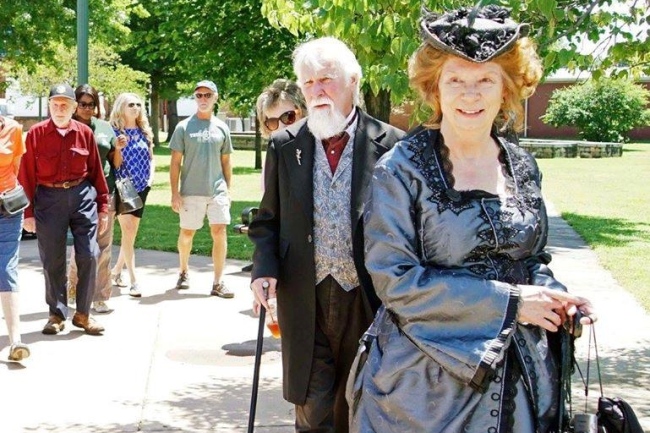 Downtown Stroll and Scavenger Hunt – Fort Smith
Join Judge and Mrs. Isaac Parker and a variety of re-enactors for a Downtown Stroll and a Scavenger Hunt for children. Meet historical Fort Smith characters Reverend Springer, E. B. Bright, Fagan Bourland, Logan Roots, William H. H. Clayton, John Childers (first man hanged on the gallows), Major Duran (killed in a Garrison Avenue gunfight), and Belle Starr. Beginning at the Fort Smith Museum of History, the 11 a.m. Downtown Stroll guides visitors on a short walk of the area discussing historic buildings and meeting interesting historical figures. The noon Scavenger Hunt provides a fun history lesson for children with prizes awarded. Judge and Mrs. Parker are portrayed by Floyd and Sue Robison. Fort Smith history comes to life!
June 3, 2017, 11:00 a.m. – 1:00 p.m.
Fort Smith Museum of History
320 Rogers Avenue
Fort Smith, AR 72901
Admission: Included with museum admission: $7 adults; $5 veterans and military; $2 children; under age 6 are free
www.fortsmithmuseum.org

Searcy Food Truck Festival
June 3rd, join us in kicking off the summer season at the Searcy Food Truck Festival, featuring several of Central Arkansas' most talked about Food Trucks, talented musicians, and a vast array of free games and activities! Our generous sponsors and volunteers ensure we are able to offer delicious food, family-friendly, high-quality entertainment for our community to enjoy. A portion of the proceeds will be donated to the Child Safety Center.
June 3, 2017, 4:00 – 9:00 p.m.
Searcy Event Center
1300 Higginson Street
Searcy, AR
Facebook Event Page
Header Image Photo Courtesy Arkansas Department of Parks and Tourism