The Faded Rose opened its doors almost 35 years ago on May 10, 1982, back when the Little Rock restaurant landscape was far different than it is now. At the time, owners Ed and Laurie David were determined to bring authentic New Orleans Creole and Cajun dishes to town.
Mission accomplished.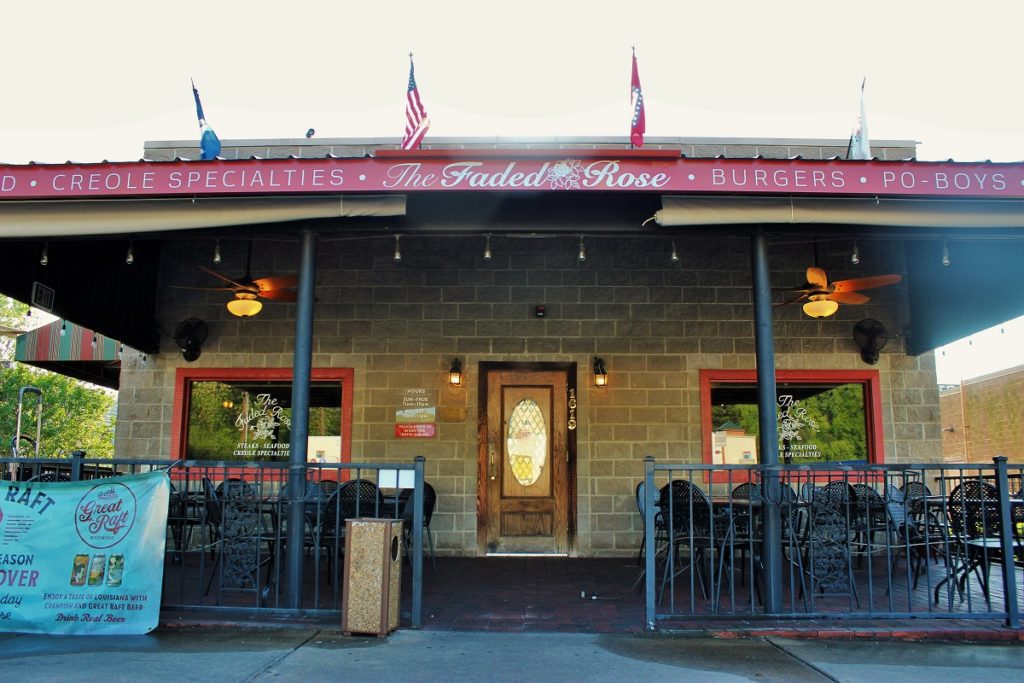 Today, The Faded Rose is a food institution in Little Rock, and, throughout their 35 years in business, it's always been a family affair. The Davids' son, Zachary, is now general manager of the restaurant. "My parents opened the doors six months after I was born and they swapped day and night shifts for many years while it got up and running. I spent many an afternoon after school at the restaurant, worked all through high school, and then went to college north of Chicago for four years. In my senior year, I started really thinking about what I wanted my life to be and I came to the conclusion that I was meant to be in Little Rock. Running the family business was an important thing to me and I saw the value in a locally-owned restaurant being passed down to the next generation.  I guess the bottom line was that it was too big a part of me to not do it," says Zachary David.
And while that family atmosphere permeates throughout the restaurant, the traits Little Rock residents love most are quality and consistency, two things The Faded Rose has down pat.  Says Zachary, "For us I believe the biggest key is to always strive for that consistency. In the beginning, my dad made a product that was quality and that tasted good. From there, it's just a matter of recreating it over and over again.  People come in knowing exactly what to expect and we have to deliver. Consistency is also important in service as well.  Customers enjoy coming in and seeing the same faces taking care of them in a friendly way."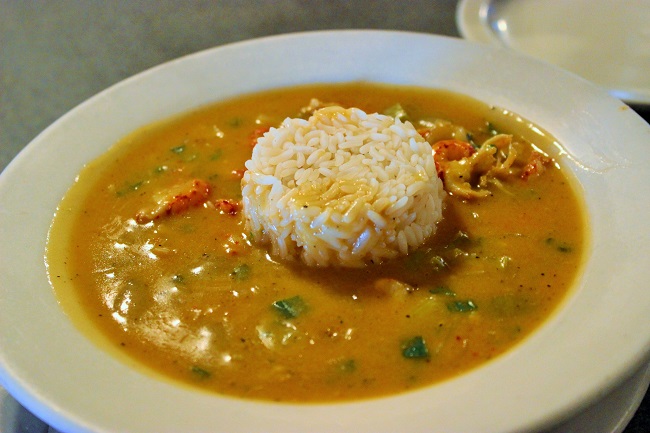 The restaurant's expansive menu rarely changes and features such dishes as Rose's Hot Red Pepper Shrimp, Red Beans and Rice, Crawfish Etouffee, Rose's Thin Fish, and the Muffuletta. "I'd say our three most popular dishes would be the Shrimp and Grits, the filet, and our soaked salad," says Zachary.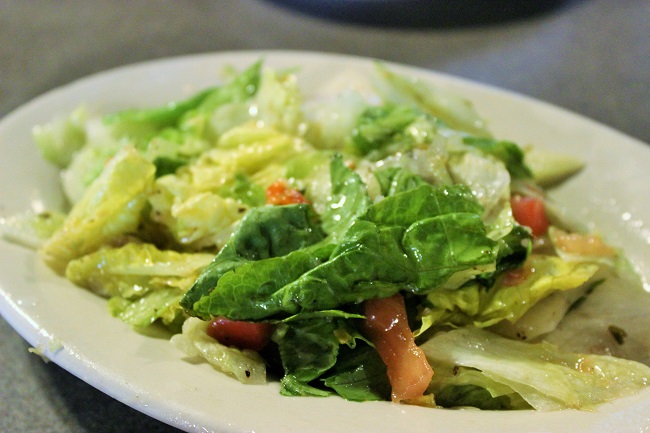 Steaks are wildly popular at the restaurant, as is the Wednesday Crawfish Boil this time of year, which starts at 4 p.m. and runs until the restaurant is out of mudbugs. The Faded Rose even has a new edition, a massive trailer that is able to serve off-site private events and functions. Original plans are to do seafood boils–crawfish, shrimp, and crab and will eventually look to do fish fries as well. Like everything else at The Faded Rose, it's sure to be done right. "I think what makes me most proud is that we are doing traditional New Orleans food. I get so many comments from people saying that the food tastes just like home or something that their mom or grandpa would make. That is one of the highest compliments to me," says Zachary.
Here's hoping for another great 35 years for The Faded Rose.
What to Order
Rose's Famous French Fries (potato wedges with buttermilk dressing), Shrimp & Grits (9 extra large wild caught Gulf shrimp in a spicy andouille cream sauce served over grits cakes), and Bread Pudding with Rum and Brandy Sauce.
Contact Information and Hours:
(501) 663-9734
1619 Rebsamen Park Rd
Little Rock, Arkansas
thefadedrose.com
Sunday-Thursday 11 a.m.-10 p.m; Friday & Saturday 11 a.m.-11 p.m.