With extra time during the holidays to spend with family and friends, many Arkansans are torn whether to "opt outside" and enjoy being outdoors or begin tackling their Christmas shopping lists. Fortunately, Gearhead Outfitters (GO) makes it possible to do either—or both. From hosting hikes and nature cleanups all times of the year to offering sales and promotions for special causes, the underlying drive for Gearhead Outfitters is always to promote an active and charitable lifestyle.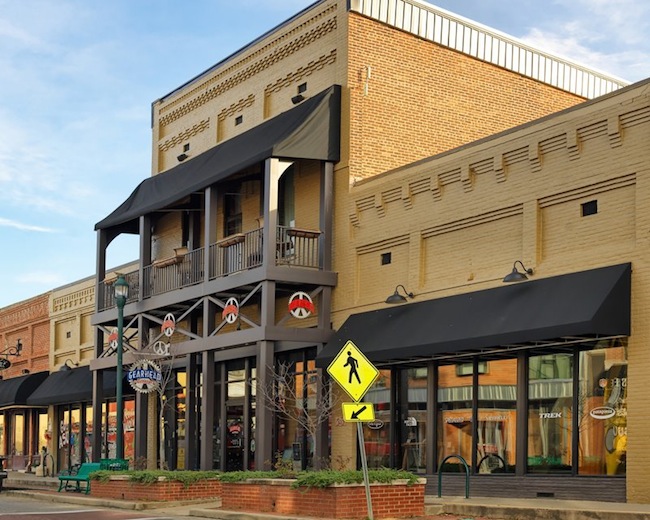 Gearhead Outfitters is a family-run local business founded in Jonesboro in 1997 by Ted Herget; the Hergets still live in Jonesboro, but GO has since expanded to eleven stores, including a specialty bicycle shop and two out-of-state ventures: four years ago a store was opened in Shreveport, Louisiana, and this past summer an outlet location was opened in Springfield, Missouri's Battlefield Mall. GO is dedicated to giving back to the community. Gearhead Gives, the non-profit organization associated with GO, supports local charities and causes, from chapters of D.A.R.E. and the Humane Society to the sponsorship of brand ambassadors such as Jackson Spencer, who last year performed a speed hike on the Ozark Highlands Trail to raise funds and awareness for the Ozark Highlands Trail Association.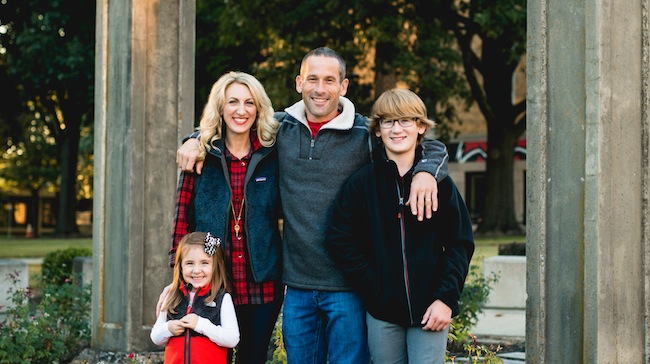 Like the name suggests, Gearhead Outfitters is a store that offers equipment—specifically, for hiking, camping, kayaking, fishing, bicycling and hammocking (in case you weren't aware, yes, it's a verb), carrying brands such as Yeti, Patagonia, The North Face, Nativ, Kuhl, Southern Marsh, Chacos, Kavu, Merrell, Sorel, Toms and Birkenstock along with Arkansas favorite Fayettechill. Shopping in a GO storefront or online makes it possible to get familiar brands while supporting a local business.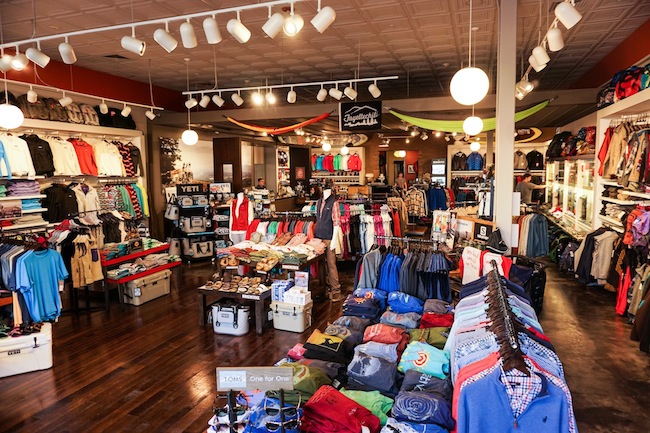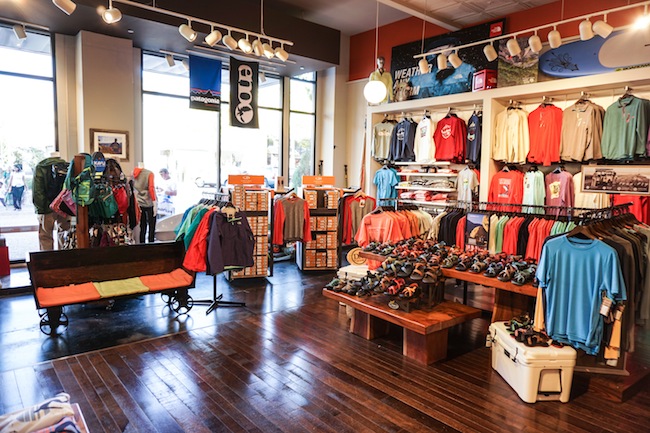 A store like Gearhead Outfitters is a product of its environment—that is, our incredible natural state wilderness and the appreciation that so many have for it. GO is successful not only for the retail merchandise it offers but also for the earnest living it promotes, embodying the Arkansan desire to explore, experience and enjoy the outdoors as much as possible. Employees and customers are encouraged to spend times outside, sharing their experiences with the company by using the hashtag GOexplore on social media.
If you're still looking for awesome gifts for those on your list, stop by a Gearhead Outfitters location to shop and support good causes (currently, the store has pledged to match the purchase of each North Face jacket with the donation of a jacket to a child in need). If you can't make it to a storefront, take advantage of free shipping online for orders through the end of December. More importantly, be encouraged by Gearhead Outfitters' example to live charitably and spend time outside this holiday season.
Photos provided by Gearhead Outfitters. Herget family portrait by Duff Studios