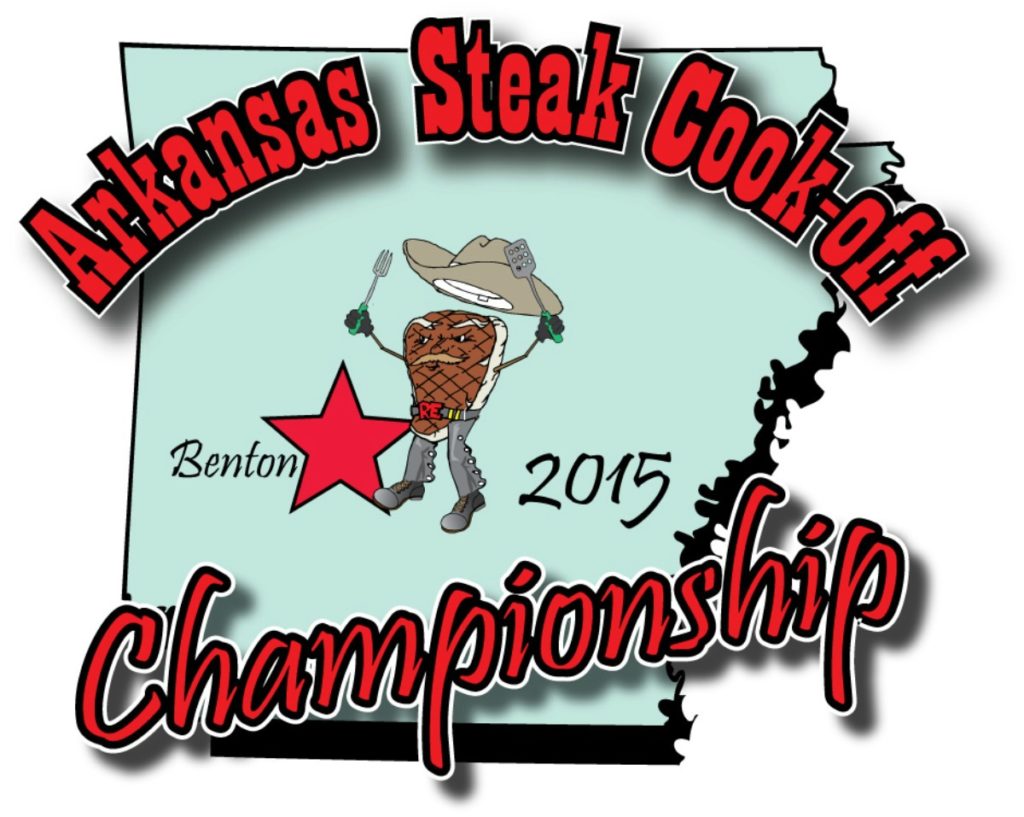 Steak and fire. At the mere mention of those two words in the same sentence with the word "cook-off" and it's the perfect set up for a Steak Cook-off Championship. Following in the footsteps of the Magnolia Blossom Festival World Steak Cook-off Championship, Benton is hosting the inaugural Arkansas Steak Cook-off July 18 and expects it to become a popular annual event.
Some of the nation's master steak grillers , including the 2015 World Championship winner Smoke House Rats #2, are already entered. Teams will be furnished with two 16-ounce rib eye steaks, but they will be bringing in their own tools of the trade. Some have highly guarded secrets, which is the nature of cook-off championships.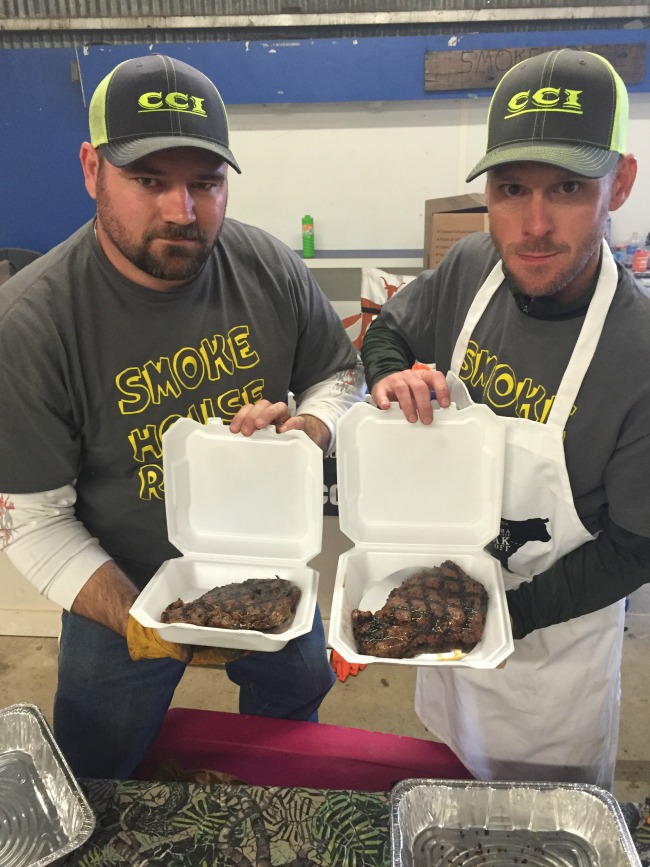 Sponsored by the Benton Area Chamber of Commerce, the Arkansas Steak Cook-off Championship will be held July 18 from 1:00 pm until 7:00 pm at the newly-built Benton Event Center. It is a Steak Cook-off Association sanctioned event and will offer over $3500 in cash and prizes. It also offers the opportunity to receive automatic entry into the 2015 SCA World Championship at the Stockyards in Fort Worth and the Six Bridges Steak Cook-off in North Little Rock. Entries will be accepted until Friday, July 10. Competitors will have the opportunity to enter the Grilled Appetizer Competition as well as the Grilled Steak Competition.
Benton Area Chamber of Commerce Executive Director Gary James said, "I imagine we'll have plenty of applicants for the steak eating competition Saturday afternoon and, of course, lots of diners taking advantage of the steak dinners that are being prepared by the competitors."
Advance tickets for the dinner and the steak competitions are available through the Chamber at 501-860-7002 and Chamber members through July 17. Advance tickets, which include the cost of the steak dinner and the appetizer sampling, are $25; advance dinner-only tickets are $20 and advance appetizer-only tickets are $5. Tickets are also available at the door for $25 for the dinner and $7 for the appetizer sampling.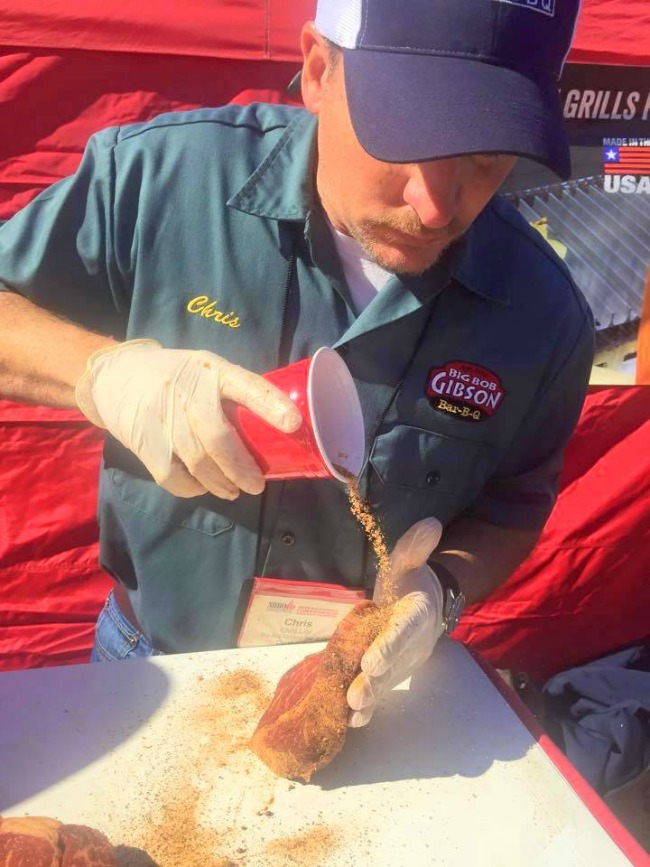 The event also includes plenty of opportunities for family fun throughout the afternoon. Children and adults alike can enjoy helicopter rides, a golf ball driving competition, Zumba demos, a human football court, Baggo and various other activities while listening to music being performed in and out of the center. A variety of vendors and other exhibitors will be on hand as well and are sure to offer something of interest for everyone.
Benton residents and businesses are excited to be hosting and supporting what is sure to become a favorite statewide event and look forward to it growing even more in the years to come. Additional information is available by calling the competition director, John McClure, at 501-993-7502 or arkansassteakcookoff@gmail.com.