As grandparents, we are fortunate to be able to often share in special times in our grandchildren's lives. When their birthdays roll around, we try to think of something extra special, whether it's a trip, a fun adventure or a different sort of gift they might not otherwise receive.
Last year for my grandson's birthday, we decided to gift both he and our granddaughter with the proceeds from what would be a year-long activity. I had read about the 365-Day Nickel Savings Plan on several occasions and suggested that my husband and I could use that as the basis for the grands' birthdays in 2018. We both thought it would be such fun to see those nickels grow into jars (and ultimately BIG bags) of nickels that the grands would ultimately deposit into savings accounts.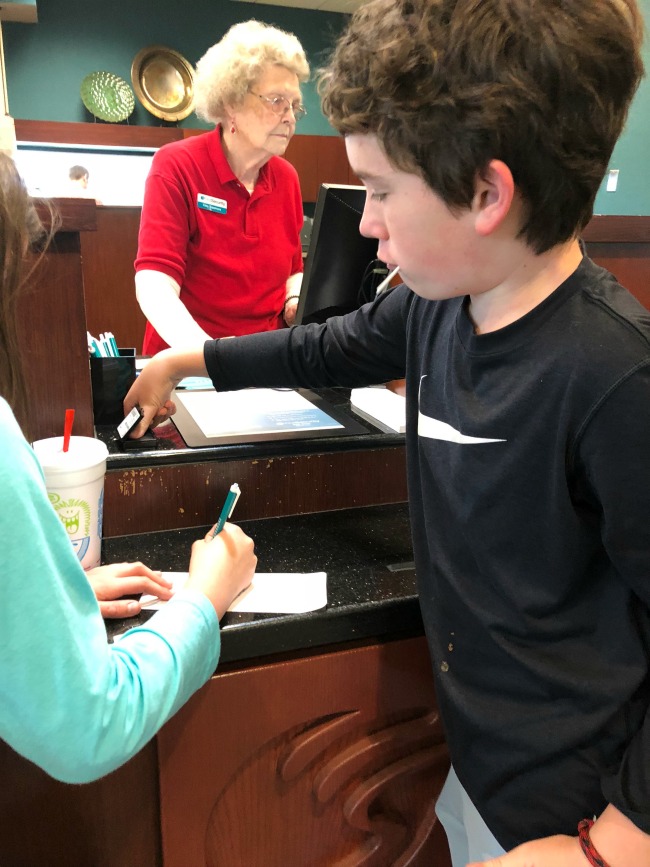 Learning to save money can often be one of the most challenging tasks parents try to instill in their children. This may be due to the parents' own failure to save, but after taking on this project over the past year, I firmly believe it's a good motivational tool whether you're saving a nickel, a dollar or even a penny a day.
It does add up, and if done in a family-focused challenge, it can also be lots of fun. While our focus was to place the funds into a savings account, having a goal of a special trip or event would be truly rewarding as well. The Nickel Challenge will save a total of $3339.75, but even the Penny Challenge will result in a savings of $668 in the course of a year. We opted to do the Nickel Challenge with our grands, and on the first day, each of them placed a single nickel into their jar. It didn't seem like much at first, but on day two they added two nickels and then three on day three (and so on).  As the year advanced, they added more and more nickels each day. (See Chart)
With advice from our local First Security Bank in Benton, my husband and I decided to open Penny Pockets Savings Accounts for our grandchildren. Throughout the year, the bank staff was beyond helpful in arranging with us to have previously rolled or previously bagged amounts of nickels when our jars became too small to hold them all. Some of them even began the challenge with members of their own families.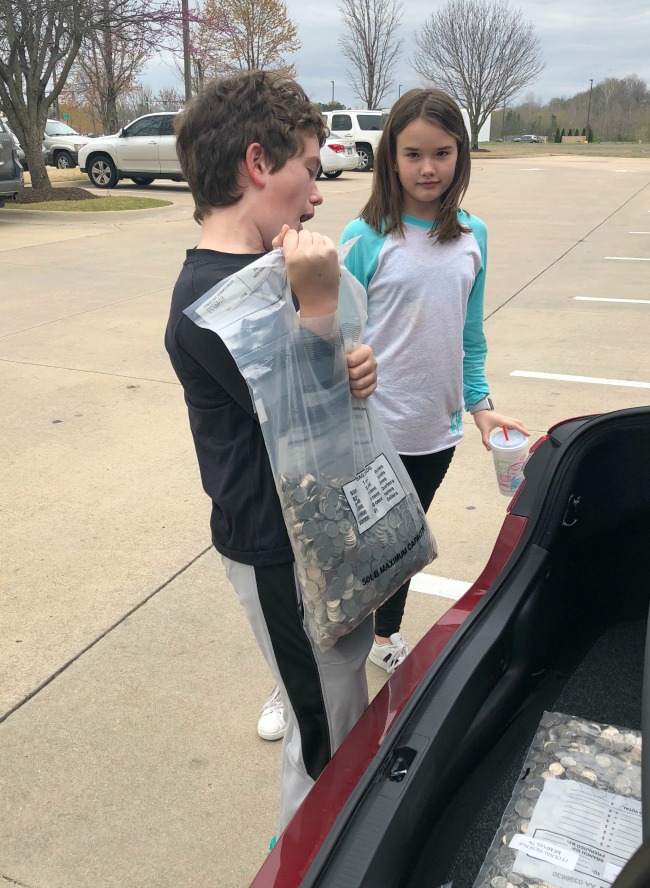 Since our grands live in Fayetteville, First Security Bank on Joyce Boulevard became our "deposit station." We always took the kids with us to make the deposits; they would then unload the nickels and take them in for deposit. Again, the staff could not have been more helpful. Seeing us coming toward the end of the year, some staff member would bring out a cart or two to help unload the change for deposit. Mostly, however, that process was the grand's responsibility, as was the handling of the deposit paperwork. By the end of the year, they were on a first-name basis with some of the bank tellers.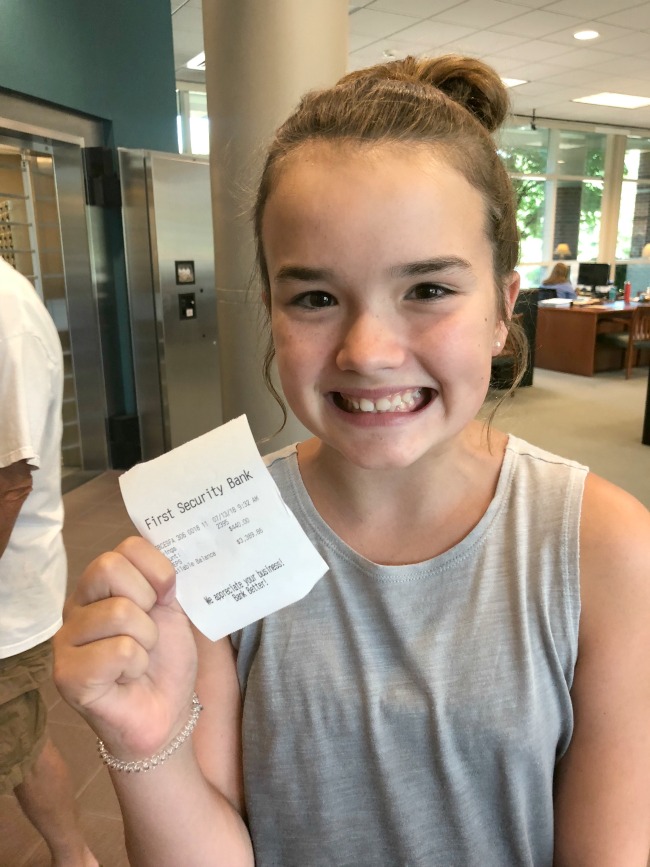 This was not a project where the children were required to do the actual saving of the nickels themselves: that was our gift to them, and it became a fun challenge for them to figure out how many nickels were in each roll, the total amount of nickels in the deposit and how much interest they were accruing. And when they turn 18, that 365-Day Nickel Savings Plan will still be a memorable gift they will enjoy for a very long time.