Most Arkansans will recognize the Jacob Skinner from his days as an All-American punter for the University of Arkansas. From his high booming punts to his famous pre-punt lineup ritual Skinner became an internet sensation in the fall of 2006.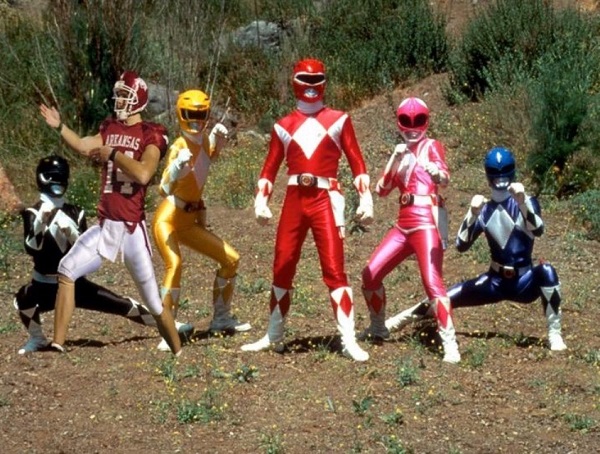 Today, Coach Jacob Skinner is pursuing his first love as the head boys basketball coach at Shiloh Christian.
"I grew up playing basketball, didn't play football until the eighth grade," says Skinner. " I liked it but I didn't like it enough to sweat through two-a-days."
That is until his coach gave him an offer he couldn't refuse.
"He said Jacob, you don't even have to come to practice."
That was enough for the 6'3" 200-lb. Skinner, who garnered all-state honors as a senior and a scholarship offer to the University of Arkansas. After a standout college career, like most successful athletes Skinner believed his future was in professional football.
"I just wasn't aware of how the process worked. I was a punter. I didn't think signing with an agent was a big deal," remembers Skinner.
At the age of twenty two Skinner's football dream ended. Needing a job, Skinner returned home to Texarkana.
"I called Coach Barry Norton and I told him I wanted to get into coaching"
Skinner's first job in coaching was as an assistant football coach working with punters and kickers and as the head basketball coach of a ninth-grade team. Four years later, Jacob Skinner came to a crossroads after a coaching change within the district.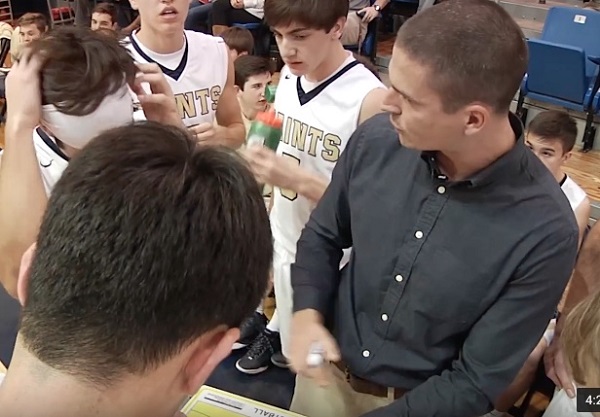 "I said, Coach Norton, I'm going to be a Head Coach and if you tell me I'm too young then I'm going to have to go somewhere else."
Married and a first-time Head Coach, Skinner believed he was content. That is until his brother-in-law told him about an opportunity to come back to Northwest Arkansas.
"He would randomly send me coaching jobs. He said what do you know about Shiloh Basketball. I said nothing but I know Shiloh football is really good."
In October 2016 Skinner returned to Northwest Arkansas to coach the Saints. Happy coaching the sport he loves, he can't help but wonder what might have been.
"I wish I could look back and say somebody in the NFL said you're not good enough. I never got that."