Imagine if you will, you're on a basketball court. You come to the top of the key, get the ball and you look into the eyes of person guarding you… You know they can't stop you and more importantly, they know they can't stop you. As you drive the lane unimpeded you rise up, lay the ball off the glass and score another two for your team. Easy, effortless, unstoppable.
Such is the world of Fayetteville High's Sasha Goforth.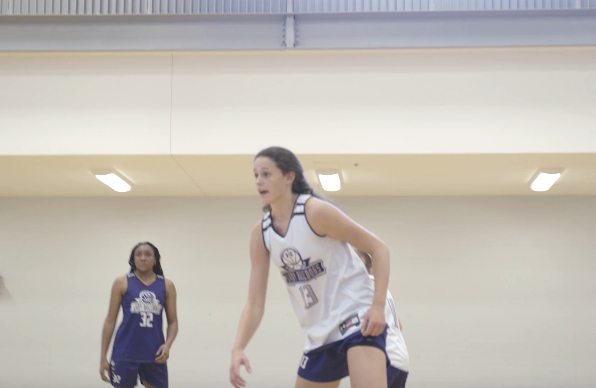 "She has the ability to do things that not many kids can do," says Fayetteville Head Coach Vic Rimmer. "She's the best player, at this age, I've ever coached."
Sasha burst on to the scene as a freshman last season helping to lead the Lady Bulldogs to a 7a-West Conference Championship. For most 15-year-olds, that would be enough, Sasha however, isn't most 15-year-olds.
Sasha saved her best for when it mattered most garnering MVP honors in the state title game, scoring 19 points.
Minutes after the game recalls Rimmer, Sasha went from freshman sensation to national recruit "(We) walk out of the locker room and (Mississippi State Head Coach) Vic Schaefer is around the corner. He's in the National Championship game Tuesday night and he's standing there wanting to talk about your freshman."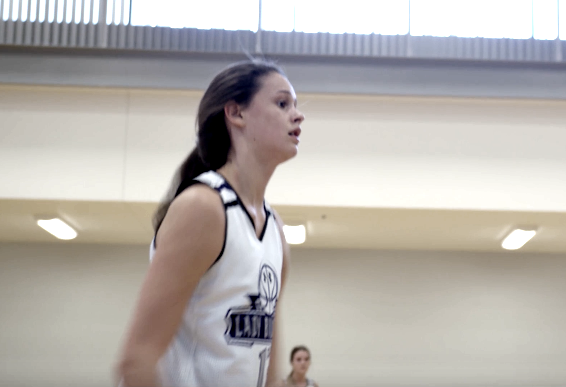 The moment and the twenty-four offers that have followed have not been lost on Goforth. "I'll just be sitting in my room and be like, this is crazy. 99% of people don't ever get these opportunities."
Playing varsity basketball as a 14-year-old in the state's highest classification, starter, state title winner and MVP might be a pretty good year for most. However, Sasha had one more goal to tackle this past summer. Team USA.
Sasha petitioned USA Basketball to try out for the U-16 team a year early. The petition was successful and Goforth traveled to Colorado Springs, Co to work out with the best High School juniors in the country.
Although her bid fell short, Sasha is undeterred "It was an awesome experience. I know what I need to work on for next year."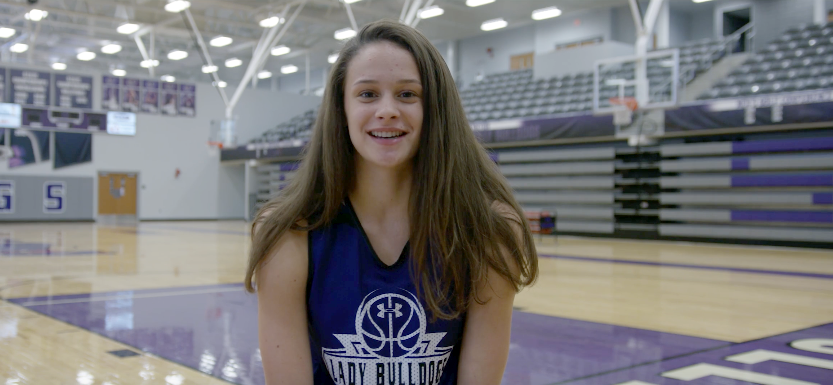 So what does one of the best high school basketball players in the world want to do next?
Drive.