Long walks, time with friends, creative endeavors, cuddling adorable baby animals – these are the life activities that bring me the most inspiration and mental peace. Luckily, all four of these activities coincide with some upcoming weekend retreat getaways with friends, yoga, good food, and baby goats.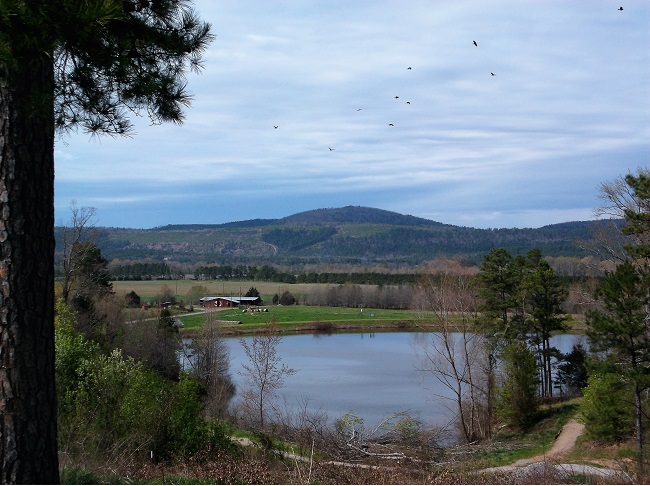 Dave's Retreats was founded by Dave Lowe. Originally from Louisiana, Dave has an interesting background. After working as a banker in Louisiana for fifteen years, he then went on to pursue a juggling career in New York City for twelve years. He became a volunteer at the Heifer Ranch in 1995 and finally settled in Perryville permanently in 2012. It goes without saying that Dave has an adventurous and colorful approach to life, and he brings every bit of this energy to his retreat planning. When I asked Dave about his motivation for founding Dave's Retreats, he mentioned his dedication to the Heifer Ranch and a commitment to helping other area programs.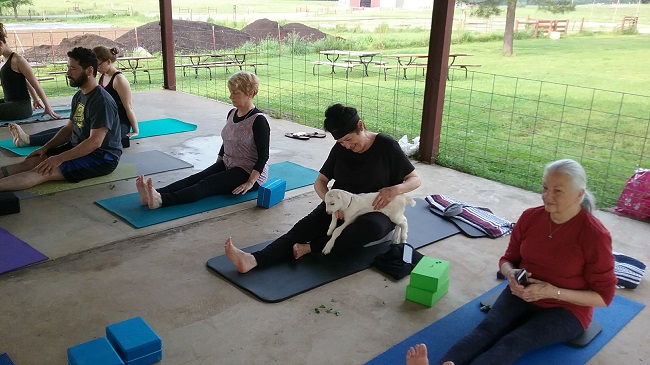 "I started Dave's Retreats to help increase the Ranch's lodging occupancy rate on weekends.  Most of the week-long groups at the Ranch come in on Sunday evening and leave on Friday morning.  That means the lodges mostly sit empty on the weekends.  I offer yoga, quilting, knitting, and beading retreats.  The profits from these have gone to support the Single Parent Scholarship Fund of Perry County, the Arkansas Goat Festival, Partners for Progress, and El Zocalo."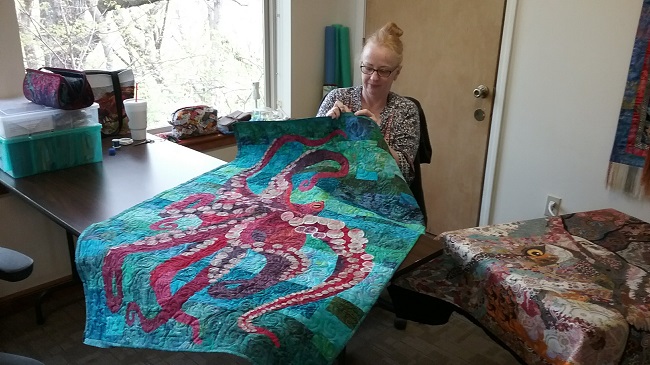 The retreats offered at the lodge are as unique and interesting as Dave himself. Beginning this month, the Cabin Fever Knitting/Crocheting Retreat is scheduled for February 23-25. You can work alongside friends and fellow knitters, sharing ideas and enjoying the beautiful views of the Ranch.
The Lambs-A-Poppin Quilting Retreat is April 6-8. Quilting friends can claim their own workstations (a 6-foot table, rolling chair, and power strip) in a large room from Friday morning until Sunday afternoon. Supplied with a cutting table and mats with ironing boards, quilters will have ample time, space, and equipment to enjoy their creative-filled weekend. Additionally, this is the time of year when the newborn lambs come onto the scene at Heifer Ranch (which usually results in a lot of animal greeting during quilting breaks). Dave noted that at this particular time all the craft retreats (quilting, beading, and knitting) are for people to work on their own projects, and do not include instructors.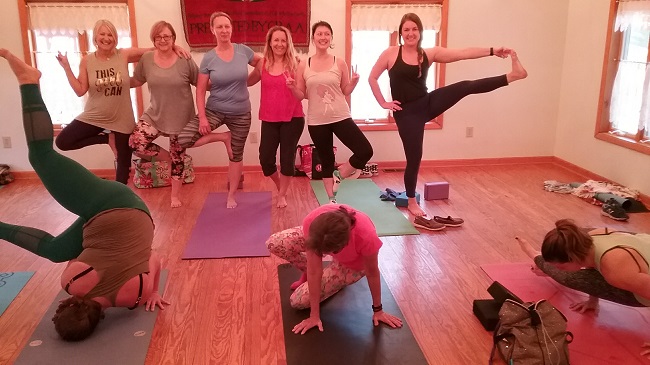 My favorite retreat listed on their website is the upcoming Goatalicioius Yoga Retreat. I'll go on record as admitting that when it comes to yoga, I'm a novice. But the idea of spending time learning, with friends, in the middle of baby goats, sounds delightful. The Goatalicious Yoga Retreat starts on April 20-22 and is a time for yoga, meditation, relaxing, and enjoying the baby goats milling about.
When I asked about this goat-centered yoga weekend, Dave explained, "Of course, for many, the yoga will probably turn into cuddling sessions. With yoga instructors from Arkansas, Illinois, and Louisiana, participants will also take part in making goat-cheese, an essential oils workshop, livestock chores, and my favorite, taking a walk with one of the adult goats on a leash."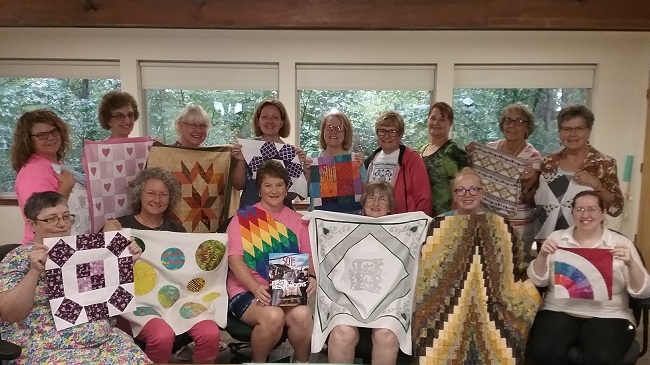 For yoga enthusiasts who might not find the humor in encountering a baby goat during their Downward Dog pose, Dave has an excellent alternative. "For those that don't want the goat kids in their midst during the yoga classes, I'll be hosting the Rejuvenation Yoga Retreat the following weekend. It will include many of the same classes and instructors, but without the kids nuzzling you and nibbling your toes."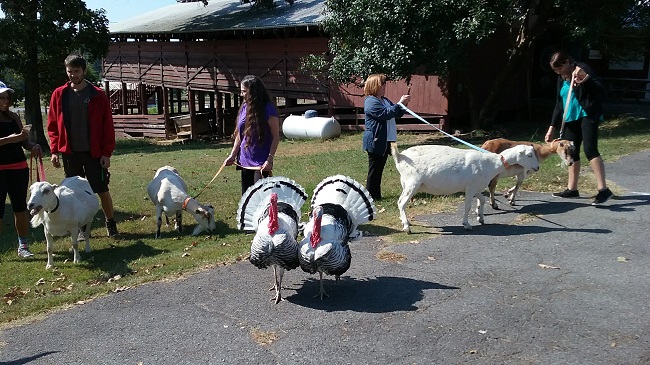 All retreats include delicious meals and snacks, and Dave pointed out that retreat spaces are limited, and tend to sell out fairly quickly (especially the Goatlicious Yoga Retreat). In other words, consider signing up sooner rather than later.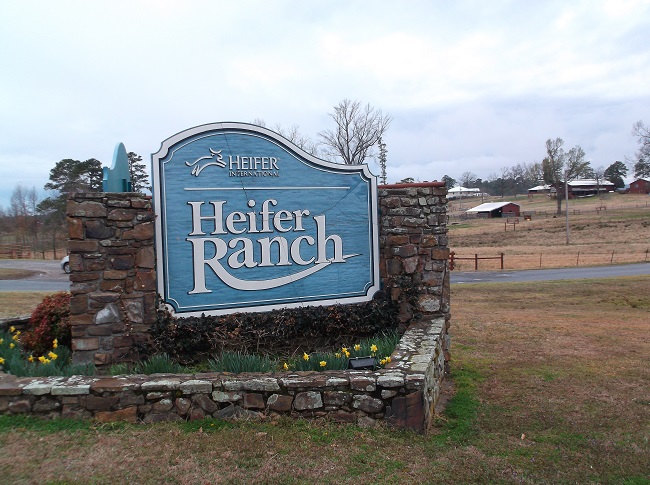 So this spring, celebrate the change in season, the birth of baby animals, your own creativity, and the comradery of friends by signing up for a session with Dave's Retreats. For more information, visit their website at http://www.davesretreats.com/.
Photos courtesy of Dave's Retreats.