This weekend, Arkansas shows its unique Southernness with events happening around the state that involve coon, antiques, bald eagles and even Elvis. Now, that is a good time friends. Bundle up, head out and enjoy what our state has to offer.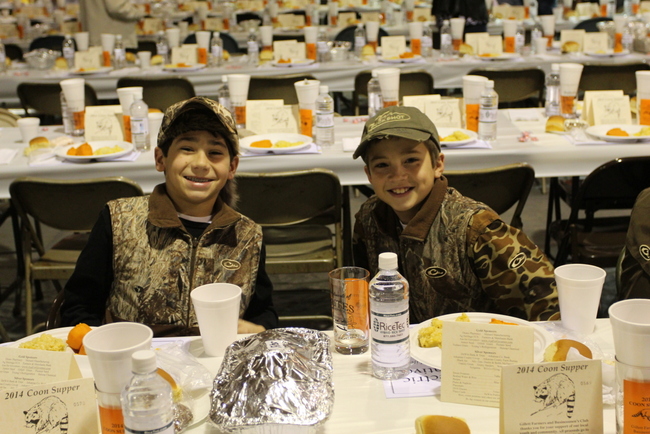 Gillett Coon Supper
Hundreds will turn out this Saturday, Jan. 9, to rub elbows, see friends and have a taste of smoked coon at the annual Gillett Coon Supper. Read more about this event that began in 1933 here on OnlyinArk.
Saturday, Jan. 9
6 p.m.
Gillett Elementary Gymnasium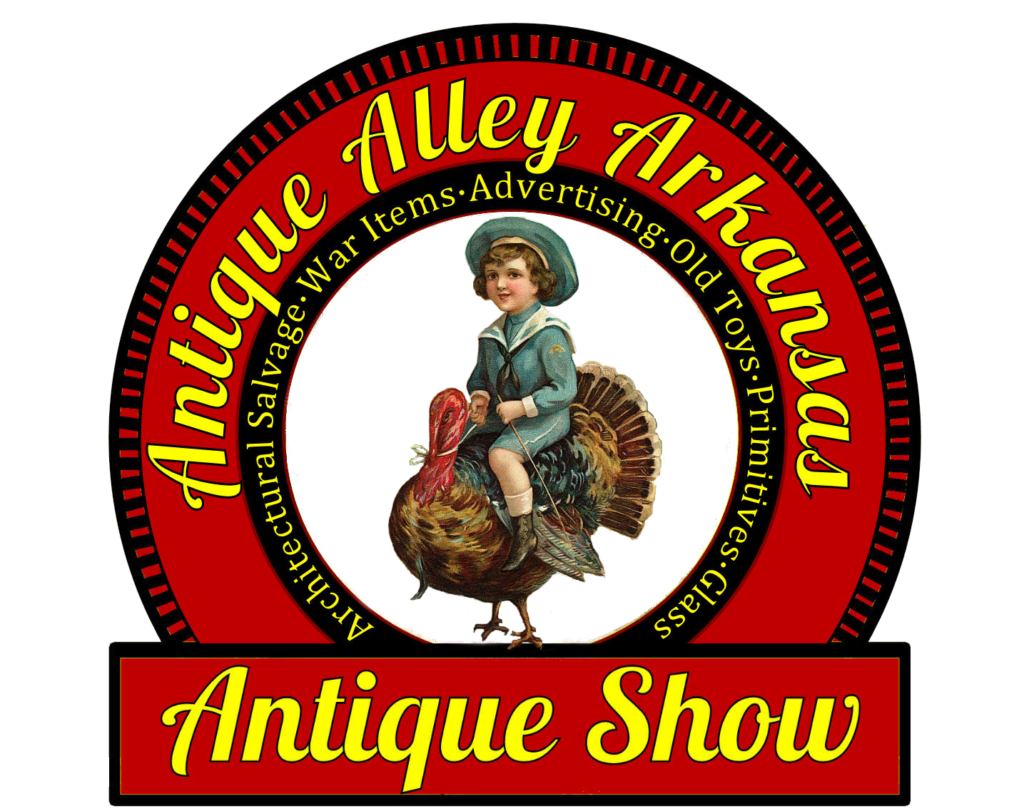 Antique Alley Arkansas Antique Show ~ Conway
The Antique Alley Arkansas Antique Show will be Saturday, Jan. 9, from 9 a.m. to 5 p.m. and Sunday, Jan. 10, from 12 p.m. to 5 p.m. at the Conway Expo Center located at 2505 E. Oak St. in Conway. Over 100 exhibitors from 10+ states will bring architectural salvage, old advertising, antique toys, linens, primitives, glassware, antique furniture, and much more from the 1950s and before.
Admission is $5 for adults and $1 each for children 12 and under. Admission is good all weekend! Parking is free!
Saturday, Jan. 9, 9 a.m. – 5 p.m.
Sunday, Jan. 10, 12:00 p.m – 5 p.m.
Conway Expo Center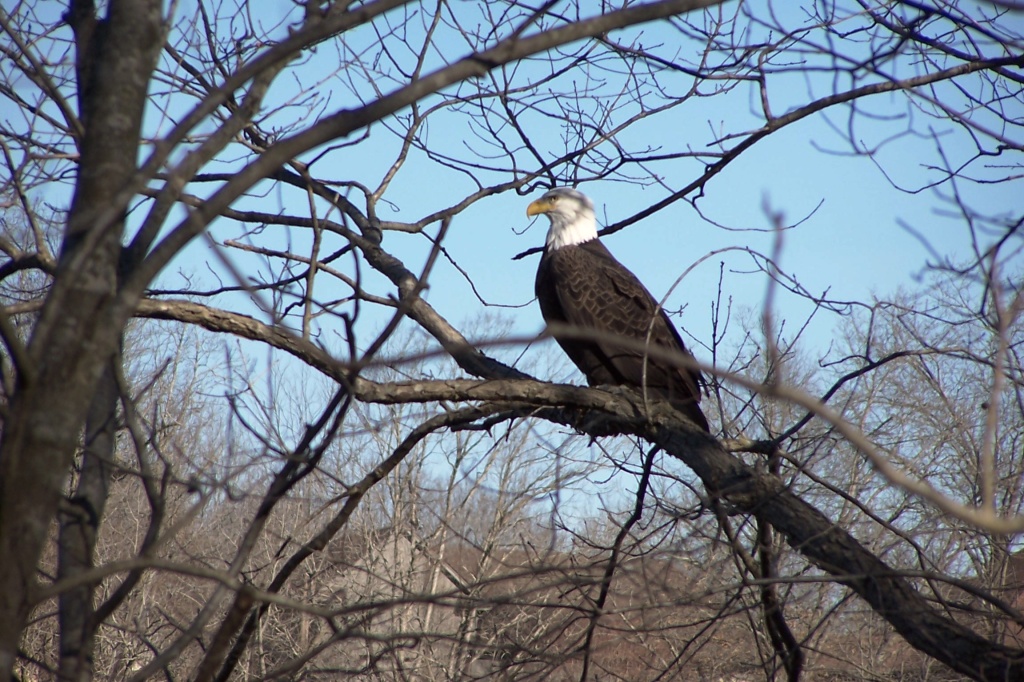 Photographer Presents Program on Bald Eagles ~ Rogers
Native Arkansan Mike Martin, who has been an avid nature and wildlife photographer for more than 20 years, will present a program on bald eagles at 2 p.m., Sunday, Jan. 10, at Hobbs State Park-Conservation Area in Rogers.
Northwest Arkansas sees the most migrating bald eagles from the first of November through the end of February when winter is coldest to our north. When lakes freeze over, the eagles can't get to their main diet, fish, and have to head south to unfrozen waters.
The program is free. For more information: call, 479-789-5000.
Sunday, Jan. 10
2:00 p.m
Hobbs State Park-Conservation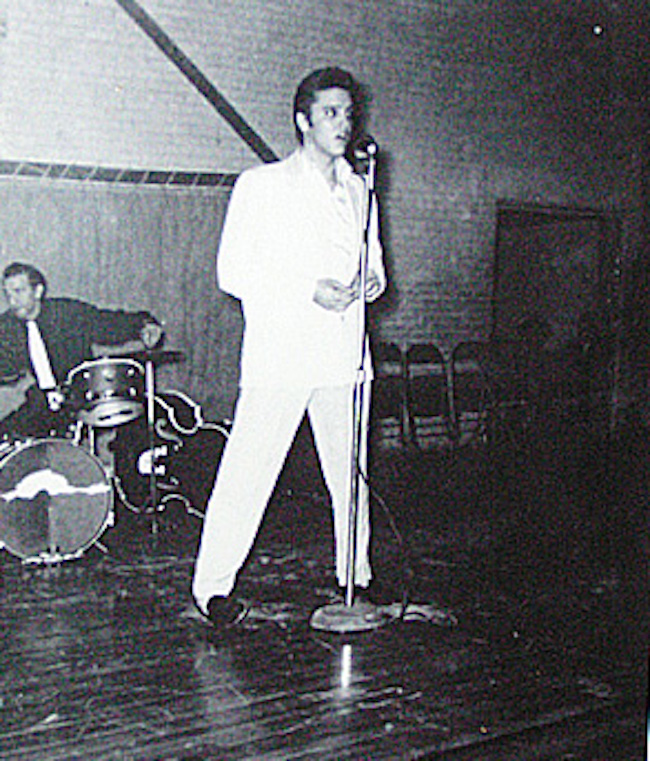 Texarkana to Dedicate Elvis Presley Plaque ~ Texarkana
Texarkana will be celebrating Elvis Presley's 81st birthday with a plaque dedication Jan. 8 at the Walk of Fame Park outside the Arkansas Municipal Auditorium at East 3rd and Walnut Street. The dedication will take place at 11:30 a.m. and will commemorate the performances by the famous singer at the auditorium in 1954 and 1955. Presley, who was born January 8, 1935, performed at the venue six times in those years, including two concerts with Johnny Cash, who also has a plaque on the Walk of Fame Park. Their performance at the auditorium was featured in the movie Walk the Line.
Municipal Auditorium, which is on the National List of Historic Places, was built in 1928 and has an important place in music history. Many early rock and roll performers, including Presley, played at the venue as they traveled through Texarkana on U.S. 67 (now known as the Rock 'n' Roll Highway) on the Louisiana Hayride circuit. For more details on the event, check out the Arkansas Municipal Auditorium Commission's Facebook page here. Below is a 1955 interview with Presley where he mentions his Texarkana performances.

Lace up those running shoes, there are several races throughout the state this weekend. Bundle up!
ARK Winter Series 5K/10K/Half Marathon ~ Little Rock
The ARK Winter Series kicks off its events that are scheduled over four consecutive Saturdays in January. The first 2016 Winter Series event will be this Saturday at the River Market. Jan. 16 will be in Lakewood at the Family Medicine Clinic at 4701 Fairway; Jan. 23 at the Maumelle Sports Complex and the final run will be Jan. 30 starting at Murray Park Pavilion 7.
Jan. 9, 2016
8 a.m. – 11 a.m.
River Market
Frozen Toes trail Run ~ Fayetteville
Are you tough enough to handle the cold, while getting a little muddy and running a 15k? Then, this is the perfect race for you. You will be rewarded with amazing views and cold weather eats and treats.
Jan. 9, 2016
9 a.m.
Kessler Mountain Trails
Fayetteville