In 2011 when Gaylon Lawrence, Sr. purchased the holdings of Lee Wilson & Company for $150 million dollars, he acquired an entire town—the town of Wilson. In only three years, thanks to the management team he and his son Gaylon Jr. put together, exciting changes are underway. If you blink, you will certainly miss the next episode of "this is how you breathe life into a small, rural town."
Driving along the cottonwood tree lined streets of Wilson (located in Northeast Arkansas near the Mississippi River), you might think the town is part of a movie set. But it's for real. Just take a look and you'll see what I mean.
Wilson Cafe, located in the old Tavern location, opened last December. You may have heard this buzz about this amazing restaurant. Chef Joe Cartwright, formerly of The Elegant Farmer in Memphis, serves a variety of sweet and savory food choices never before offered in Mississippi County. Be sure to save room for dessert.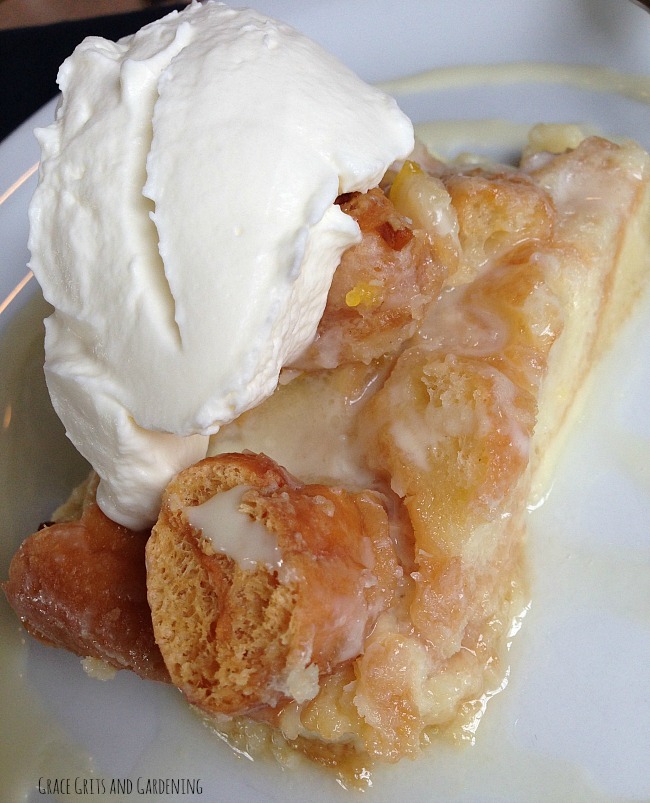 The historic downtown square has received a complete facelift with fresh landscaping and tree trimming. Citywide Wi-Fi has been installed. Stop and pay your respects to town founder, Robert E. Lee Wilson, who is buried in the center of town. Mr. Wilson was the original visionary who created a 65,000-acre cotton empire from Mississippi County swampland.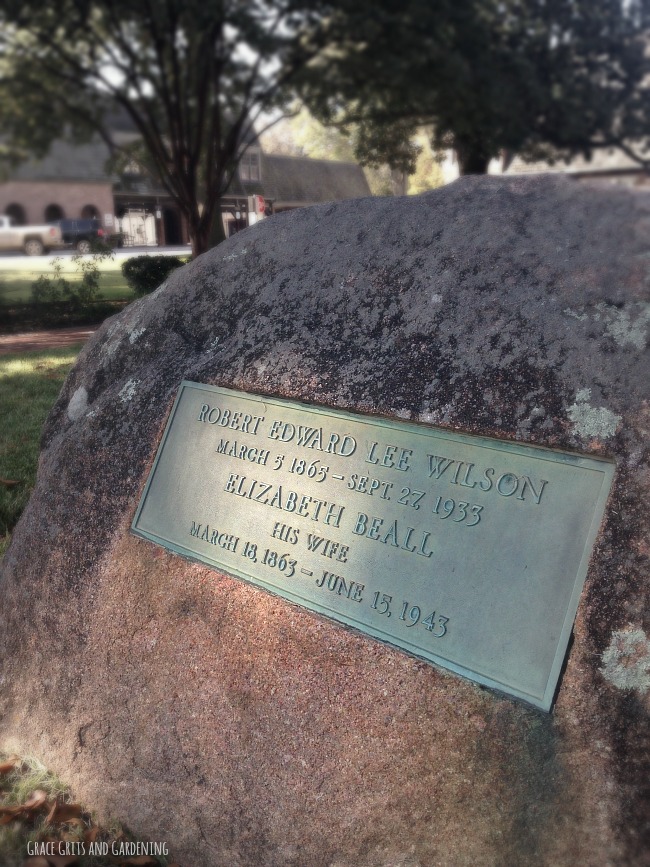 The Delta School, a private charter school set to open in August 2015, will be located in one of the original Wilson plantation houses. What a place to attend school. Harvard educated Jenifer Fox, who served as head of the Clariden School in Southlake, Texas, will serve as the school's founding head.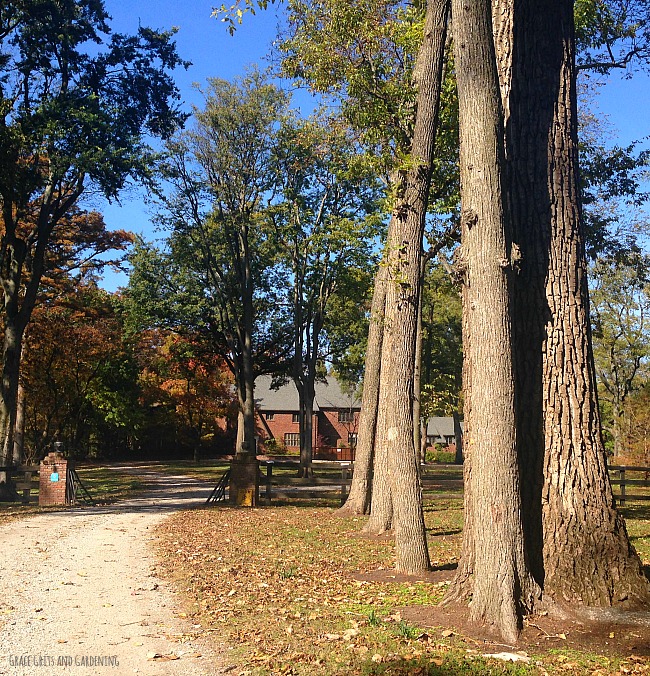 Plans are underway to relocate the Hampson Museum into a new, state of the art building on the square. The Hampson Museum (currently in a cramped location near downtown) houses an impressive exhibit of nationally renowned artifacts from the 15-acre Nodena site of Late Mississippian Period Native Americans dated A.D. 1400 – 1650. The human effigy head pictured below is incredible.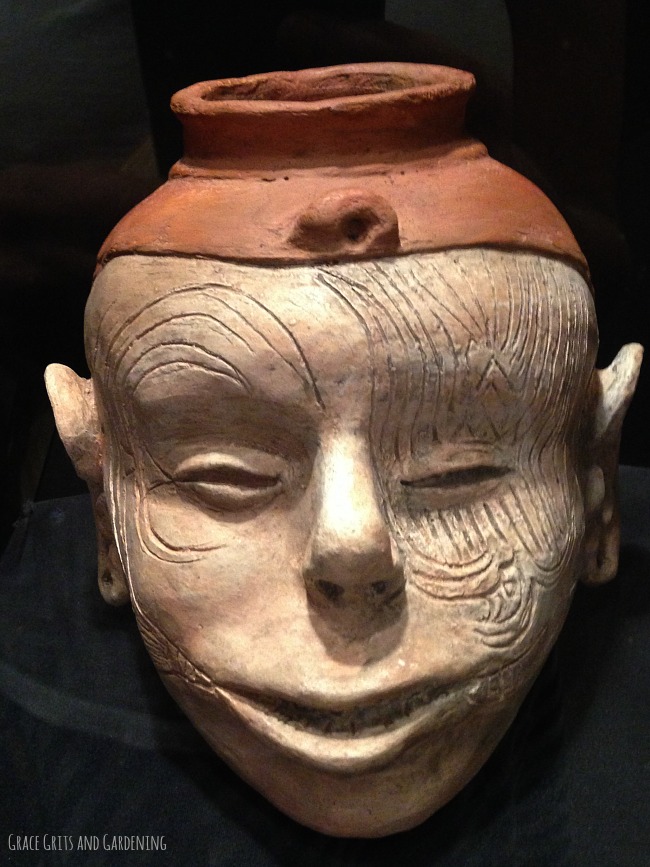 Wilson Gardens is the newest addition to the town's improvements. Located on the old gin lot, the gardens are open each Tuesday 4-7pm and Saturday 8-11am for purchase of locally grown produce, flowers (in season), homemade bread, etc. Leslie Wolverton, the energetic young lady from Oxford, Mississippi who was snapped up to oversee this project, knows a thing or two about gardening. She studied plant and soil science at Mississippi State University. Leslie has four acres under irrigation and the capacity to expand to seven acres. This winter, three hoop houses will be going up and the farm shop will open which will include an indoor market, packing and washing house and teaching kitchen. And next spring, there will be chickens. (Garden tours are available by appointment.)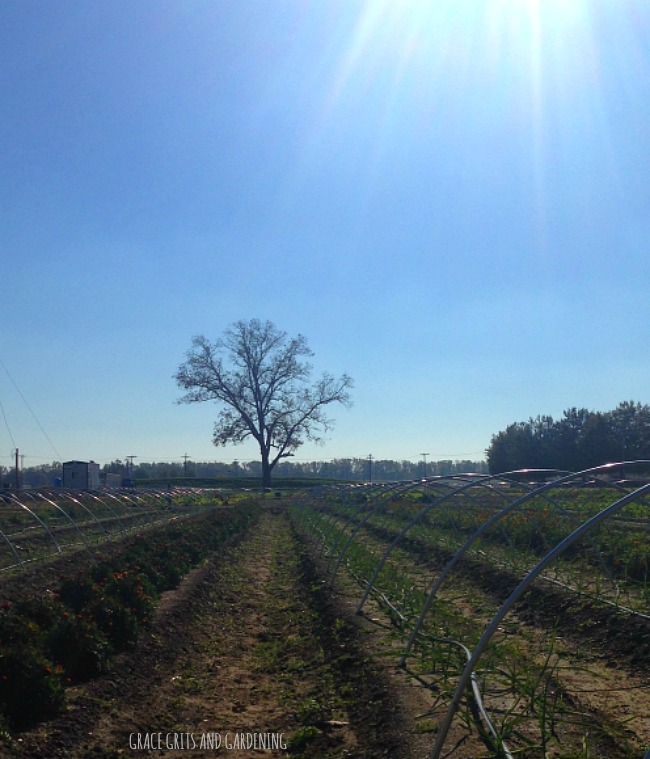 When a community comes together in this way, good things are bound to happen.