There is a reason Arkansas is called the Natural State; it's her natural beauty.  Landscape photographers can find so many beautiful places to capture within the borders of Arkansas.  In west Arkansas, we have the rugged Ouachita Mountains.  In north Arkansas we have waterfalls and the gorgeous wild Buffalo River.  In Central Arkansas we have the forests of the Ozarks and the Delta areas are green with abundant farmlands.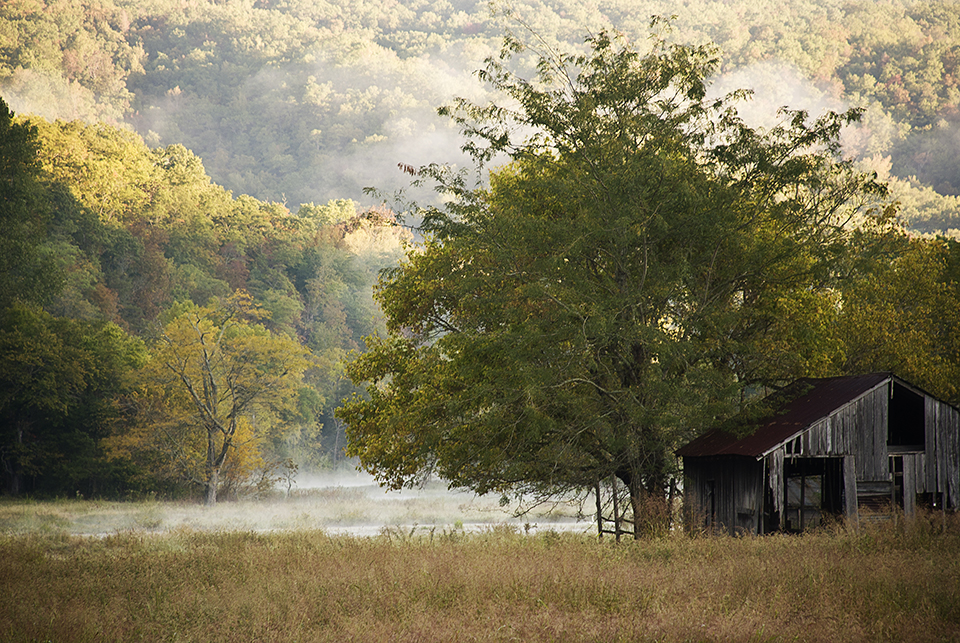 Here are five basic steps to improve your photography and camera skills.  Once you have incorporated these steps you will likely notice an immediate improvement in the images you capture.
Change your perspective.
Look for a different perspective. Get low, get high, move closer, or lie down.  If you are photographing a child or an animal get as close to their eye level as you can.  Most people take a photo at eye level.  Eye level is great for a snapshot or a documentation image but there is very little creativity and will not likely produce a masterpiece.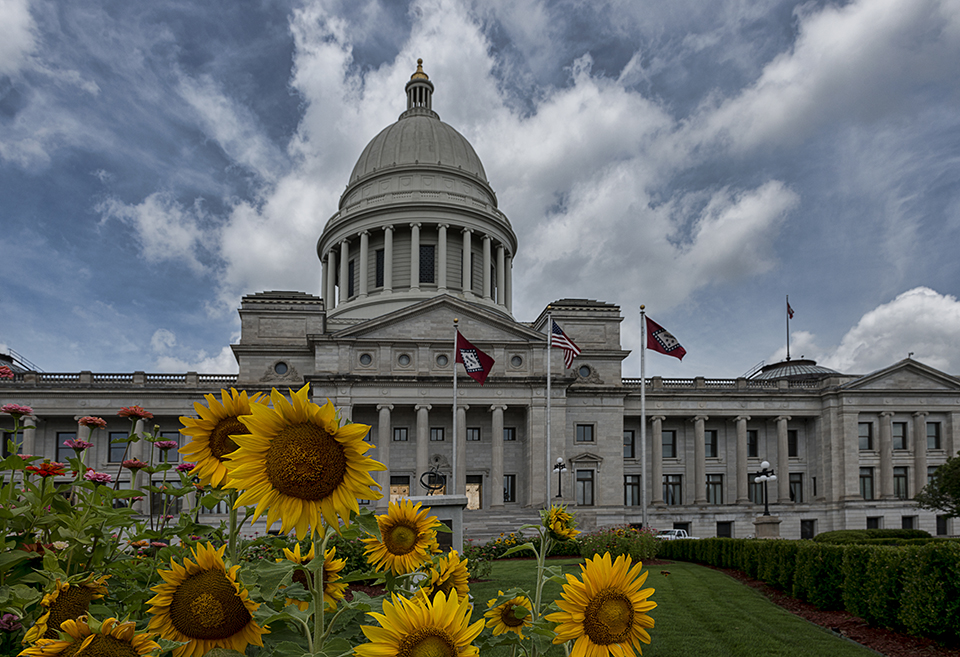 Have a camera with you all the time.
At least once a month someone will ask me, "what is the best camera"? My response is always, "the one you have in your hands".
Last summer I was with a group of renowned photographers at one of Arkansas' most beautiful spots. Between all of us, we have thousands of dollars of photography equipment and not one of us had our "big camera." We all had our cell phones. It was mid-day, so we had not anticipated that the light would be amazing. So, we shot what we had in our hands…lesson learned.  The pictures were okay, but they could have been excellent. Always have your camera close, you never know what amazing sights will happen right in front of you.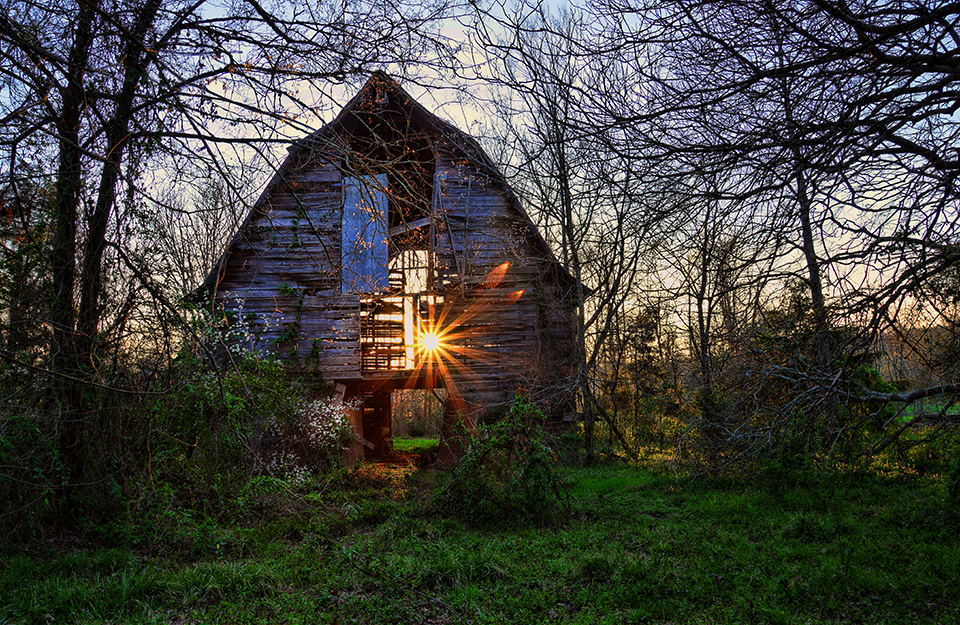 Fill the frame.
Before you click the button, train yourself to look around the viewfinder, compose the photo.  Is there empty space around your subject?  If so use your feet to get closer to the subject.
Look for distracting elements in the image.
Before you capture that photo of an event of a lifetime, look around the edges of the picture.   Are there tree branches coming out of the heads of your subjects?  Is there a sunbeam across the face of one of your loved ones?  Is anyone's face obscured?  If the answer to any of these questions is yes, then stop and move people around.  They may grumble now but they will thank you later.
Subject placement is the difference between an acceptable shot and a well-composed shot.
A subject placed in an off-centered position is much more pleasing your eye.  Placing the subject in the center of the frame can sometimes work but most of the time it is an unappealing snapshot.
Most cameras have a rule of thirds grid setting. When this setting is activated a nine rectangle grid, three vertical and three horizontal line will appear in your viewfinder.  This option will allow you to a place your subject in one of the four intersection points.
If you are photographing a person, place them in one of the intersecting points.  If your image is a landscape the grid will help you place the horizon on either the above two-thirds line or below the two-thirds line.  If photographing a point of interest like flower, tree, or animal place the point of interest in one of the vertical lines.   Mastering the rule of thirds is one of the easiest ways to improve your photography composition skill.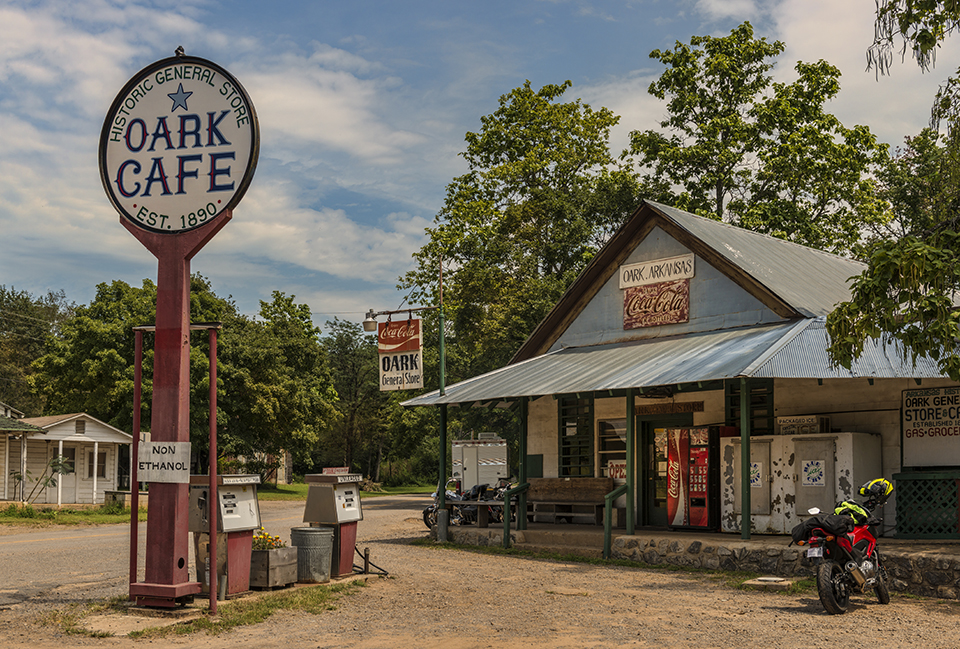 Rules are meant to be broken! But, using tried and true photography principles as a guide will increase the chances of getting a superior photo.   The more familiar you are with the rules and more practice you have at following the rules, the more creative breaking the rules can be.
Head out into the woods this weekend and capture some Arkansas beauty!