In honor of Veteran's Day, First Security Bank is proud to highlight our veteran employees. We appreciate Human Resources Assistant Mike Vinson for his service and sacrifice for our country. And for Making Better Happen for our employees and customers every day!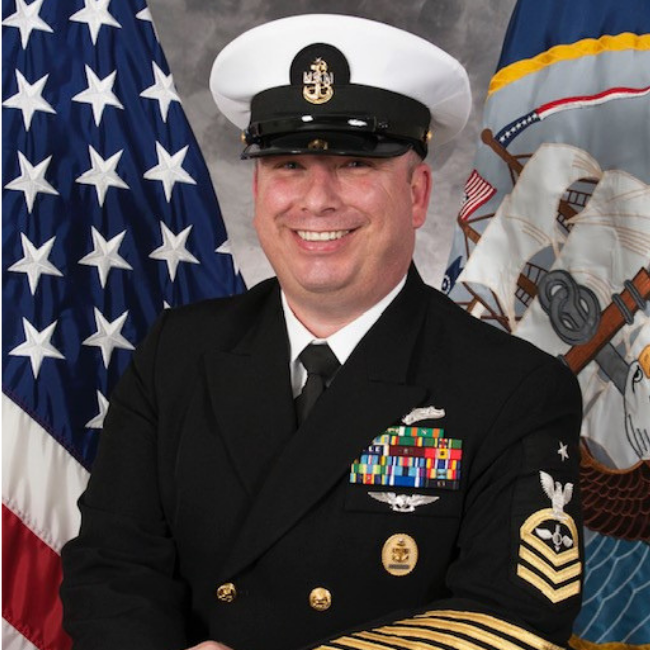 Mike Vinson
Human Resources Assistant, Searcy
Dates of Military Service: Active Duty Navy Jun 9, 1992 – Dec 31, 2017
E8/Senior Chief Petty Officer E8/Senior Chief Petty Officer
Operations – Iraqi Freedom, Enduring Freedom and New Dawn
Mike was an Aerographer's Mate (meteorologist/oceanographer) throughout his Naval career. He was responsible for providing atmospheric and oceanographic information and their impacts to sensors, equipment, personnel and safety of navigation/flight. Late in his career he was assigned as a command Senior Enlisted Leader, responsible with ensuring the command accomplished their mission and the training/development of Sailors.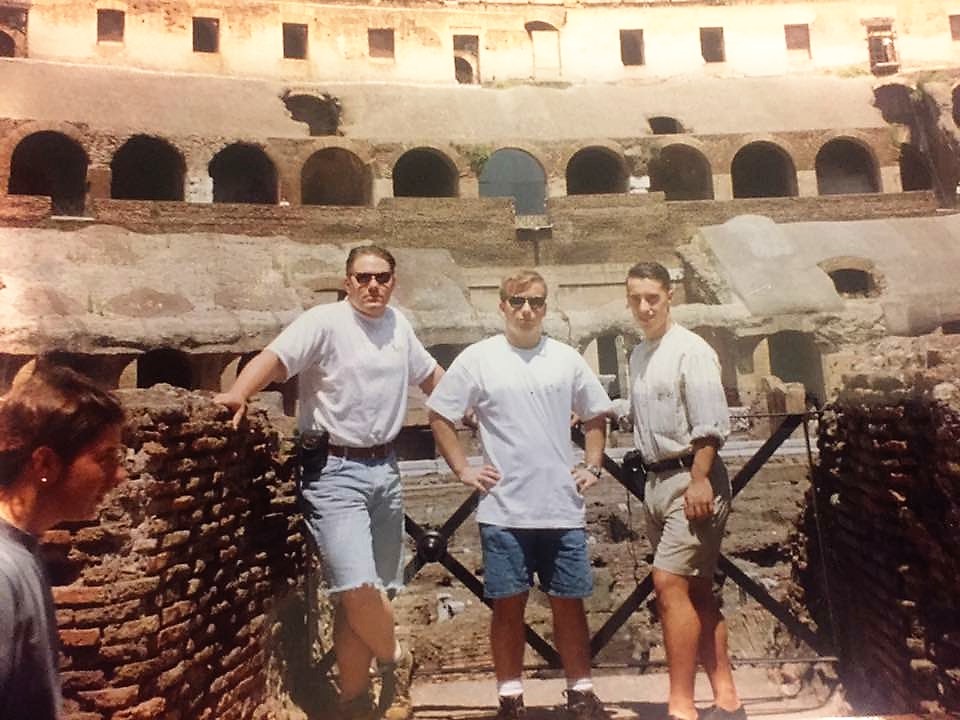 I asked Mike what he liked most about his military service. He said, "The camaraderie of those I served with. It is a unique bond that cannot be described but only experienced. A close second would be the travel as I was fortunate to be able to see a lot of the world. I lived in Italy, Cuba and Japan and visited another 21 countries around the globe. I think my most humble experience was visiting Iwo To (Iwo Jima); walking the black beaches and climbing Mt. Suribachi."
When I asked Mike about how the military shaped the rest of his life, he said, "The military has given me a sense of accomplishment. In addition, the lessons and hardships my family and I had to endure has shown us what is truly important in life – serving God, family and time spent together."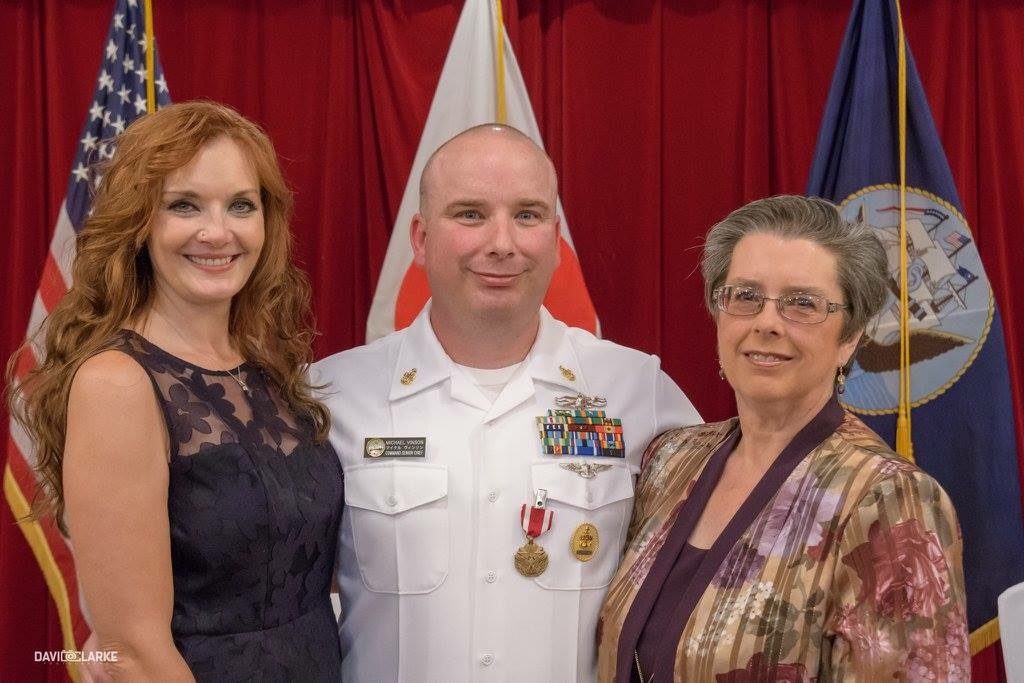 Mike Vinson with wife Jeannie and mother Carolyn (also an FSB employee) at his Navy retirement reception.
Mike and his wife, Jeannie live in Rose Bud. He says of Jeannie, "She has been my anchor throughout my career. A military spouse is the one who carries the heaviest weight of a military household." They have two grown sons. Laramie serves in the Coast Guard in North Carolina with his wife, Jenny. Laredo and his wife, Angel, live in Arkansas with their children, Nevaeh and Noah. Mike says they are "the best grandkids a grandparent can ask for." Mike and Jeannie spend their time taking care of their farm, going to church, and enjoying every opportunity to be surrounded by family.