The new year brings with it the idea of a fresh start. It's a great time to consider pursuing a new hobby or unique experience. There are plenty of places around Arkansas that offer classes in 2018. Why not start off the new year trying something new?

Look for Fun at the Library
Libraries and community centers are perfect places to look for classes and community groups to join. Find a new hobby and connect with people in your town at the same time!
The Central Arkansas Library System (CALS) offers a wide variety of classes in the new year. The CALS offers several locations in Little Rock as well as libraries in Maumelle, Wrightsville, Perryville, Jacksonville and Sherwood. Try a new workout routine with the walking group at Dee Brown Library in Little Rock, or a cross stitch or knitting class. The Main Library in Little Rock is offering a series of classes on computing, including basic computing, photoshop, avoiding identity theft, and creating a WordPress website. Check out the (very) full listing of programs for the CALS here, including plenty of opportunities for kids of all ages to get involved in something new in 2018.
The Bentonville Public Library is offering a Small Business Series beginning in February. The evening weekly sessions focus on business concepts and ideas, marketing, financial planning and funding. Gather knowledge on how to create your own small business in 2018.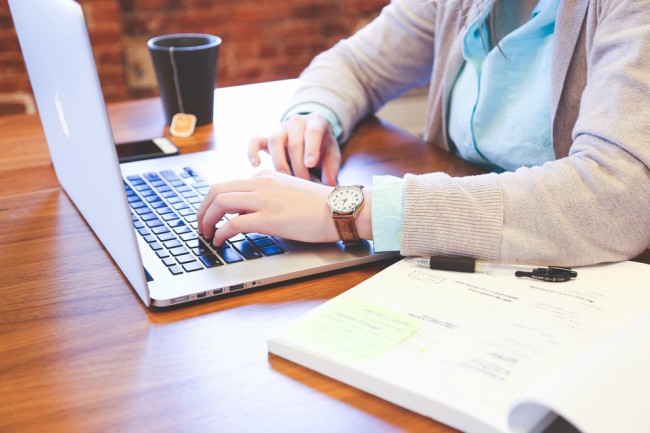 The Fayetteville Library offers many interesting classes for all ages, including a six-week yoga with your baby course in January and February. See their full schedule of events for ways to enhance your new year. If you're a young adult, Springdale Library is offering a fun series called Adulting 101, which covers essential topics like meal planning, budgeting, organizing and more. The series is for ages 18 and up and begins Tuesday, February 13th, and continues the second Tuesday of each month.
For more fun and educational events, check with your local library or community center.
Museums and Theaters Aren't Just for Performers and Artists
If you think museums are only for admiring art, think again. Many museums in Arkansas offer classes as part of their outreach to the community.
If you're in Northwest Arkansas, check out the Community Creative Center at Walton Arts Center Nadine Baum Studio. The center offers classes for both children and adults and includes a full schedule this year. Some classes, such as Introduction to Clay, are for one night only. Others run as a series. You can try your hand at a pottery wheel, acrylic painting, figure drawing and more. The center even offers a date night series, night on the town, or family Fridays. Find a creative class here.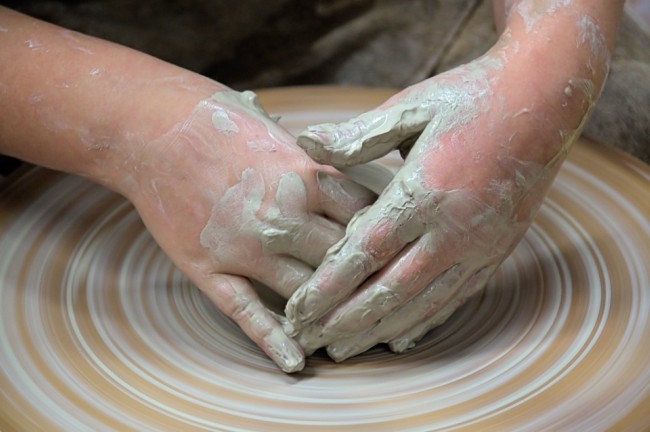 Crystal Bridges Museum of American Art also offers more than its already stunning collection of artwork. As the museum states, "Education is at the core of Crystal Bridges' mission." The museum holds special events, lectures and workshops for all ages year round. Drop-in Artmaking is a recurring, family-friendly event. CB Babies is a special time on January 27th for babies from 3-24 months and their caregivers to enjoy the museum and sensory play. Visiting artist Ming Smith will offer an exclusive photography workshop for adults on February 4th. Get your exercise and find your focus with Yoga and Art, a recurring yoga experience. With culinary adventures, parties, lectures and more, you can easily find plenty to do at Crystal Bridges this year.
At the Arkansas Arts Center and Museum in Little Rock, find a wide array of classes in 2018 to fit your taste. From printmaking to theater, woodworking, glass and jewelry-making, the center has something for everyone. Check out the full schedule and find youth classes, too!
Universities and Educational Centers
Arkansas is home to many universities and community colleges, and many offer classes for audit or as continuing education classes, which means you don't have to be an enrolled student to take the course. Check in with a college nearby or read on for interesting opportunities.
Osher Lifelong Learning Center at the University of Arkansas provides adults in Northwest Arkansas the chance to learn from university professors and experts in their fields. The center does require an annual membership, but membership includes other community and university discounts. Classes and lectures are available in history, art, religion, politics, health, science, and recreation. This May, OLLI even offers the opportunity to take a guided trip to Rome.
University of Central Arkansas Outreach program extends learning into the broader community through classes like cooking, automotive repair, writing, small business basics, computer classes and much more. Find out 2018 course offerings here.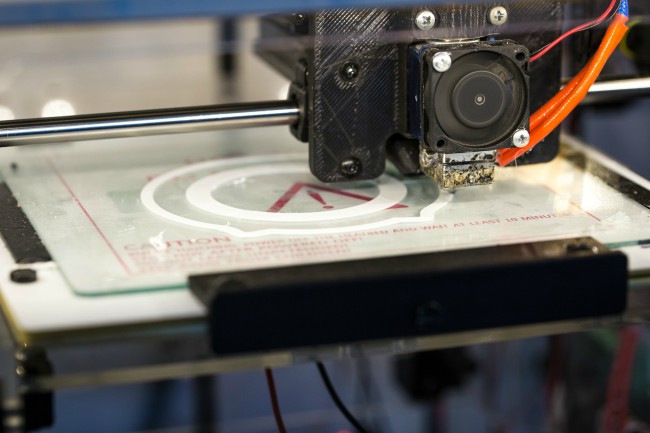 The Arkansas Extended Learning Center in Little Rock does just what its name implies – offers learning opportunities for adults in numerous fields. Choose from culinary adventures like tamale rolling and Italian cooking, concealed carry classes, golf workshops or dancing.
For the makers and those interested in hands-on building, The Innovation Hub in Little Rock is your place in 2018. The Innovation Hub offers such cool classes as graphic design, CAD modeling, laser cutting, welding, 3D printing, and more. "Make" your 2018 at the hub.
Arkansas State Parks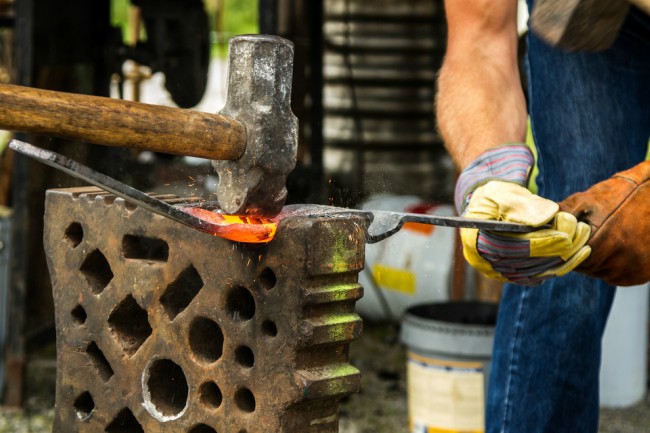 Arkansas is home to 52 amazing state parks, but they offer much more than a chance to get outside and enjoy the state's natural beauty. State parks offer one day and weekend workshops all year long in unique subjects. Learn Dutch oven cooking at Pinnacle Mountain or sandal weaving at Parkin Archeological State Park. Enjoy basket weaving at Lake Dardanelle or an introduction to forging at Historic Washington State Park. Find many more educational opportunities at state parks in Arkansas at ArkansasStateParks.com.
Make 2018 the year you choose to do something fun and new in Arkansas!