Baby, it's cold outside. But, these Arkansas events will warm you up this weekend. From opera to passing on food traditions, throw in some hopeful soon-to-be brides and Ira Glass and you have a weekend full of culture and fun right here in the Natural State.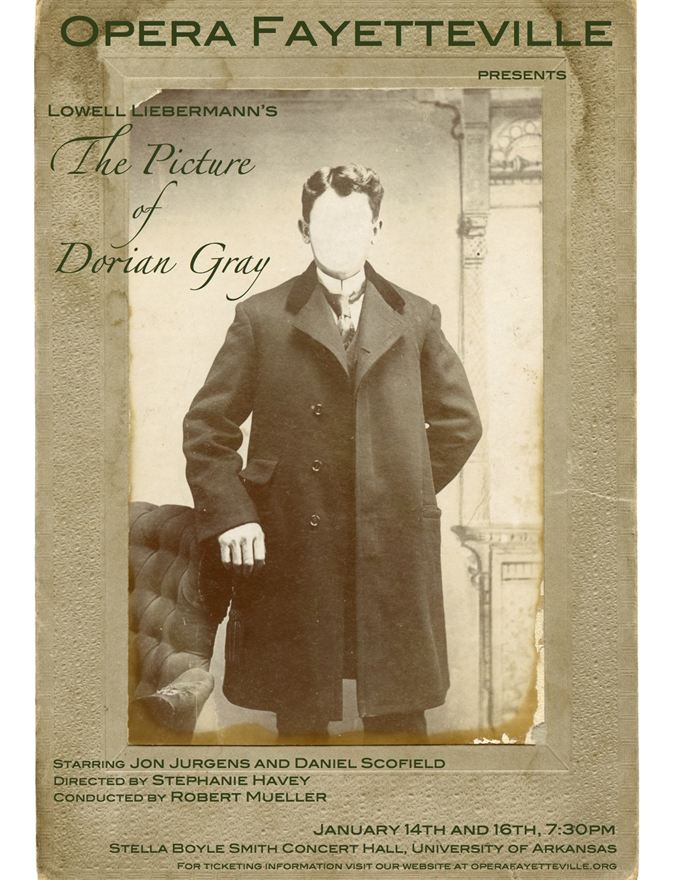 The Picture of Dorian Gray – Fayetteville
Join Opera Fayetteville for Lowell Liebermann's luscious musical setting of The Picture of Dorian Gray, based on the well-beloved novel by Oscar Wilde. Directed by Stephanie Havey, conducted by Robert Mueller, starring Jon Jurgens and Daniel Scofield, and accompanied by the Opera Fayetteville Orchestra. Sung in English with supertitles.
Saturday, January 16, 2016
7:30 p.m.
Stella Boyle Smith Concert Hall at the University of Arkansas
Fayetteville, AR
Admission: $18 online, $25 at the door
www.operafayetteville.org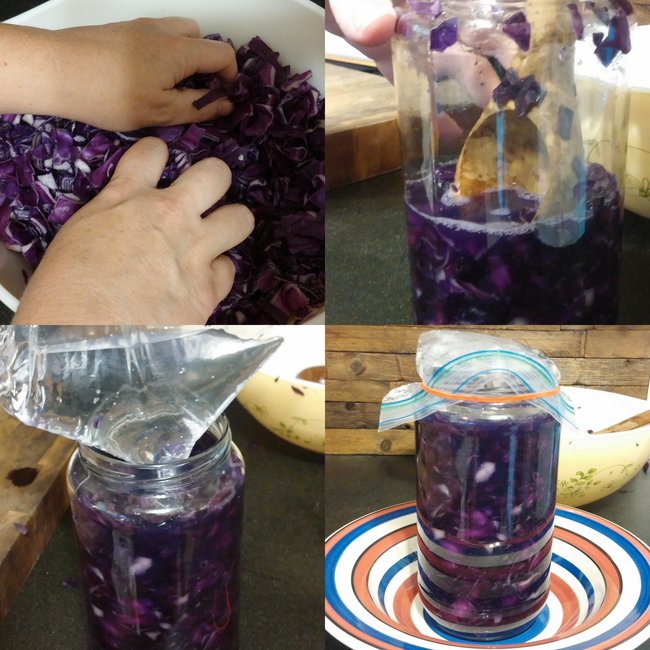 Photo courtesty of Taste Arkansas
Old-Timey Fermented Foods Workshop ~ Scott
Farming families on the Arkansas Delta came from a mosaic of backgrounds, bringing unique traditions and foods with them. Continue past traditions by creating and enjoying your own live-culture food. Join a park interpreter to learn how to make and take home your own sauerkraut, sourdough starter, and kimchi. Workshop participants will be learning how to ferment a variety of fresh vegetables with dry brine and wet brine methods.
Saturday, January 16, 2016
9:00 a.m. – 1:00 p.m.
Plantation Agriculture Museum
Scott, AR
Admission: $15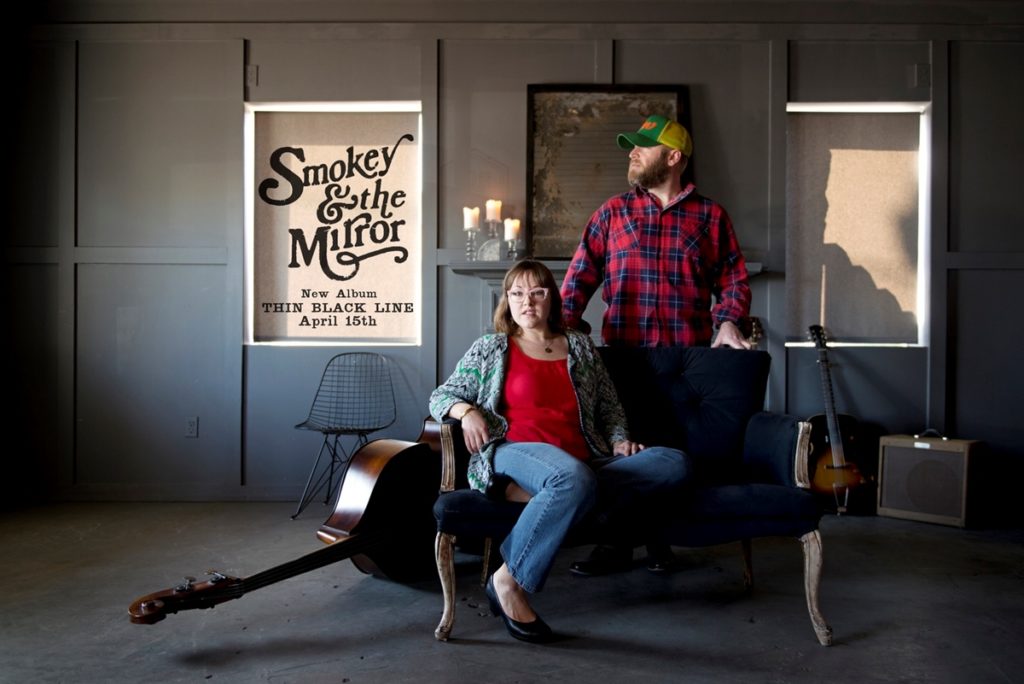 Main Street Music Nights Series – Smokey and the Mirror ~Springdale
Intimate, relaxed evenings spotlight great area musicians in a close-up, casual setting in the ACO Gallery. Smokey and the Mirror, husband and wife duo Bryan and Bernice Hembree (founders and co-creators of the Fayetteville Roots Festival) lean back toward their early rock & roll, country, and R&B influences to make beautiful music together.
Saturday, January 16, 2016
Arts Center of the Ozarks
Springdale, AR
Admission: $18 adults, $10 students
www.acozarks.org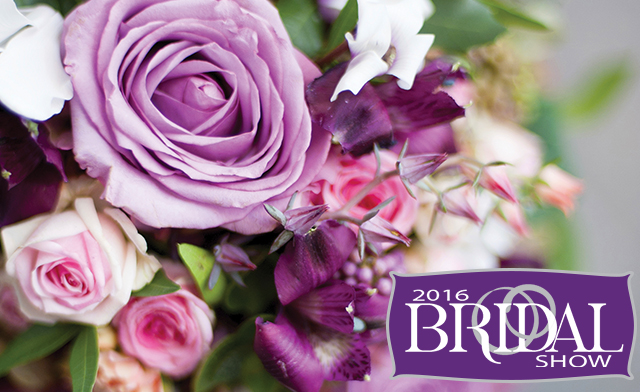 Arkansas Democrat-Gazette Bridal Show ~ Little Rock
The Bridal Show features more than 200 vendors ready to help brides plan their perfect day. Vendors not only display their product, but also book weddings on the spot, making it the perfect way to plan a wedding in one day, in one location. Seminars, prize giveaways and games all lead up to the show's conclusion – the runway fashion show and the ultimate prize giveaway.
Sunday, January 17, 2016
Statehouse Convention Center
Little Rock, AR
Admission: $12 at door; $10 in advance
www.arkansasbridalcommunity.com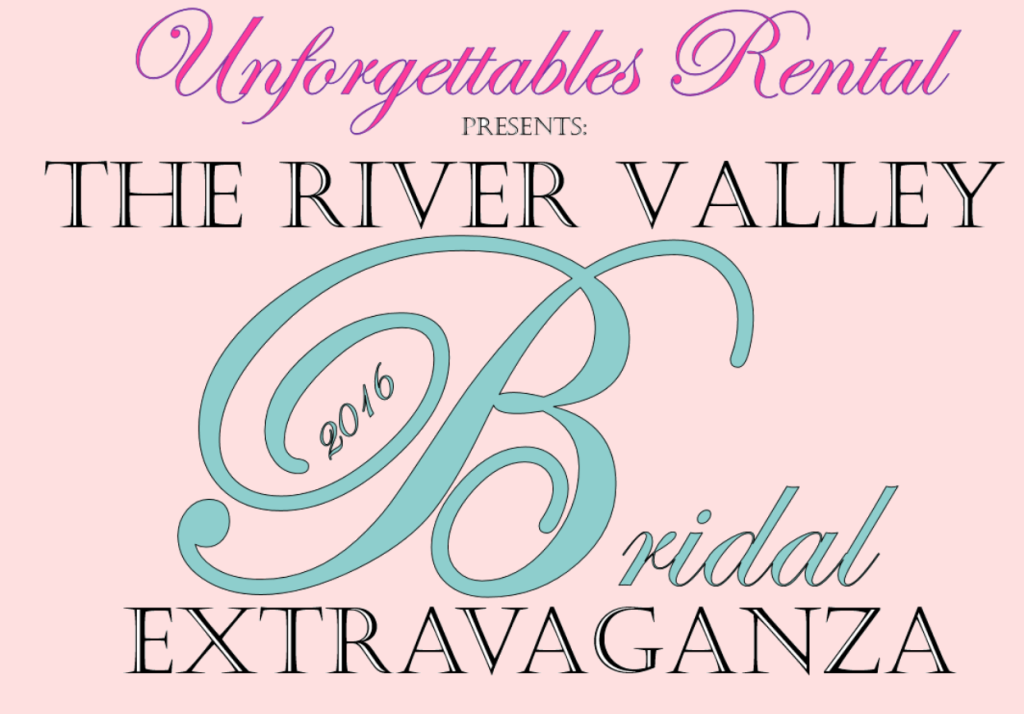 The River Valley Bridal Extravaganza ~ Fort Smith
The 2016 River Valley Bridal Extravaganza is going to be the best Bridal show yet with prizes up to $5,000 in value given out. Meet with caterers, deejays, cake designers, wedding planners, decorators, and more.
Sunday, January 17, 2016
1:00 a.m. – 4:00 a.m.
Kay Rodgers Park
Fort Smith, AR 72904
Admission: $6 online, $10 at the door, $2 ages 3-10
https://unforgettablesnwa.com/river-valley-bridal-extravaganza/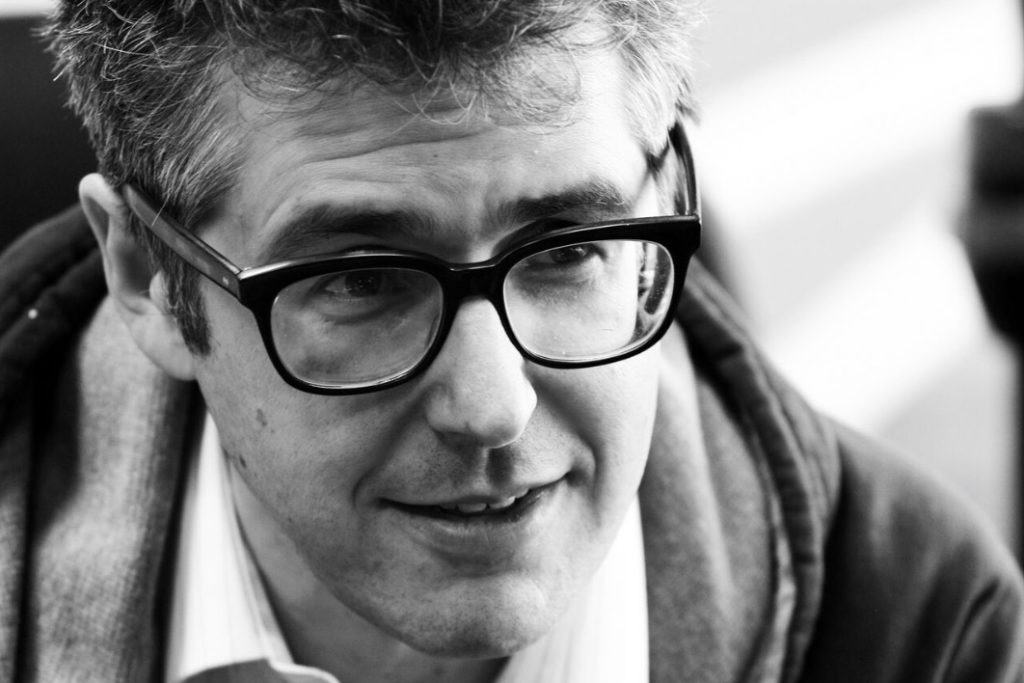 Courtesy photo by Stuart Mullenberg
NPR's Ira Glass at Walton Arts Center ~ Fayetteville
Walton Arts Center kicks off the 2015-16 Coca- Cola Night Out Series with "Reinventing Radio: An Evening with Ira Glass" on Saturday, Jan. 16 at 8 pm. Glass mixes stories on-stage, combining narration with pre-taped quotes and music to recreate the sound of the show as you watch and listen along. Ticket prices range from $18 to $48 plus applicable fees and can be purchased by calling Walton Arts Center's Box Office at 479.443.5600 or by visiting waltonartscenter.org. Ira Glass is the host and creator of the public radio program "This American Life."
Saturday, January 16, 2016
8:00 p.m.
Walton Arts Center
http://waltonartscenter.org/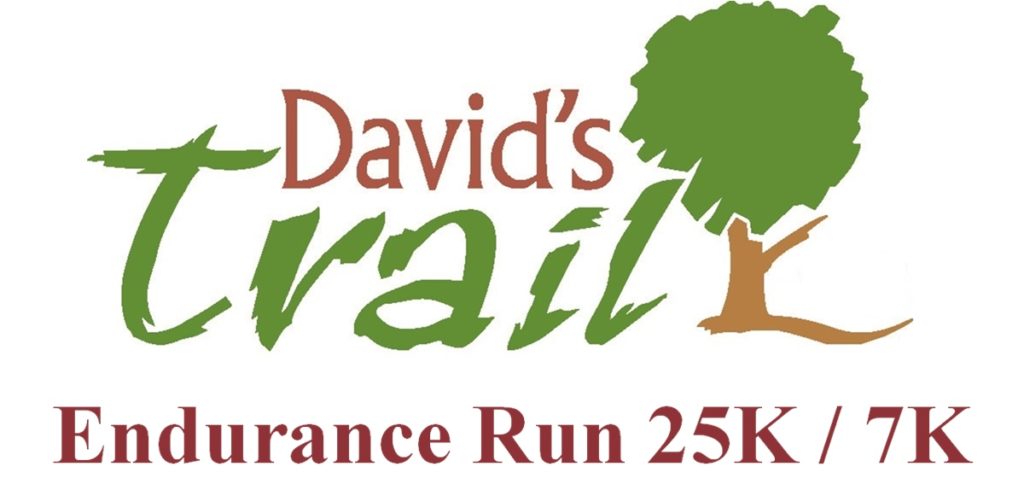 David's Trail Run ~ Mountain Home
David's Trail  honors and remembers the contributions David Floyd made to his community. It will be a 50+ mile network of multiple-purpose trails located on 100% public lands surrounding Lake Norfork and designed to encourage an active lifestyle for all ages and abilities.
David's Trail Endurance Run offers a challenging course though the Ozarks along beautiful Lake Norfork.  A great mix of single and double track take you through 5000 + ft. in elevation change for the 25K (40K canceled due to wet conditions).
Saturday, January 16, 2016
Rocking Chair Resort
Mountain Home, AR
http://www.davidstrailendurancerun.com/