With Thanksgiving quickly approaching, I thought now would be a good time to pass along a few restaurant options to try out so that your palate would be ready for the big day. Let's face it, other than the holiday season, eating turkey at home or when dining out isn't a super popular option for many. But that's not to say we don't have some excellent options. Below are my, The Mighty Rib, 5 Favorite Restaurant Turkey Dishes.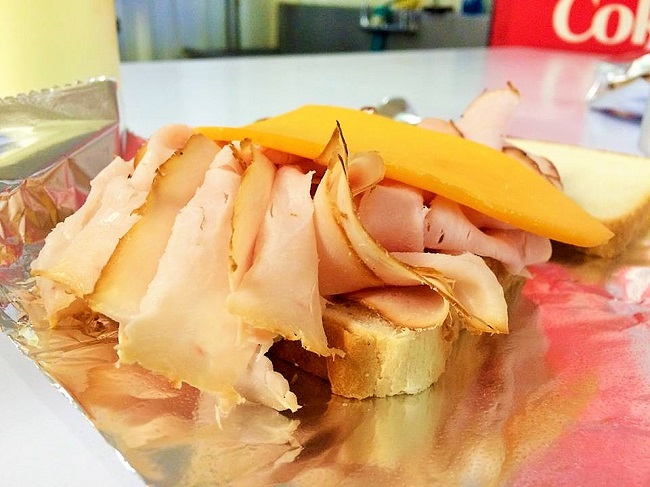 Smoked Turkey at Coursey's
Folks throughout Arkansas will tell you that the smoked meats coming out of Coursey's in St. Joe are some of the very best you'll find anywhere. And while the bacon is absolutely to die for, be sure to also get a smoked turkey sandwich with your choice of house-smoked cheese, all served up between two pieces of white bread. The thinly sliced, smoky turkey is irresistibly good, so you will also want to get plenty for the drive home.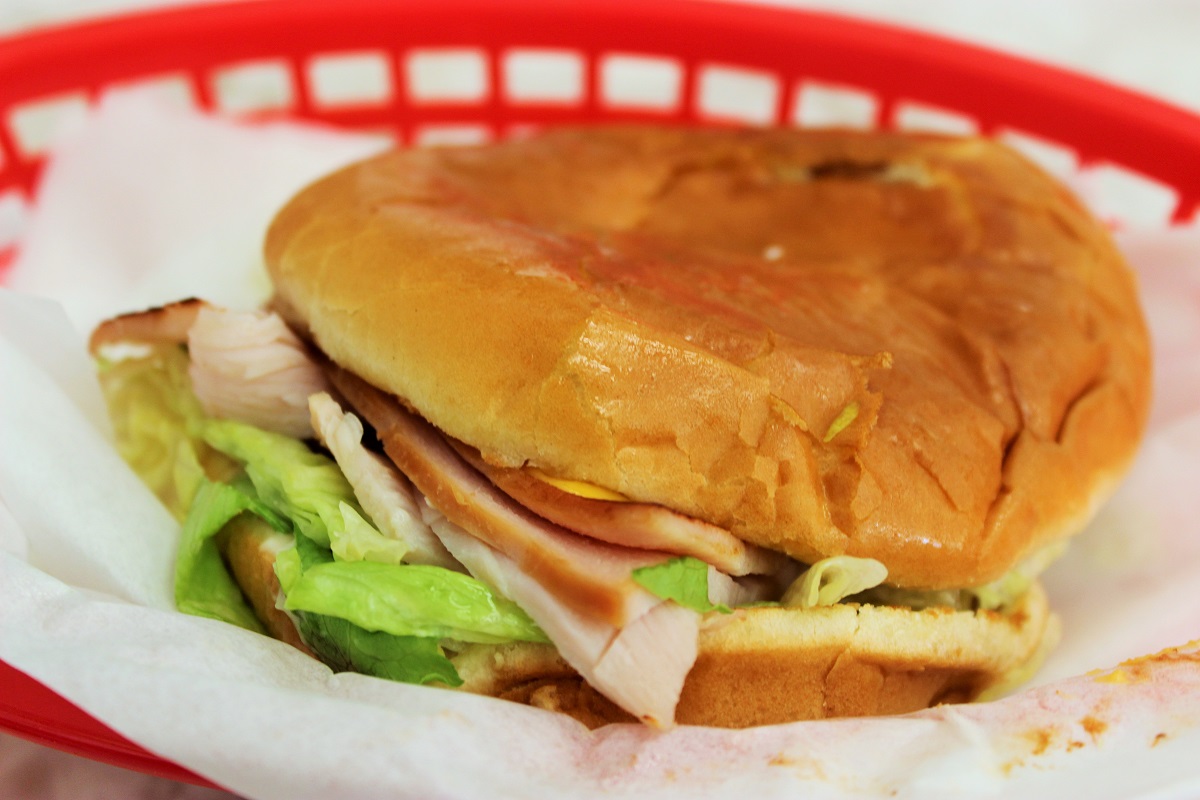 Turkey Melt at Burge's
Speaking of simple goodness, the Turkey Melt at Burge's has been a fan favorite for many years. It's nothing more than a couple hunks of thick-cut, smoked turkey on a grilled bun with mayonnaise, lettuce, American cheese, and bacon. The star is obviously the turkey, which Burge's has been perfecting for eons. But the bacon is what really elevates the sandwich to another stratosphere. It's cooked just right, not too floppy but also not overly crispy.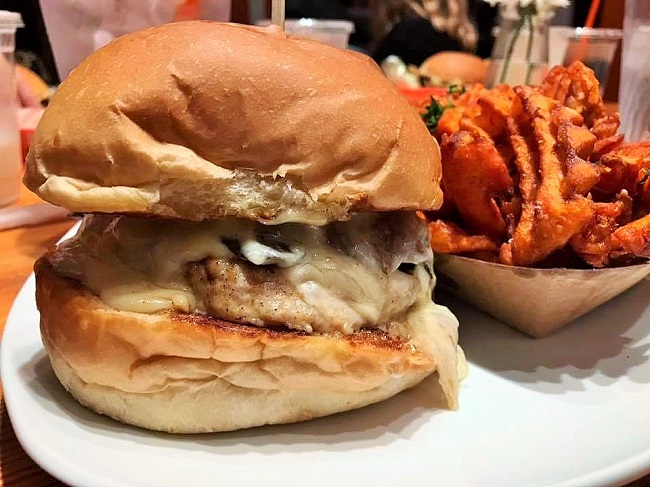 Mushroom Melt at Big Orange
The ever-popular Big Orange chain of restaurants somehow manages to make ground turkey taste better than anyone else out there. It's house-ground, so I'm guessing that makes a big difference. For diners in search of a healthier alternative to beef burgers, I doubt you'd be disappointed with any of the options at Big Orange. And you can order any of Big Orange's burgers with ground turkey. My favorite is the Mushroom Melt, which includes both Havarti and white American cheese, along with sautéed mushrooms, and caramelized onions.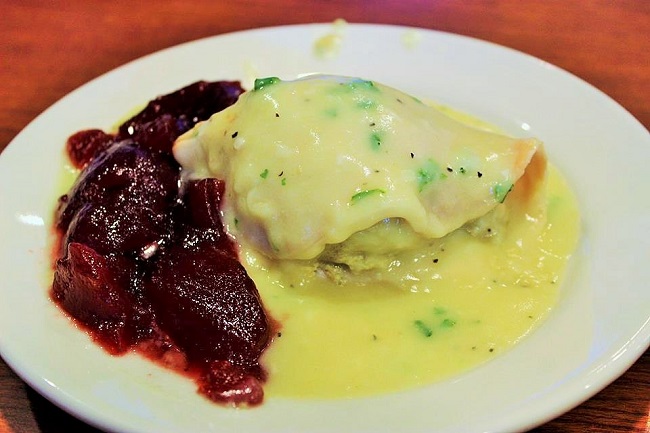 Turkey and Dressing at Franke's Cafeteria
You can get that Thanksgiving feeling every Wednesday at both Franke's locations. That's because it's Turkey and Dressing Wednesday! This plate of moist cornbread dressing, sliced turkey, blond gravy, and cranberry sauce is comfort food at its finest. Turkey and dressing is not a dish you'll find at many restaurants. So if you're in the area on a Wednesday, check out a Little Rock institution. Franke's has been going strong for almost 100 years.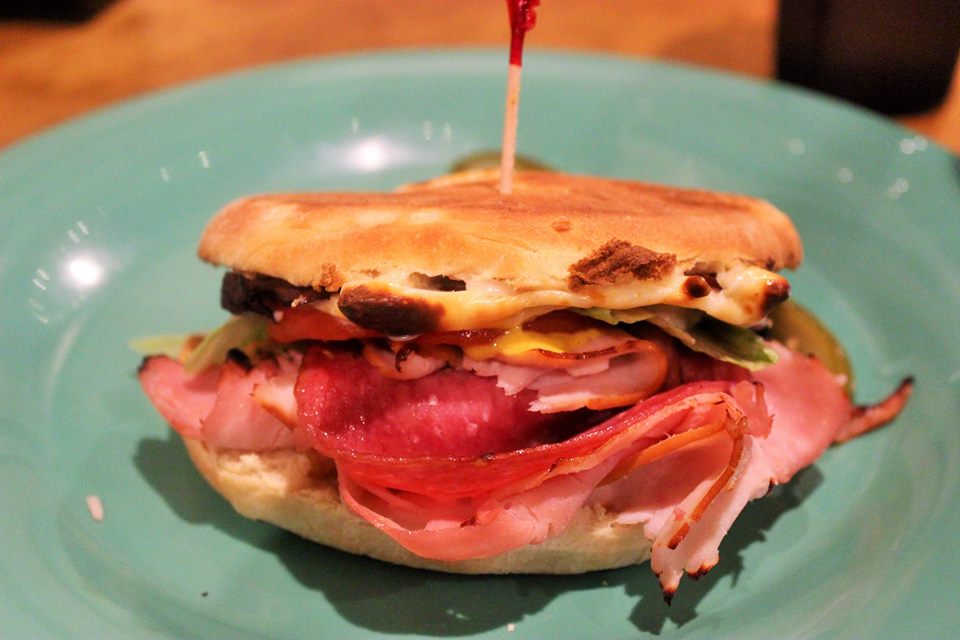 Grady's Grinder at Grady's Pizza and Subs
Nothing against Grady's pizza, but for me, the sandwiches are where it's at. My favorite is the Grady's Grinder, a simple concoction of ham, salami, roast beef, and, you guessed it, turkey, on toasted, house-made onion bread. The sandwich definitely eats better than it looks, but that's certainly not a knock on the Grady's Grinder. The combination of the different meats gives the overall sandwich a nice balance of flavor and makes it an almost must-order on every visit.
Happy Turkey Day!