I've long been a big fan of Franke's, the cafeteria that's been serving comfort food staples to an adoring and loyal customer base in the Little Rock area for almost a century. That's right … 100 years, a pretty amazing accomplishment in any industry, much less the restaurant world.
"We started in 1919. Next year we will be celebrating our 100th year serving the Arkansas community," says owner Carolyn Franke.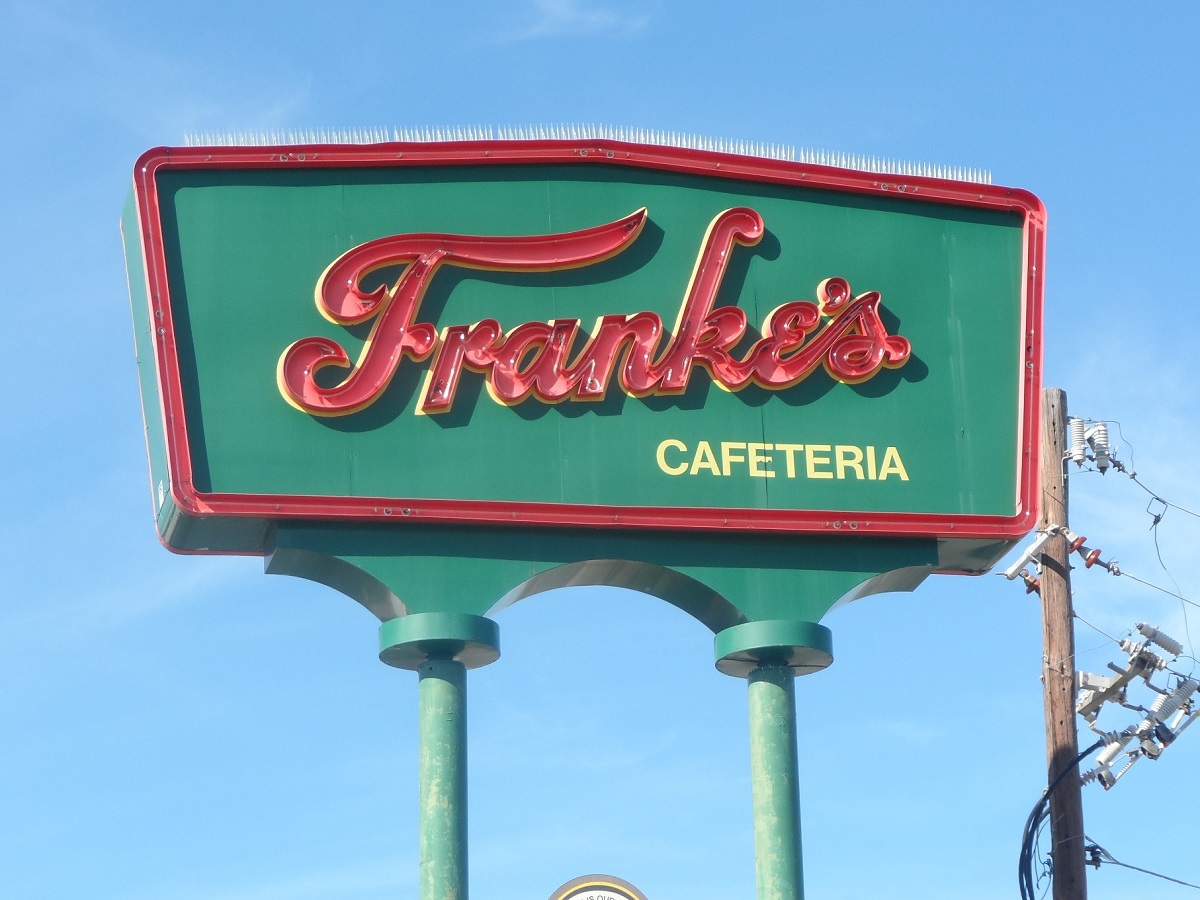 While I enjoy some of the more popular, heck, even famous menu items like the eggplant casserole, roast beef, ham, fried okra, macaroni and cheese, egg custard pie, and peach cobbler, the thing (or things) that keep me walking through the door are those addictive fried chicken tenders.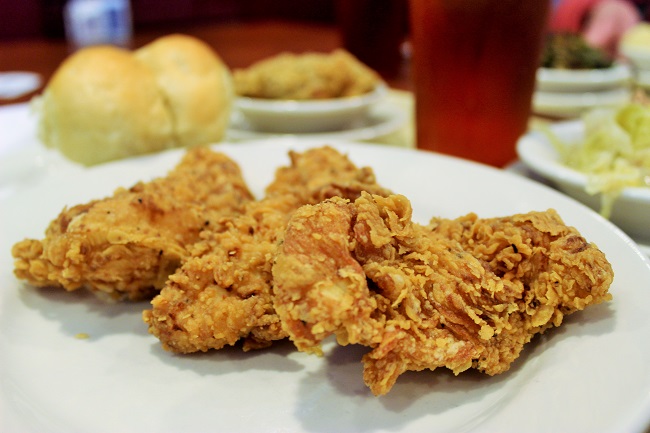 Monster, juicy, perfectly seasoned chicken tenders are hand-battered and fried with love. You can order them alone or as part of a plate lunch/dinner. I tend to pair the tenders with a side of cabbage and eggplant casserole, but mashed potatoes have been known to work their way into the mix.
And you better not forget about those delicious dipping sauces.
"Our homemade honey mustard sauce is my personal favorite. We also have barbeque sauce, homemade ranch, gravy, or anything else that you feel like dipping it in," says Franke.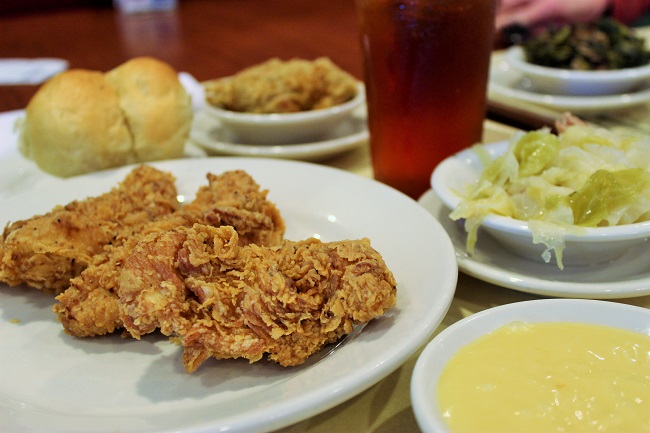 I tend to agree with Carolyn Franke. I'm sure the other sauces are great, but, truth be told, I always opt for the honey mustard. It's got this wonderful, not so over-the-top sweetness that definitely lets you know sugar is involved but pairs just right with the salt and pepper batter of the tenders. I've always had an affinity for good honey mustard and Franke's version is tops.
If you don't believe me, it might be time to go to Franke's for your own order of chicken tenders and honey mustard.
The combination can't be beaten.
Did You Know?
Wednesday and Saturday are Kids Eat Free and Pirate Night. Come be served by some pirates and get a toy out of the treasure chest.
Franke's Cafeteria (two locations)
11121 N Rodney Parham Rd (Little Rock)
Hours: Open Daily 10:45 a.m.-8 p.m.
Phone: (501) 225-4487

Regions Center Building, 400 W Capitol Ave (Little Rock)
Hours: Monday-Friday 7 a.m.-2:30 p.m.; Closed Saturday & Sunday
Phone: (501) 372-1919