Have you ever heard of an Inside-Out Cheeseburger, a.k.a. "Juicy Lucy," the Minneapolis-born variation of an American classic where the cheese is cooked on the inside of the beef?
With outside temps on the rise and a burning desire to fire up my grill, I was on the lookout for a fun cheeseburger recipe to share with the family.
Fortunately, I found one.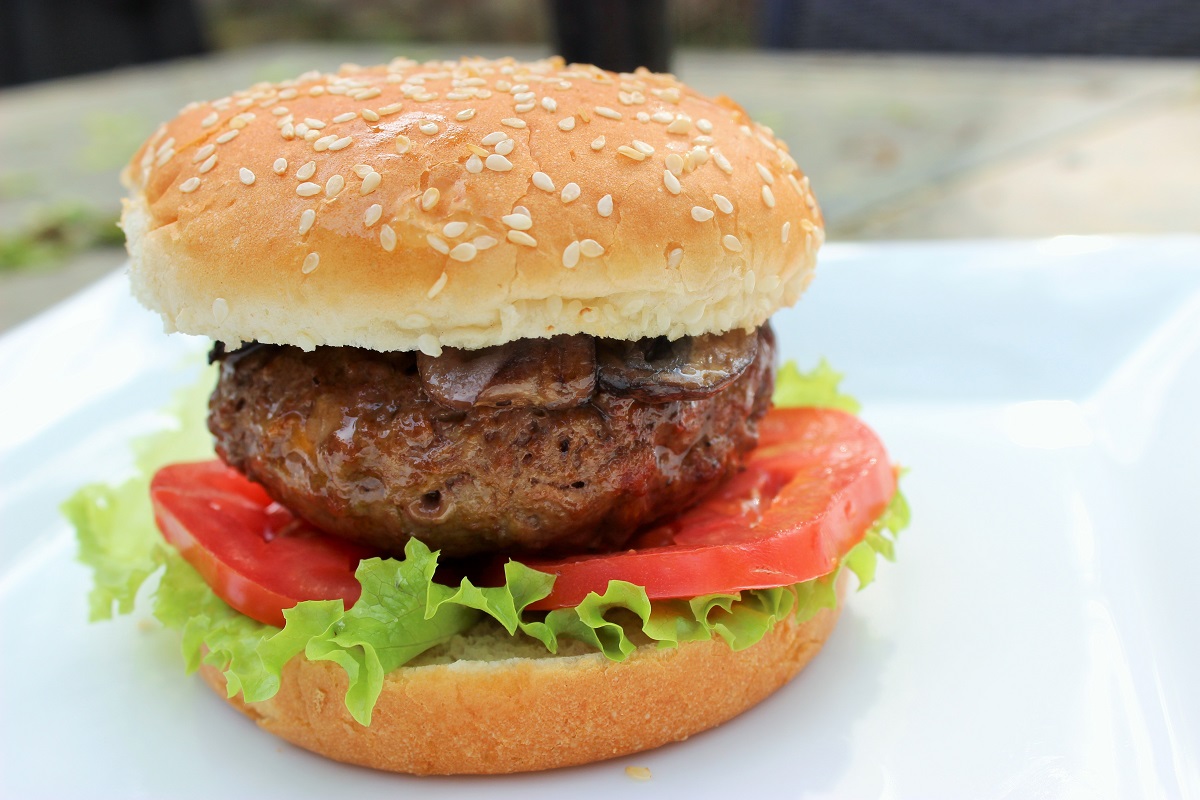 This particular recipe is very easy to follow, but you'll probably want to follow a few of these suggestions:
1. It calls for a 90% lean ground beef, but I opted for an 85/15 ratio because I was looking for a little more flavor, something glorious fat can provide. I also used more beef than the recipe called for, going from 1-pound to 1.25-pounds. This allows for a meatier burger.
2. The recipe doesn't mention it, but add a little salt to the beef during the mixing process.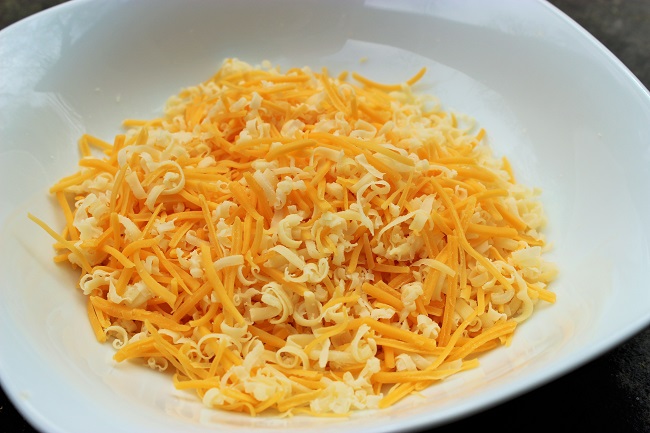 3. Once you incorporate all of the ingredients into the beef, take out a piece of parchment paper and lay it on a cutting board. Next, take a medium-size ball of the beef mixture, roll it around in your hands to form a uniform ball, and place the ball on the parchment paper. Use the bottom of a small plate to press down on the ball. This will create a uniform beef patty. Do this until you form eight thin patties.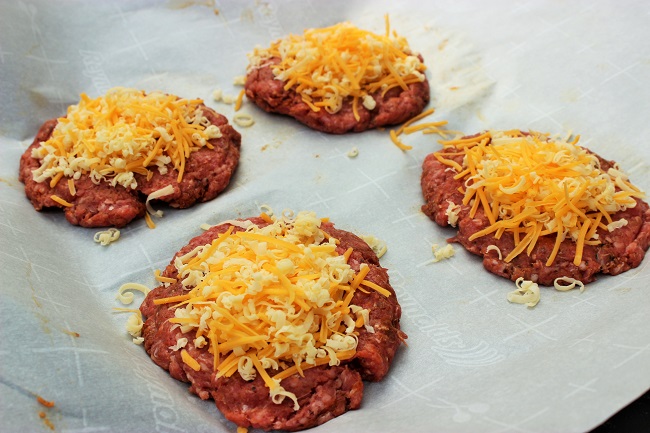 4. Feel free to be liberal with the amount of cheese you add to each of the four patties, but be careful not pile up the cheese mixture too close to the edges of each patty. Take the four remaining (non-cheese) patties and place over the "cheese patties." Go along the edges and pinch the beef so the burger closes up, ensuring that none of the cheese will ooze out during the grilling process.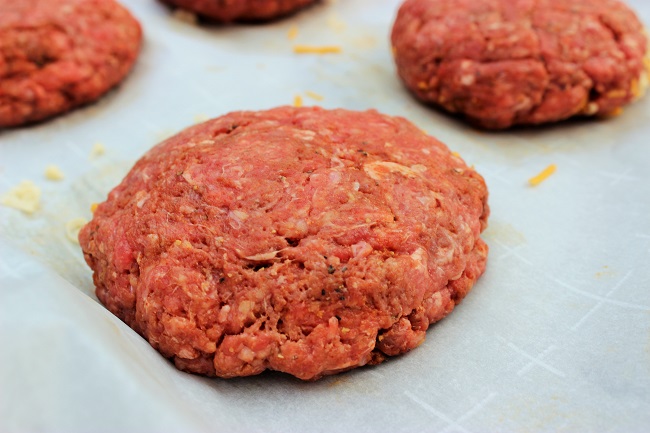 5. Place burgers on a 400-degree gas grill. Grill for 6 minutes on each side or until the burger reaches your preferred level of doneness.
6. The rest of the burger is up to you! Feel free to add mayonnaise, ketchup, mustard, lettuce, tomatoes, pickles, or whatever floats your boat. As you may have noticed, I even sautéed some mushrooms. Grilled onions are also a favorite burger topping of mine.
I received a lot of positive comments from the family on this recipe. I mean, who doesn't love melted cheese oozing from the center of a juicy burger? The original recipe calls for cheddar and Gruyere, but don't feel like you have to stick with that combination. I opted for cheddar and smoked Gouda and was quite pleased with how things turned out. Maybe you just want to use one cheese, like a Swiss or even a Fontina.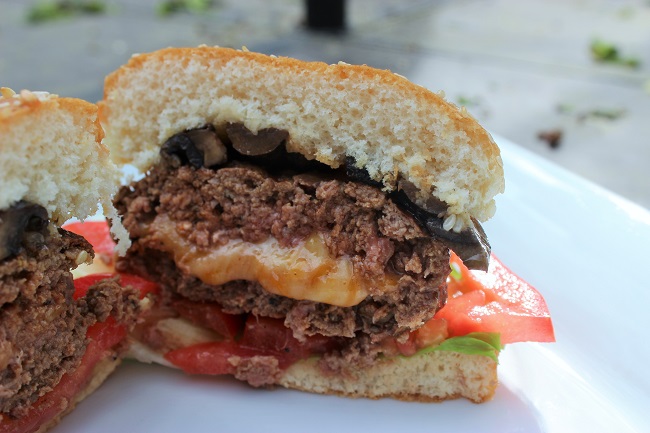 Whatever the case, it's your call, and that's what I truly enjoyed about this particular recipe. It offers a nice starting point and gives you the basics of pulling off a great grilled cheeseburger.
Enjoy grilling a Minnesota classic right here in Arkansas.