How many times have you run errands and forgot to pack a snack or lunch and before you realized it, hours had passed, and you are now S.T.A.R.V.I.N.G? Oh, and did I forget to mention that you are also (a) on a diet or (b) trying to eat healthily? What are your options? Most of us have limited options if we happen to be in a hurry. For those who find themselves in Bentonville, relax. SnackLab has you covered!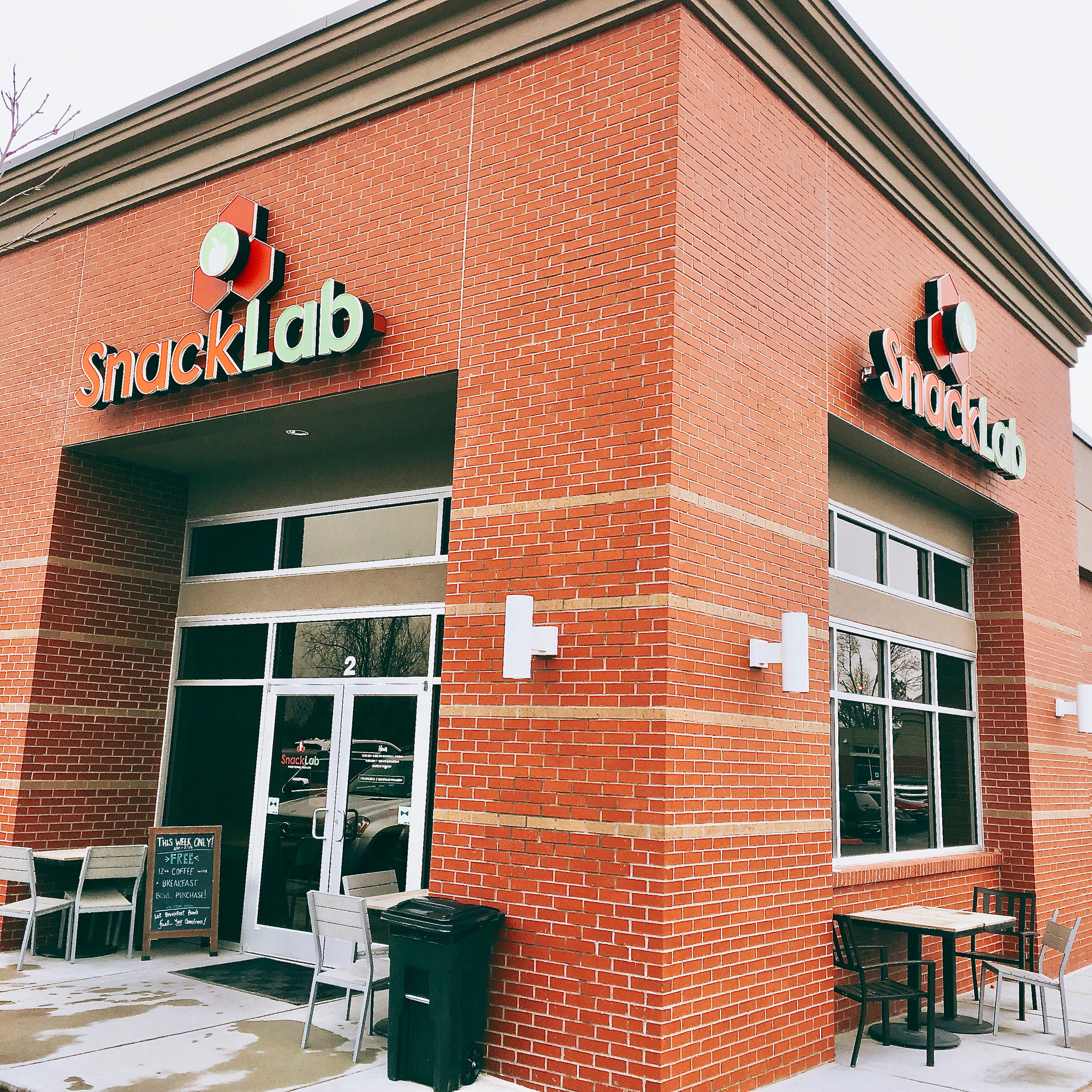 SnackLab opened its doors in April 2017 with the sole purpose of making healthy foods convenient for people on the go. Business co-owners Emily Amadon and Bobby Bland brainstormed with the concept after Bobby, a certified health coach, kept hearing from his clients that they struggled with snacking as they embarked on a healthier lifestyle. Bobby's daughter and Emily attended Baylor College together, and one day he approached Emily with the idea of creating SnackLab. A year and a half later, the doors opened.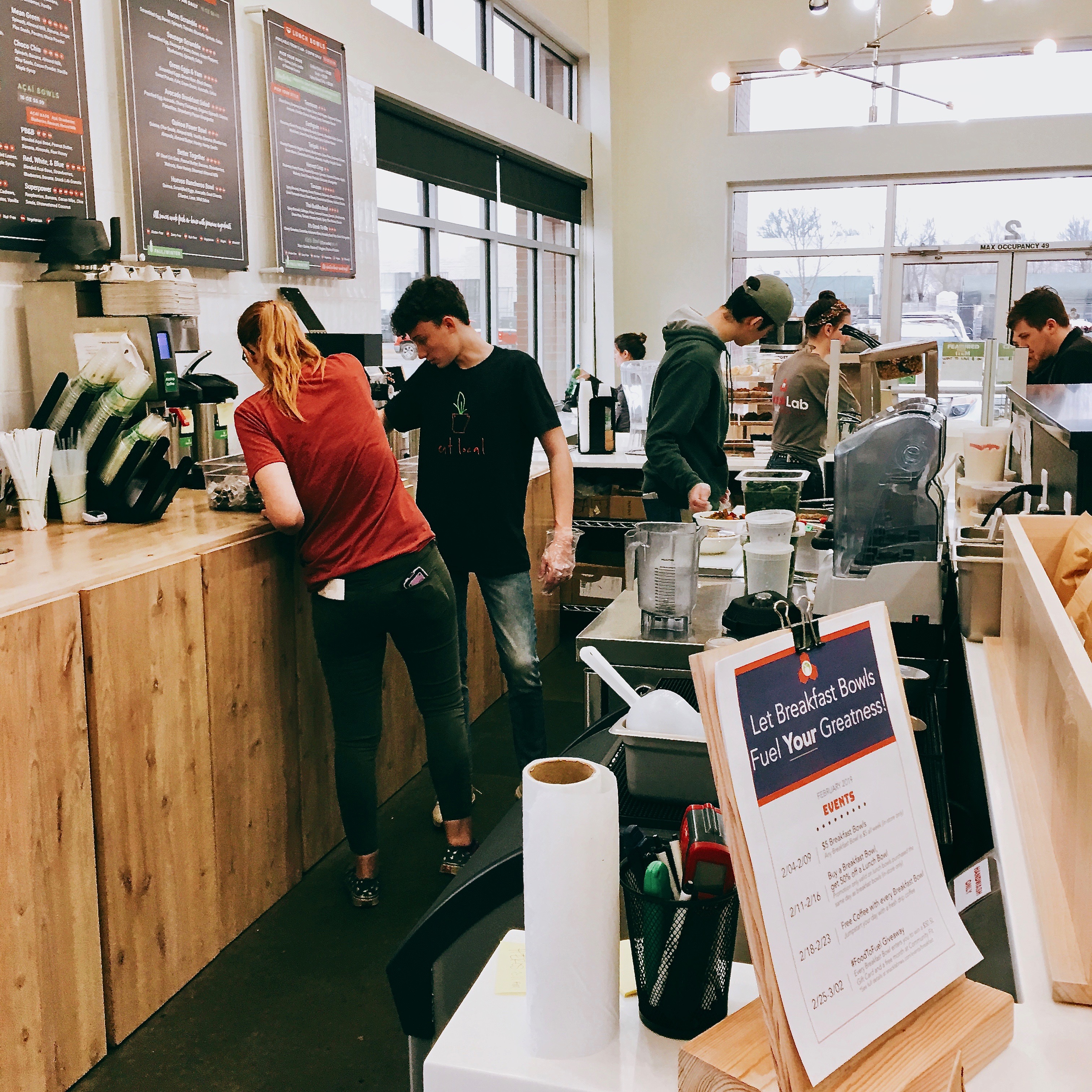 SnackLab was originally intended to be a healthy snack store until they realized that the term "snacking" is ambiguous to people. Meals are no longer traditional breakfast-lunch-dinner as they used to be. Conference calls over lunch, soccer practice during dinnertime and all the events in between often mix up our schedules. The Lab is a reminder always to be pursuing something new, different and healthy versus the convenience of traditional fast food during those times. Healthy food doesn't have to be boring and bland.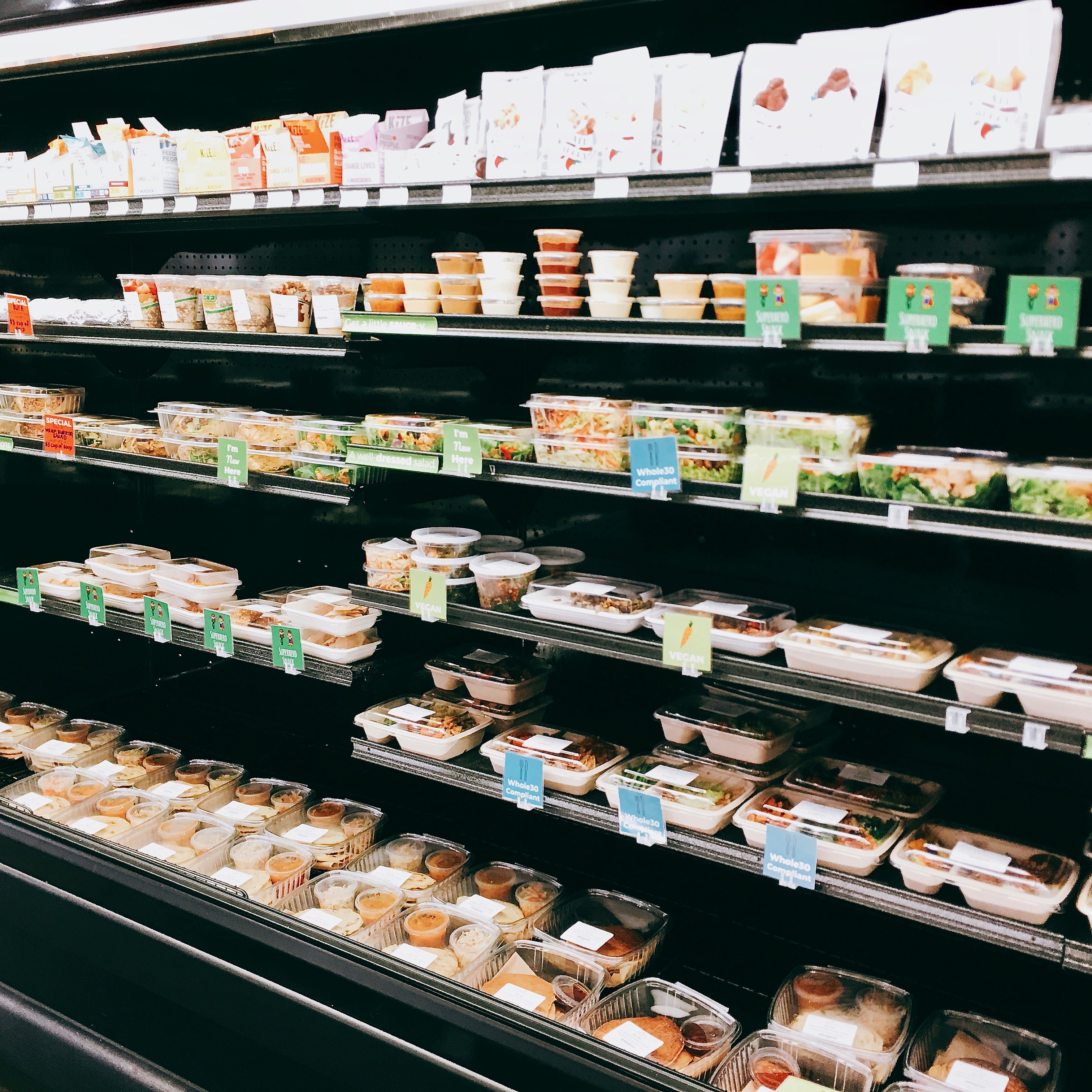 What makes SnackLab unique?  Everything is gluten free except the wraps and burritos. Food is made in house. Nothing has processed sugar. Simple suppers are meals you can take home or back to the office. Healthy snacks are fresh foods as well as dry goods, frozen and refrigerated items. The most popular snacks are their banana nut muffins and energy bites made out of nuts and dates. The most popular meals are overnight oats and chia puddings for breakfast. Their popular bowls offer a base of whole grains, greens or cauliflower rice. The most often-used ingredients are olive oil, avocados and coconut oil.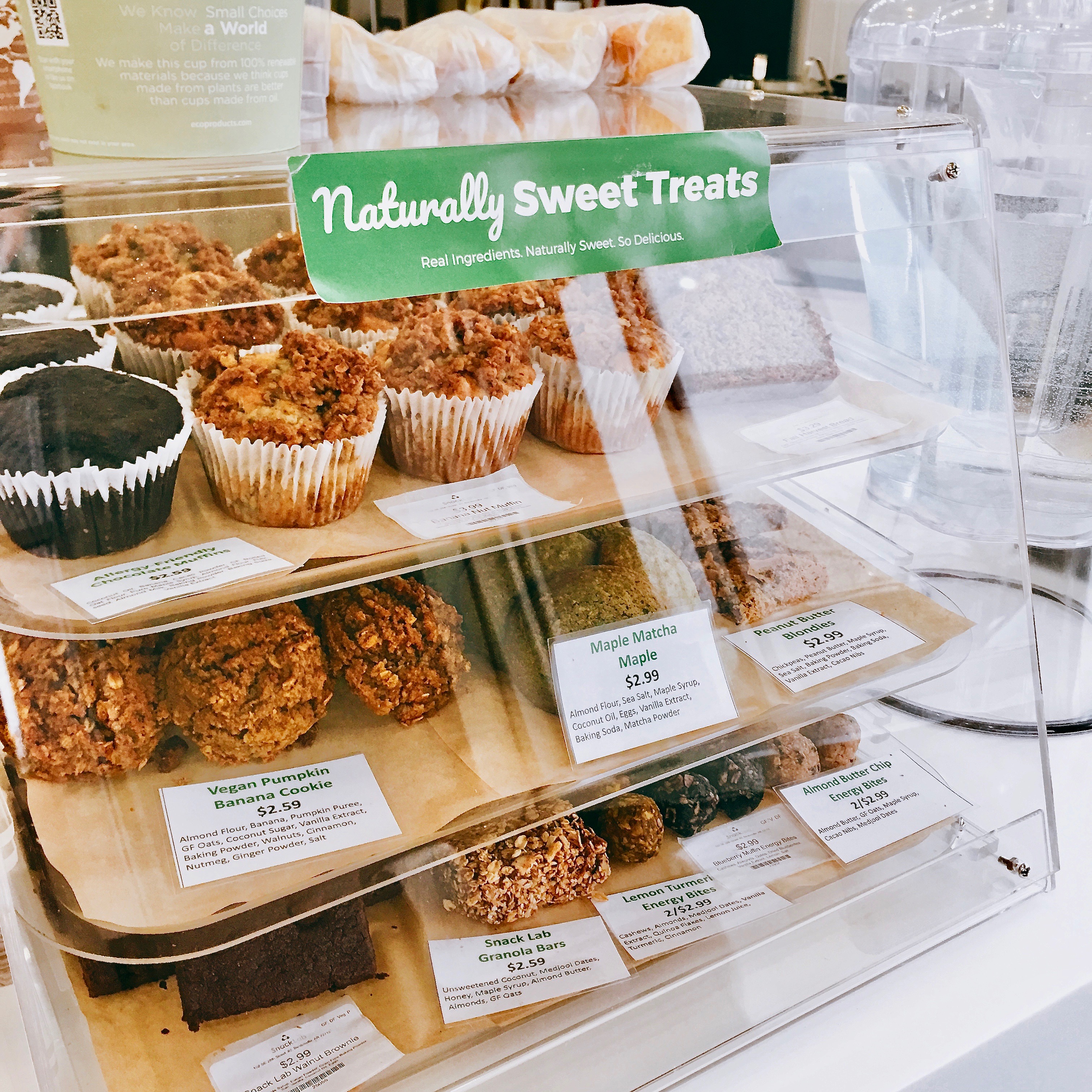 At the end of the day, SnackLab just wants to be a place where you can sit and eat or get something healthy on the go – and fast. And because they understand how fast life can move, they welcome you calling ahead with your order so that they can bring it out to you in your car. Food to fuel your life – whatever life looks like to you.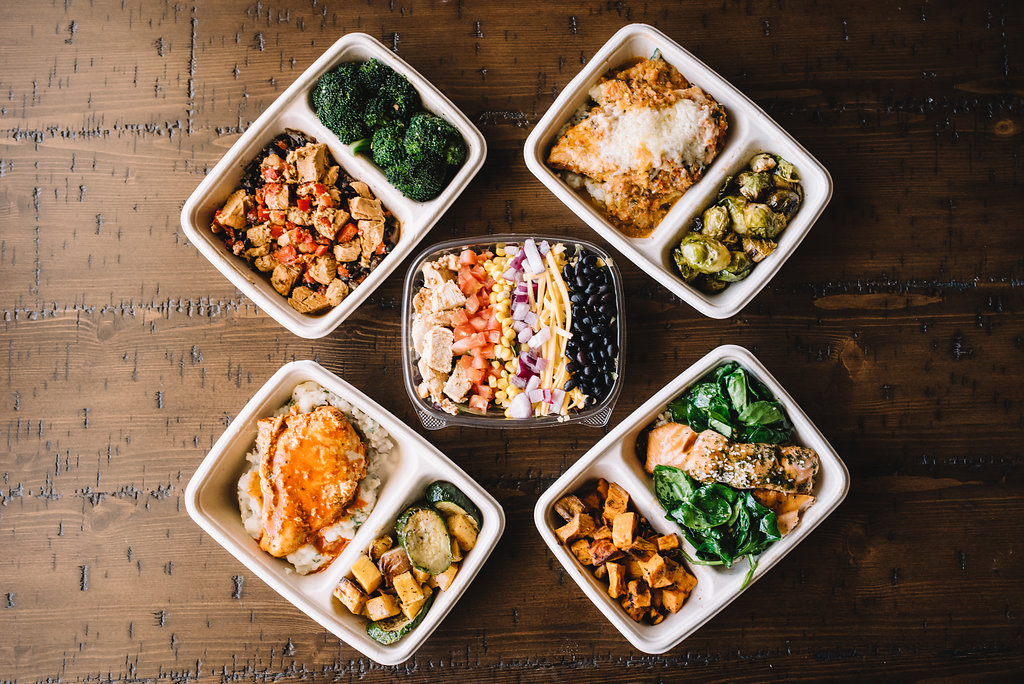 Visit their website for more information.
Bentonville Location
102 SE 28th Street, Suite 2
Monday –Friday 6:30 a.m. – 6 p.m.
Saturday 8 a.m. – 4 p.m.
Sunday CLOSED
Rogers Location
Opening Summer 2019 in the Pauline Whitaker Parkway district, 7 days a week.