With piles of clutter building up in every area of my house last spring, reality hit: the home disorganization intruded on my family's daily activities.
Between scattered work schedules, children, travel and family issues—getting help with the mess was necessary: overwhelm and wasted money resulting from disorganization cost more than the money I could invest on assistance available in my corner of Arkansas.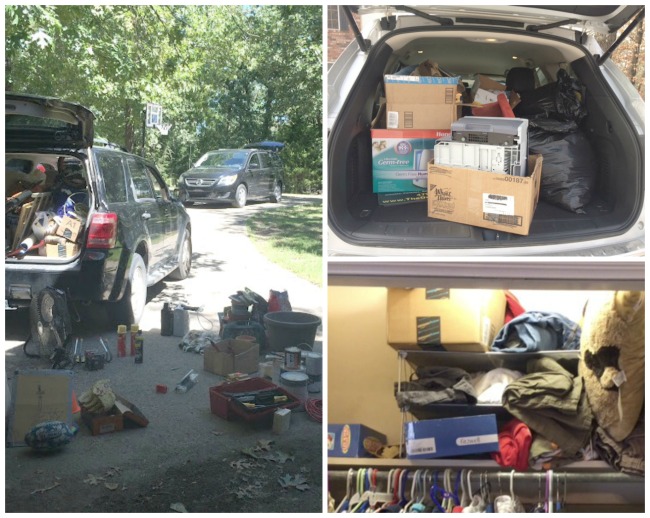 I invited Amber Taggard, owner of The Organizer Chicks in Rogers and her colleague, Devon Steinhour to my home. After an initial consultation, we made appointments and got to work. Dozens of trash bags and about 30 boxes of donations later, the real work of keeping the order begins; the tendency to collect clutter is in my family's genes and will likely be a permanent battle in my world.
The lessons I learned are permanent as well.
We can't expect perfection. My house is lived-in. People are loved here. We can't hide that away in a drawer.
Staying organized requires habits of maintenance. Systems put into place after a big clean out job are as important, if not more so, than the initial cleaning. During Amber and Devon's visits, they emphasized the importance of having weekly and monthly reviews. When a pile of paper or stack of stuff accumulates, deal with it during a designated time. If a system for organizing doesn't allow a set time for dealing with new stuff and new mess, it won't work.
Holly Shacklett is a professional home organizer and owner of Simply Organized of Northwest Arkansas. She understands the labor involved with maintaining order and the mistake of thinking that cleaning out is a one-and-done deal. "An organized room is not a destination; it's a life-long process. Just because a system you set up works well today does not mean it will work forever. Systems need to be tweaked with the ebb and flow of our lives."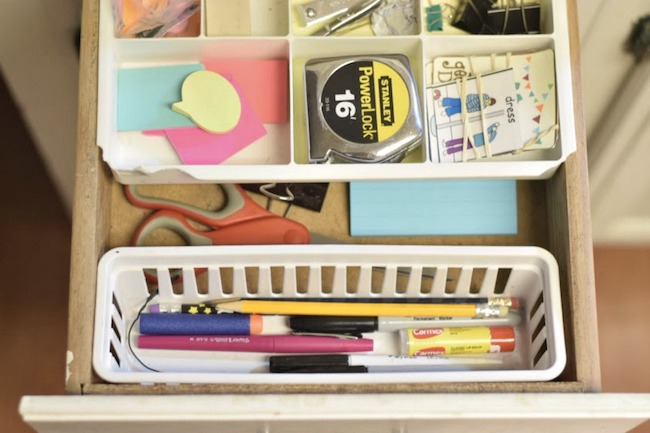 Getting rid of stuff is emotionally exhausting. Amber's credentials in psychology and mental health give her an understanding of what her clients go through. While I was certainly ready to unload my house of unnecessary items, adding to the "donate" box was harder than I thought it would be. It helped to know that my junk would become someone else's treasure via the Samaritan House Thrift stores in Springdale and Rogers.
Material items infiltrate valuable space. Amber talked to me about the concept of the "real estate" within our walls. When a large space is being taken up for items that aren't often used, it is time to rethink how we use that space. Can I use it to store something my family accesses more often? Should lesser-used things be boxed and stored in an attic?
An organized, decluttered space brings peace. A dining room ready for eating or entertaining, a kitchen drawer with the essentials and nothing else: organized spaces mean finding what we need without hassle and wasted time.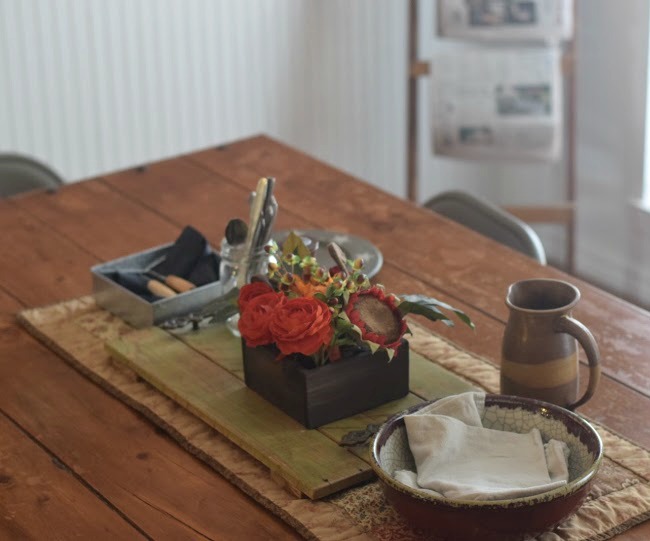 First steps to take in the home organization process:
Start with a simple walk-through: Holly advises going through the main parts of the house to pull things a family should no longer keep and get them in a pile for sorting. She also recommends starting a family habit of daily 10-minute tidy sessions where everyone helps clean up spaces around the house.
Ask: Do I have more stuff than space? Devon points out the importance of this question when it's hard to get rid of certain things.
Start with a trouble spot. Amber suggests first working through the area of your house that is most bothersome.
Get help. Help can be in the form of advice and tips, as well as actual labor. The main thing that kept me from getting help with my mess was pride. But because I outsourced some of the work, I am sitting here in January having let go of a lot of pride—and a lot of clutter.