Although her grandchildren inspired her current venture into paper dolls, Phyllis Alexander's interest in the craft began when she was a child herself. Like many young girls spanning generations and cultures, she fondly remembers hers.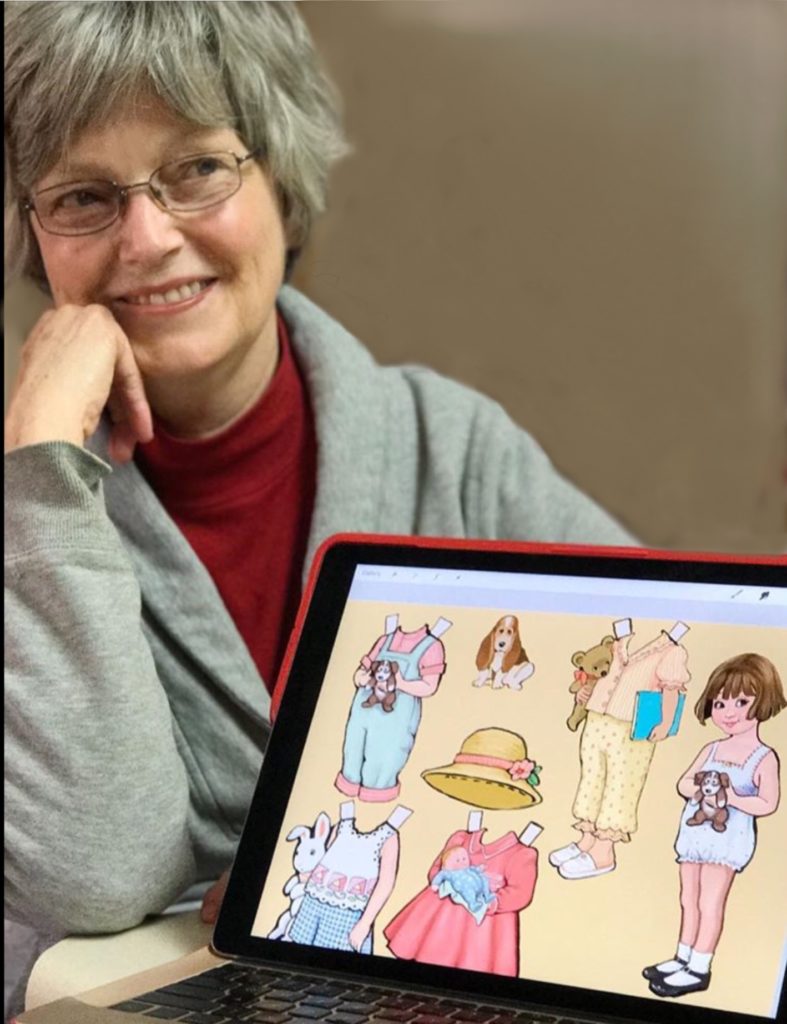 "In fact," she says, "I still get a bit upset that my mom got rid of my favorite collection. Given to me when I was sick with the measles, they provided hours of contentment."
So when her granddaughters – ranging in age from 7 to 14 – recently asked her to make them paper dolls, she was eager to oblige. As she recalls her reaction, "'Will I?!' Seems I had been waiting my whole life for that question."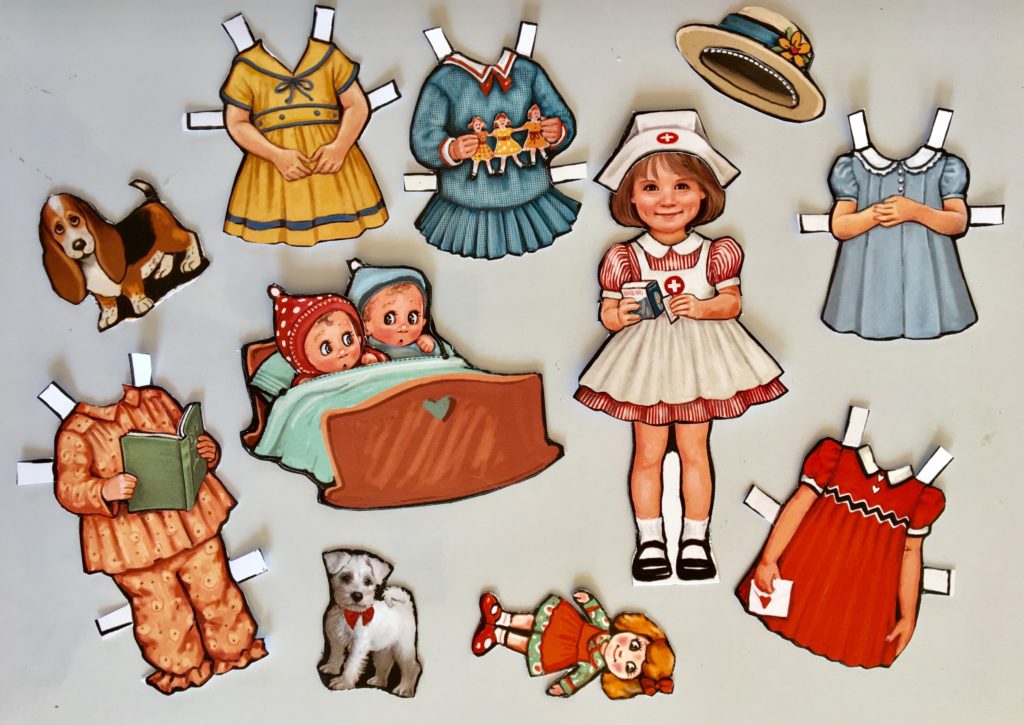 Alexander is well known in the Searcy community for commissioned watercolor portraits she painted for about 30 years. Children were her favorite subjects then and continue to serve as inspiration for this endeavor.
"My interest in children awakened to a new height when I became a mother and a grandmother," she says. "I tried to capture pictures of every precious moment, and as a result, I have an enormous library of inspiring photos. Many pictures are of the children in dress-up costumes – homemade and saved over the years."
Her experience making paper dolls also dates back ­– to elementary school. She hid them in her desk to play with when the teacher wasn't looking. In high school, she created paper Bible story characters to hold children's interest during story time in the Sunday school class she helped teach. "Once my co-teacher burst out laughing in the middle of my storytelling having recognized a popular Hollywood star as the model for my Jesus doll," she recalls.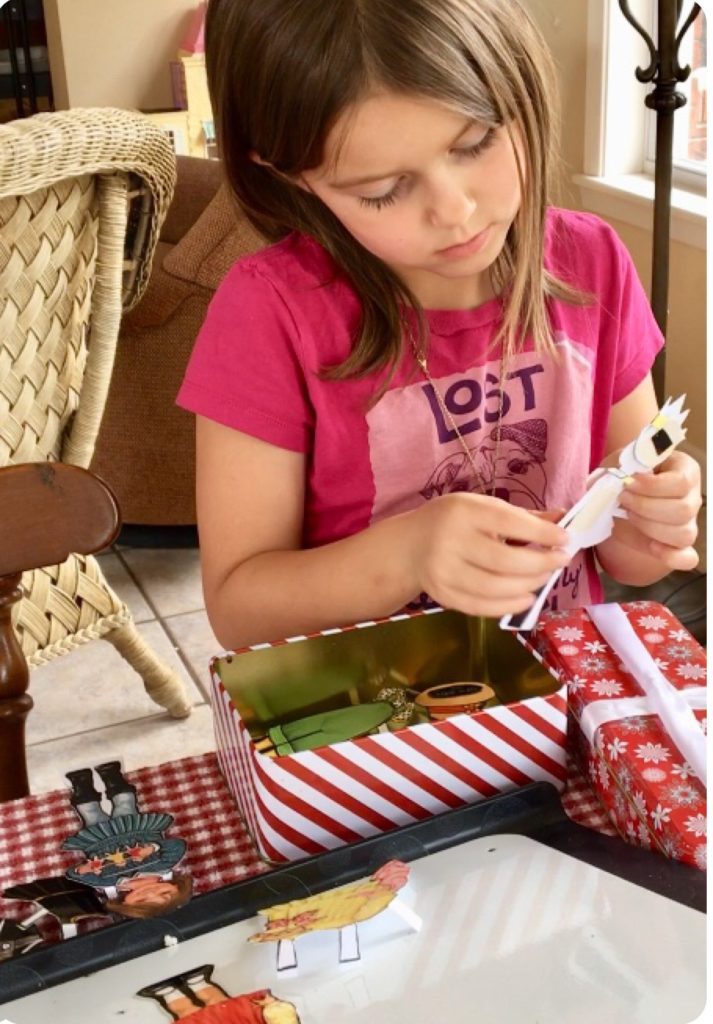 She is developing her current line of paper dolls on her iPad, a tool that she says has opened up exciting new methods of drawing and painting. "No more having to throw away paintings because of some uncorrectable mistake," she explains. "There's an erase button! No more squinting to see details. There's a zoom-in button! No more running out of canvasses, paint or brushes. And with a touch of the screen, they are on their way to the printer."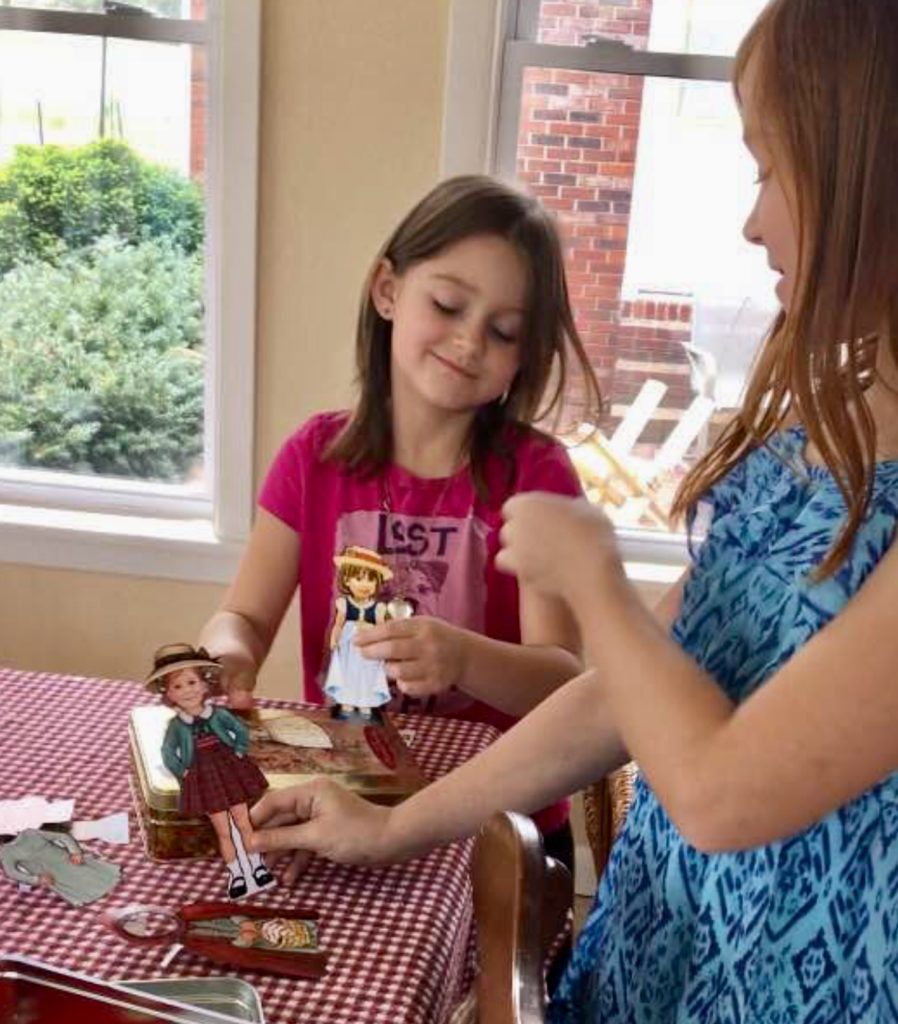 Alexander says her grandchildren are supportive and have given her fresh ideas as they "try out" each new paper doll. "They like to help with the cutting-out process and the packaging," she says. "I think they enjoy having a paper doll of themselves, which makes me consider doing commissioned personalized paper dolls for others."
The sets of dolls are printed on durable card stock and backed with a magnetic plastic for durability. Sold in a small metal gift tin, they make good travel companions on trips. They can be seen on Alexander's Etsy account: Paperdoll Playmates.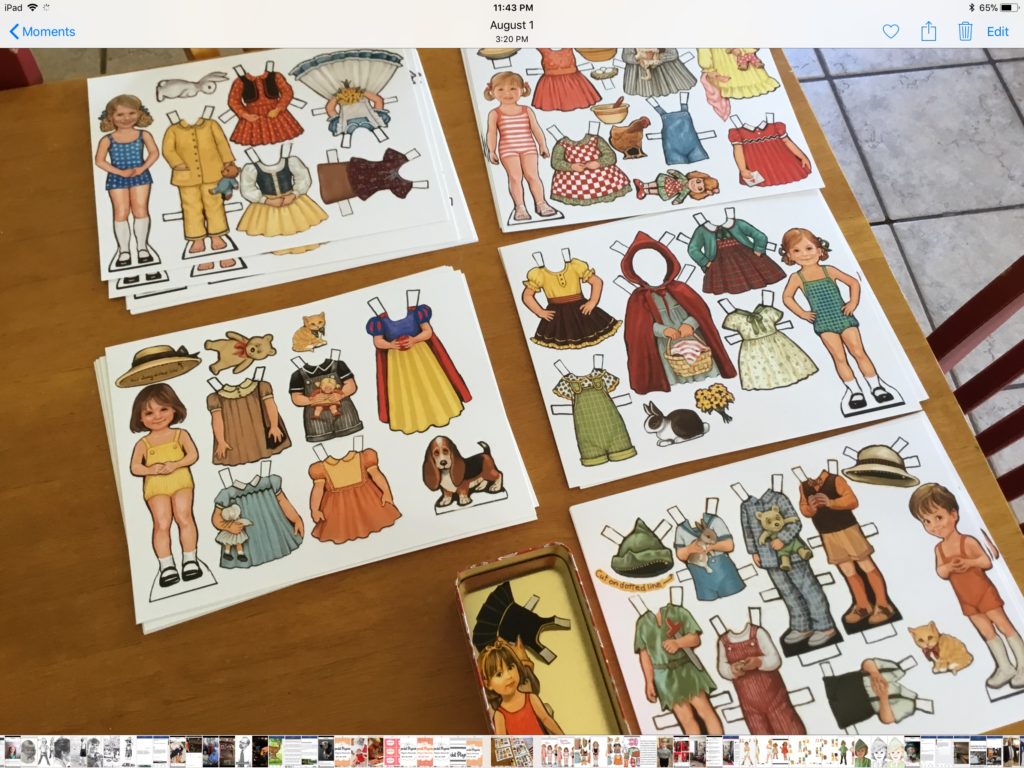 "I think playing paper dolls, like playing dress-up, enables children to pretend to become another person, expanding the imagination," Alexander says. "Grandmothers are my best customers, and I'm gratified to have several who collect my paper dolls for themselves as well as their grandchildren."