The Annual Designers Choice Fashion Preview (DCFP) presents a night of glamour and fun. But the event, now in its 12th year, is more than the city's premier fashion show.  The annual show benefits the Timmons Arts Foundation, a nonprofit that supports schools where art and music are absent, or limited, in their curriculum. By providing instruments and art supplies to partner schools, the Timmons Arts Foundation strives to change the lives of young people through exposure to music and art. For the past three years, First Security Bank has supported this mission and is proud to see it lived out in young people like Heavenly Porter.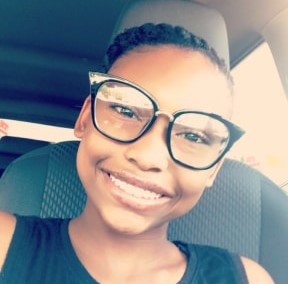 At 9, Porter was one of the first recipients to participate in the "Cultivating the Arts Youth Summer Camp," a program created to heighten the foundation's efforts. The camp, established in 2014, is designed to aid youth in developing areas of creative self-expression, self-definition, physical activity and positive social action.
"I used to think art was really confusing, but I've started to like it a lot more," Porter said. "I feel Miss Theresa is a mentor to me because she takes time with Timmons Arts Foundation and helping other children. There are a lot of different things that kids can learn to help find out what they like and to find themselves."
As a result of her involvement with the foundation's activities, Porter's interests have grown. She now participates in more art endeavors including praise dancing at church, attending art classes at school and singing in the Timmons Art Foundation Choir.
An intelligent and energetic Heavenly is also fascinated by how the foundation's founder, Theresa Timmons-Shamburger, puts so much work into helping children like herself. She is so inspired, that now, at age 13, she has decided to volunteer as a mentor at this year's summer camp. She will work assisting staff and leading other youth throughout the program.
"This is my sixth year going to camp. The Timmons Arts Foundation is getting better every year. We get to meet new kids every year and learn more culture," Porter said. "This year, I plan to become more engaged in the activities, and make sure everyone is engaged in what they're learning or doing."
Porter, along with other youth from the Timmons Arts Foundation Choir, participates in a performance during DCFP. As one of the evening's highlights, it gives guests an opportunity to grasp the talent that the foundation aims to build every year.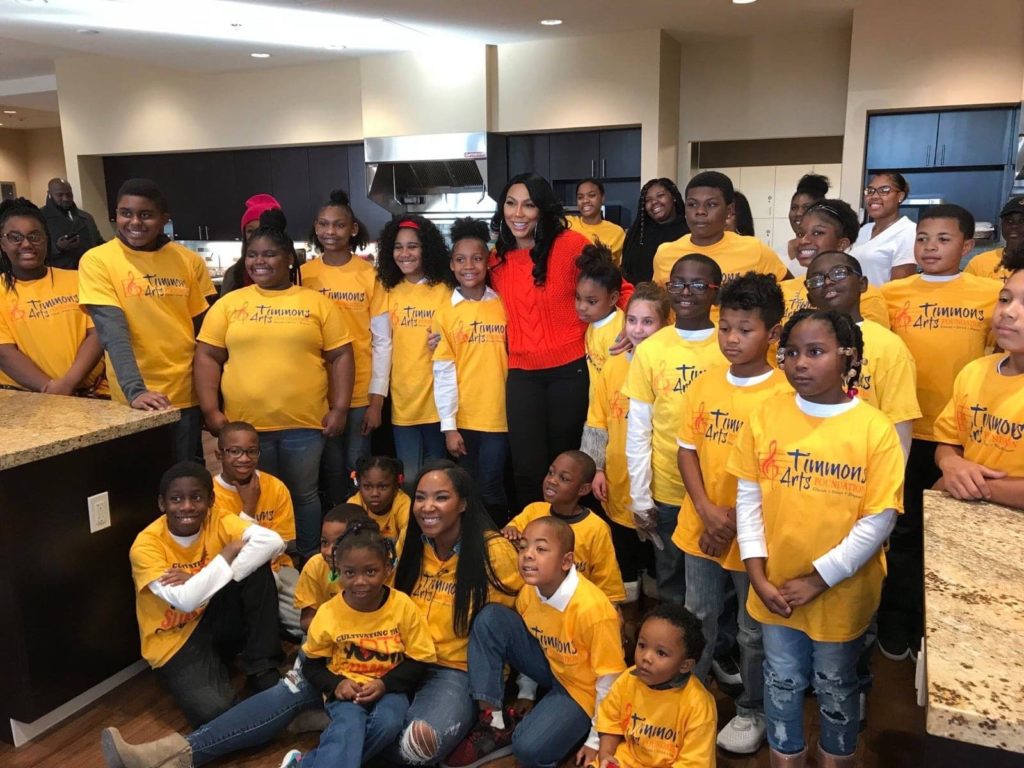 Research shows advantages for those who are actively involved in music and art. It allows students to engage creatively, physically, emotionally and academically. For nearly a decade, the Timmons Arts Foundation has responded to the need for visual arts and music programs in area schools and within communities. Annually, more than 100 students participate in its summer camp.
To make a donation or find out more information about the Timmons Arts Foundation, visit timmonsartsfoundation.org.