"What took me so long to come here?"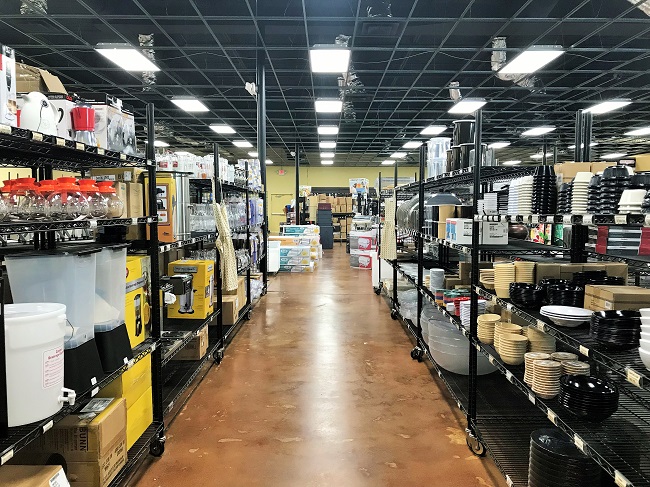 That was the first question I asked myself as I walked through the door of Krebs Brothers Restaurant Supply in North Little Rock. For someone who is passionate about cooking, Krebs is like the Willy Wonka's Chocolate Factory of kitchen supplies. And don't let the name fool you. While Krebs is a big restaurant supplier, they also serve the general public, which is quite evident by the massive sign out front.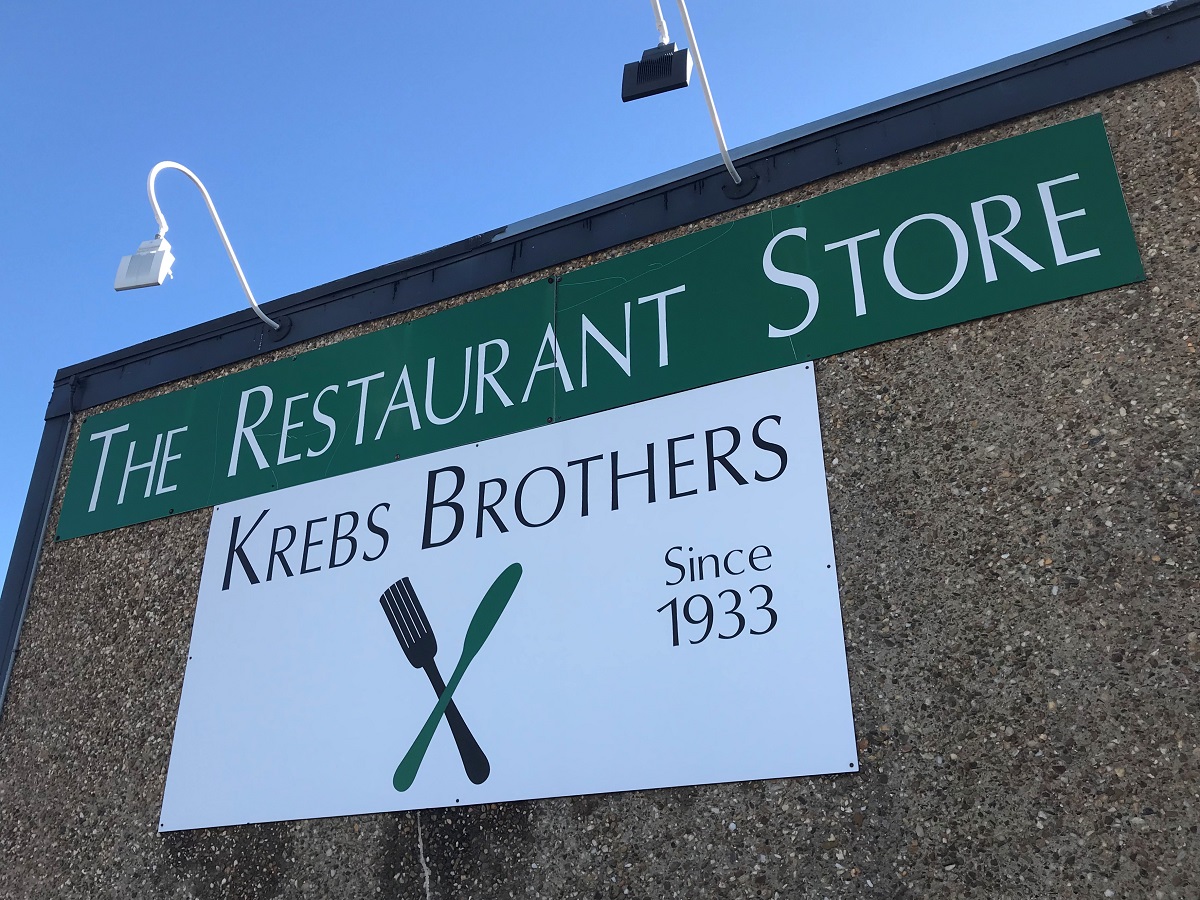 At Krebs, you'll find stoves, meat slicers, and other large equipment used in commercial kitchens, but there are also many items more suitable for the everyday kitchen, like stock pots, tongs, spatulas, baking pans, knives, and towels.
The store, which has a rich history in the area, has experienced its fair share of change through the years.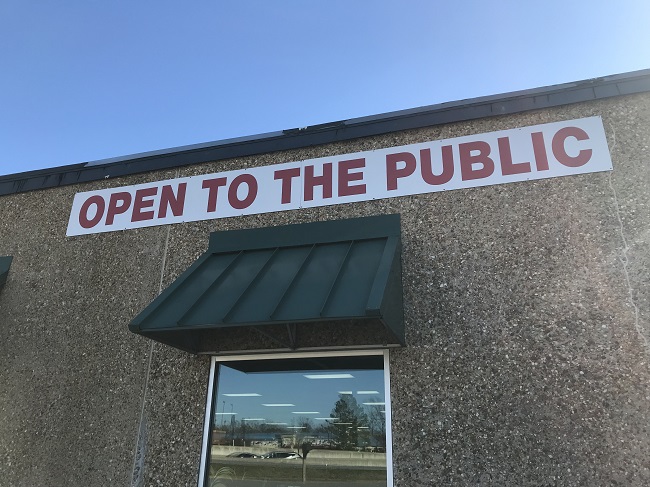 "Krebs Brothers was originally opened in 1933 in downtown Little Rock by Leo Krebs and his brother. The business moved to Westpark Drive in the 70s and remained at that location until 2006. I started at Krebs in 1997. By that time, the business had transferred to the current owners, which includes my father, Wally Gieringer. The Westpark location was much smaller and much more difficult to find since we were not on a main road, but we would get calls from homeowners that were interested in shopping with us. When we moved to North Little Rock in 2006, I began working on the plans for the new 'Restaurant Store.' We opened the Landers storefront in July of 2008," says sales manager Jill Lane.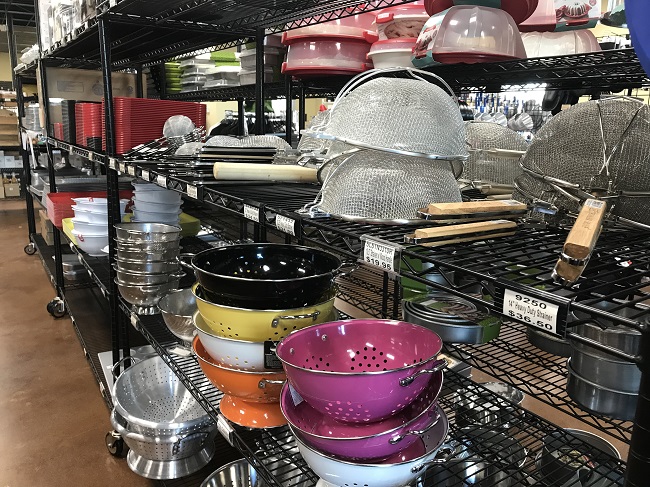 The store sees a nice blend of first-time customers, like myself, and loyal patrons who continue to make Krebs Brothers a staple in the community.
"While it is pretty common to hear that it's a customer's first visit to the store, we also have customers that have been shopping at Krebs for 20+ years. We are so grateful for these folks who continue to trust our sales team to help them with their projects," says Lane.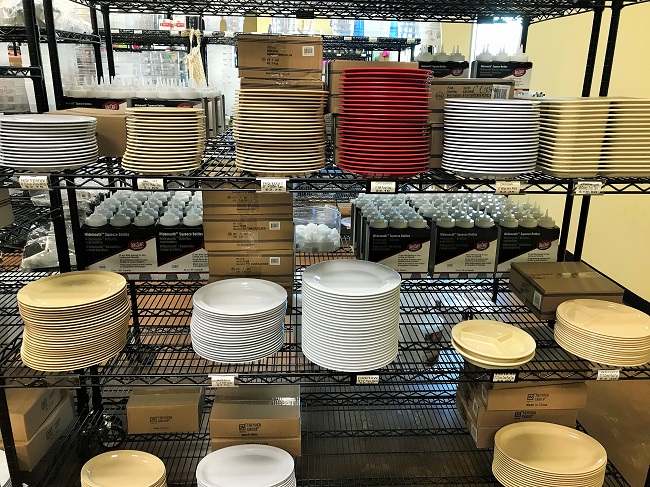 As for me?
I perused each aisle in hopes of finding an item to purchase, so as to signify my first Krebs' experience. Forty-five minutes later, I walked out with two non-stick pans, a knife, two plastic bowls, a spatula, and one large spoon. And it took all of my willpower not to purchase that cutting board. Well, there is always next time.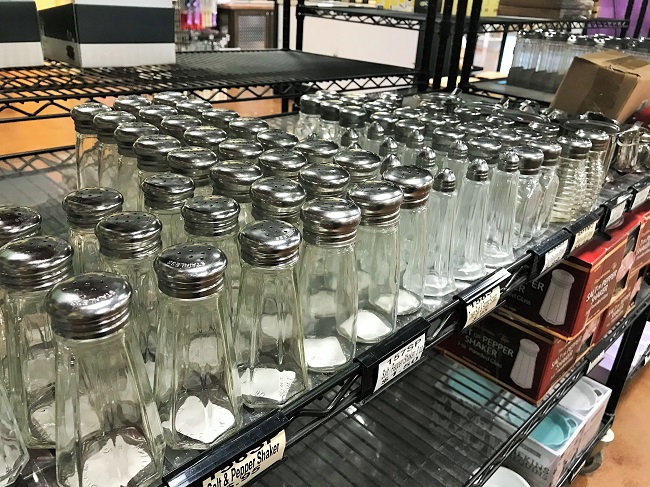 Maybe it was for the best that it took me so long to walk into Krebs Brothers Restaurant Supply. At least my wallet thinks so.
Things to Know
Krebs does an annual knife sale around Christmas. The dates vary each year somewhat but are generally between Thanksgiving and Christmas. All knives are buy one get a second one for 50% off. There is also an anniversary sale in July each year (usually a discount on entire purchase). Smaller promotions are usually announced via Facebook or Instagram.
Krebs Brothers Restaurant Supply
4310 Landers Rd (North Little Rock)
Phone: 501-687-1331
Hours: Monday-Friday 8 a.m.-5 p.m.; Saturday 9 a.m.-5 p.m.; Closed Sunday