"Manners are a sensitive awareness of the feelings of others. If you have that awareness, you have good manners, no matter what fork you use." ~Emily Post
Event planners, at heart, are more than just organized individuals with an eye for beautiful details. Those drawn to the profession of event planning possess a special talent, an ability to be intrinsically aware of the feelings of others. And it's that combination of client awareness, connection to beautiful details, and the proper knowledge of what fork to use that inspired JoBeth McElhanon to start her business, Lilias and Olive.
With an eye like Martha Stewart, but a warm, southern personality reminiscent of Reese Witherspoon, JoBeth has worn many hats over the years. She's lived in Little Rock for 20 years and has a degree in Dietetics, extensive nonprofit management experience, and volunteer involvement within the community (namely the Junior League of Little Rock). When her son was born two years ago, she reevaluated her new family's needs. While she was happy working hard to support women and her community, she needed a job that provided flexibility. JoBeth channeled her love of design elements such as fabric, flowers and food, and started her own event planning business, Lilias and Olive.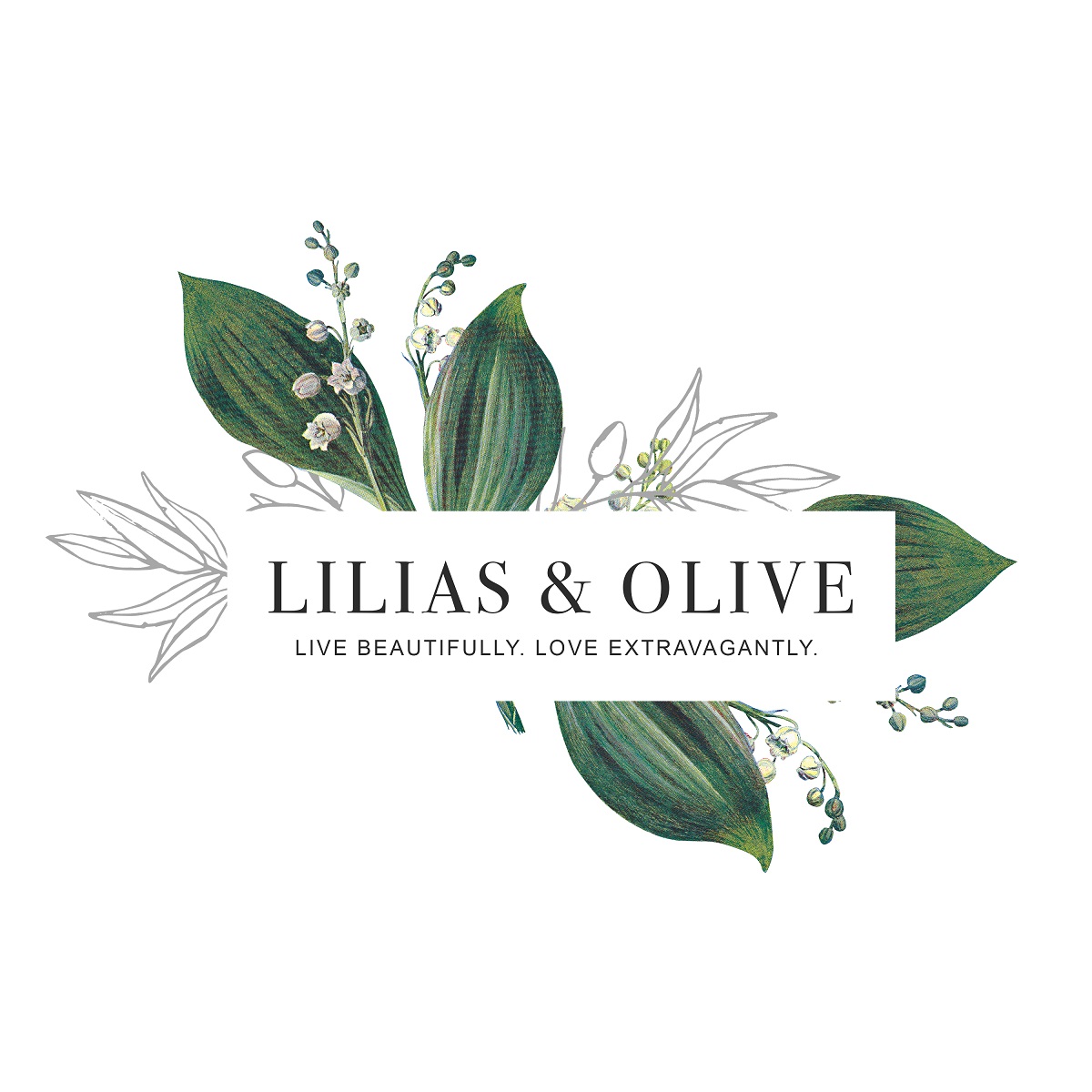 I can personally attest to her eye for beauty, her Instagram account is one of my favorite "go-to" social media spots for gorgeous tableware inspiration and home design eye candy. And I don't know about you, but now that we're on the cusp of the holiday seasons, I find myself fantasizing about beautiful tables set with seasonal dishes and natural centerpiece arrangements of pumpkins or holly. JoBeth agreed to join us today and answer a few questions, and tempt all of us into hiring her for a fall wedding or intimate dinner event.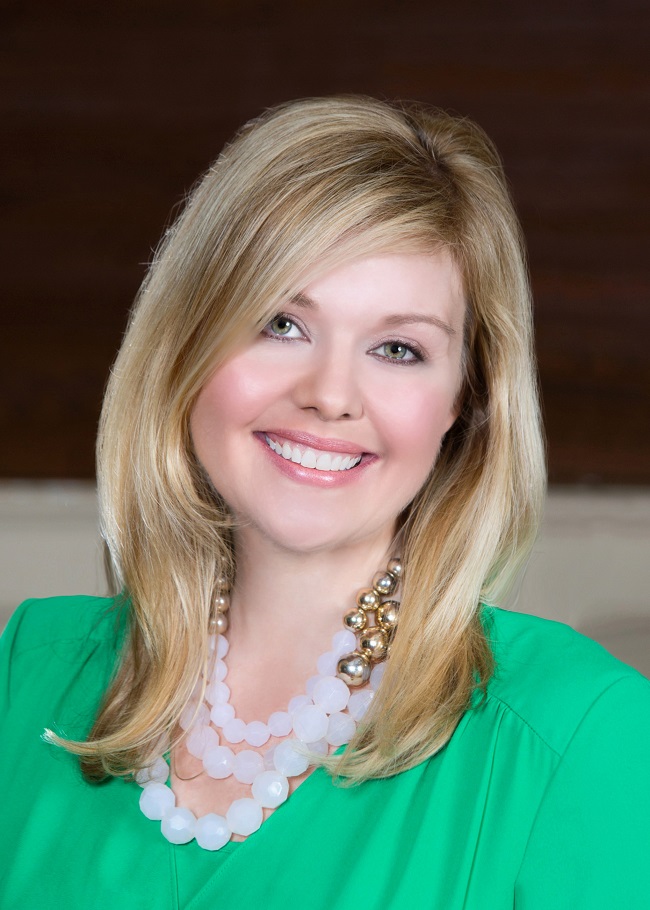 How did you get started planning events?
My mom will tell you my event planning started early.  As she was wiping up the cake crumbs from my third birthday party, I looked at her and said, "Next year, I would like my party to have a cake with pink flowers, and I want us to have a puppet show." Each subsequent birthday party would end with me suggesting next year's theme, which I would spend months planning. She typically obliged as she loves to organize events and celebrate people. I grew up helping her set tables for ladies' civic club luncheons, or receptions held in our church fellowship hall. As an adult, I've been able to take what I learned from her and my professional roles to create memorable meetings, retreats, celebrations, or events for multiple organizations and friends.  It's something I've done for as long as I can remember. It brings me tremendous joy.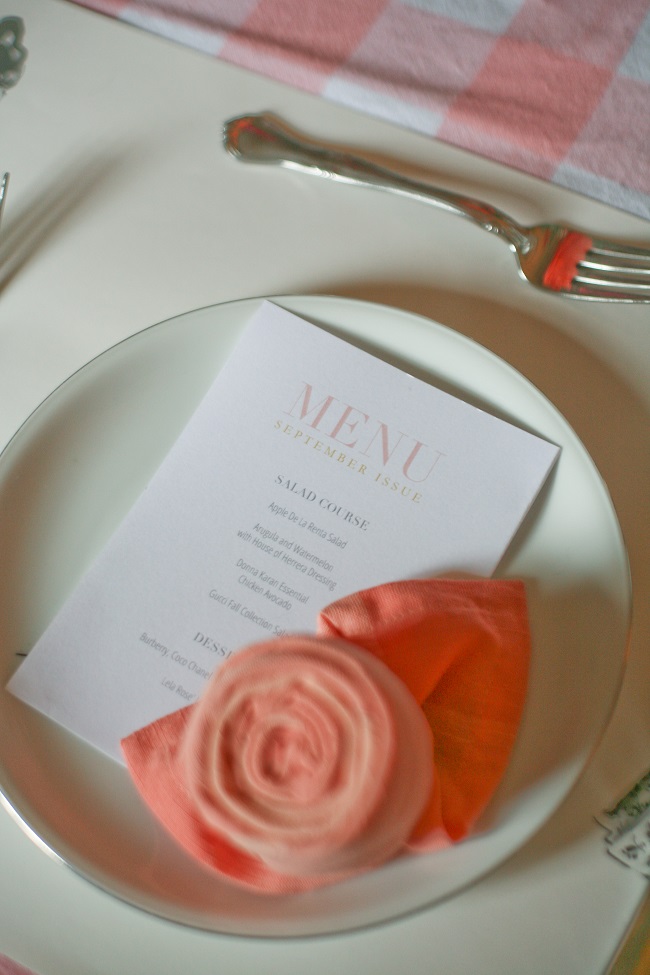 Since I'm lucky enough to know you personally, I happen to know that you have a beautiful home and you love decorating. How does this influence the way you plan events?
I absolutely love creating beautiful, comfortable spaces that are fitting for the style of venue/home, as well as the personality of my clients. My personal style incorporates traditional touches, sentimental heirlooms, and repetition of color through fabrics and details. I adore chintz, hand-blocked prints and checks.  My favorite homes and events are those where I can look at a photo later and not know exactly where in history it occurred. Was it 5 months ago, 5 years ago, 20 years ago?  When someone is investing time and money creating a beautiful memory (or space), I want it to be as timeless as possible.
Where do you find your inspiration?  
Color is my biggest driver for inspiration. I pay attention to the colors found in nature. I love taking fashion's latest color trends and using them in a way that will elevate traditional style.  I spend hours poring over designer fabrics and wallpapers. And I find myself taking favorite interior design spaces and reimagining them into tablescapes, centerpieces and lighting. I am also inspired by some of the greats in hospitality who exude classic style, such as Carolyne Roehm, Charlotte Moss and Alexandra Stoddard.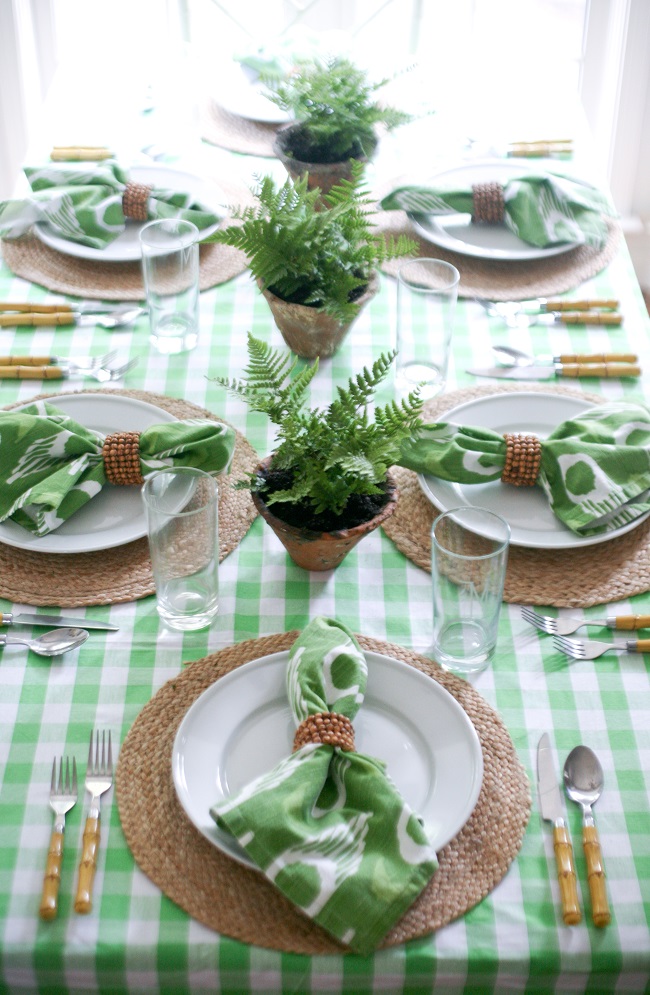 What would you tell people who don't think they need an event planner? What are they missing out on?
Event planners are stress relievers.  Because we make these types of detailed event decisions on a regular basis, we can help our clients avoid pitfalls.  We can make suggestions that help your bottom line and we help negotiate contracts. Hiring an event planner allows you to enjoy your event.  If it's a wedding that you've spent a year planning (or perhaps your whole life dreaming of), an event planner is there to intercept any minor (or, heaven forbid, major) incidents and keep the event running seamlessly. Your attention can be placed on the ones you love, the people you've hand-picked to be with you on your important day. There is no need to worry if the hors d'oeuvres are being passed quickly enough, or if the getaway car will arrive promptly. A great planner/coordinator has all of this covered, and you can enjoy your special day.
When someone is looking for an event planner, what are some good questions they can prepare?
Do you have the wedding date open and will we be the only event you will be responsible for that day?
Do you charge a flat fee, a percentage of the total budget, or an hourly amount?  Can you tailor a package to our needs?
Do you take commission from any vendors you refer to us?  Will you provide us with multiple options for vendors and allow us to choose?
What made you want to become an events/wedding planner?
How many times do you typically meet with clients? Do you prefer to communicate by phone, email or text?
How many hours are you available on the day of the event?
What's your favorite part of planning a wedding?  
I love planning each part, from the big dreams to putting them into action. My favorite part of a wedding weekend is the rehearsal. I love to watch family and friends arriving, seeing each other for the first time in weeks, months or years. The room overflows with joy, love and laughter.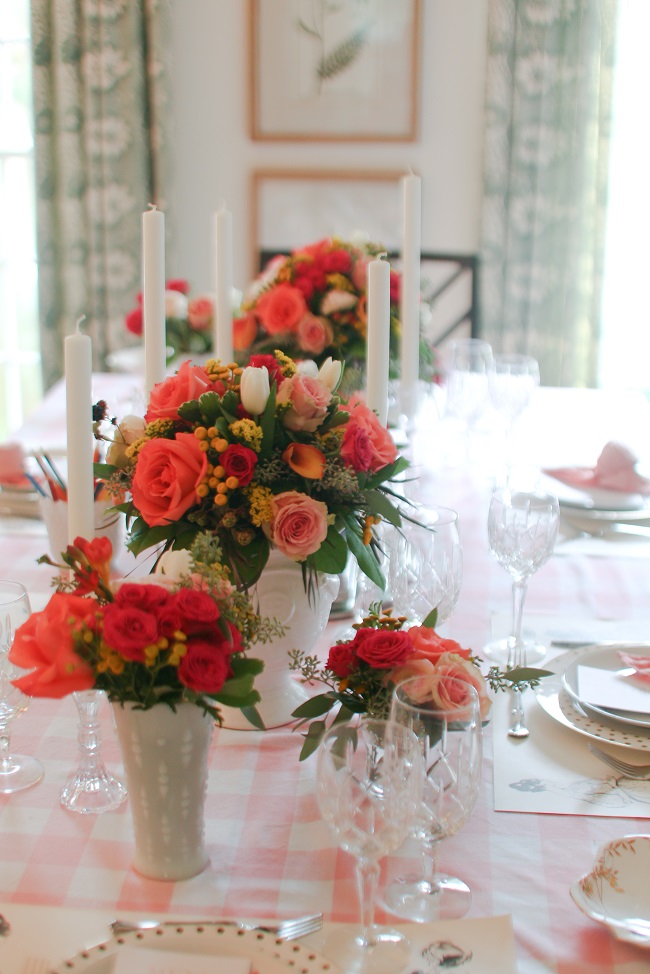 Do you see any new trends emerging in the events industry? Specifically, weddings?
The biggest trend I'm witnessing is the return to smaller, more intimate events. While the guest lists may be pared down, an emphasis on the quality of details is on the rise. Social Media makes it possible for brides and hosts to know more about specific flowers, food, paper, luxurious touches and trends. Budgets that typically entertained 300 guests may be for a smaller, closer knit crowd of 75. The details can be savored and enjoyed by those closest to you in the moment and then shared later across social media.
Where did the name Lilias and Olive come from?
The name Lilias is a Gaelic word meaning Lily of the Valley. It means "a return to happiness" and is symbolic as a wedding flower. I discovered the name while reading the biography of Lilias Trotter, a 19th-century British aristocrat who was on her way to becoming a world-renowned artist when she decided to become a missionary in Algiers. I was struck by her boldness and independence. She pursued her passion to love people and incorporated her artistic gifts along the way. Once I discovered the floral meaning, it was a perfect fit for this venture.
Olive is symbolic of peace and unity. I want the ideas I share or the celebrations I help plan to center on connection and bringing people to the table, literally and figuratively. I hope this business will create a lifestyle brand with a dual purpose, one that takes once-in-a-lifetime celebrations and creates incredible experiences and cherished memories. I also want to inspire others to realize that there is beauty and connection that can happen every day, not just those "once in a lifetime" moments.