Take a trip back in time in Historic Washington, Arkansas, a journey through the streets of a 19th century Arkansas village that was incorporated in 1824 on President George Washington's birthday.
Saturday is the ideal day to spend exploring the historical streets, touring the restored buildings, and popping over for lunch at Williams' Tavern Restaurant. Start your day at the Old Washington Farmers Market which opens at 7 a.m. and goes until noon. This is a great place to meet the locals and share a story or two. Local authors Dan Ford and Josh Williams are usually around and full of stories and history of the area.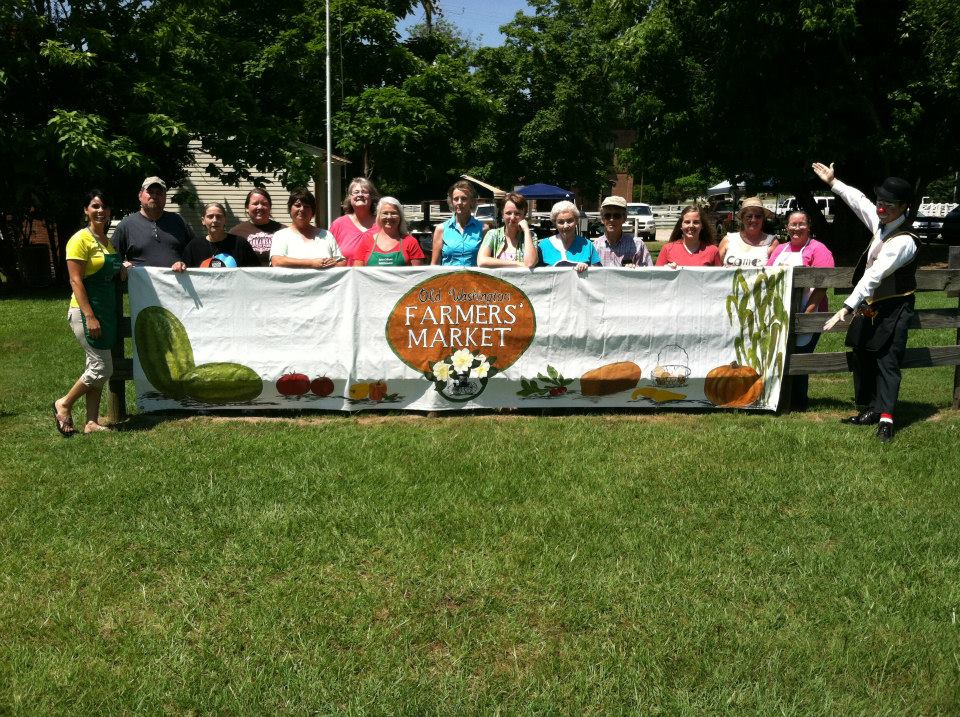 This farmers market is unique because it is truly an experience when you go, they have also joined efforts with Hope and Nashville markets to bring farmers and people together for a better market and stronger community.  Of course, you will want to make sure to take home a Hope watermelon picked just down the road and check to see what the kids have available at the Junior Farmers Market.  The Junior Farmers Market is bursting with talent ranging from one of a kind earrings to face painting and even homemade lip balm, cultivating the next generation of farmers and entrepreneurs.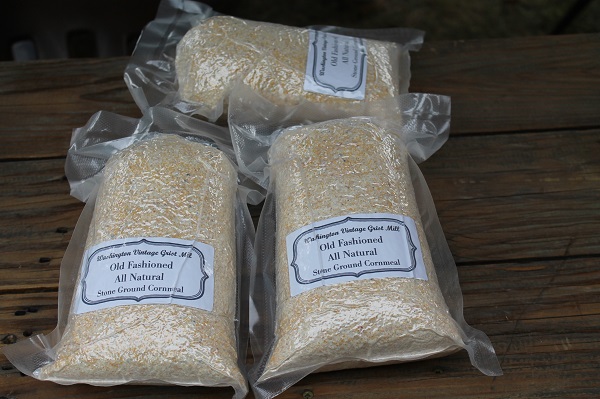 You never know what the harvest will bring in, but these beautiful bags of cornmeal are always there along with totes made out of old feed bags.
After you have finished your shopping spree at the market, Historic Washington State Park's Visitor Center is the place to start your trip through history. The best way to see the town is on a surrey ride. Tour Guide Luke gives a fantastic overview of the town before your tour. Sheba and Stella are the Percheron horses who pull you around.
Part of the Trail of Tears and the Southwest Trail that ran from St. Louis to the edge of the United States or Texas at the time, you will adventure along the same roads that Jim Bowie, Sam Houston and Davey Crockett walked. The Bowie knife, made famous by James Bowie, is said to have been created here by local blacksmith James Black. In September of 1863, Washington became the Confederate state capital of Arkansas and the 1836 Courthouse became the state capital building until the end of the Civil War.
You can tour more than 30 conserved and restored Arkansas historic buildings and landmarks, including courthouses, a blacksmith shop, the Print Museum, the Weapons Museum, schoolhouse, log cabins, a candleshop, and numerous farmsteads and manor houses.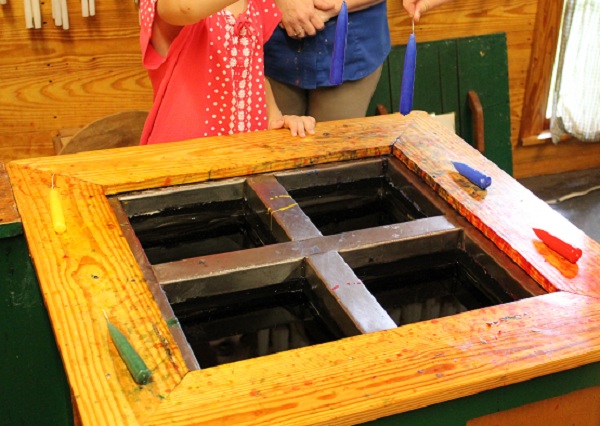 This is a must stop!  Immediately when you walk in the Candle Shop, you have found the one of the best places in Washington. The staff is very friendly and inviting. Plus, you get to dip your own candle to take home.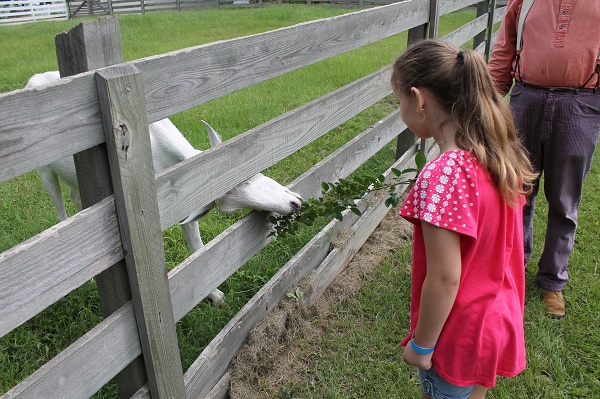 Another thing kids, small and big alike, will love to do is feed Foolish, a Saanen goat and Sissy, a Boer goat at the Purdom house.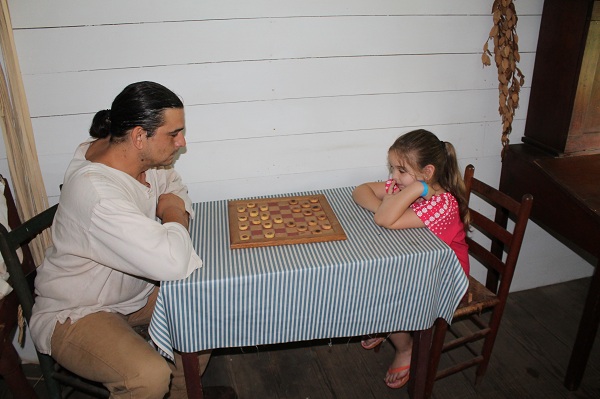 Jon is a maker of checkers and memories. He hand makes the checkers and is always up for a quick game.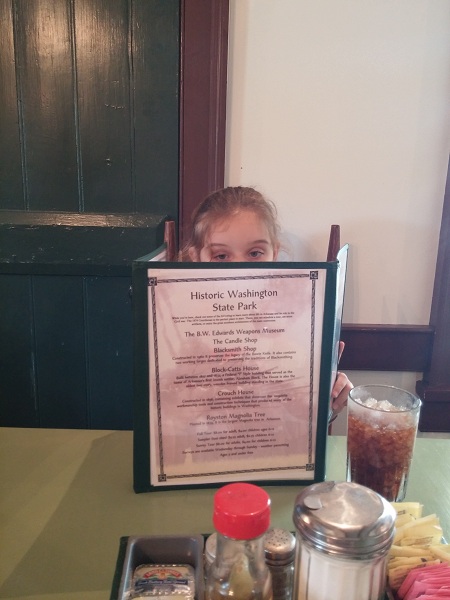 By now, you will be hungry. A great place to have lunch is Williams' Tavern located right in the park. This unique restaurant has original floors, beams and fireplaces. On the Southwest trail, it served as John and Mary Williams home, a post office and a Tavern. It is hard to choose what to eat, but be sure to save room for earthquake cake for dessert.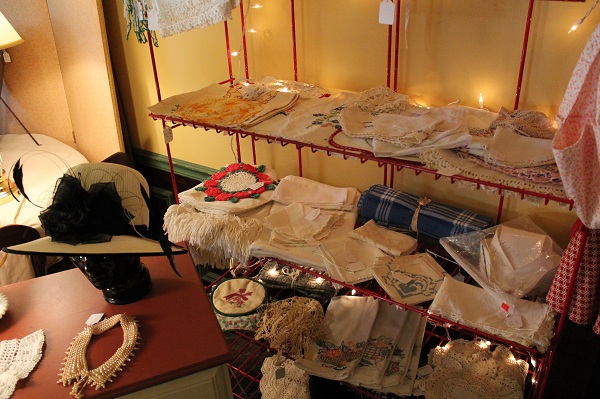 Make sure you take the time to check out 2 Dye 4 Antiques, run by Becky Dye, a local woman whose history runs deep in Washington. She repurposes old furniture into something new and exciting. This is also a great place to pick up one of a kind wedding gifts.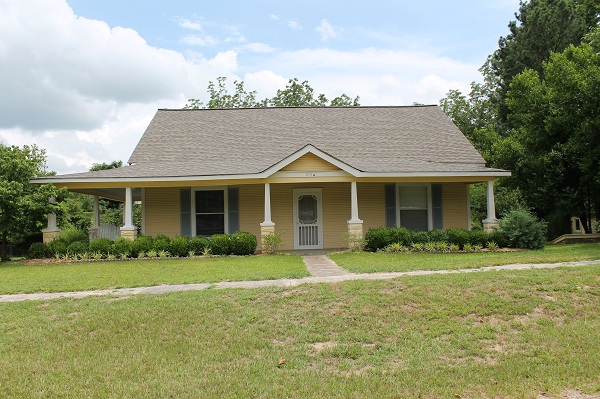 If you decide to stay the night, Grace Cottage is the place you want to stay while here. This Cottage, owned by a local couple, provides a comfortable place to rest and recharge. The tasty vegetables from the market would make a great dinner.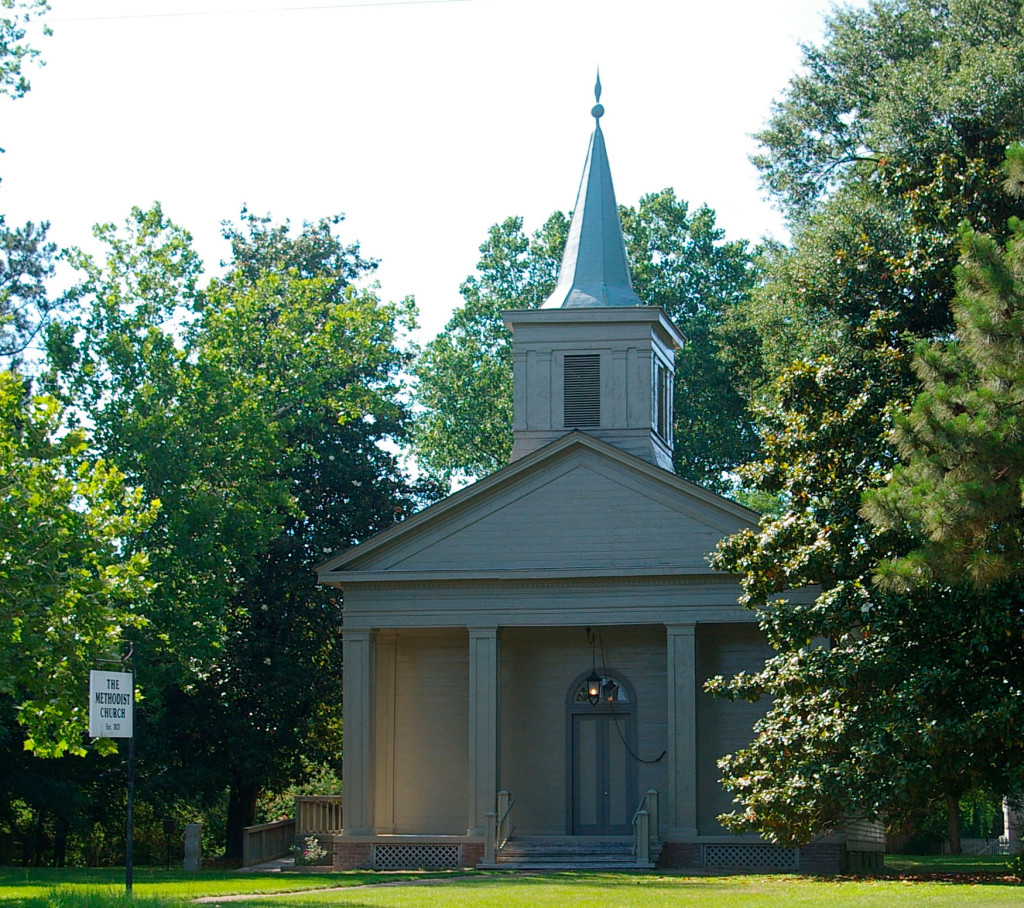 On Sunday morning, you can visit the oldest Methodist church under continuous appointment in Arkansas, the Washington United Methodist Church, founded in 1821. 
Step back to a simpler time in Washington, Arkansas, a great little town for a quick weekend getaway. No muskets or cannonballs needed.