Piggott, Arkansas could be any one of many rural Delta towns, just a spot in the road at first glance. Yet if you look more closely, Piggott, located in Northeast Arkansas, has a remarkable claim to fame. Ernest Hemingway wrote a portion of A Farewell to Arms as well as several short stories while visiting Piggott.

I grew up on a farm nearby and until recently had never passed through myself, so how on earth did Hemingway manage to land in Piggott? Well, I'll tell you.
While in Paris (France not Arkansas) Hemingway met Pauline Pfeiffer, a young Vogue fashion editor who hailed from Piggott, Arkansas. They fell in love, married, and over the next several years, Hemingway spent time in Piggott with her family.
This all happened in the late 1920s and 1930s when Hemingway was a struggling writer. The Pfeiffers were the prominent part of this equation and interesting in their own right. Hemingway's new in-laws, Paul and Mary Pfeiffer, were key leaders in Piggott with Clay County land holdings in excess of 60,000 acres.
Mr. Pfeiffer drained and converted swamp land to 40 and 80 acre tracts for tenant farmers. He was a generous, compassionate man. During the Great Depression when the people of Piggott fell on hard times, he gave odd jobs to anyone who asked, usually letting folks paint the house regardless if a paint job was needed.
Following the death of Mary Pfeiffer, the home was sold fully furnished to the Tom Janes family in 1950. The Janes family preserved the home and its contents for years, eventually selling the property to Arkansas State University in 1997. The property is included on the National Historic Register and on Arkansas State University's list of Heritage Sites, properties of regional and national significance in the Arkansas Delta.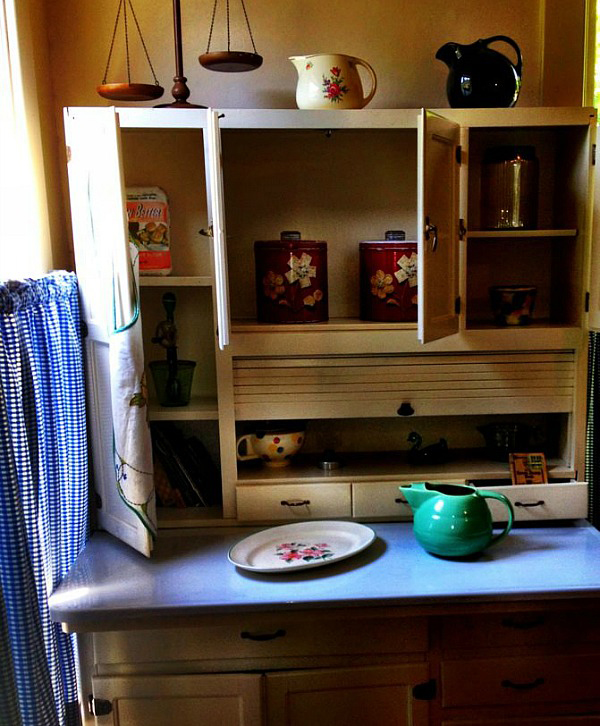 When you visit Hemingway-Pfeiffer, there are three buildings to tour, and each is fascinating. Thanks to the Janes family, the residence of Paul and Mary Pfeiffer contains 75% original furnishings, which is nothing short of a miracle. You'll visit Ernest and Pauline's bedroom as it was in 1930. Paul's office contains his desk and ledger books. The kitchen is authentic with the original farmhouse sink.
I don't want to give away too many spoilers, but one of my favorite stories involves the rehab project. When Arkansas State began renovating the property, the Pfeiffer home was found to have over fifty layers of exterior paint. (Fifty odd jobs…)
The barn-studio where Hemingway wrote is filled with information and photos of Ernest and Pauline's safari adventures along with a detailed timeline of Hemingway's life with the Pfeiffers.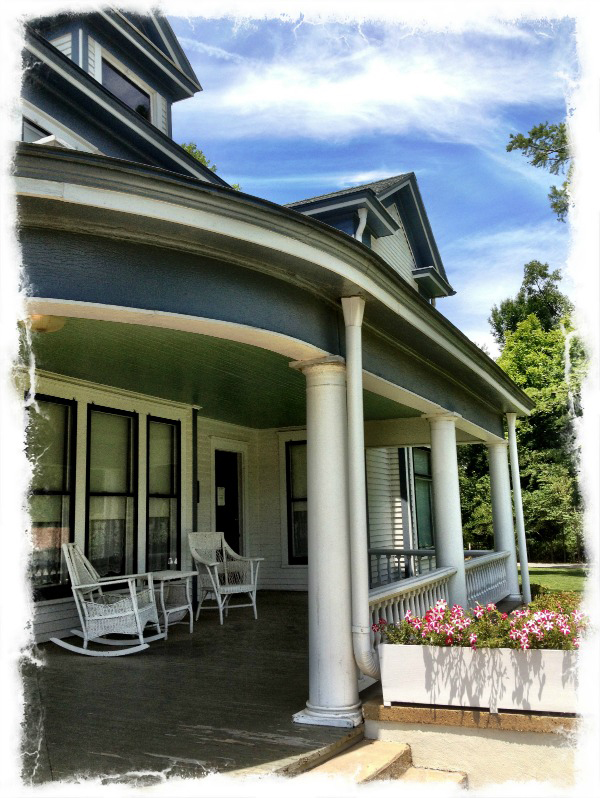 Next door, the Matilda and Karl Pfeiffer home contains an incredible mineral and gem collection not to be missed.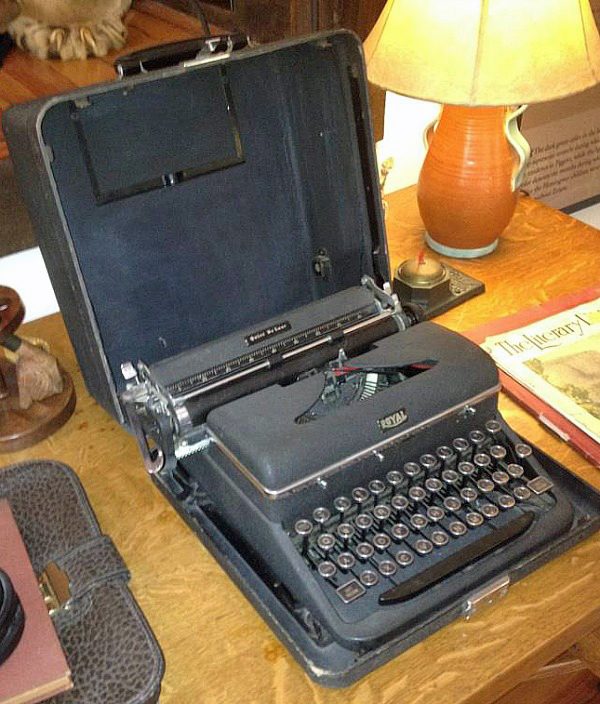 I've attended several writer retreats at the Hemingway-Pfeiffer Educational Center. Each time I visit, I am in awe from the moment I step onto the property. The serene grounds look much the same way they did in the 1930s with towering trees, heirloom flowers and Mrs. Pfeiffer's old clothesline out back. When I spend the day writing in Hemigway's barn-studio, I swear I can smell his sweet cigar. I always leave inspired.
For more information on scheduling your tour, visit the Hemingway-Pfeiffer Museum and Educational Center website at http://hemingway.astate.edu or call 870-598-3487.