According to Linus (as in Charlie Brown's best friend), people should never discuss three things: religion, politics and the Great Pumpkin. I agree with two-thirds of his advice, but never discussing the Great Pumpkin? That's autumn sacrilege, especially today when I'm feeling especially Octoberish.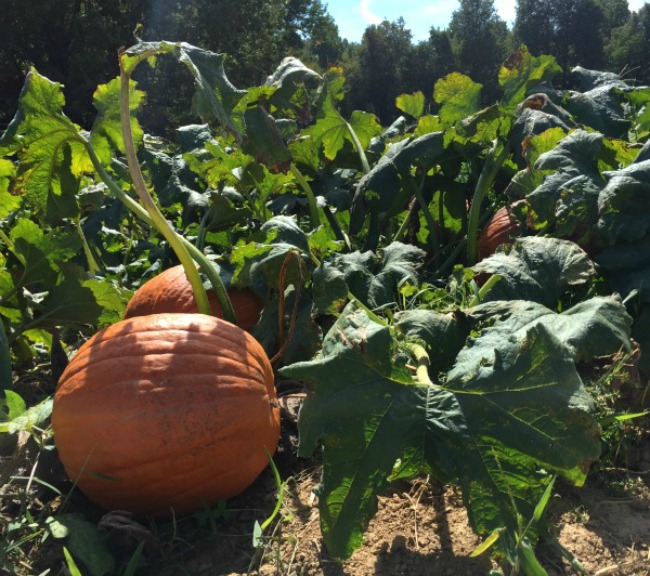 Pumpkin Hollow near Piggott is one of Arkansas' best pumpkin patches for a Great Pumpkin sighting. Why? Because it's a sincere pumpkin patch, and every Peanuts fan knows that sincerity is key.
No one can predict what direction life will take, and that was certainly the case for Darrell and Ellen Dalton, owners of Pumpkin Hollow. They began farming near Piggott in 1969. Twenty-five years later, they entered into the pumpkin business by accident after supplying a load of pumpkins to an Oktoberfest festival in Missouri. Although their pumpkin patch was small at the time, area schools began arranging fall field trips to the patch. One thing led to another, the pumpkin patch grew larger, and over time, they began to add other harvest-related activities.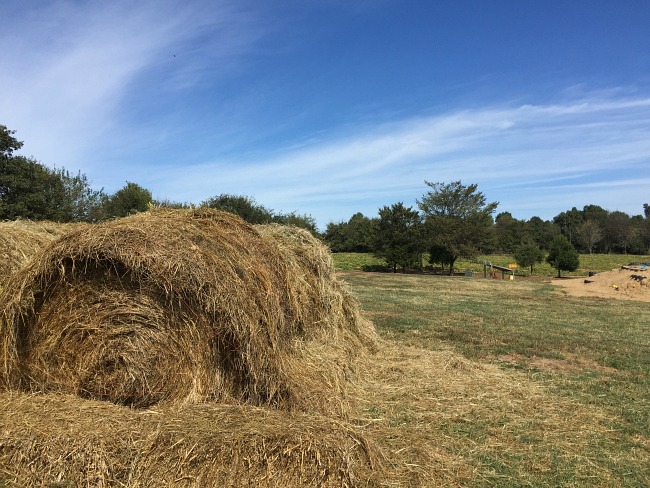 Today, Pumpkin Hollow has become an annual Northeast Arkansas fall tradition.
So what will you find when you visit?
For the children:
In addition to picking their own pumpkins ($2/pumpkin in the kid's patch), children will enjoy hand feeding a variety of farm animals in the petting zoo and watching goats compete for prizes in the goat walk.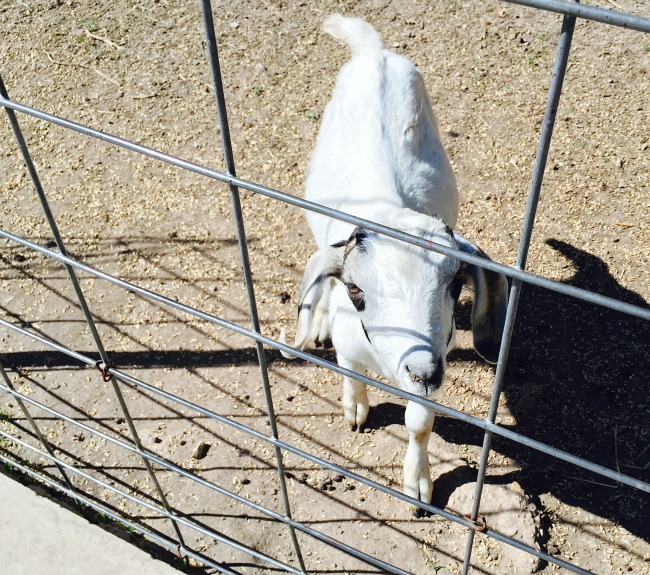 Pedal tractors, pony rides and pig races (weekends only) are favorites, too.  And Pumpkin Hollow has one of the best sand pits I've seen.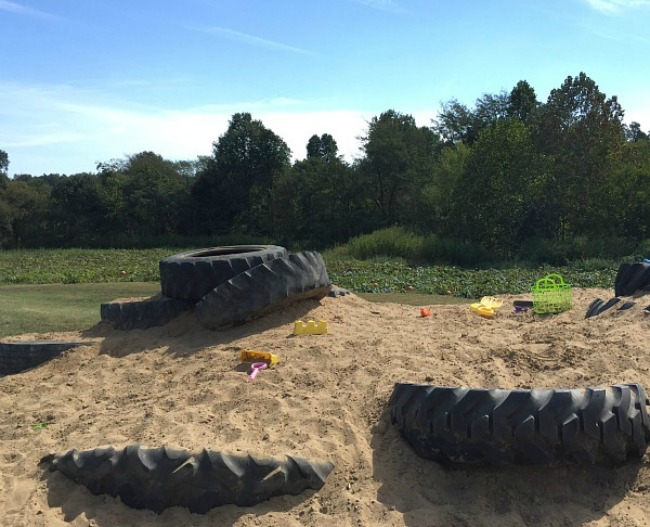 For children of all ages:
Who doesn't love an old-fashioned hayride? Instead of wagons, Pumpkin Hollow uses authentic cotton trailers (the ones used by cotton farmers before today's round bale pickers). The trailers have been modified for easy loading and unloading and at least one is handicapped accessible.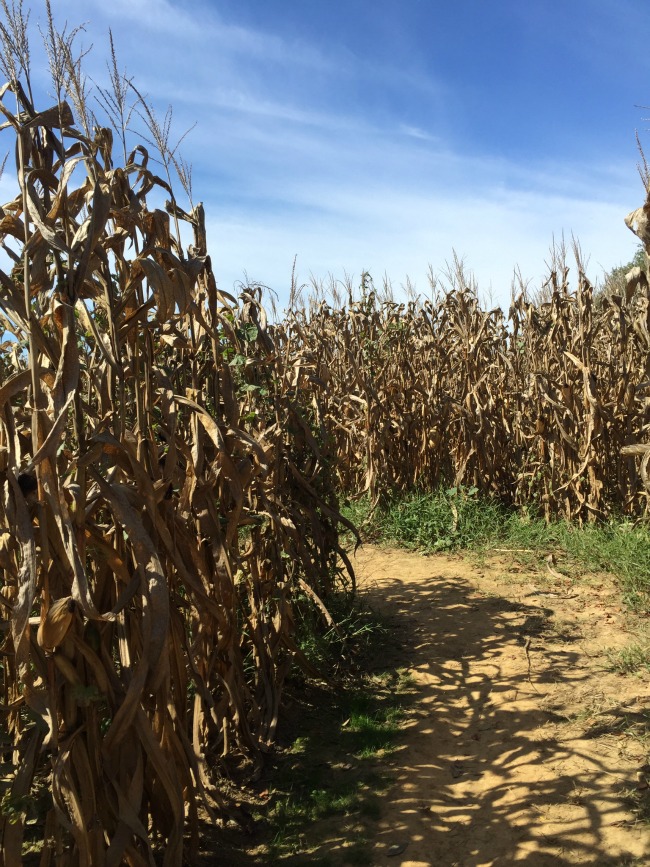 Bring a flashlight (after dark) and see if you can make your way through the six-acre corn maze. There's a separate maze especially for children.
For Brave Souls:
On weekend Fright Nights, the hollow morphs from harvest-themed to horror. Get your fear on in the Forest of Fright, Bubba's Butcher Barn and Frightmare Farmhouse. Or, join the Zombie Paintball Patrol (new in 2015) and defend the hollow from an imminent zombie attack. These events are truly frightening—as close to the real deal as you'll ever want to be. Fair warning: no refunds are given to fraidy cats.
The Rest of the Story: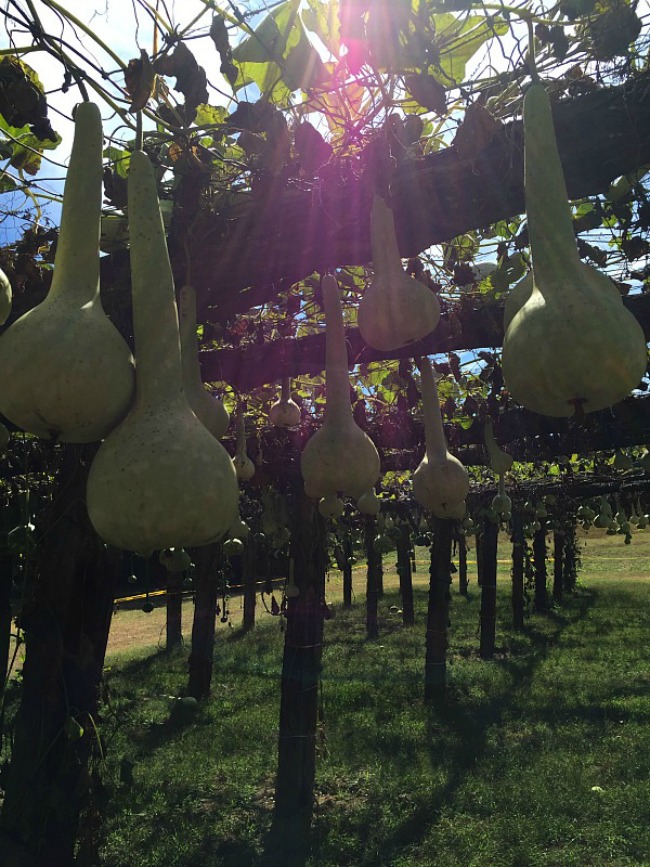 One of the most interesting things about Pumpkin Hollow doesn't involve pumpkins at all. Pumpkin Hollow Gourds is the mid-South's leading commercial grower of hard-shell gourds. This, too, came about by accident when the owners planted a "mystery" package of seed. Who knew Arkansas was blessed with the ideal gourd climate?
Dozens of gourd varieties grow on large trellises. Dried gourds, used by birding enthusiasts, decorative painters and fine artists, are available for purchase in the Pumpkin Hollow Store and online. The company ships domestically and internationally. Noteworthy commercial purchasers of Pumpkin Hollow gourds include Anthropologie (nationwide) and the Lady Bird Johnson Wildflower Center in Austin. Pumpkin Hollow gourds were used on the set of the 2014 Dawn of the Planet of the Apes movie and will also be used in the upcoming 2017 sequel.
With pumpkins, a corn maze, gourds, and so much more to see and do, you will definitely want to add Pumpkin Hollow to your family's fall schedule. Standard daytime admission is $10. Check the website for additional activity fees, schedule and hours