Disc Golf courses are popping up all over Arkansas. After seeing three courses pop up in my area over the past couple of years, I decided that I better check out what this game is actually about. It is quickly becoming a popular and competitive pastime for Arkansans of all ages.
If you were like me and thought that Disc Golf was about throwing a Frisbee in a ring to win, then you are only partially correct. There is much more to it!
I thought that the discs were universal and that I only needed one to go out and have a fun game with my family. I was completely wrong. You don't throw "Frisbees" at the ring. They are actual disc golf discs with technical names serving different purposes.
There's a putter, driver and mid-range disc. The driver is used for long distance throwing. The mid-range is similar to an iron in golf. It is used for closer range but more accurate. The putter is for short distances when wanting an accurate throw.
I contacted Chase Underwood co-owner of Rapture Disc, a sporting goods company that specializes in selling discs for Disc Golf. Chase, a senior at Beebe High School, is an avid Disc Golf Player and a regular competitor in tournaments.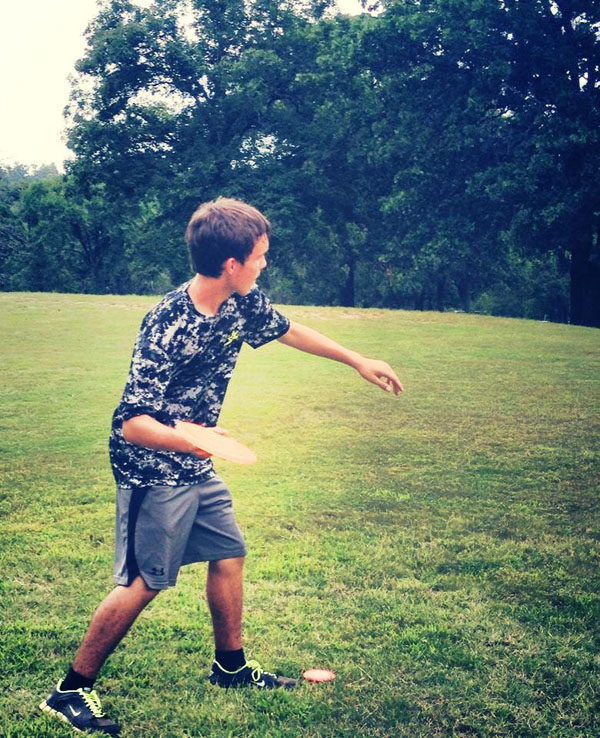 During a winter break from school, his brother invited him to come play disc golf. He loved it and from there made it a point to learn all about the game, practice, and become involved in the disc golf world.
Underwood said that Disc Golf is becoming increasingly popular in Arkansas as more people hear about the game and learn to play. Many cities in Arkansas are investing in community Disc Golf courses for the whole town to enjoy.
It is popular among families because it's a game the whole family can play and enjoy together. Anyone can play. You do not have to be athletically gifted and any age or ability can play.
My three young children can even get out and play with us!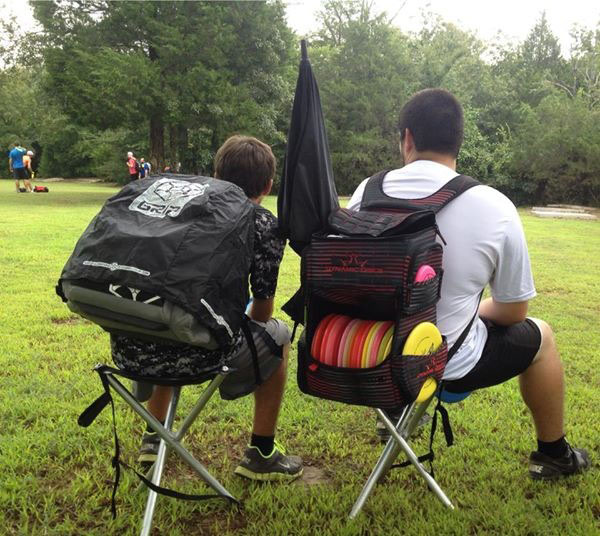 If you do want to compete in tournaments, just like any other sport there are techniques and details that you can practice and incorporate into your game that will give you the edge and set you apart from the casual family Saturday players such as my family.
If you are interested in finding a tournament near you in Arkansas, visit the Disc Golf Arkansas Facebook page.
As the weather is turning nice in Arkansas, I recommend grabbing your family and friends and heading out to your local disc golf course and give it a try!