There are so many wonderful places for romantic Arkansas getaways — here are just a few. Book ahead and surprise your significant other with an unforgettable local vacation.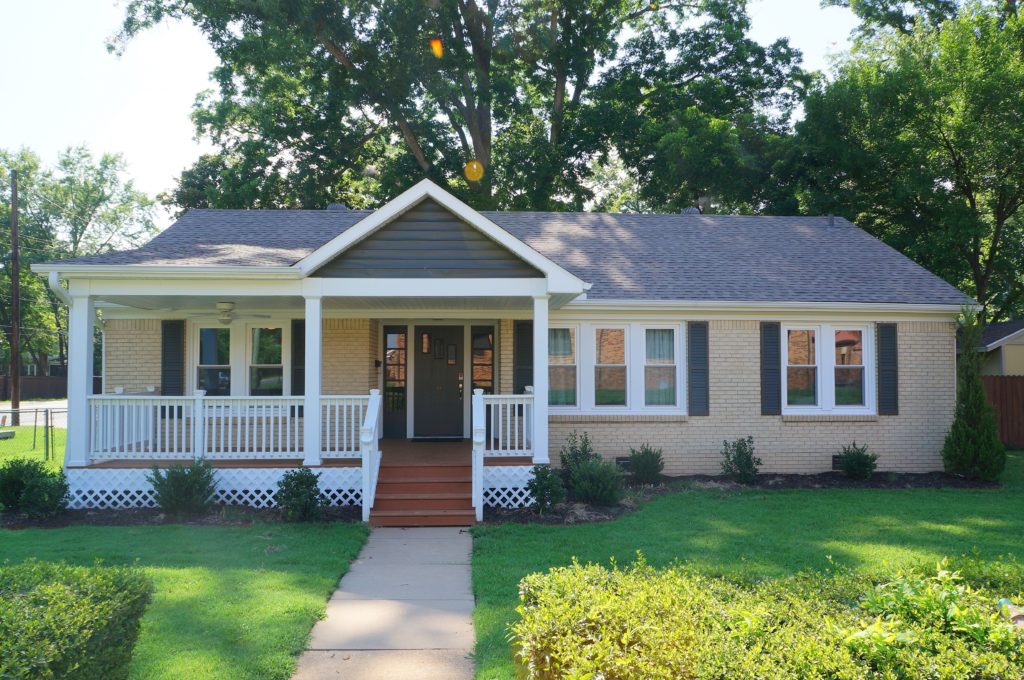 Bentonville: Just off the square is the Cottage at 2nd and D, a sweet little residence that has been thoughtfully restored and is maintained with sweet touches (home baked cookies and local coffee!) and modern conveniences. Up to seven guests may enjoy this three bedroom home, making it a possibility for a couples' weekend away or Valentine's retreat, with easy access to dining and shopping as well as Crystal Bridges Museum.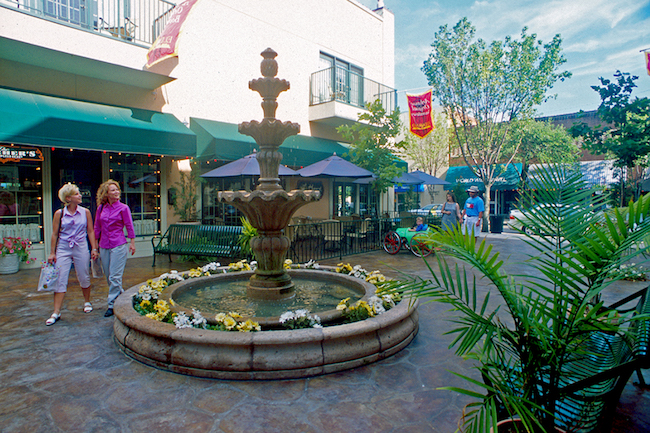 El Dorado: Guests staying at the Union Square Guest Quarters, located above the shops on El Dorado's downtown square, are granted the freedom to walk wherever they would like for local shopping, dining and live entertainment options. The Quarters boast an additional perk—a promised five-minute check-in service: at booking, guests receive a code to a lockbox that contains the room keys, allowing guests to immediately access their rooms.
Eureka Springs: This popular destination city offers an endless number of interesting and romantic getaway options. In particular, there are several treehouse resorts including the Eureka Springs Treehouses, the Grand Treehouse Resort, the Turpentine Creek treehouses and Enchanted Treehouses, all offering rooms with a view from the canopy level.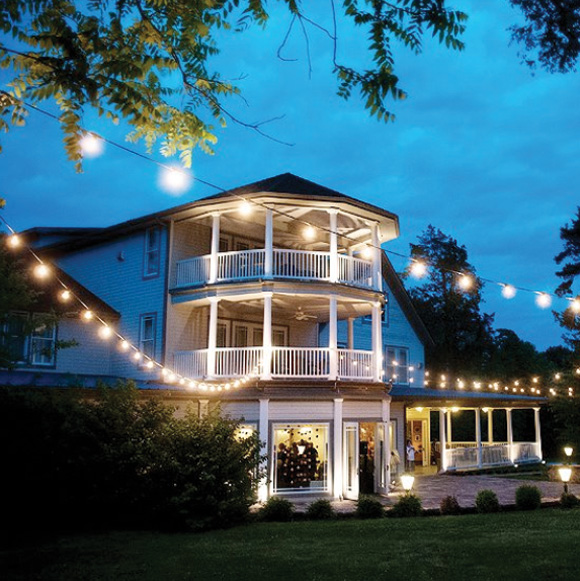 Fayetteville: The Pratt Place Inn and Barn is popular (and oh-so-photogenic) for weddings and events, as well as serving as an exceptional place to stay close to downtown Fayetteville. The stately white farmhouse features a wraparound porch and has seven bedrooms as well as a private cottage for rent, located on 140 acres.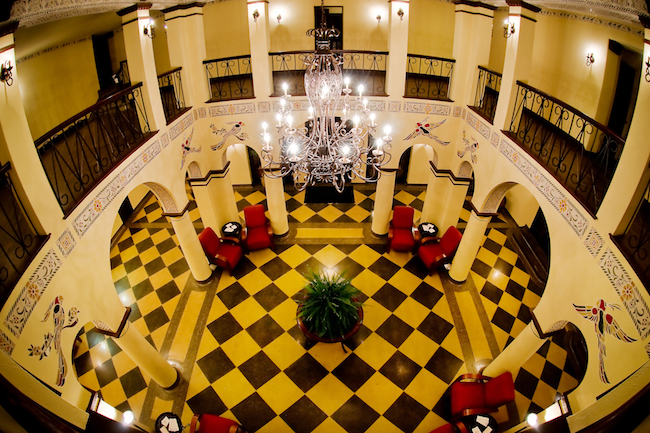 Harrison: Renovated in 2008, the 1929 Hotel Seville is part of historic Harrison, close to The Lyric theater and shopping and dining options on the square. As an additional draw, it's just a few blocks from the Lake Harrison park and the hotel loans bicycles for guests' use.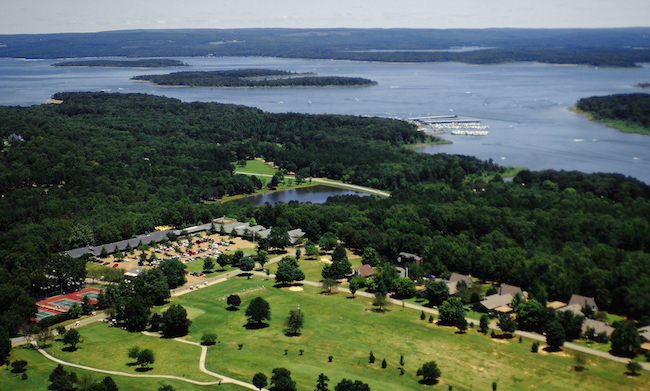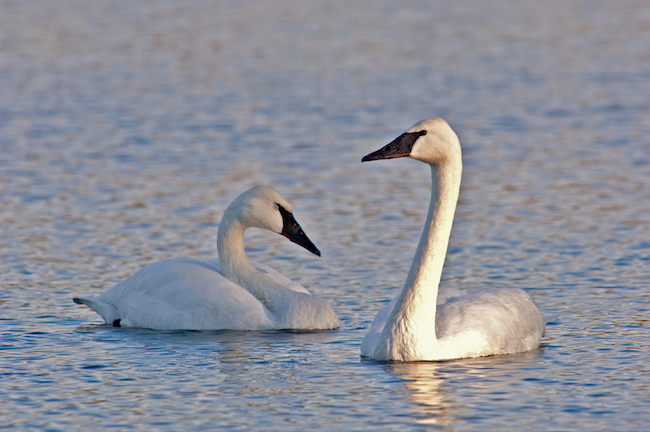 Heber Springs: The Red Apple Inn on Eden Isle promises to be "a little bit of paradise." Sport fishing, an 18-hole golf course, tennis courts, pools and Greens Ferry Lake await visitors. Couples will also be treated to the sight of flocks of trumpeter swans wintering on the lake. The swans' snowy white plumage combined with their habit of mating for life makes them romantic birds.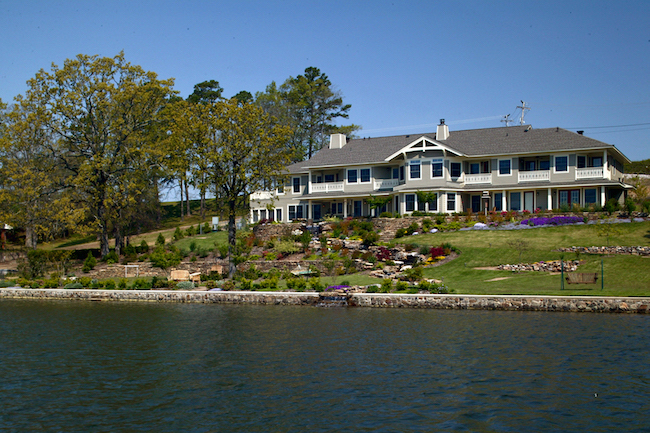 Hot Springs: Lookout Point Lakeside Inn on Lake Hamilton will ensure that your stay in Hot Springs is enjoyable, whether you and your significant other are interested in relaxing and enjoying spa services or wish to engage in activities such as golf and canoeing. The inn offers romance and honeymoon packages in addition to a Girlfriends Getaway, and during February, the Inn the Mood package (including a rose, wine, chocolates and snack tray) is available at a discounted rate.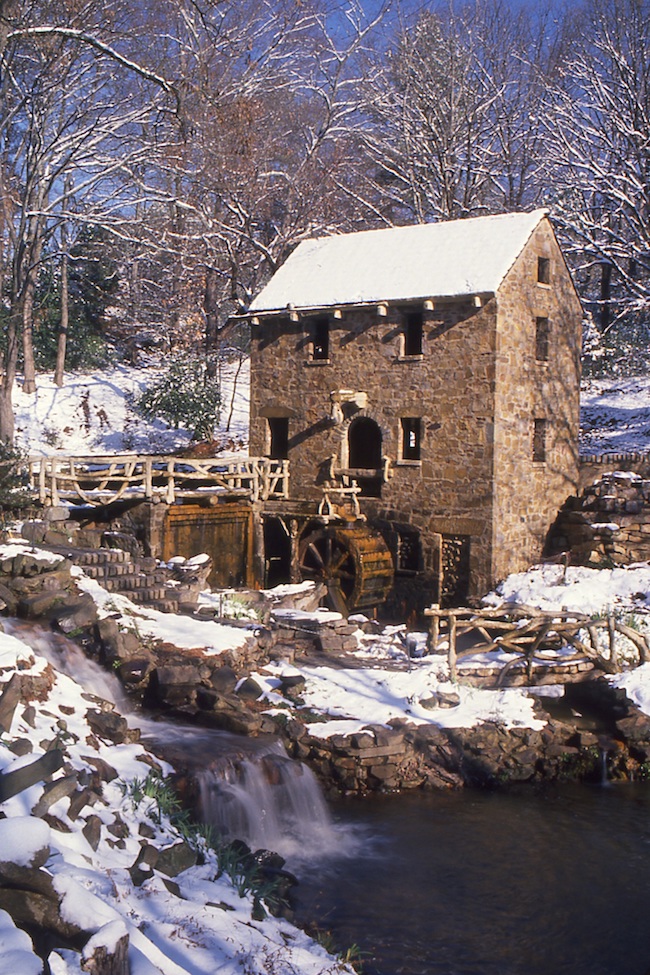 Little Rock: The Empress is a lovely Victorian home restored as a bed & breakfast, offering comfort and elegance complete with high tea and the services of aproned maids and a butler. From rooms and suites offering spa showers and jacuzzis to a private garden and the Gone with the Wind package (including a carriage ride to the Old Mill), you and your partner are sure to appreciate the romance.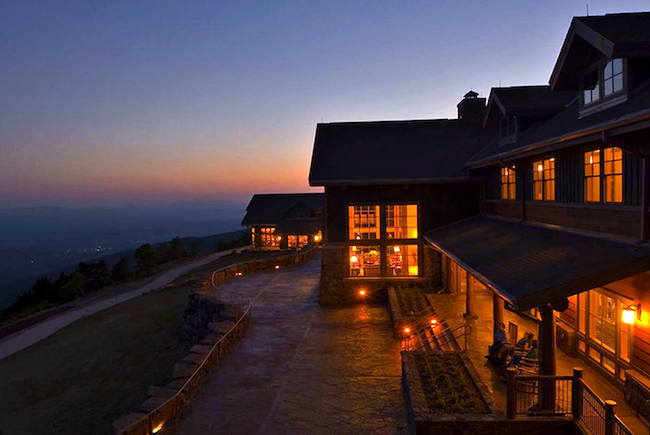 Paris: Paris, Arkansas is for lovers! As the highest point in Arkansas, Mount Magazine is automatically a venue for romance. Drink in the Petit Jean River Valley vista from the Lodge, a beautiful, modern and comfortable hotel with a restaurant and large indoor pool. Cabins are also available for rent for those looking for something more rustic and private.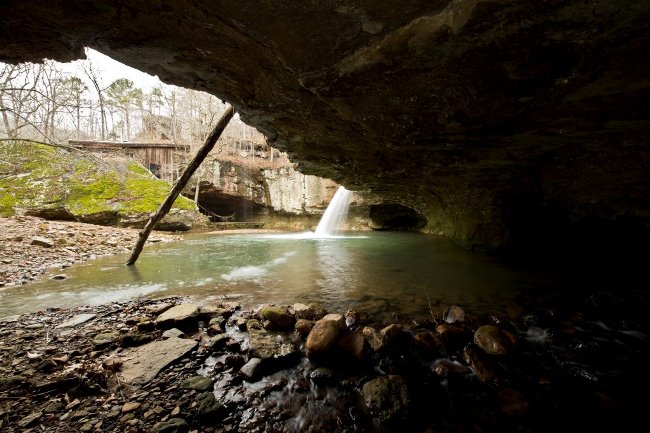 Prim: Look forward to a quiet and getaway in nature at the Longbow Resort cabins in the Ozarks. Peace and seclusion are operative words, and you and your honey will enjoy exploring waterfalls and streams. Expect to sight wildlife in abundance!
Winslow: Near Lake Fort Smith State Park the Sky-Vue Lodge has operated as a bed & breakfast for decades, offering guests cozy cabins with fireplaces and a breathtaking view of the Ozarks. The Sky-Vue Lodge is running a Valentine's Special during weekends in February—for a discounted price, couples will enjoy a pizza dinner Friday night, a steak dinner Saturday night, breakfast both mornings and couples' massages.
All Photos Except Hotel Seville Courtesy of Arkansas Department of Parks and Tourism