Arkansas physician Christie del Castillo-Hegyi is passionate as an advocate for the well-being of infants. Making herself available to help the parents and medical staff who reach out to her for information, tirelessly researching cases and studying rates of hypoglycemia, dehydration and jaundice in infants, and teaching courses on jaundice in newborns as an adjunct faculty member at the University of Arkansas for Medical Science are just part of what occupies her free time.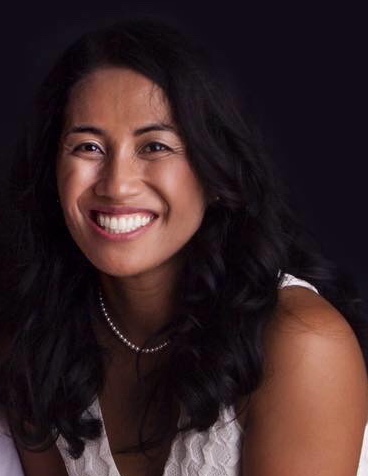 Photo credit: Kristin Hollensworth
Dr. del Castillo-Hegyi has lived in Arkansas six years, working as an Emergency Room physician in Little Rock. After her newborn baby nearly starved, she began a blog to share her experience. Jody Segrave-Daly, a certified lactation consultant and registered nurse with nearly 30 years of experience, encountered her blog. Segrave-Daly operates her own private lactation and baby feeding practice in Harrisburg, PA, and reveals that her heart broke when she read del Castillo-Hegyi's story as it was a familiar situation to her from years as an NICU nurse and from her private practice.
The two women began to work together. Initially, Segrave-Daly shares, "our goal was to begin writing a book based on the scientific literature [del Castillo-Hegyi] researched and my clinical expertise working with babies because we wanted to get our safe infant feeding plan available to the public as soon as possible." It became apparent that the fastest way to share their information was by making it available on the internet, so they began the non-profit Fed Is Best Foundation. Operating on the platform that "babies should never go hungry and mothers should be supported in choosing clinically safe feeding options for their babies, whether breast milk, formula or a combination of both," Fed Is Best provides information and assistance to parents about their options in feeding and nurturing their babies. The foundation took off—in just two and a half years, its following on Facebook has grown to over 450,000.
Fed Is Best wants to improve communication between hospital staff and parents and enact policies that prevent newborns from suffering potentially brain-damaging cases of jaundice, dehydration and hypoglycemia. Dr. del Castillo-Hegyi explains, "Feeding within the first hours of life and protecting a child from hypoglycemia is about one of the most important and life-altering medical interventions that you can possibly deliver to a child, because a single episode of hypoglycemia, according to the scientific literature, can permanently reduce someone's cognitive potential lifelong." She adds, "for many newborns colostrum is not enough to protect them from hypoglycemia, which occurs to 10% of exclusively breastfed newborns and 23% of first-born exclusive breastfed newborns. This is the reason why mothers need to know the signs of hunger and hypoglycemia to protect them from this dangerous condition." Concern for future cases drives the foundation's larger aim of challenging the Baby-Friendly Hospital Initiative, which is present in two Arkansas hospitals.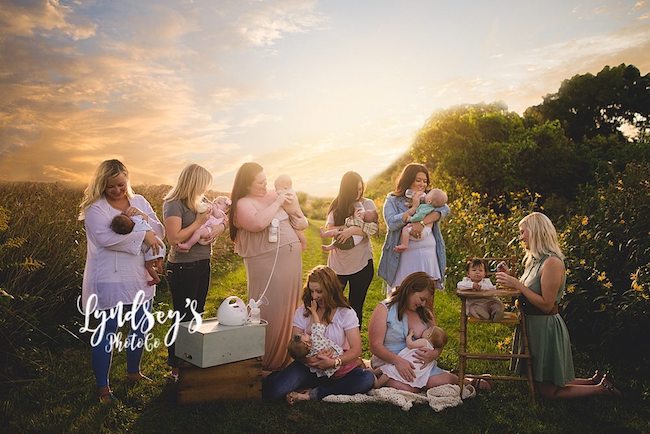 Photo by Lyndsey's Photo Co.
Contributions fund the foundation's operation, and volunteers form its ranks: mothers, fathers, nurses, doctors, lactation consultants and more. These members, like co-founders del Castillo-Hegyi and Segrave-Daly, make themselves available to help in cases of curiosity, concern and crisis. General information is available through the Fed Is Best Facebook page, and a private Facebook group offers shame-free support and story-swapping. Learn more about Fed Is Best on its website, donate to help and check out the free resources, such as an infant feeding plan.
Photos Provided by Fed Is Best. Banner Photo by Gina Bryer.