Vibrant flowers, decadent eatables and the melodious sounds of music and laughter describe what one would likely see, hear and experience during Día de los Muertos. Translated as the Day of the Dead, Día de los Muertos is a lively occasion celebrated throughout Latin America. More of a celebration of life than a period of mourning, children dance with caricatures of death, eat skull sugar molds and learn to not fear death, but instead to enjoy and appreciate life. With roots in ancient Aztec rituals, Día de los Muertos starts on the first of November corresponding with All Saints' Day.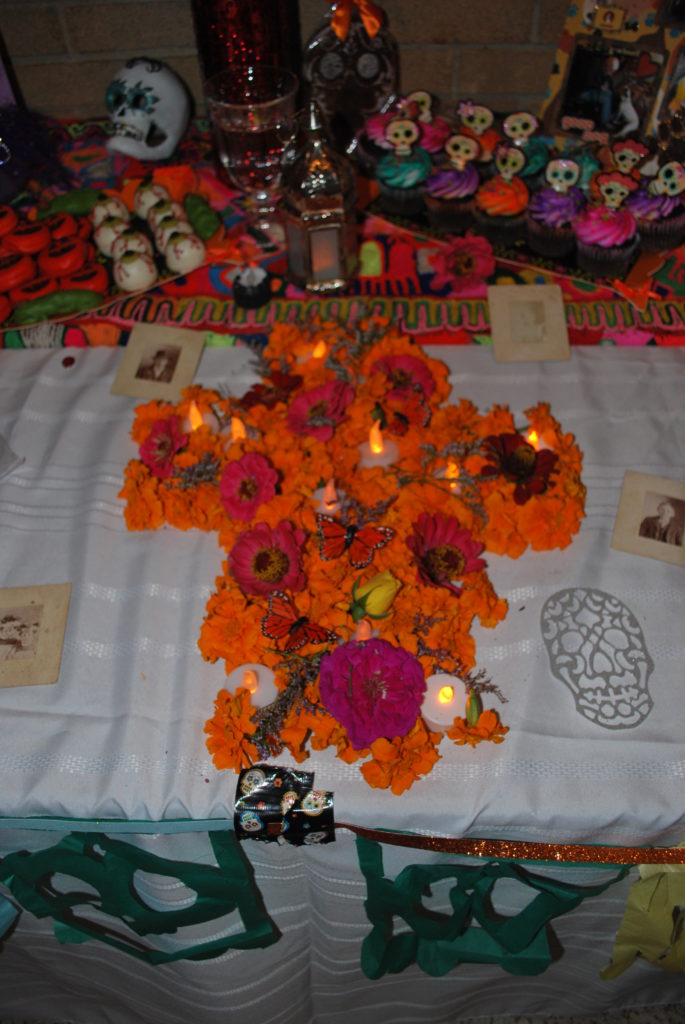 As the world gets figuratively smaller and cultures continue to blend, celebrations have popped up around the country including in the natural state. On Tuesday, November 1, Arkansas State University (ASU) Museum will host El Día de los Muertos, a unique spin on the Mexican tradition.
Annually, Jonesboro residents and the ASU community assemble for a joyous event to celebrate a day when, according to folklore, the dead are said to walk the earth. On the surface, the holiday bears resemblance to another fall festivity known as Halloween; however, the cultural relevance and rituals associated with the holiday are vastly different. While the magic of Halloween relies heavily on terrifying tales of ghosts and ghouls, the Day of the Dead is about communion, respect, remembrance and love.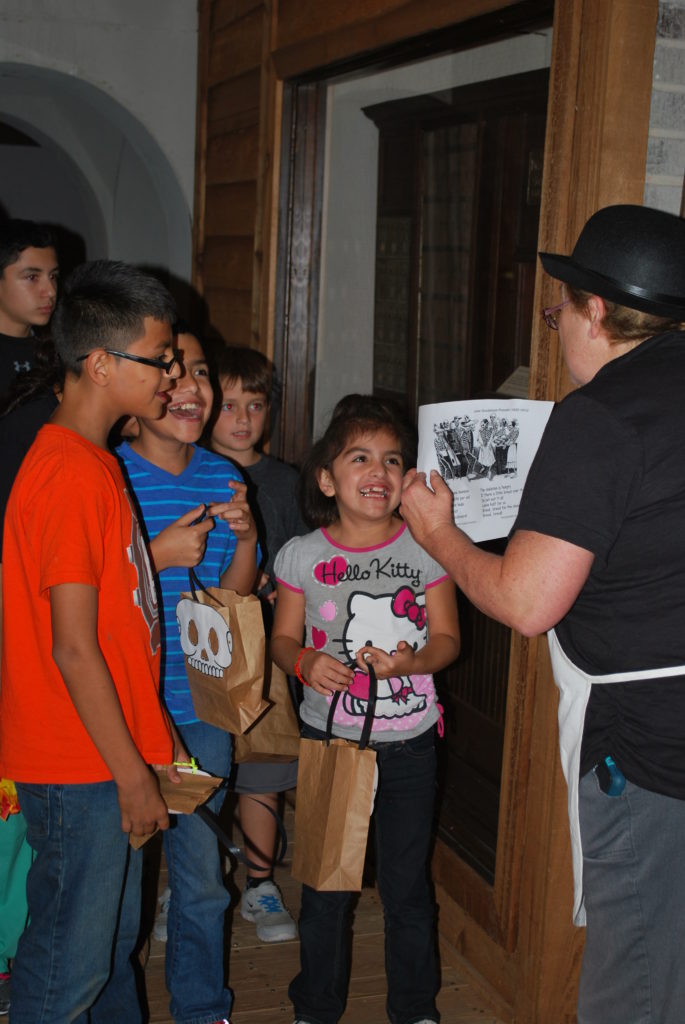 "It's very festive and family friendly," said Jill Kary, curator of education for Arkansas State University Museum. "It's not meant to be scary; it's remembering loved ones who have passed on."
A true community celebration, residents share their family recipes for traditional Día de los Muertos fare, including pan de muerto (bread of the dead), horchata (a delicious rice milk beverage), mango punch and Mexican cocoa. Some high school Spanish teachers even offer extra credit for students who attend the event.
A harmonious relationship with Hispanic Community Services, Inc. of Jonesboro aids in the authenticity of the event—ensuring it stays true to its Mexican origin. In Latin America, families make altars called ofrendas (offerings) and decorate them with marigolds, ornate sugar skulls, photos, and the favorite possessions of their deceased loved ones. The most familiar symbol of Día de los Muertos may be the calacas and calaveras (skeletons and skulls). People don costumes and face makeup inspired by the figures, which are typically portrayed enjoying life, often in fancy clothes and entertaining situations.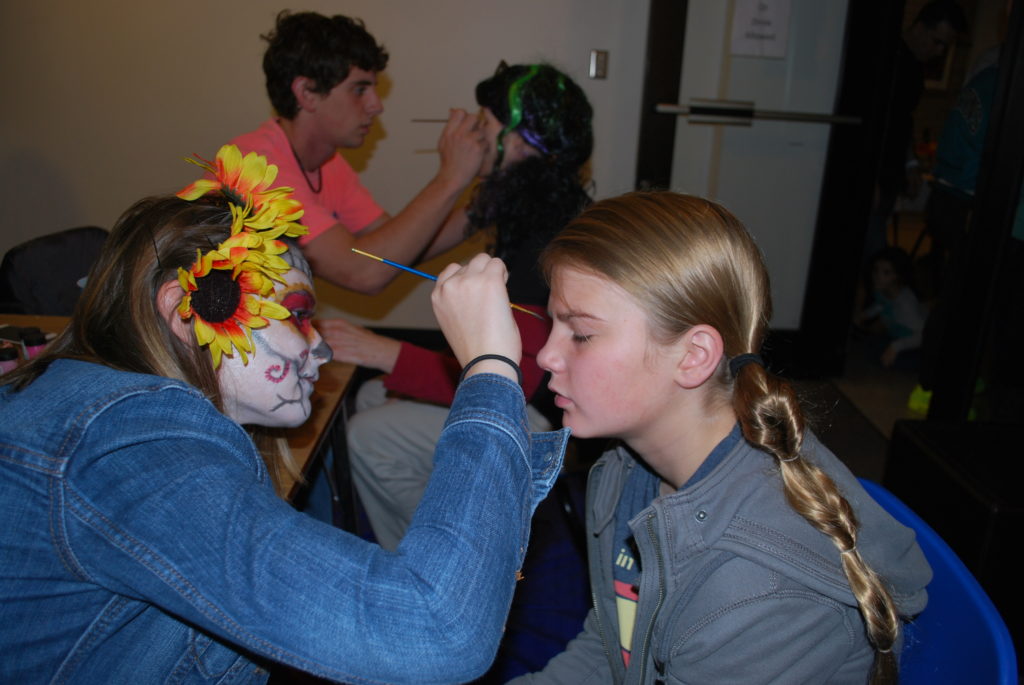 ASU Museum incorporates many of the time-honored traditions with a modern take. Instead of live flowers, children can make paper marigolds to place on the altar. The fête will also include face painting and competitions like a race to complete a four-foot long skeleton puzzle and a game where children collect skeletons that are hidden around the museum. All the while, visitors can enjoy live music provided by troubadour Ricardo Puello.
"We try to make it as authentic as possible," said Kary. "The graveyard game is a living version of the day—the spirits come out to play and then they return to the grave."
One of the first museums in the Southeast to be accredited by the American Alliance of Museums (formerly the American Association of Museums), Arkansas State University Museum is the largest and most comprehensive museum in northeast Arkansas. More information about Arkansas State University Museum and El Día de los Muertos can be found at AState.edu/Museum.