First things first, this isn't a list of the 10 best restaurants in downtown Little Rock. Truthfully, I haven't eaten at every downtown eatery, so it's a little unfair for me to do a "Best of" post. But what I can do is give you my 10 favorite places to eat in downtown, as well as put in place some qualifications to be included in the post. Each restaurant below is a locally-owned establishment. Also, I'll define "downtown" Little Rock as everything south of Highway 10, west of I-40, north of I-630 and east of Chester Street. Now that we've gotten all of the logistics out of the way, let's get to the meat and potatoes, so to speak.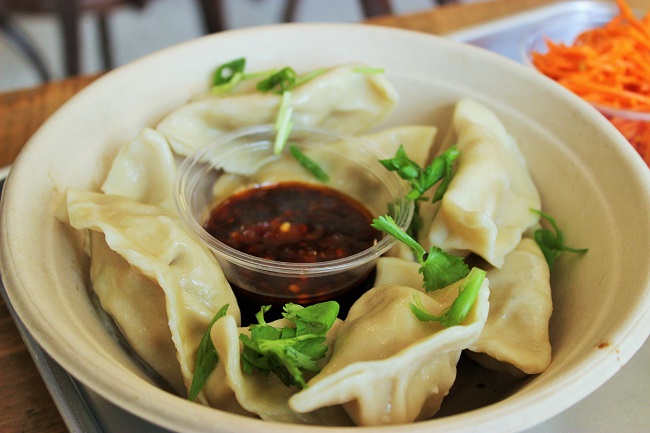 On a busy afternoon, you can expect to see a line almost out the door at Three Fold, but that's only because they sell the best Chinese dumplings in town. This fast-casual eatery keeps things simple with a small menu featuring dumplings, noodle bowls, and bags of fried taro chips.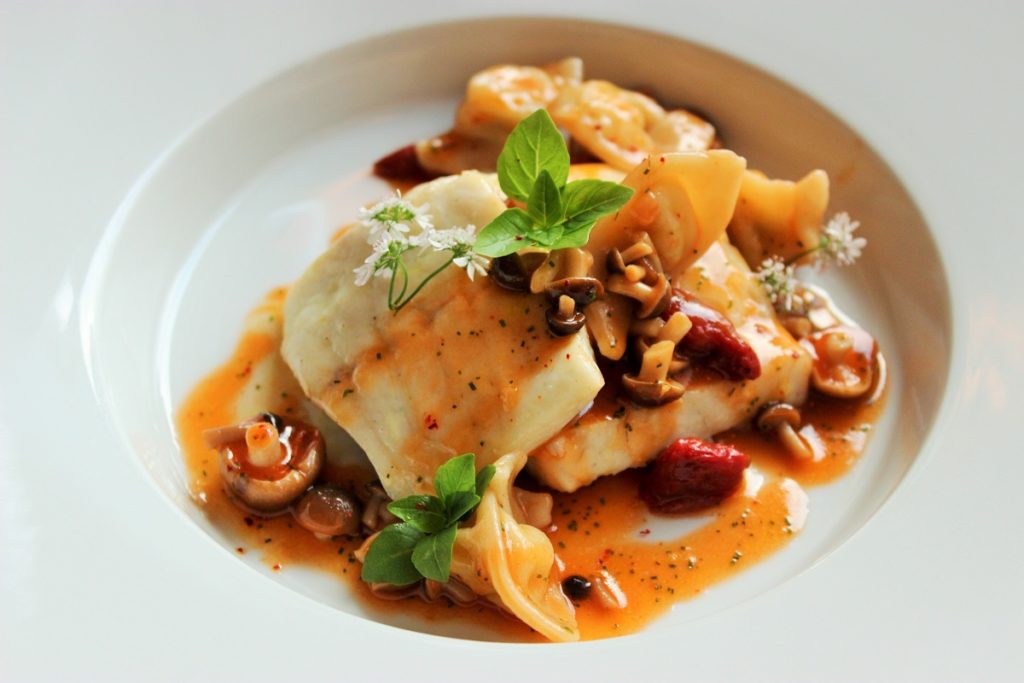 Formerly called Ashley's and still widely considered Little Rock's most upscale restaurant, One Eleven has updated its décor with a fresh, minimalist look, yet still churns out that same sophisticated food that customers have enjoyed for many years. I love scallops and One Eleven serves the very best in the area.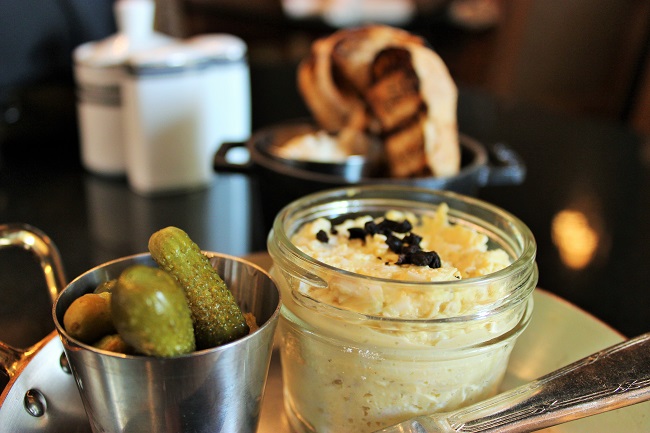 Just across the lobby from One Eleven (inside the Capital Hotel) is Capital Bar and Grill, which features a slightly more casual, albeit classy, atmosphere. Whether you're in the mood for a fantastic cocktail, a simple cheeseburger or some amazing pimento cheese, CBG is the perfect spot.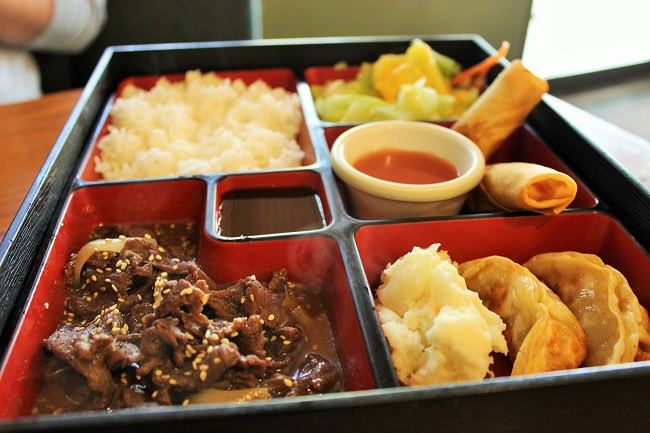 Sometimes you need to get a sushi fix and Hanaroo is just a no-frills, reasonably-priced spot to do so. The $10 bento box lunch specials are a hit, as is the bibimbap and beef bulgogi.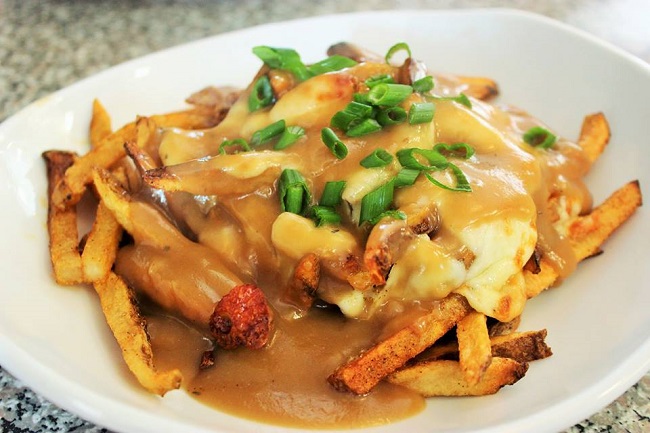 At the Corner is a very popular breakfast, brunch and lunch spot, featuring items like burgers, poutine, pancakes, wraps, salads and sandwiches, all served in a modernized diner setting that's both casual and comfortable.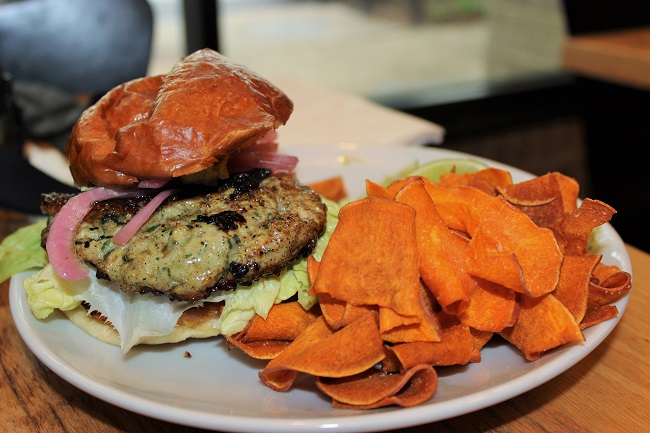 The Southern Gourmasian transitioned from the most popular food truck in Little Rock to an established downtown brick-and-mortar that features a menu that marries cuisine of the American South with bold Asian flavors. Whether it's a bowl of ramen or the Spicy Chicken and Dumplings, TSG is sure to please.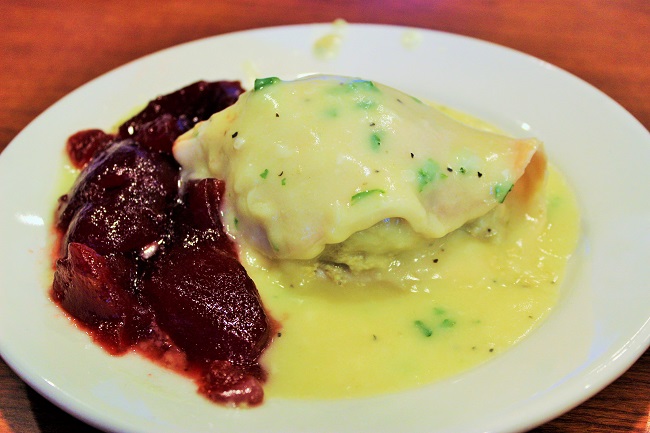 It's hard to get more Little Rock than Franke's Cafeteria, a place that has been around forever and still serves up quality food to an adoring fan base. In case you've missed it, I'm a huge fan of the fried chicken tenders with honey mustard, along with a side of mashed potatoes, cabbage and eggplant casserole.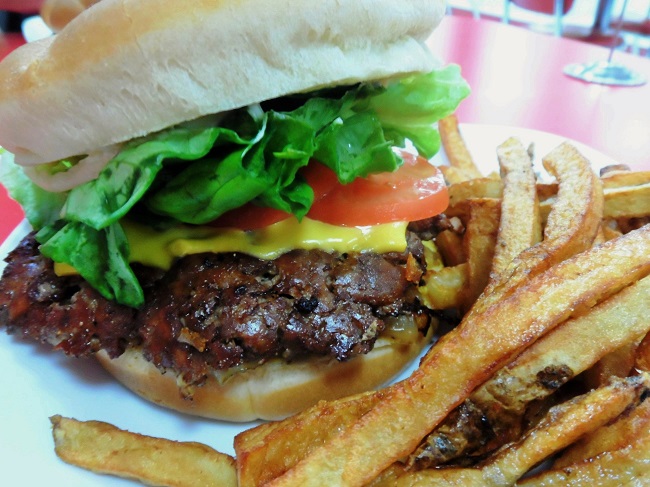 The ever-popular Little Rock burger chain has a location in downtown on President Clinton Avenue. If you love a simple, thin-patty burger with all the fixings, David's is the place for you. And while their traditional beef burger is excellent, the ground chicken sandwich is a wonderful alternative.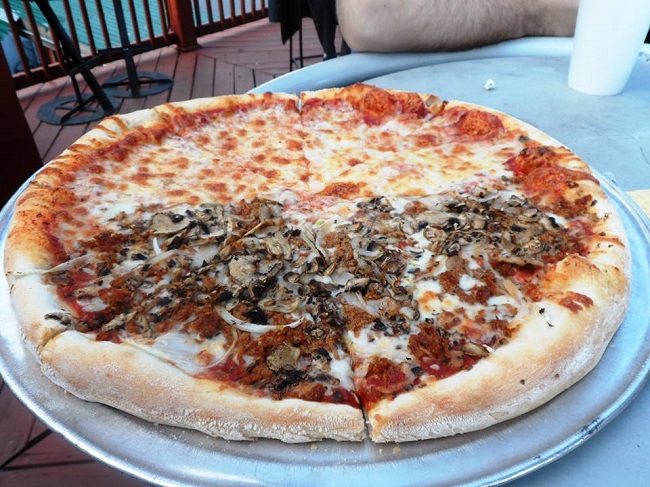 Vino's, a longtime favorite among locals, won't win many style points, but the place does have a certain charm and it still churns out some pretty darn good pizza and beer. The cheese calzone isn't too shabby, either.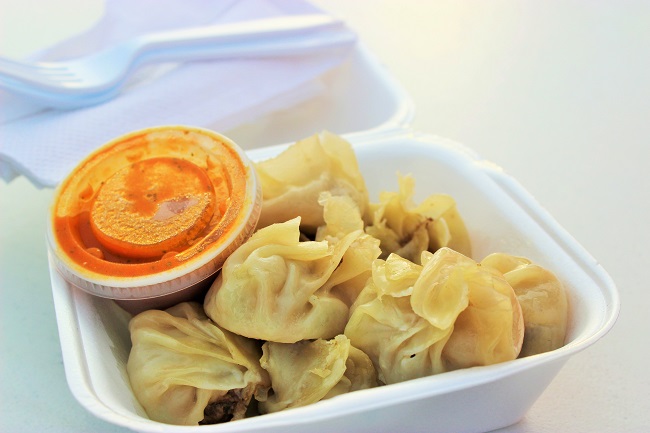 By now, you probably realize how much I love dumplings, and that also goes for the Nepalese version called MoMo. Fortunately for the folks in Little Rock, the Katmandu MOMO food truck recently also became one of the vendors in downtown's River Market.