Date night has often been mistaken for dinner and a movie night, and that's all well and good. However, what if there were incredible opportunities just waiting to be experienced on the most unforgettable date night ever? If you're ever in the vicinity of Northwest Arkansas with the one you love, you'll find that plenty of adventures abound.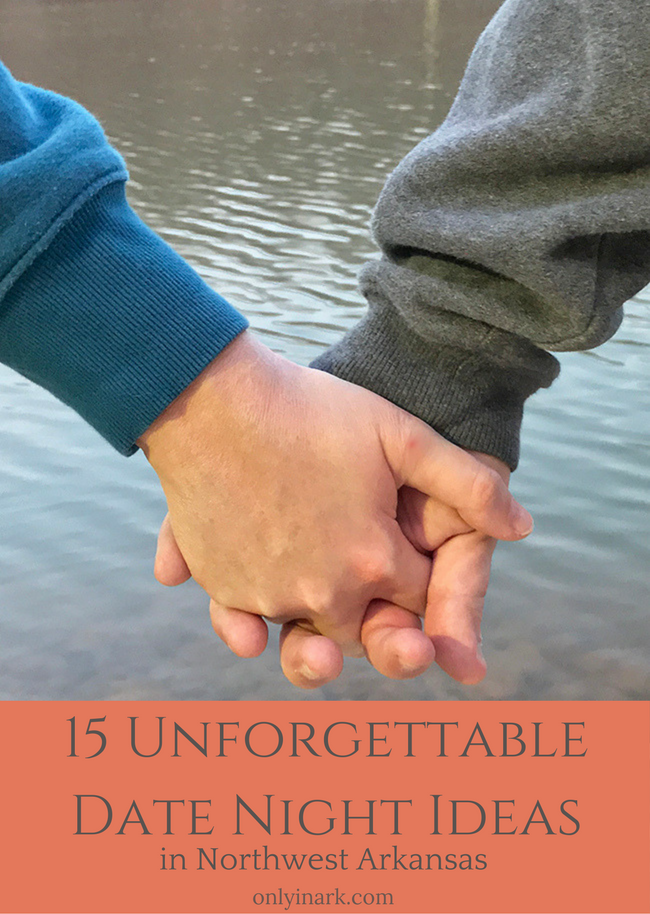 Here are 15 unforgettable date night ideas that will have you planning that next date night now.
15 Date Night Ideas in NWA
Imagine Studios in Rogers – Get creative together. Paint pottery and more at Imagine Studios. And did you know they actually have a date night planned for February 11? It's a kid-free date night for grown-ups of all ages.
Thorncrown Chapel in Eureka Springs – Take a tour and walk the grounds of the ever peaceful and beautiful Thorncrown Chapel.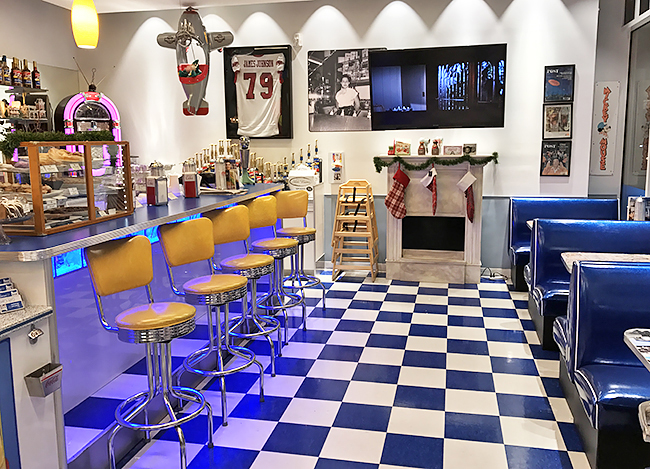 Spark Café in Bentonville – Enjoy the atmosphere of an old-fashioned soda fountain. Dip two straws in a large milkshake or enjoy a banana split for two.
Walton Arts Center in Fayetteville – In the mood to see a show? Walton Arts Center has exciting upcoming shows. Relax together and take in a show.
NWA Swing Dance Society in Springdale and Fayetteville – Go dancing together! If you've ever wanted to learn how to swing dance, there is a place for that in NWA, and they meet every Friday to dance the night away. They even have time scheduled for beginners to learn before the main dance starts.
Jones Center Ice Arena in Springdale – Lace up, hold hands, and go ice-skating together!
Lake Atalanta in Rogers – Go for a walk around beautiful Lake Atalanta. The new trail that loops around the lake makes for a very peaceful walk with plenty of time for conversation. Maybe even pack a picnic or grab your fishing poles.
Bolt Escape Room Experience in Bentonville – Want to add a little adrenaline to the mix? Experience the excitement and thrill of an escape room as you work together to solve a mystery and escape.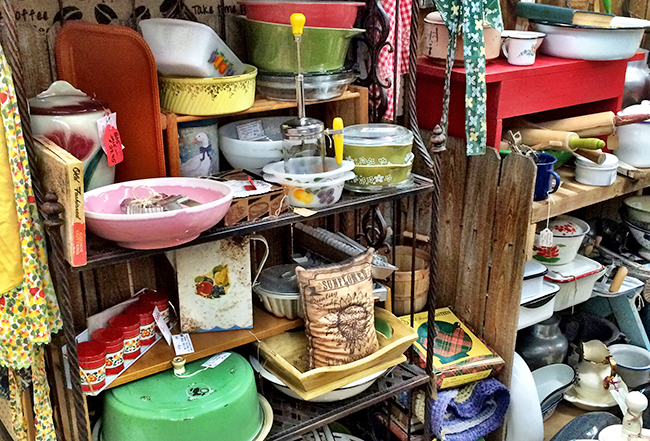 Go Antiquing in any NWA town – Whether you choose Rogers, Bentonville, Springdale, Fayetteville, Eureka Springs, or any other NWA town, you're sure to find plenty of antique malls and shops to fill up a date. If you both love vintage, this is a pretty safe bet for an unforgettable date night (and maybe a few souvenirs along the way).
Head Downtown in any NWA town – Enjoy a chillaxing night walking around the Square. Explore downtown shops. Maybe sit on a bench and talk or find a restaurant, grab a cup of coffee, or simply stroll just enjoying the night air.
Painting with a Twist in Bentonville – Yet another chance to get creative, Painting with a Twist also gives you a chance to relax together and enjoy the atmosphere.
Ivan's Old Time Meat Shop in Rogers – I know what you're thinking… Why did I list a butcher shop under date night ideas? Because maybe you're tired of constantly going and prefer a cozy date night in with delicious food… Ivan's has you covered. Grab a nice juicy steak and all the fixings for a romantic date night in.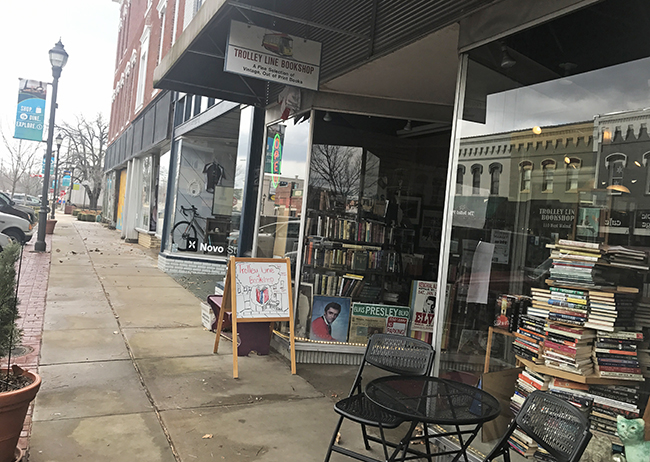 Get Lost in a Bookshop in any NWA town – Browse for hours and get lost together in a plethora of authentic and unique bookshops in Northwest Arkansas.
Crystal Bridges Museum of American Art in Bentonville – Discover and marvel at beautiful works of art in a peaceful natural setting. Crystal Bridges offers gorgeous art exhibits and a maze of outdoor trails.
Watch a sunset together – Northwest Arkansas has so many beautiful points from which to watch a beautiful sunset. Whether from an off-road location or sitting on your porch swing, take in those last rays of light and end the day just being together.
Date night can create some pretty amazing memories. Which date night are you going to plan?