Talladega.
Indianapolis.
Daytona.
Likely, auto racing is what first comes to mind when you hear those names. Indeed, those names will forever be cemented in the minds of race fans as meccas of their favorite sport.
As a child, my family and I once attended a famed Daytona 500 race. I remember two main things about my experience: The cars are very loud, and racing is exciting to watch in person!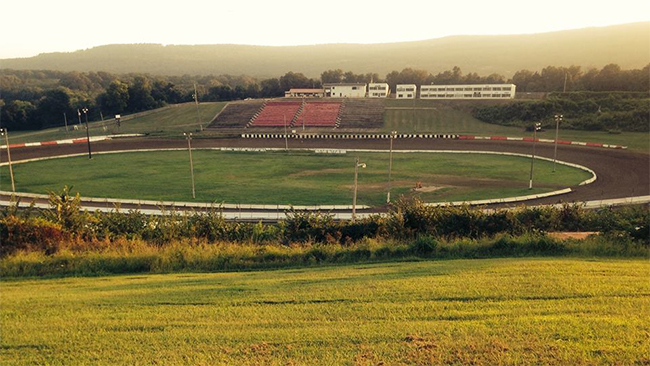 Photo Credit: Batesville Motor Speedway
In addition to Daytona and other major speedways, this country is home to several hundred dirt oval tracks, which are, in my opinion, equally exciting to watch. In fact, dirt track racing is the single most common form of auto racing in the United States. Thankfully for Arkansans, there are several of these popular racing destinations located throughout Arkansas. One of the more popular dirt tracks is the Batesville Motor Speedway.
Recognized as one of the top dirt tracks in America, drivers from all over the country come to the Batesville Motor Speedway to test their skills, and for the opportunity of pocketing some impressive prize winnings. The speedway is known to fill up every hotel room in Batesville and beyond the city limits during races, with drivers and fans having to stay as far away as Little Rock.
Located in Locust Grove, which is just a few minutes west of Batesville, this 3/8th mile dirt track is host to many high-profile races, and is where many popular drivers got their start. Most notable among these is racing champion and Batesville resident, Mark Martin.
The Batesville Motor Speedway has a comfortable seating area for 4000 fans, and VIP suites – both of which provide an awesome, unrestricted view of the track.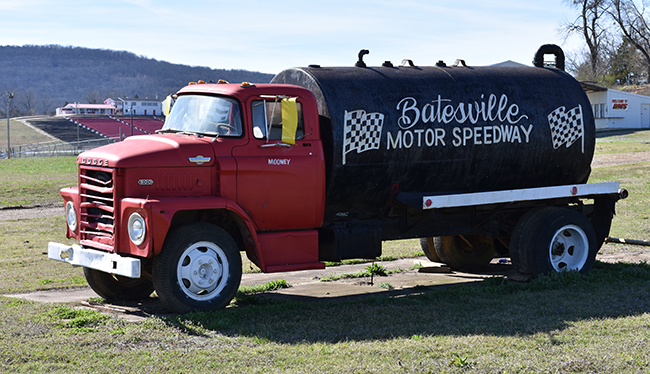 Race divisions consist of IMCA modifieds, street stock, hobby stock, and front-wheel drive.
Popular races include the Bad Boy 98/Lucas Oil Late Model sanctioned event, which is scheduled for April 7th and 8th. The annual Competition Cams Topless 100 is one of the premier events in all of dirt racing, and is a fan favorite. This unique event began in 1993, and features race cars with no roofs on them, so fans can see the driver's reactions during the race.
The street stock division is where the true grassroots racing began, and is where most of the drivers get their start. The Schoenfeld Headers Mid-America Street Stock Championship has become one of the most coveted titles that street stock drivers strive to win.
The Batesville Motor Speedway is known for striving to bring fan-friendly events, where families can enjoy an exciting night of racing at an affordable price. During the racing season, weekly races are held on Friday nights and special events are usually a two-day event on Friday and Saturday nights.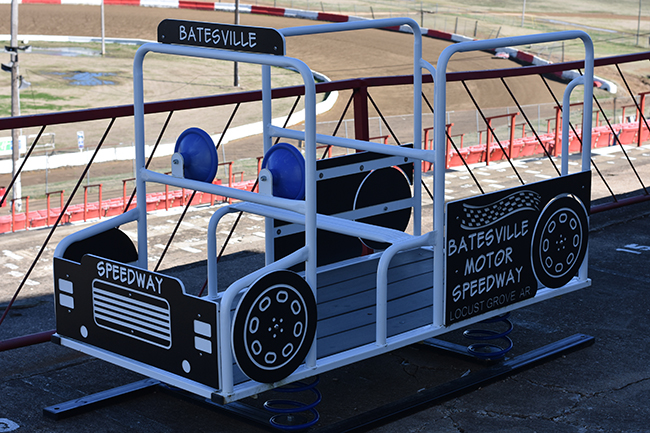 As you can imagine, the speedway is a major plus for the local economy. People from all over the country pour into Batesville for these races week after week from March to September, which benefits local lodging, restaurants, shopping… you name it.
The Batesville Motor Speedway is a great place in Arkansas to bring the family and have a great time. Make sure you're in attendance for the next checkered flag!
For more information, including a full schedule of events, visit www.batesvillemotorspeedway.com .