Denise Parkinson grew up on the White River amidst the "River People" she still considers family. Her great-great-grandparents owned a houseboat outside Clarendon, where Denise spent many days happily playing as the boat gently rocked on the waves. She was one of the final few of generations of Arkansans who lived, worked and died by a separate code, where honest hard work meant fishing or diving in the river for mussels, sharing what little you had, and if necessary, taking the law into your own hands. When Denise ran across the tragic story of Helen Spence, a teenager from the White River convicted of gunning down her father's killer, she knew she had to investigate.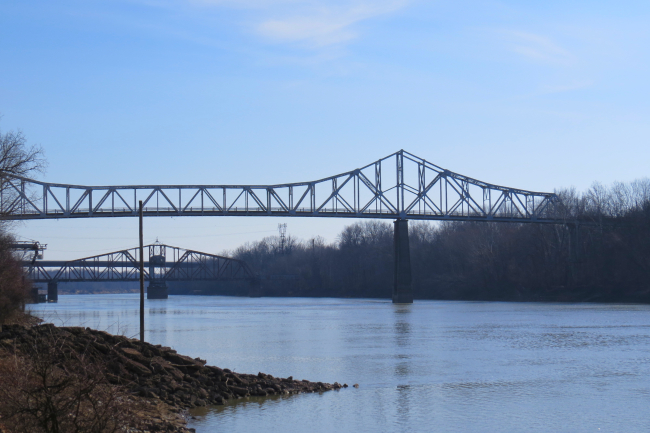 The Big White River Bridge at Clarendon marks the location of Denise Parkinson's family's houseboat (circa 1900-1969) as well as Helen Spence's birthplace aboard a White River houseboat.
Settlers moved into the Lower White River area of Arkansas in the early 1800s, and its waters played an integral part in the lives of its inhabitants. The river supplied fish, mussels, and transportation for a steady stream of settlers heading west. Though towns cropped up along its banks, some chose to remain free to travel the river on boats and became the first River People. They were fiercely independent but regarded as transients, vagabonds and "less thans" by those on land. In return, the River People protected their community and kept apart from "outsiders." The law rarely ventured down to the riverbanks, even though life amid the River People was often violent. They meted out their own justice, often taking an eye for an eye.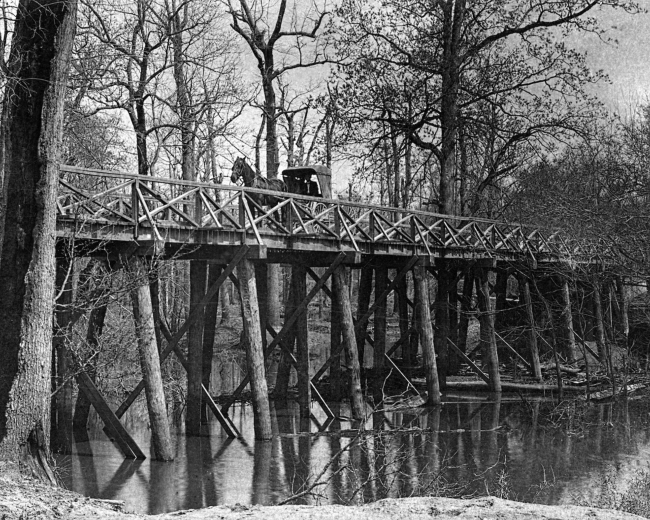 The Forks-LaGrue Bayou Bridge of Arkansas County Hwy 1 circa 1900 by DeWitt photographer Dayton Bowers.
Helen Spence
Still, it took a teenager to bring national attention to life on the White River. Helen Spence grew up on her father's boat, one of many "river rats" who took to shore to attend school in St. Charles. When Helen was 18, a man named Jack Worls visited the river on a fishing trip. He killed her father and brutally assaulted her stepmother, who later died from her injuries. Worls was arrested and quickly placed on trial. Helen attended the trial, and as the jury rose to give their decision, she pulled out a pistol and killed Worls.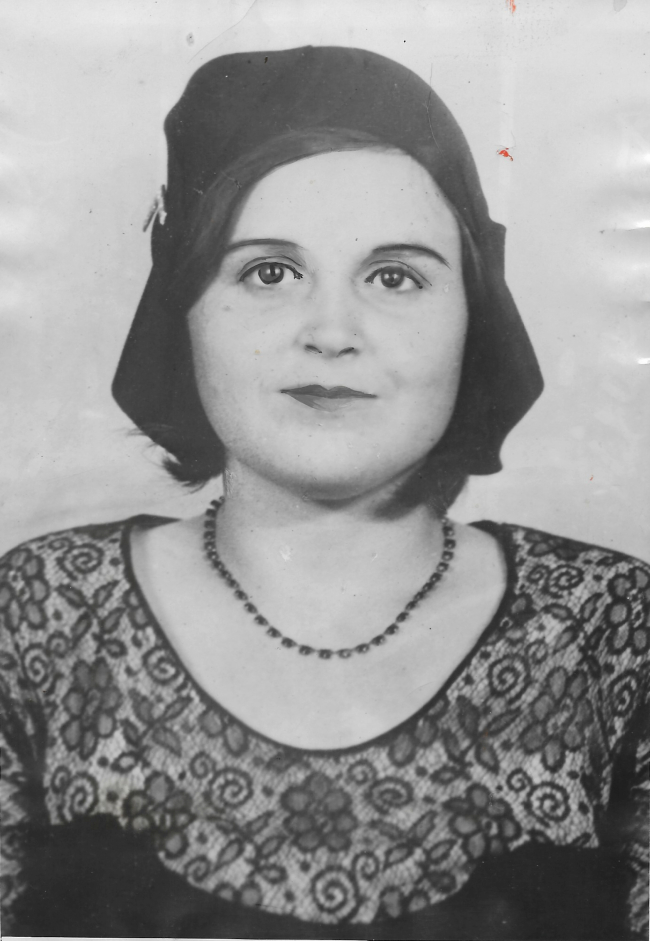 Helen Spence's Mugshot
Spence's actions shocked the entire state, and her story quickly gained traction nationally. She showed no remorse for killing Worls and was convicted of his murder in October 1932. Helen's story doesn't end there. She was paroled in 1933, later accused of another murder, which she denied at first, then strangely confessed to.
During her research into this account, Denise Parkinson discovered that parolees such as Helen were commonly placed into debt peonage under wealthy landowners. Helen's confession may have been an attempt to escape this system. Instead, she was sentenced to 10 years of labor at the State Farm for Women in Jacksonville. This farm gained a notorious reputation for abuse of its female prisoners.
Helen's story spirals ever downward as she attempted to escape the harsh treatment and conditions of the prison farm. Helen attempted several daring escapes. Her last one ended with Helen shot down by her captors, Assistant Prison Superintendent V.O. Brockman and prison trusty Frank Martin, who tracked her down nearly nine miles from the prison. Both men were eventually acquitted of Helen's murder.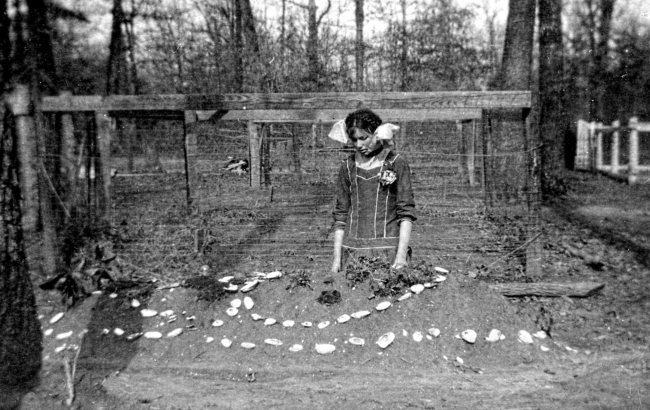 Helen Spence around age 12 circa 1924 decorating a grave with mussel shells, a tradition that still exists today. This photo by Dayton Bowers, who took several earlier photographs of Cicero Spence and Helen Spence, is part of the touring photographic exhibit, Delta: Rediscovered, Images of Arkansas County circa 1880-1924 by Dayton Bowers of DeWitt. 
Denise Parkinson
Rumors abounded surrounding Helen's murder, and she quickly became a local hero. Though she was supposedly buried next to her father in St. Charles, a story emerged that a man named John Black broke into the funeral parlor before burial and took Helen's body, burying it in a secret location and tending the grave himself until his death. Then L.C. Brown stepped in. Brown was a friend of Black's and a childhood friend of Helen's. When Denise Parkinson learned of Brown, she called him up and he agreed to meet her.
L.C. Brown confirmed his friendship with both Helen and John Black and had photos and news clippings Black had collected about Spence through the years. Black felt it was his duty to try to clarify Helen's story. Before Black died, he took L.C. to Helen's unmarked grave and asked him to try to clear Helen's name. Rumors still shrouded her death in uncertainty and scandal, including one that Spence was pregnant with the baby of the prison superintendent.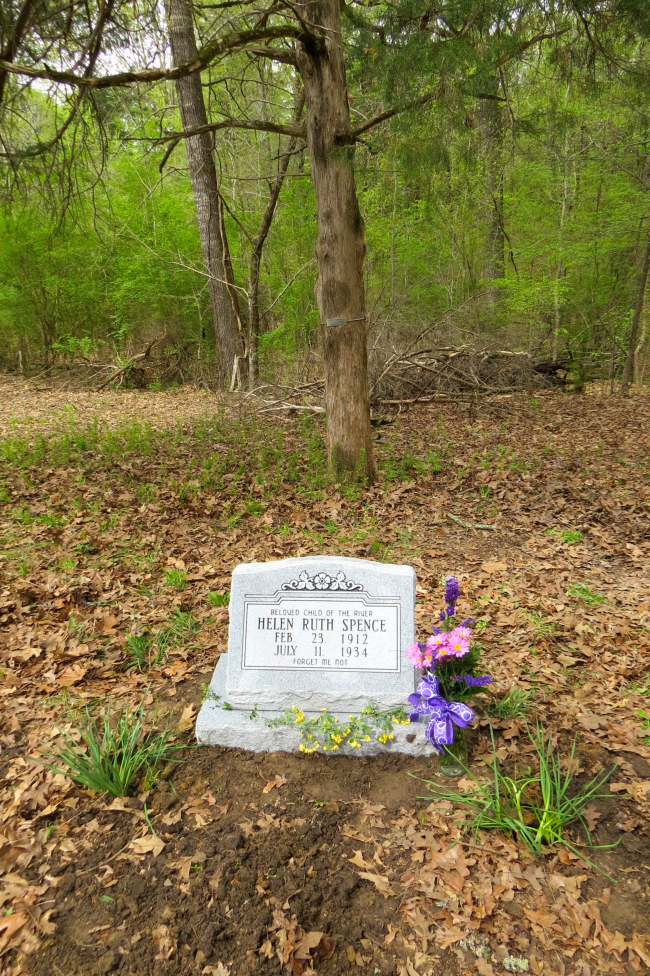 A new headstone marks the grave of Helen Spence, formerly marked with a single cedar tree.
The Book
Together, Denise and L.C. wrote a timeline of Helen Spence's story, and Denise launched into her research, scouring newspaper articles from the early 1930s. After publishing an article on Helen Spence in 2010 for the Encyclopedia of Arkansas, History Press of South Carolina asked Denise to write a book about Helen's tragic life. Denise had already researched and written about the River People and jumped at the chance to delve deeper into Helen's story.
"I decided I would go to the mat for her and clear her name," Denise states. "I promised L.C. Brown (just as he promised John Black) and River People keep their word."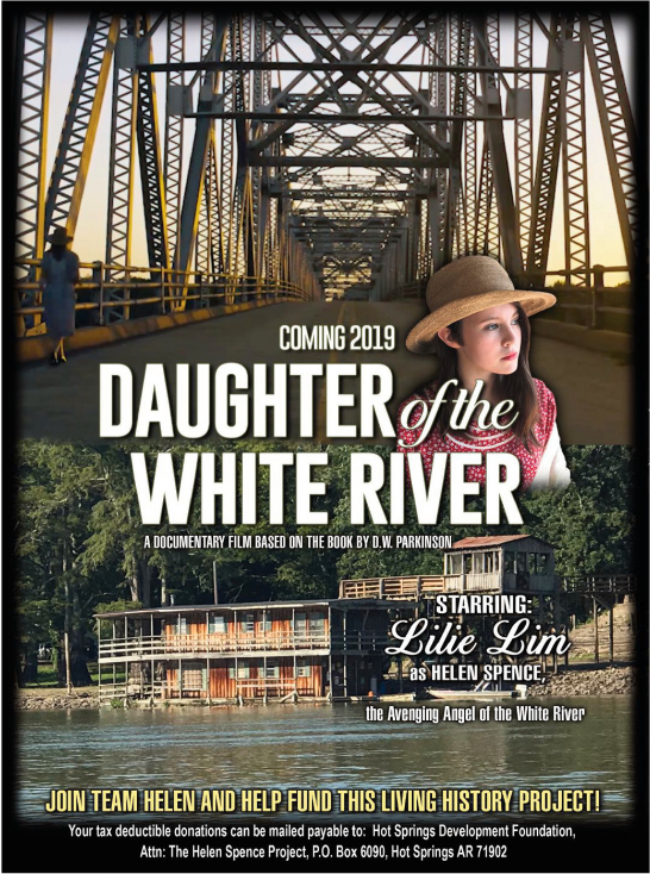 Denise's book was released in 2013. Titled Daughter of the White River: Depression-Era Treachery, Denise details Helen's life, from the murder of her father to the horrific treatment she received at the hands of the law, including how prison officials seemed to entice her to escape a final time, with the attempt culminating in her murder. Parkinson reveals how Helen was exploited and abused by corrupt officials before being brutally murdered.
The Film
L.C. Brown died in 2015. Even with the published book, Denise wondered if she'd kept her promise to her friend to clear Helen's name. In 2017, Parkinson was digitizing her collection of home movies from her summers on the family boat. Her friend and fellow historian, Dorothy Morris, fell in love with this snapshot of a hidden and forgotten world. She decided to help fund a film dedicated to documenting the River People with Helen's story as the centerpiece to understanding the culture.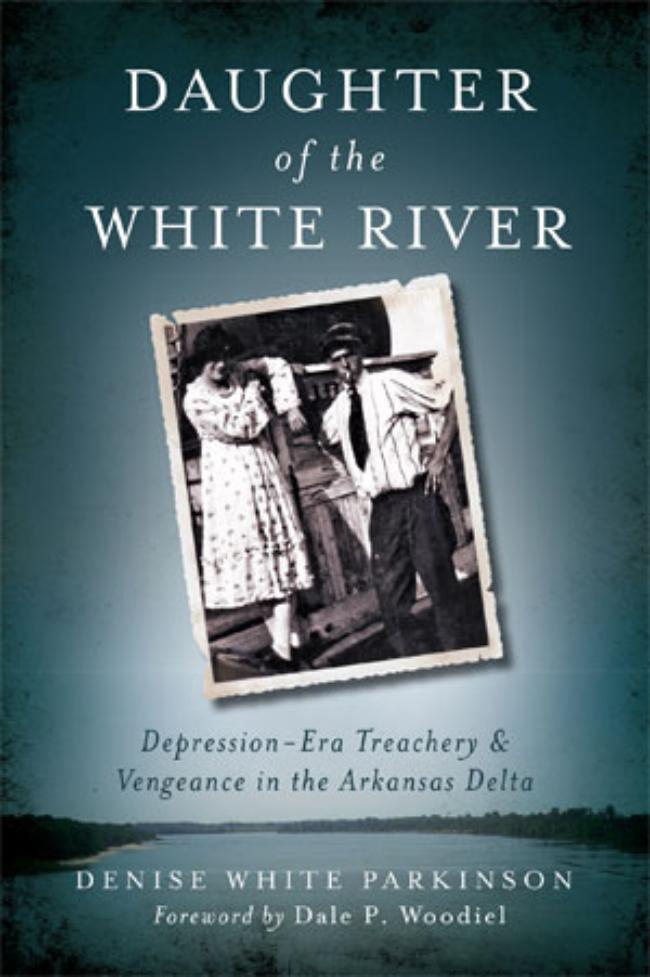 Denise is currently caught up in filming as a group of Arkansans come together to tell Helen's tragic tale. The documentary is a "Living History" as Denise, Dorothy Morris and the Morris Foundation and the River People of Clarendon and St. Charles bring their memories of Helen and the White River to life. Lilie Lim of Hot Springs portrays Helen and Arkansas duo Still on the Hill and singer S.J. Tucker all lend their voices to the project as well.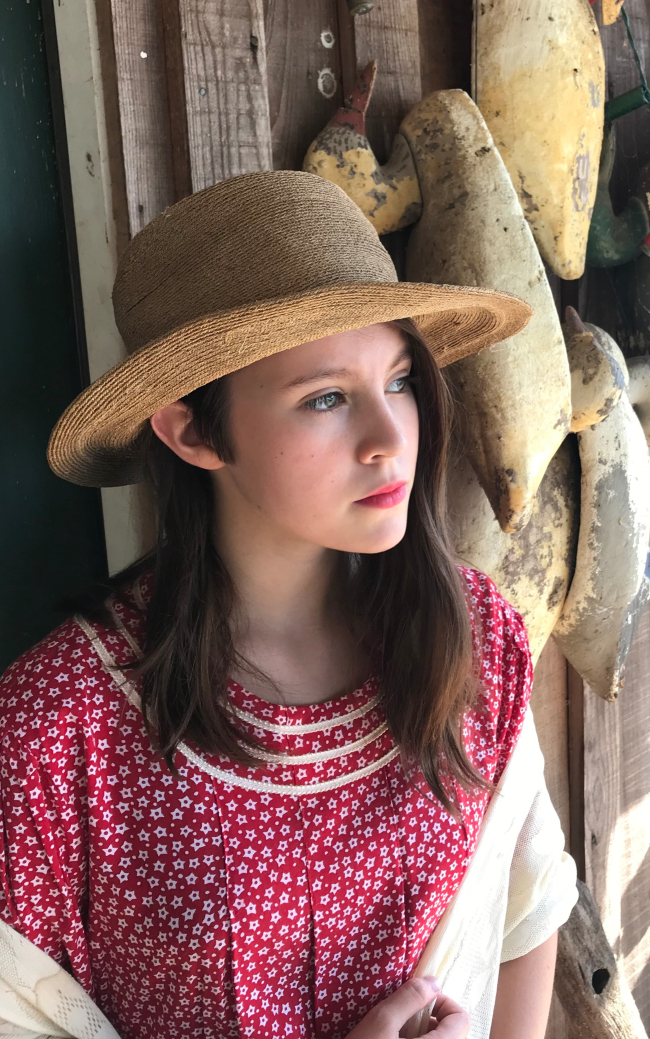 Lilie Lim as Helen Spence
To find out more about Helen Spence's story, visit dwparkinson.com or The Daughter of the White River Facebook page. Follow the Helen Spence Project to see the progress of the documentary film. The Helen Spence Project is a nonprofit-affiliated film project with the Hot Springs Development Foundation as its fiscal sponsor. Any donations to the project are tax-deductible and directly fund the film.
Denise Parkinson began this project by looking into her own family history. But Helen's story, one of the River People, has become her own. Denise holds Helen in high esteem, despite the mystery and rumors that have overshadowed the young woman. "She laughed in the face of danger and she laughed in the face of death. Her total fearlessness is a continual inspiration to me, and I will tell her story until her name is cleared, or die trying."
Denise has picked up the torch carried by John Black and L.C. Brown as she champions Helen's story to the next generation of Arkansans.
Photos and Movie Trailer Courtesy of Denise Parkinson